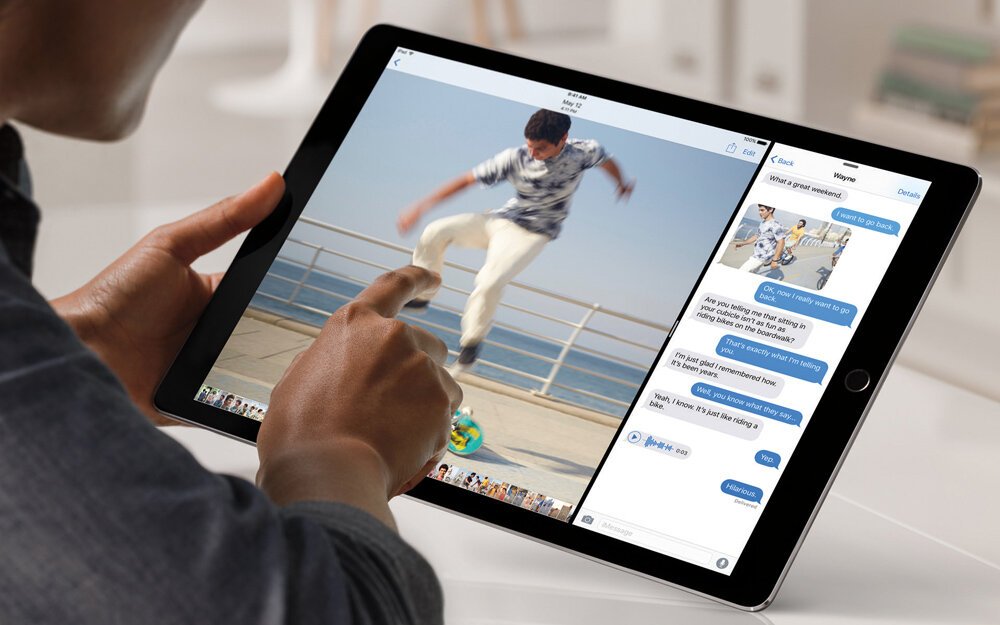 Last week, after months of speculation and hint dropping, Apple confirmed what new products will be coming to an Apple Store near you. It was a bit of a bumper crop, with a lot to absorb. We wanted to share with you what we at BuUuk are most excited about.
Apple Watch
Amongst a host of new features for Apple Watch, our favourite part was the demo of Air Strip; an amazing healthcare innovation. Asides from doctors being able to easily access their schedules and patient details, we were really impressed by the real time data available to them, like heart rates and laboratory results, made possible by the secure authentication technology whenever you are wearing the Watch.
With Air Strip on the Apple Watch, doctors can view heart rate in real-time, and compare it to historical data, take actions in real-time, and communicate with pregnant mothers whilst they are at home – enabling them to monitor both maternal and fetal heart-rates.
Here's the demo in full:
We think this is a really exciting area for uses of Apple Watch. We love that it's enabling practical real-world applications in a way that is more seamless than using an iPhone.
iPad Pro
The iPad Pro is an iPad on steroids – it's big. A larger screen, with the highest resolution display of any iOS device, faster processing, and the ability to multi-task make it the most powerful iPad yet. There are also a couple of cool accessories to go with it; Smart Keyboard, which combines a cover and a keyboard, and Apple Pencil, a stylus ideal for those who want to get creative on their iPad.
We have always felt the iPad was a bit of a luxury item so it will be interesting to see how it fares in the 'Pro' market. It's definitely a good option for those who want to do more on their iPad and have better device performance. However, whilst we love the new screen and multi-tasking features, we can't quite figure out how it would fit into our workflow just yet. We make a lot of use of trackpad + keyboard short-cuts whilst at work and, despite improvements, the iPad just doesn't make this as slick as using a Macbook/iMac. In this case, bigger doesn't equal better.
Apple TV
At BuUuk we were probably most excited about the new Apple TV. We think this a really interesting new space for developers to operate in, and we are pleased to see Apple developing the original Apple TV which had so much room for improvement, and for a long time felt the only device in the Apple catalogue which wasn't that 'smart'.
The Apple TV also comes with a new interface – tvOS – which creates a new space for developers to work in. It makes much wider use of apps than the first generation. We see this as being a great opportunity for any apps which have content consumption at their core – video, music and gaming. However, our one caveat is the additional cost of developing apps to fit another platform. We think it's much more likely to Apple TV specific apps, with the exception of those which naturally translate to the big screen like YouTube and Spotify.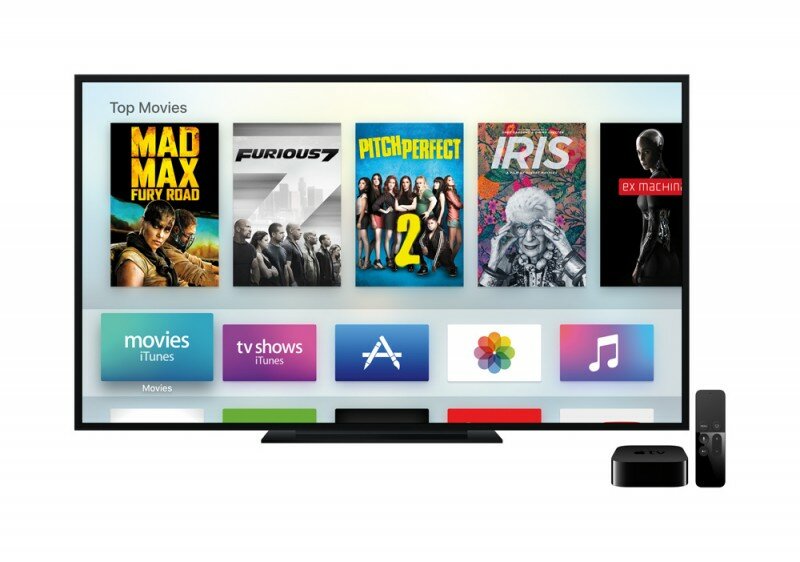 The navigation is also updated. You can now use Siri as a navigation and search tool, reducing the need for clunky manual character entering to find content or the need to bring a keyboard into the living room. The new remote has a touch surface, making scrolling and selecting content much easier. You can also use it to fast-forward or rewind.
iPhone 6s and 6s Plus
The iPhone 6s comes with a whole host of the usual upgrades, most of which feel like a natural evolution from the iPhone 6 – there's nothing that game changing in it. The one feature which could have some interesting applications is the 3D touch feature. This means that the iPhone can sense the amount of pressure the user applies to the screen and translates this into an action on screen e.g. zooming in or out. This is a cool new feature but it's not a primary gesture just yet.
Other stuff
Apple also introduced an upgraded iPad Mini, but the presentation didn't really go into much detail. There's a bit more information on their website.