Singapore's leading Mobile App Developer
We create custom mobile apps for enterprises and government agencies. Our flexible, nimble team builds engaging and user-friendly mobile apps, using the latest design tools.
Technology Partners

We are recognised by and work closely with technology leaders to be the first to experiment and lead with emerging technology.

Well Designed & Scalable Mobile Apps
We are a team of creative problem solvers who use design and development to transform businesses. We excel at mobile app design and development. Our skilled team will take your product idea from initial concept to end result, helping to grow your business by creating products that are simple, beautiful, and easy to use.
1. Mobile App Strategy
Defining opportunities
Partner with Buuuk and take advantage of our team's decade of expertise in the field of mobile application development. We combine industry best practices with our own unique experience to create reliable, tailor-made apps from scratch with significant emphasis on user experience.

We study problems faced by your business and design a strategy unique to your industry and users. This unique approach allows us to develop and execute a mobile application that will address challenges particular to your business.

User & stakeholder research
Competitive landscape analysis
Product discovery workshops

Design sprints
Usability testing
Interactive prototyping
2. Design
Crafting delightful experiences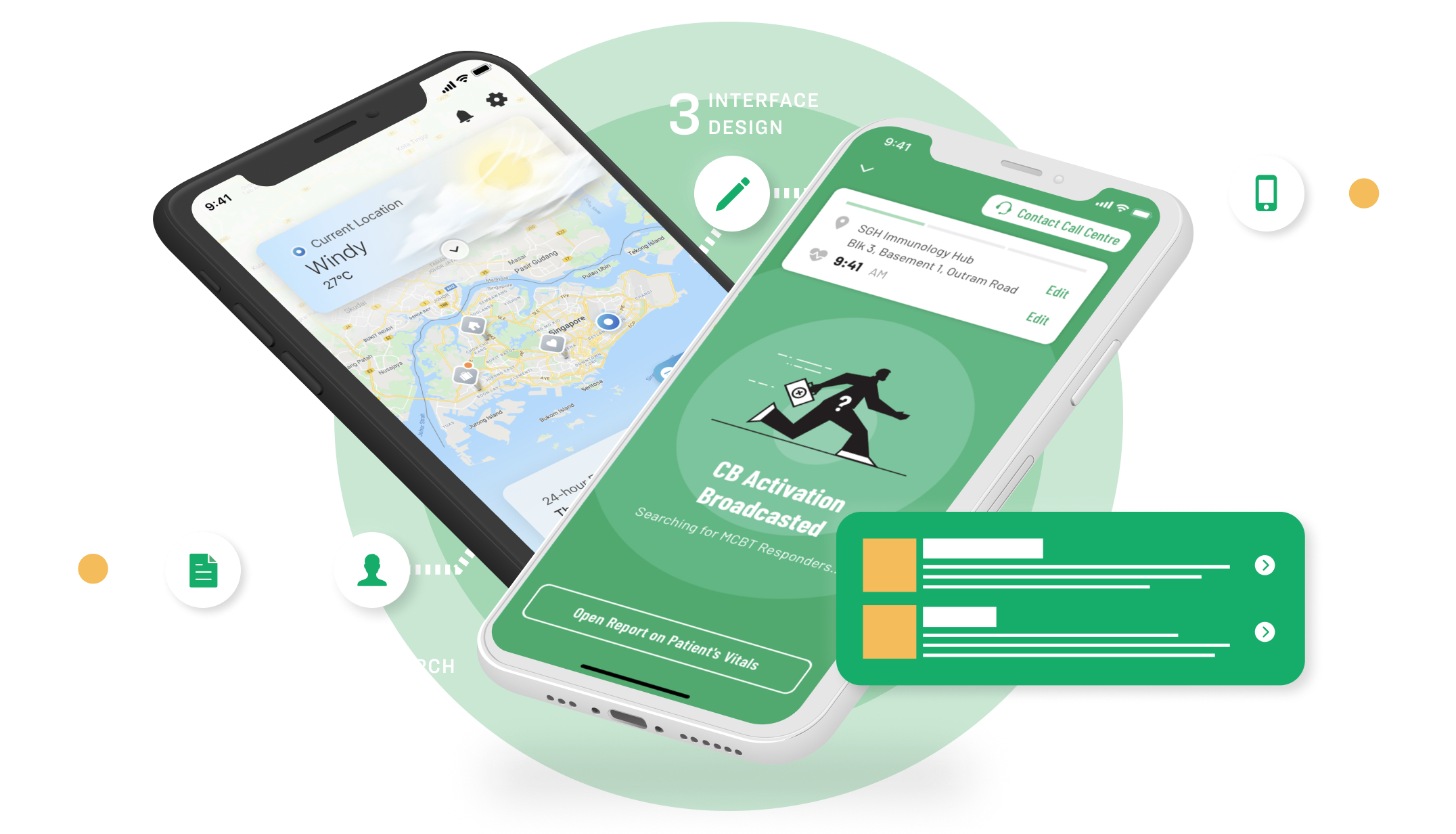 Our individualised approach is perfect for organisations who need exceptional custom solutions. With our exceptional expertise in user experience, our team is able to design apps for real people to use and love. Quite simply, we build elegant, beautiful, delightful experiences.

App UI Design
UX Exploration
Usability Research & Reporting

MVP Prototyping
Design System Development
3. Development
Building smart systems
The apps we create are beautiful, reliable and a delight to use. Using the latest tools and technologies, our team of expert iOS and Android engineers are able to build cost effective, scalable and secure apps that your customers will love.

Expertise in iOS & Android
Enterprise Deployment
CMS & Business Intelligence Dashboards
4. Maintenance
Monitoring & iterative improvements
Once the app is complete, our team is there for you long-term with on-going software maintenance. We'll keep your app infrastructure running 24/7, in the most advanced and secure cloud environments so that you'll always have peace of mind.
24x7 monitoring
Regular reviews

Aspiration roadmaps
Year-on-year product updates
Beyond maintenance, we work with our partners to continuously evolve the products that we build.
Partner Workshops

Post Launch Reviews

Data driven iterations
We have been working with Buuuk since 2011. They are part of the reasons why many of Singapore Press Holdings marketing's digital executions are top-notch and unrivalled.

When our developer couldn't deliver UX to our satisfaction, we looked out for another partner to support our project. Luckily we found Buuuk. They understood our demands and provided our app with amazing UX and UI, which have received fantastic feedback from the users across APAC.