Important Update: Fraudulent Activity Under Buuuk's Name
August 30, 2022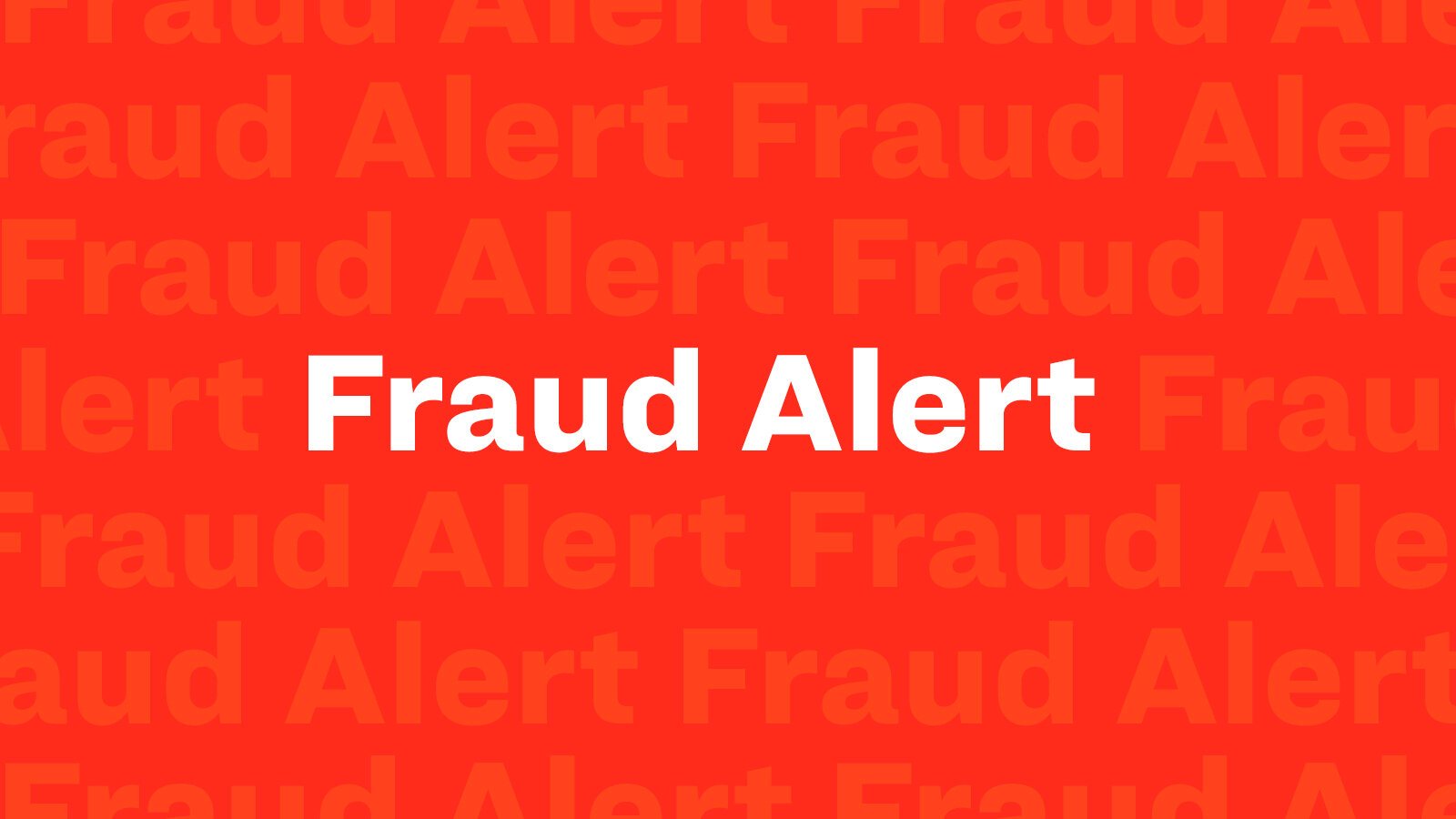 It has come to our notice that multiple scams citing fake Buuuk credentials are currently running on the internet.

These scammers have created websites resembling Buuuk, and lure unsuspecting individuals through cold calling, and mass-mailers.

Their hook is rewards in return for software ratings, and similar activities.
Buuuk and all official Buuuk channels do not run any such endeavours, neither do we promote/encourage them.
There is no employment/job related campaigns running on Buuuk's channels either.

We request you to be vigilant.