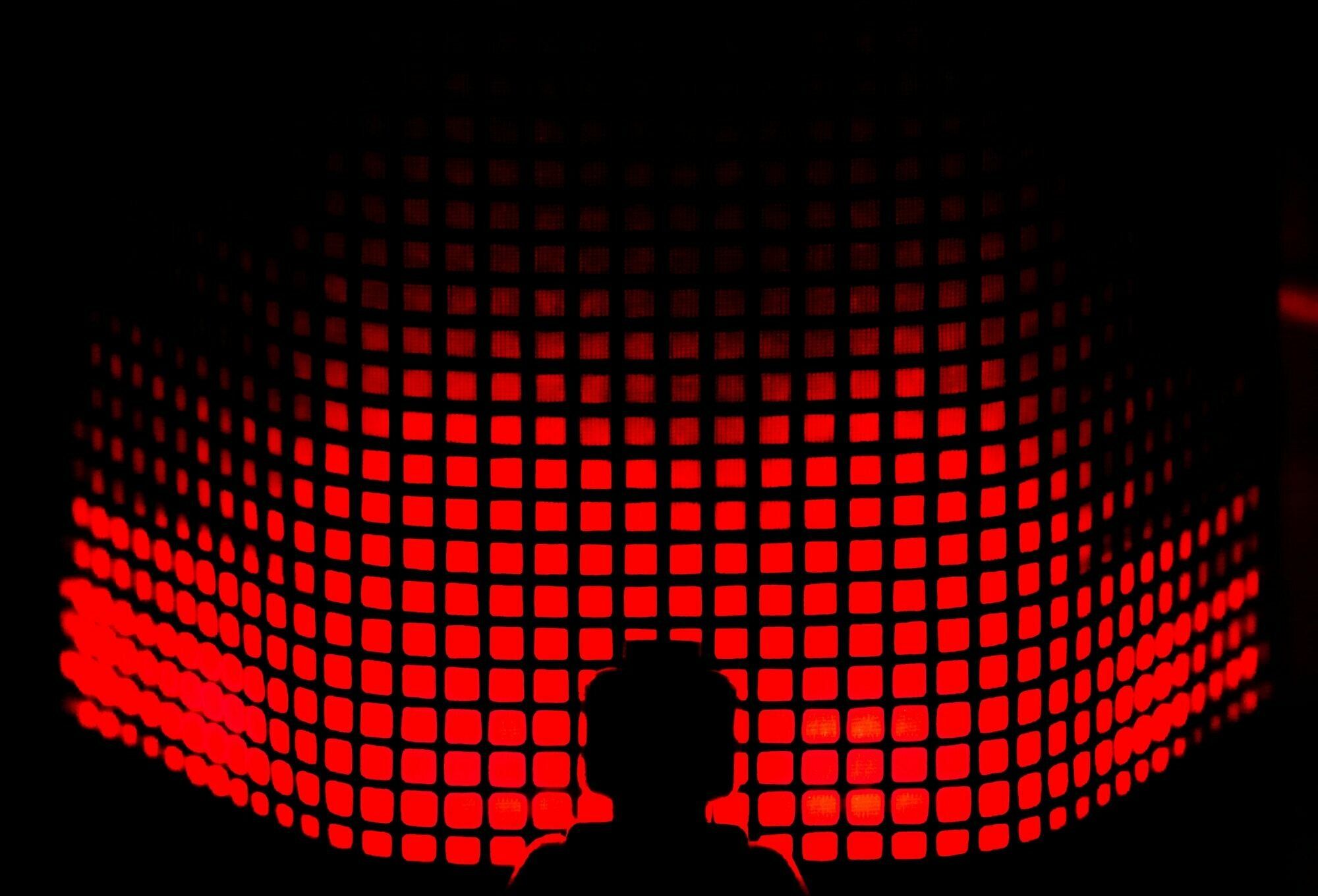 Cloud Computing is a handy solution for most of the companies today which make the procedures more scalable, efficient and economical. It is web-centric use of a range of services, including applications, platforms, database and software, on the cloud that has a flexible architecture which is easily accessible outside a company's firewall. However, in the backend, there are a lot of risks, security issues and vulnerability and the first step to minimize the associated risks with the cloud is identifying the top security threats. In cloud computing, data is saved through a third-party vendor and accessed which makes limited and controlled data visibility.

Transformation with Cloud Services
Cloud services improve operations and go with the computing needs of a company. Revolution in IT sector with cloud allows companies to opt for virtual storage and servers in place of putting costly on-premise infrastructure and maintenance.

With cloud services, things are accessible all the time making teams get constantly connected to their work. Similarly, the cloud allows teams within different geographies access to the same information and services to provide support to their customers anytime. The cloud is a flexible system that connects clients and teams via mobile, or laptop/desktop while making it easier to share information scaling with the company's growth.

For small, medium, and large-scale businesses, cloud computing offers customized services and flexible models as per their requirements which enables them to reduce costs associated with housing everything internally and without opting for a 'one model for all' methodology.

The cloud services are seamlessly built to optimize performance and include functions such as Website monitoring, monitoring of Virtual machine, Database monitoring, Virtual network monitoring, and Cloud storage monitoring.

Cloud computing identifies patterns and determines potential security risks in the infrastructure by a user, application, and API behaviour. With its ability to monitor a huge volume of data across several locations, it facilitates monitoring and reporting capabilities for managing security compliance.

Threats associated with Cloud Computing
Cloud deployment models could be a private cloud, public cloud, community cloud, and hybrid cloud. Cloud computing includes different services models including but not limited to Software as a Service i.e., SaaS, Platform as a Service i.e., PaaS, and Infrastructure as a Service i.e., IaaS. Also, the essential characteristics of cloud computing include on-demand self-service, resource pooling, rapid elasticity, broad network access, and measured service.
Some threats associated with these different cloud computing models includes lack of data visibility (e.g., shadow IT), data theft by malicious actor, data breach, partial control and sensitive data accessibility, not able to monitor data movement to and from cloud applications, misuse of data, flaws in assessing the security of the cloud application provider's operations and applications for vulnerabilities, and maintaining regulatory compliance.
Negligence, error, ineffective security practices, vulnerabilities in the application could result in Data Breach which is a prime cause for concern in cloud computing. Account hijacking is another risk while opting for cloud services. These attacks involve using employee's login info to access highly sensitive information while providing options to attackers who can insert false information and control the data present in the cloud.
For private clouds, risks including lack of reliable security controls across traditional server and private cloud infrastructures, increase in complexity of infra resulting in more time and efforts for implementation and maintenance, partial visibility on security for a data centre (e.g., virtual storage, network, etc.), some advanced threats and attacks and lack of skilled staff to manage security for the same.
Preparing for Cloud-based services Risks
Issues experienced with SaaS, PaaS and IaaS applications are centralized towards data and accessibility. Similarly, as customer's responsibilities broaden to, applications, operating systems and network traffic, further threats are introduced.
It is the responsibility of every company to understand the data they can put in the cloud, with its access scope, and the level of protection they (and the cloud provider) have applied to their systems. It is also essential to determine and track resource modifications to recognize any abnormal behaviours, with some securing tools, and doing network analysis. It is thus important to protect your company and its data, by making sure the scrutinizing of your cloud computing provider's security programs.
Similarly, while using APIs that facilitate communication between applications while extracting, managing and interacting with information lay a huge vulnerability. Companies need to concentrate on designing APIs with satisfactory authentication, with some access control methods, and encryptions.
Mitigation process and Best Practices
Mitigation process to be adopted while utilizing cloud services without succumbing to the risks includes implementing two-factor or multifactor authentication for accessing all cloud applications and using different authentication zones for internal and external systems. Ensuring the right levels of authorization within User Access Management where each employee shall be able to access data that is required to perform his job removes the threat of compromised sensitive details. This could be done by limiting the number of user accounts and integrating user accounts with strong authentication and credential management systems to implement security policies.
Monitoring unexpected user activity can help in detecting a data breach early and implement corrective procedures. Similarly, encrypting data stored on the cloud and providing encryption/decryption keys only to authorized servers could provide data integrity and security. This could also be done by applying compliance, enterprise security, and governance policies for comprehensive reporting and monitoring.
Segregating cloud systems by making security areas depending on the type of use; if it is used for desktop or server, if the stage is development, testing or production stage, and also analyzing the sensitivity of data on hardware components such as a server, network and storage helps a lot in managing the process.
Nowadays, cloud solutions also provide management systems within them which are used for examining new patches and applying security configuration changes to them. This would enhance secure working with Cloud solutions. Doing a regular backup and archiving of data stored in a cloud system with updated guidelines policies and processes, reduces the risk level.
Conclusion
With the details provided in the article it can be inferred that the company extending its network environment to cloud undoubtedly offers a large number of advantages, but monitoring the results is very important. While opting for a cloud-based service always consider if the solution meets your requirements. Also, to manage dynamic threats and risk environment, not only companies but customers as well should put effective compliance, governance and risk management processes and continuously monitor and mitigate the evolving risks if any.