Driving Digitization for Real Estate
Digital Solutions and Custom Software for Property market, Technology in Real Estate
Singapore PropTech market is expected to grow at a tremendous rate of 30.1% CAGR during 2020-25
Technology is accelerating era-defining changes in the real estate market. We invite you to create a digital-ready future of PropTech with Buuuk.

Property Tech (or PropTech) caters to technology that optimises real estate solutions, primarily used by the agents or the builders in improving the speed and efficiency of transactions in the industry.
Information


The age of digital; data is recorded and retrievable, from civil records to commercial leases, from market fluctuations to real-time boiler temperatures.


Transact

Fast, secure, and straightforward platforms now enable mortgage, leasing space, and even e-signing contracts.

Management & Control

Mobile-accessible and ubiquitous dashboards that allow easy management and control of everything.
01
Building & Construction
We enable real estate developers to run effective construction projects, and convenient customer access.
Construction Management
We facilitate better planning, design, management, and construction with emphasis on visualisation tools and management platforms for blueprints.
Indoor Mapping
Our work improves the visualization of buildings and provides spatial data on a digital 2D or 3D map. Optimize future design and improve the project flow.
02
Sales & Management
We build digital solutions to streamline post-construction sales and transaction journeys.
Short-term stays and Rentals
Use Digital solutions for building customer tools, and holiday/short stay rentals. Allow your users to access short term listings seamlessly.
Long-term rentals and Sales
The trend of iBuying and long term rentals is rapidly increasing. Build custom tools to enable faster viewing and conversion on your properties.
Commercial Real Estate
Build tools that allow individual clients and businesses to rent or buy commercial real estate. From commercial real estate to co-working spaces, use digitally enabled platforms to advertise and increase bottomline.
Real Estate Agent Tools
Real Estate Agents are the backbone of any thriving housing-economy. Increase speed, efficiency, quality, through technologies that automate their roles, and allow for greater human connections.
Property Management
Technologies that help oversee, preserve, and enhance the management of properties. Streamline stakeholder communication, tenant payment and cutting edge tools for improving your customer experience.
03
21st Century 'Living'
Digital solutions that help tenants, owners, and property managers with numerous aspects of improving quality of life. These services range from facility management, insurance, personal home, and the internet of things (IoT).
Facilities Management
Tools deploying proprietary resource-intelligence and energy-efficient technology to measure, control, and optimize resource usage and efficiency; reduce daily emissions, and improve waste management.
Insurance
Better access to data allows for smarter insurance possibilities, both for the provider, and the end customer. Use digital to bring coherence and value based outcomes for all stakeholders.

Home Services
Enable homeowners to manage and maintain their homes, as well as connecting them with quality home-improvement professionals.
Internet of Things (IoT)
We provide specialised solutions in improving management at home, such as home security, automation, and energy-management. Seamlessly accessible through central-dashboards and timely notifications.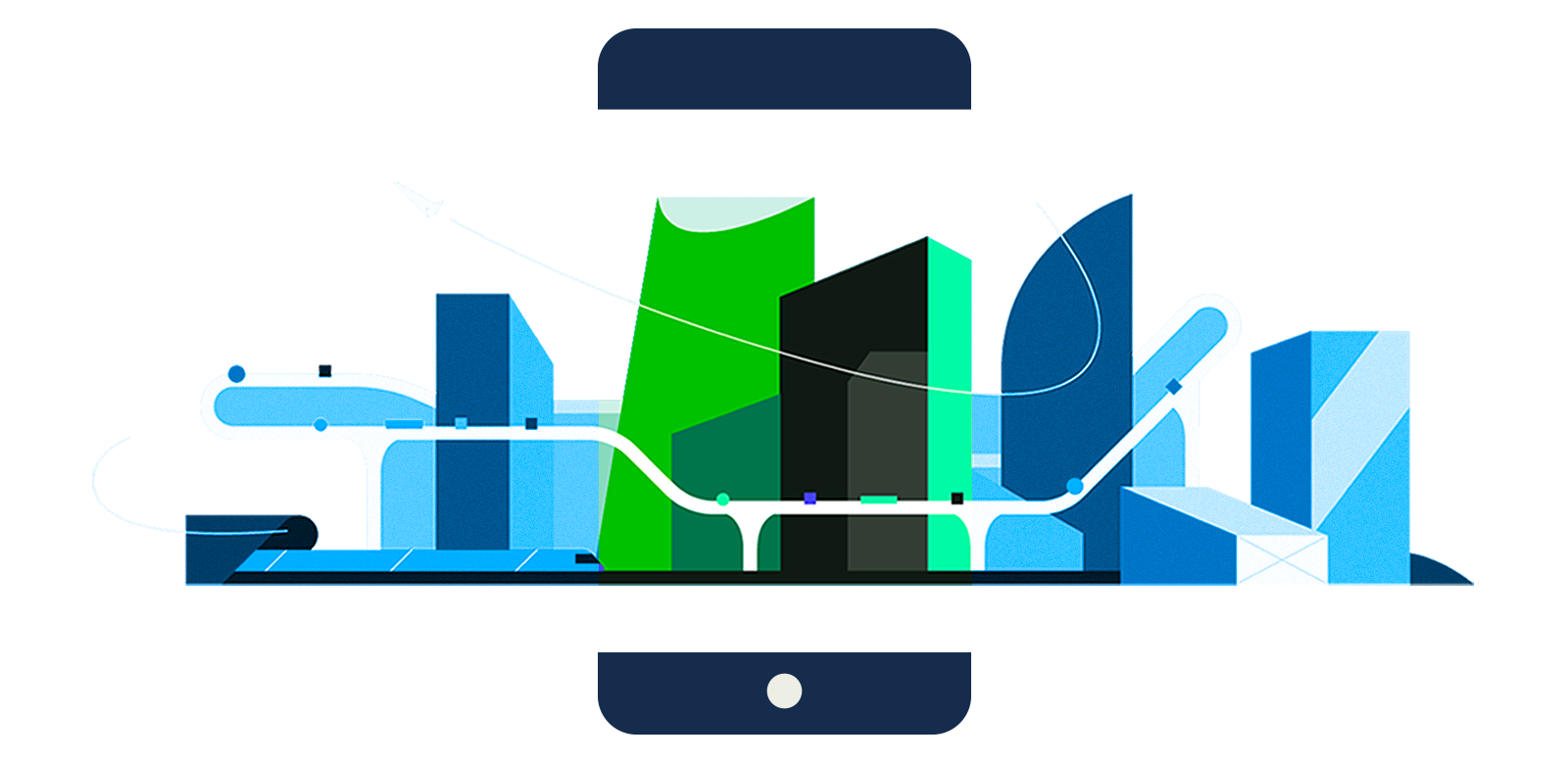 86%

of Millenials are willing to pay extra for a smart (technology-enabled) home

$657

Billion is the total addressable market (TAM) for home services in 2021-22

40%

year-on-year increase in Singapore Rental Prices
We build custom software solutions to help move our partners forward.
CAPITALAND

Monitoring and managing construction site operations for productivity

Capitaland monitored and managed their two construction site using mobility solutions built by Buuuk. These custom solutions apps cpuple with mobile devices helped ease workflows for workers eg: track check in and check out time, report issues at site in real time using mobile phones, automating data collection and reporting saving Capitaland manpower & time, reducing reporting time by 70%.



DB SCHENKER

Helping warehouse workers be healthier & more efficient

Logistics company DB Schenker is based in Germany, with a large warehouse and workforce in Singapore. We helped them create a digital solution to keep on top of their employees' health and daily workload via a wearable device that would electronically track their activity and well being, while integrating with their backend logistics tools.



CAPITALAND MALL

Apps that customers love to use and come back for

CapitaLand Malls, a retail chain of 20 malls in Singapore, wanted to digitise their customer-facing loyalty program, "CapitaStar". We did by creating an easier way for their customers to claim points, track points they'd earned and offer options to redeem their points via merchant offers and promotions. On the other hands, we helped Capitaland to manage and increase productivity by creating internal operations app for the Mall.
Modernize Real Estate Operations with Software-Design
Every project starts with a chat. Joven leads our client conversations and will be happy to discuss your project. He will also pull in the right people from the team when needed.