We're at the Toong co-working space
District 3, Ho Chi Minh City
Office Goals
An expansion of the Buuuk team that works closely with the Singapore team.
Enable Buuuk to deliver more impactful products than ever before.
The core Development office for Buuuk
A work culture that relies on trust & respect rather than hierarchy & micro-management.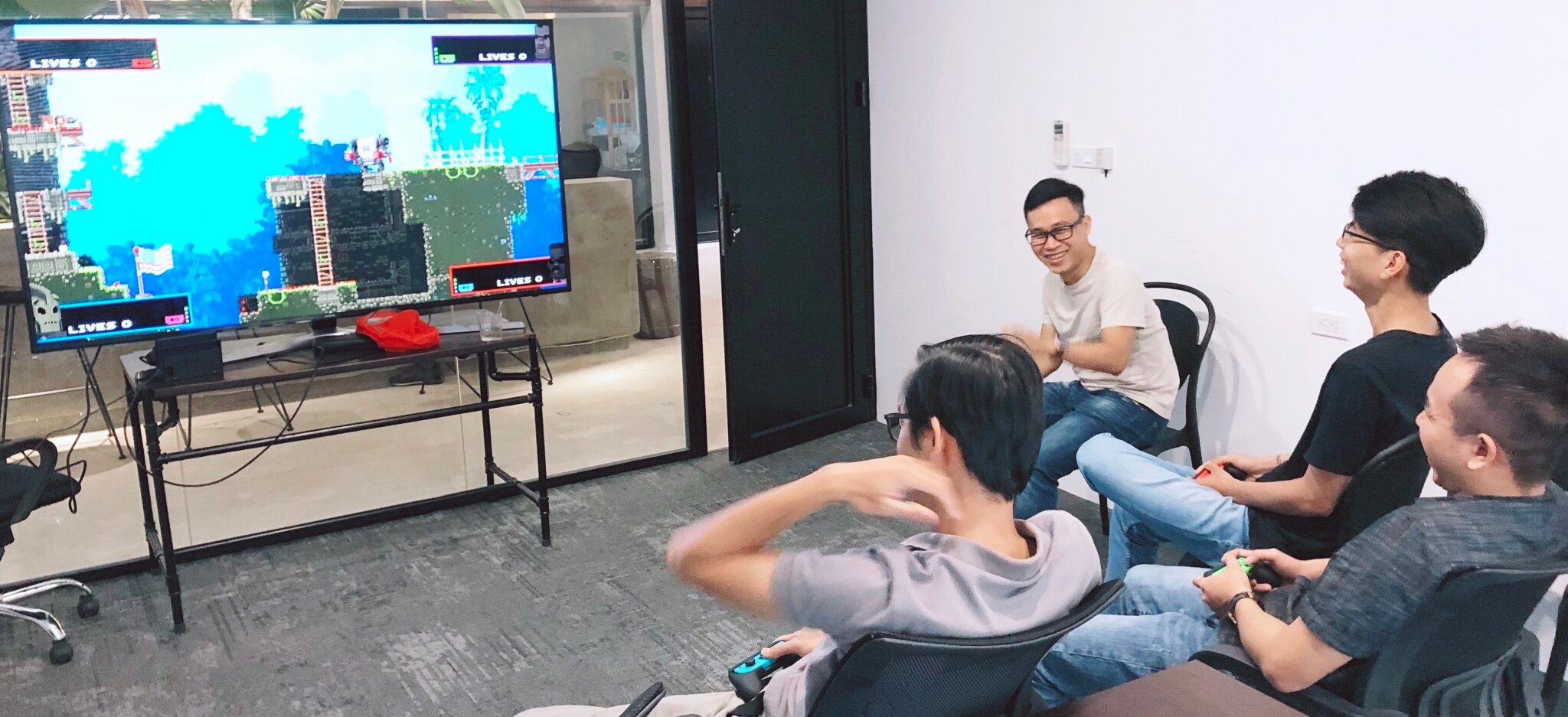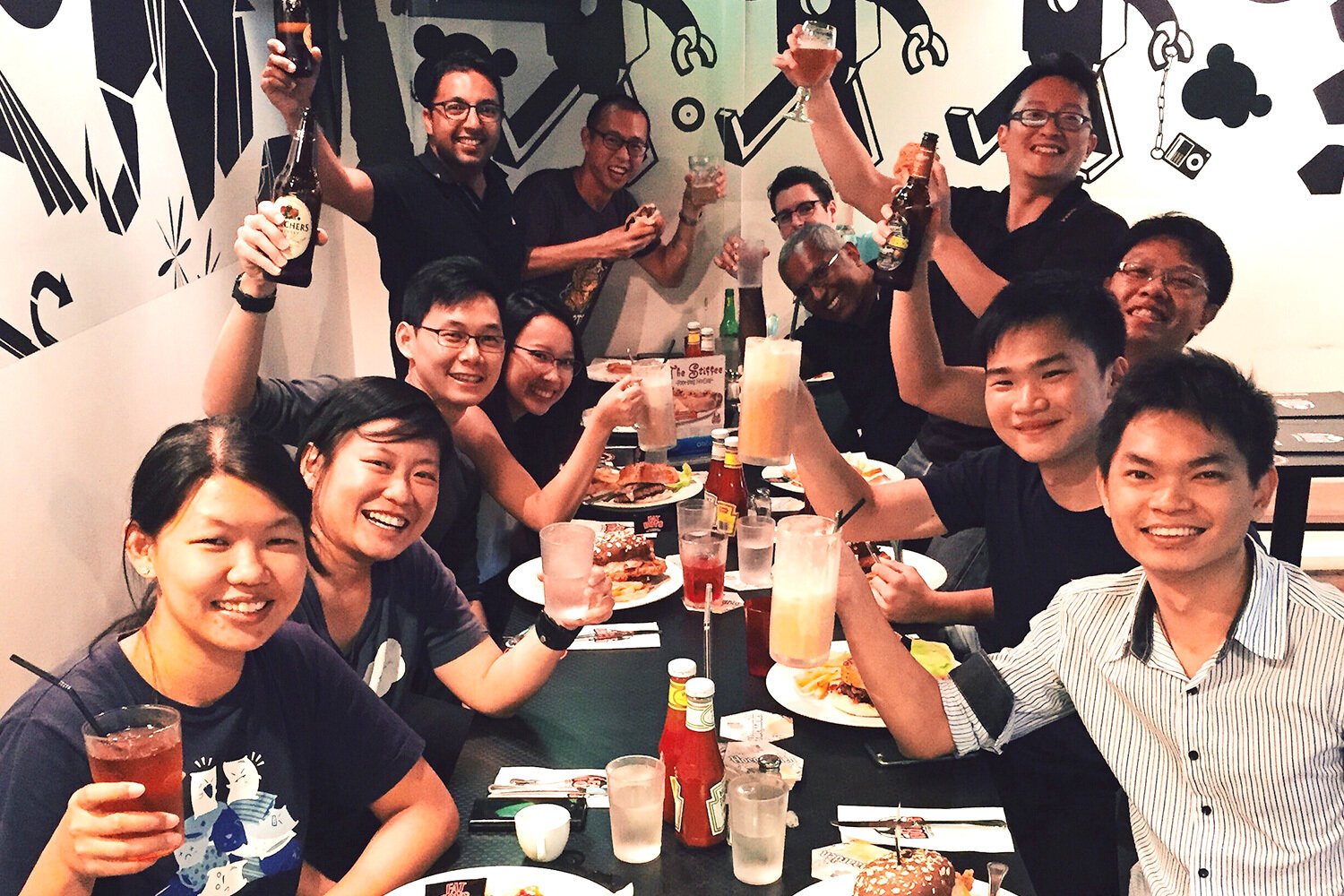 About us
We are a strategic design and innovation consultancy building custom digital products for forward thinking enterprises and startups.
For the past 10 years we have been working with the biggest brands in the region like Daimler (Mercedez), Scoot, Straits Times, NEA, Singtel, National Library, Starhub, Tupperware, DB Schenker, American Express … and many more.
Together, we work hard to solve problems & create the best solutions for our partners.