Audi's Digital Pit Stop: A Complete Service Revamp
The extensive upgrade for Audi's After Sales Digital Experience included the development of 3 mobile apps, a web app, an advanced Content Management System, and a robust server architecture, all designed to deliver an intuitive post sales experience that is as smooth as driving one of its cars.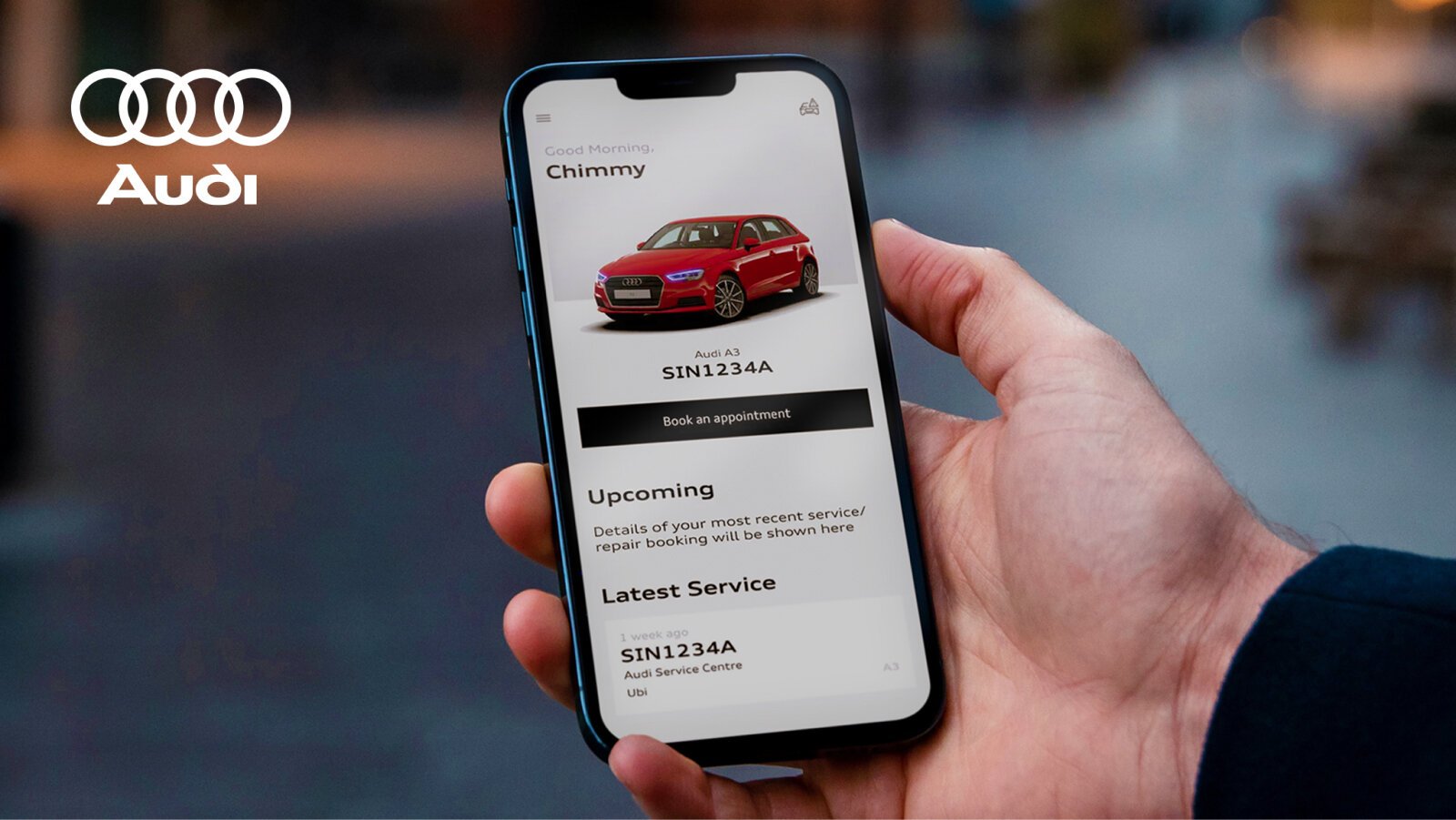 Deliverables

Design & Development for Mobile Apps (iOS & Android), Market Research, Product Design & User Testing
Until then, Audi's Top Service app in Singapore had been run by its distributor, and the brand wanted to reclaim it as its own – from functionality, to look and feel. Customers could book servicing appointments on the existing app, but Audi felt that the user interface, user journey and app's stability could be improved. Plus, integration with the backend servicing teams and legacy platforms to be more seamless, explains Joven Chiew, Head of Sales at Buuuk

Audi also had a wishlist of features it felt could enhance its customers' digital experience, and that would result in a single touchpoint for everything from service history, upcoming appointments, roadside assistance, buying genuine accessories to tips that would allow Audi owners to get the most out of their rides.

Designing After-Sales Digital Experience
Over the course of a year, Buuuk worked first to take apart the initial app and figure out what worked and what didn't, and then to build it back better, eventually relaunching it as the Audi Service App in November 2019.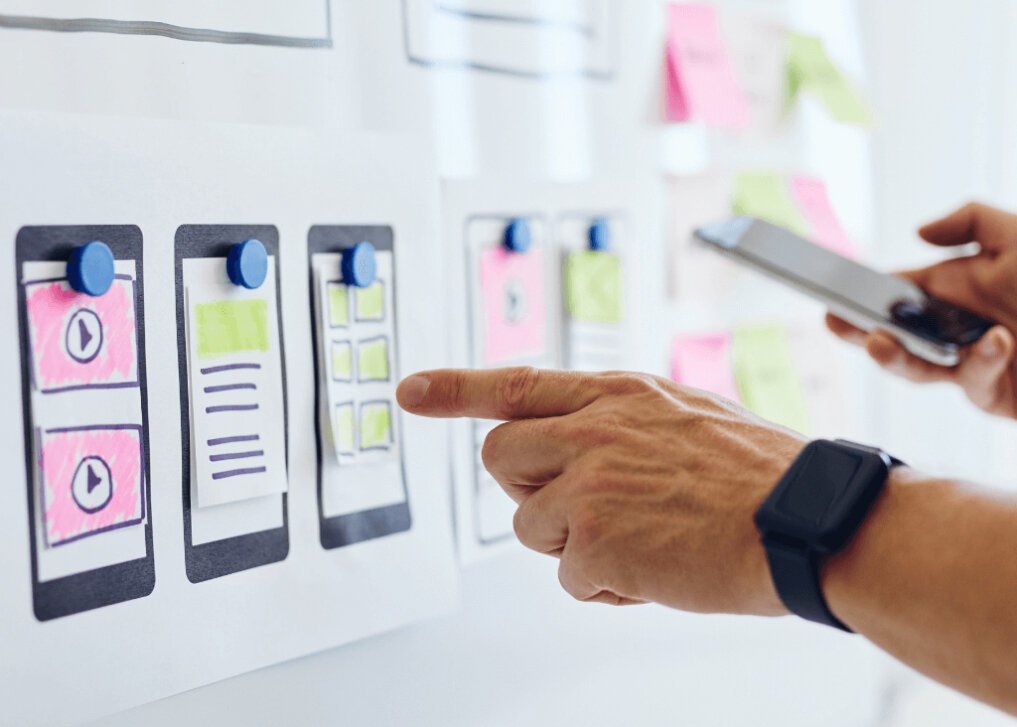 "Audi is a luxury brand, so the customer experience matters as much as functionality. You can't simply hope a one-size-fits-all solution works. We try to understand the experience of (the brand's user) and make sure the app meets their requirements and expectations", explains Joven.
The Audi Servicing Experience
The redesigned post sales service app provides an experience that Audi feels is "cleaner and easier to navigate". The intuitive interface creates a seamless link between Audi owners, their cars, the app and Audi's world of digital possibilities by providing its customers an easy to get access to these post-sales features of Audi.
Effortless Servicing Management

With service reminders, appointment booking, seamless payments for services and accessories, and real-time updates.

Personalised Vehicle Insights

Audi owners gain access to tailored information about their vehicles, including service recommendations based on age and mileage.

On-Demand Road Side Assistance

At the touch of a button, Audi owners can access immediate help for any on-road emergencies, ensuring safety and convenience at all times.
Purchase Audi Accessories

Audi drivers can now browse and purchase authentic accessories tailored for their vehicles, ensuring quality and compatibility.

Hassle Free Payments

Streamlining the process of paying for services and accessories, integrating cutting-edge security for peace of mind.

Easy Inquiries

Customers can effortlessly raise questions or seek advice, receiving timely and helpful responses.
Unifying Audi's Digital Ecosystem
Buuuk also ensured that the after sales app worked seamlessly across Audi's digital universe, creating a link with its online stores so genuine accessories could be purchased, for instance, and integrating it with three other internal apps.
Audi Foremen App
An innovative app tailored for foremen, providing real-time vehicle tracking and optimization of automotive servicing operations, resulting in reduced operational time, streamlined communication, and elevated customer satisfaction.
Daily Activity Dashboard

Complete Vehicle Overview

Appointment Tracker
Audi's Digital Command Center
This advanced tool puts Audi in complete control of its digital infrastructure, from managing customers and tracking queries to scheduling servicing appointments and overseeing team availability. The CMS's capabilities extend to managing the Audi accessories store, handling app promotions, and monitoring various car variants. It also provides real-time insights into service center operations, including employee activity, capacity, and shift timing.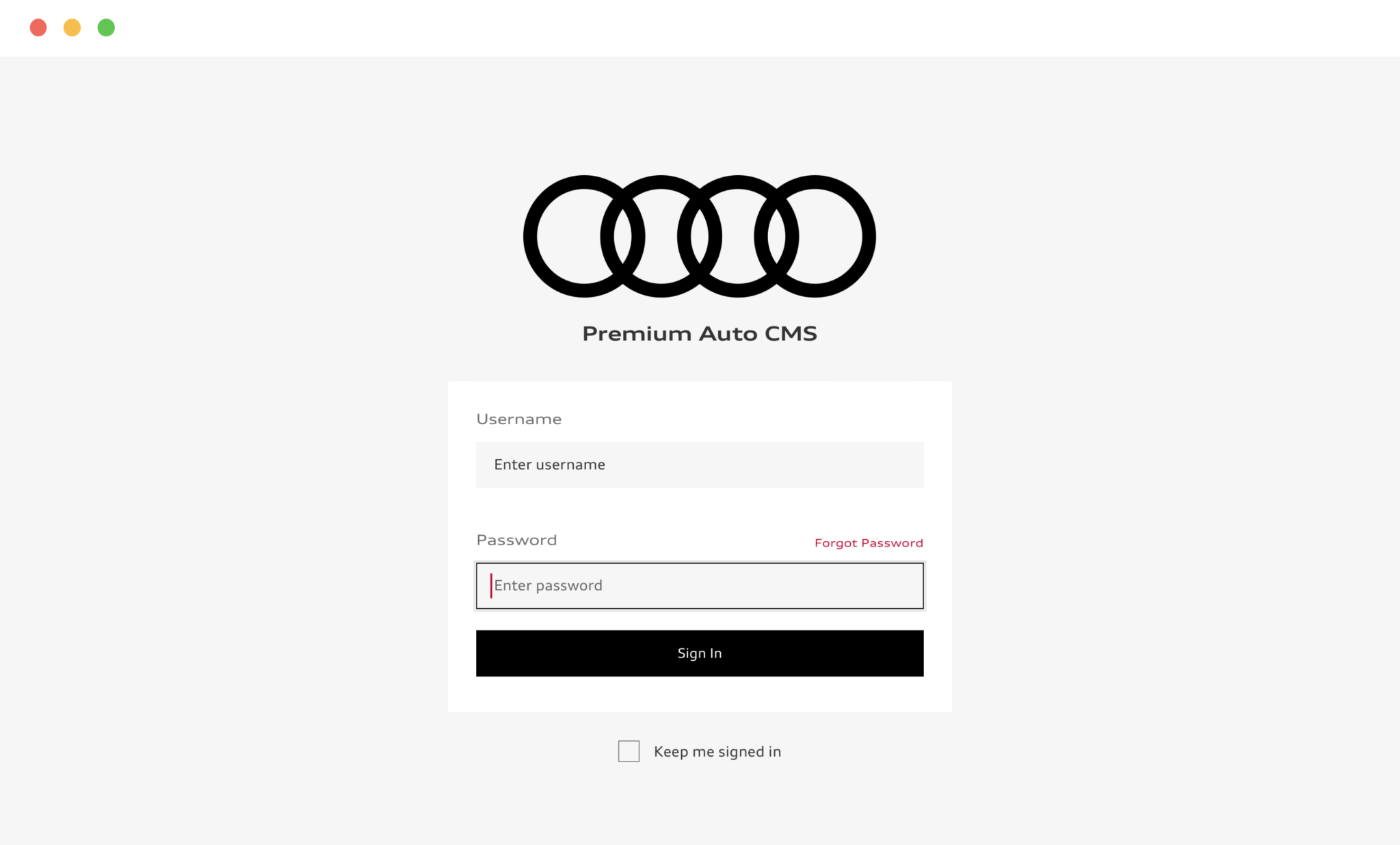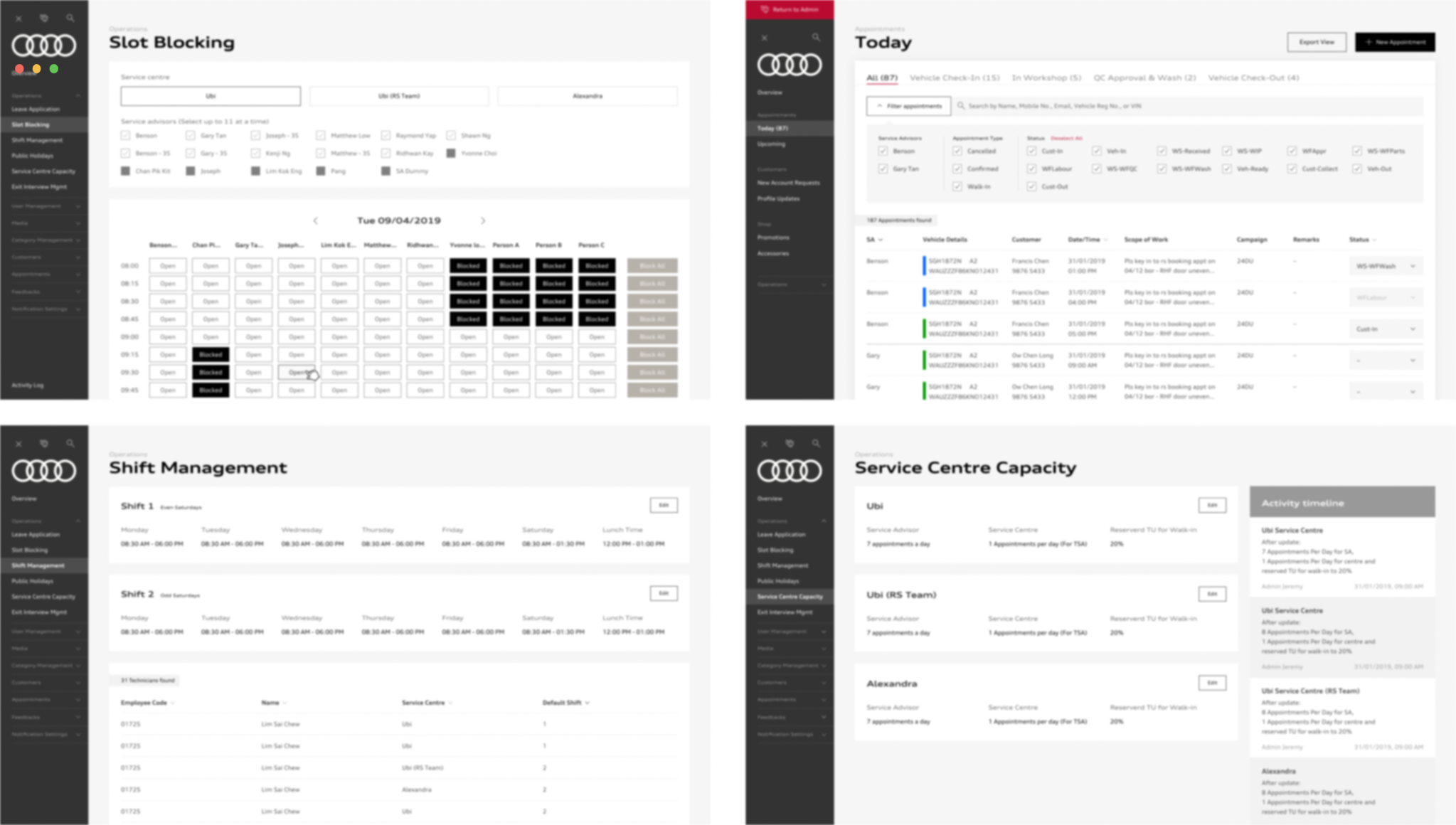 Buuuk continues to provide Audi with support on the apps, ironing out kinks and making tweaks to existing workflows. It also continues to strive for improvements, says Joven, embodying Audi's own slogan, "Vorsprung durch Technik" or progress through technology.
We want to make sure that Audi's luxury experience extends to its app, from purchasing a car to owning it (and interacting with the brand), its customers should experience the same delight that they do from being behind the wheel.