A Day in the Life: Benjamin Chang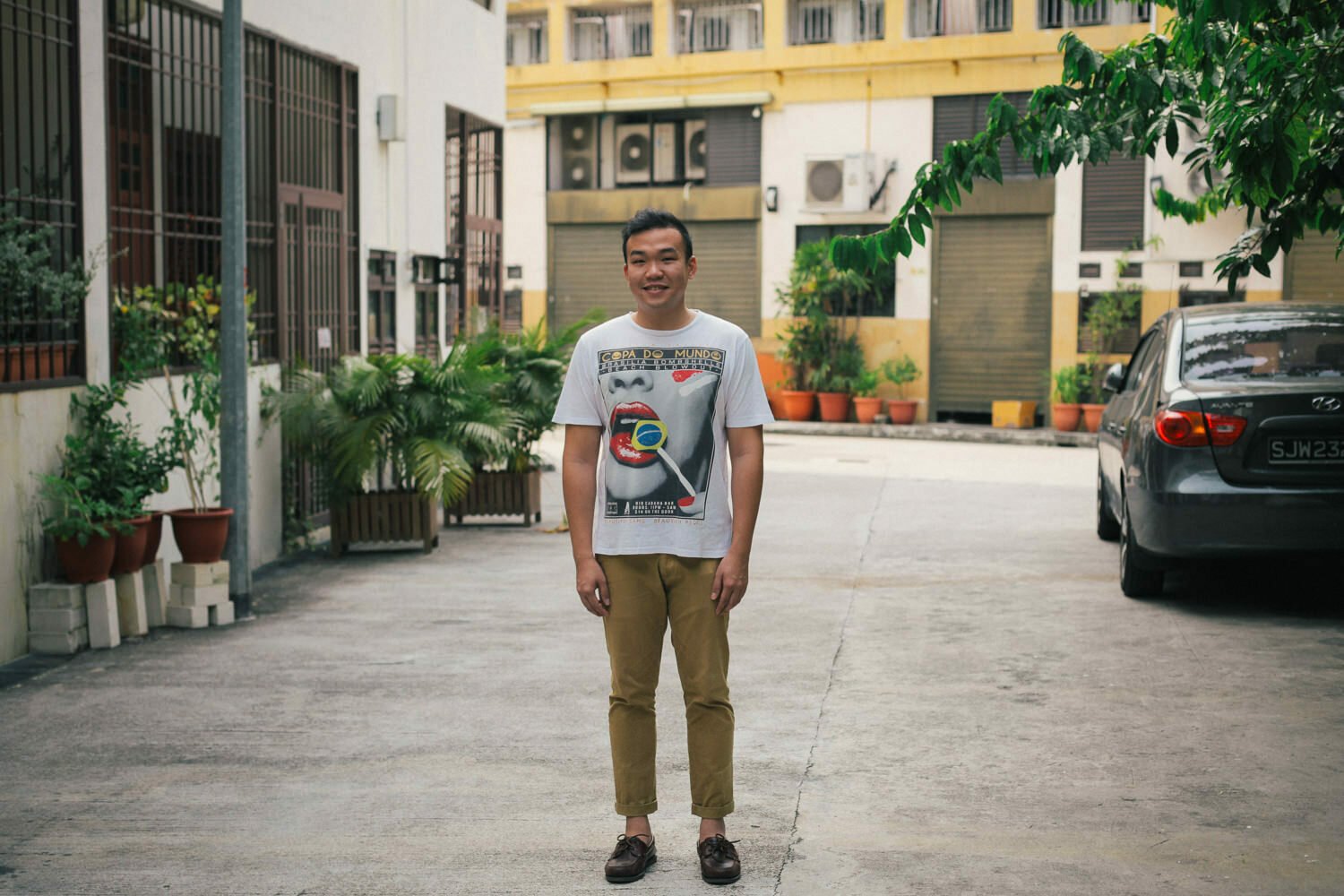 We're pleased to introduce the start of a new series – A Day in the Life – where we share with you a sneaky peak into the lives of our buUuk staff, both at work and play.
First up, is our Head of Finance and Operations, Benjamin Chang. Thanks for being our guinea pig for the new series dude!
Date: 19 February 2016
9am – Start the morning off right, with a bit of breakfast at home, before heading off to the office.
10am – Arrive at the buUuk office. I start off by looking through my diary and calendar to view my checklist for the day, and plan out what needs to be done throughout the day.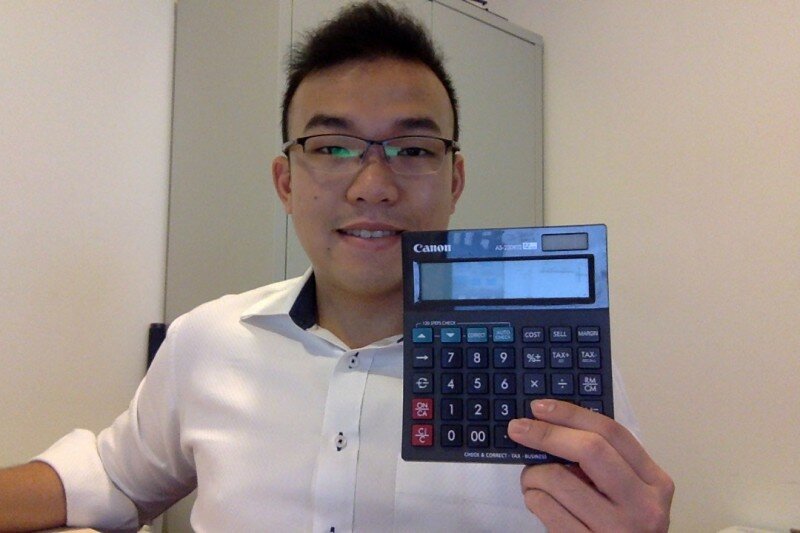 11am – A quick coffee break. Love the fact that we have a Nespresso machine in the office!
1pm – Time for lunch. I head out with some of the guys from Spuul, who share some office space with us. It's a great way to foster good relationships between the two companies. We went for lamb chops – tasty!
3pm – Continue with my work. I look after all of buUuk's cashflow and billings.
6pm – Finish up my day by making a checklist for the following week, before heading home.
7pm – It's dinner time! My Dad cooked this amazing meal, to celebrate the end of the Chinese New Year period. We had salmon sashimi, dried moss with oysters, Hainanese chicken, pork soup with carrots and lotus, sweet and sour prawns, and sea cucumber with abalone. It was quite a feast – my Dad is a really fantastic cook!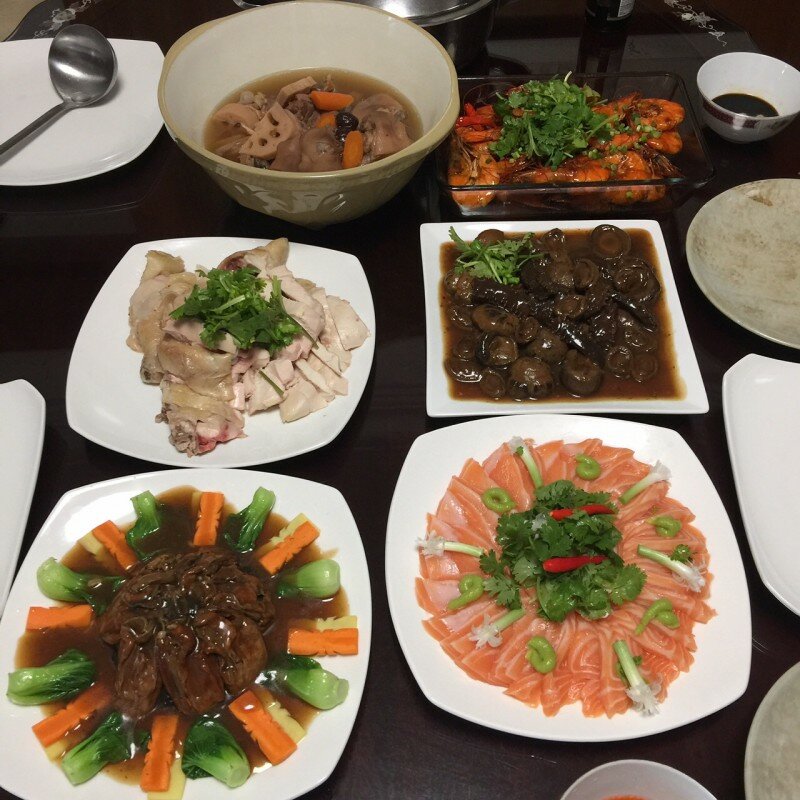 9pm – Attempt to work off some of the calories I've just consumed by doing a bit of exercise. I usually do some High Intensity Interval Training (HIIT).
Thanks for sharing your day with us Ben!