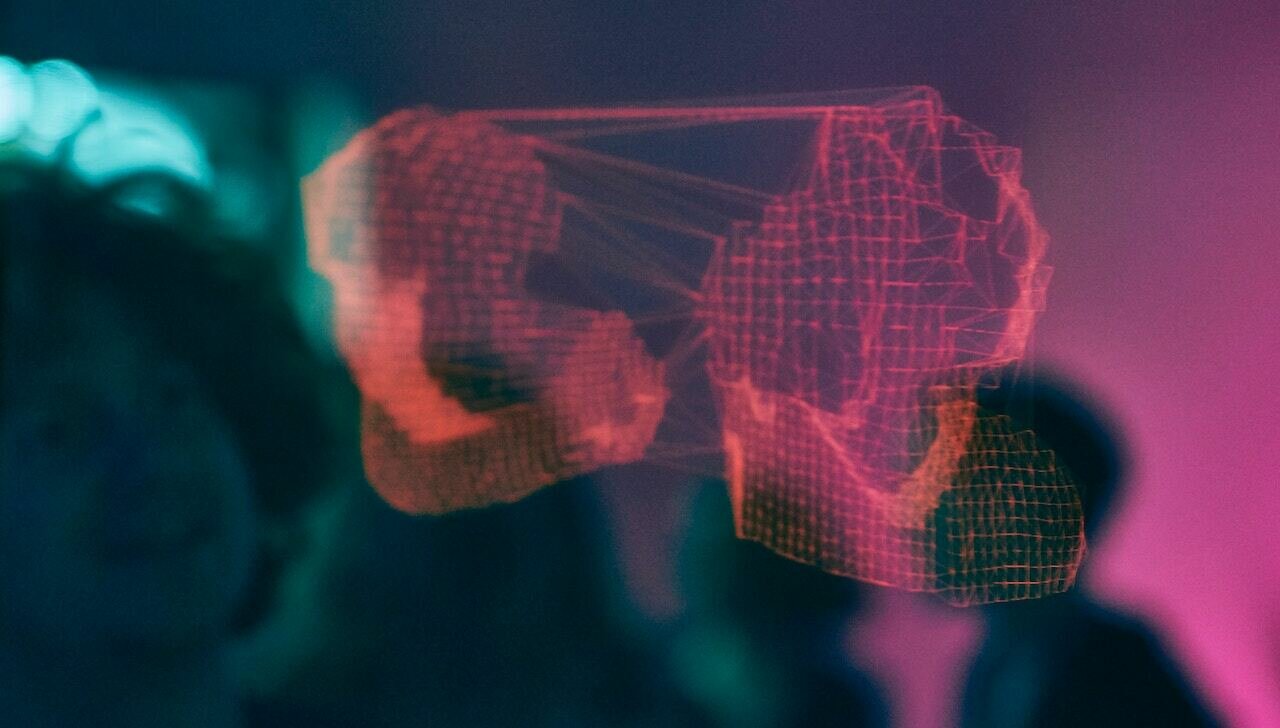 As digital technologies vividly reform from industry to industry, several companies are pursuing significant transformation to capture the ultimate benefits of these trends while simply keeping up with competitors. Digital transformation is the key to this and is the incorporation of digital technology into every area of business, basically changing how you work and deliver value to your customers. It is also a change that requires companies to continuously challenge the status and experiment with new things.
Digital transformation and its benefits
The introduction of refined digital technologies has twisted the conventional way that people communicate, collaborate and run their businesses. Now the utilization of modern-day intelligence is a must, and companies need to hold the new world of digital by exploration on digital transformation.

Digital transformation is a program of business improvements for customers, processes and tools, and is geared towards maximizing the prospective business involvement and role of online technologies.

Earlier before the digital transformation, there was a lack of real-time business visibility. With a manual production planning process, it was not possible to track and monitor trade in real-time, which was not an efficient way to go which posed a threat to their position in the market. Hence, there was an immediate need for digitally transforming their businesses which not only allow them to be able to work in real-time but consists of analytics tool with which they can make the best decisions based on accurate information.

Companies thus started with monitoring and reporting their businesses which facilitated quick response to cost benefits, minimized decision time and improved opportunity target. Similarly, this facilitated traceability inside and outside the company through a traceability report. Some immediate results of digital transforming the business could include reduced costs by optimized sourcing, reduced the time delay, improved bale to box time, improvement in on-time delivery performance levels, speed improvement with quicker traceability reports to name a few.
Challenges associated with digital transformation
While the benefits of digitally transforming the business are clear, 2/3 rd of the companies are yet to adopt the same. Switching from traditional processes to digital requires a revamping of every aspect of a company. And so, the business leaders understand the challenges to develop a digital strategy and then implement the present model. Some of the major challenges associated with digital transformation implementation at business include dilemma on how the existing legacy could be integrated with the new one, since for their present systems already a lot of time and money has been spent. Another challenge is having a digital change hesitation for the employees working within the company. No doubt some will embrace the changes, but for others, it is the change of their system processing. Customer budget is also one of the challenges faced while moving from a legacy to digital transformed system.

Shifting to a digital environment also requires a complete analysis of any future risks which could include dealing with the product or digital tool and its complex structure. The process of digital transformation is intrinsically not certain in which changes need to be made in the short term and then needs to be adjusted for which quick decision need to be taken and people from all over the company need to get involved. Technological advancement also requires a constant review of current technology to remain ahead of digital developments making it difficult to be in pace with it.
Ineffective collection and leveraging of customer data is also one of the challenges faced. We all know that customer data is the most important characteristic and measure of digital success and thus determining the main attributes of a customer allow companies to sell their services and products more effectively.
Nowadays, customers move within various channels like website, or mobile phones when making a purchase thus in-sighting every business and industry for which providing an omnichannel experience to them is an option.
How to overcome these challenges?
Working with a strategy is a solution to these challenges involved. A company must clarify its vision, set goals to achieve and give their employees an idea about the coming digital transformation. For this, each unit/department may be involved in executing on a part of the strategy, and the entire company shall work towards that common goal.

Since employees are the backbone of an organization, minimizing employee pushback and building a customer-centric culture within the company is important so that the employees do not think digital transformation a threat to their jobs. Companies must be steady and transparent while making the employees informed and involved through the entire digital transformation process and make sure that the incoming system can ease their work goals.

Implementing artificial intelligence technologies could also help in improving data collection and personalization efforts depending on the sector that a company operates into. Improved analytics means improved decision making, thus improved efficiency and reduced costs for an organization.

Similarly, adopting Omnichannel approach means expanding your business by selling on your website, different marketplaces and other digital means and then adopting a customer engagement system having different customer touchpoints e.g., mobile, laptop etc. could be a direct benefit by going digitally transformed.

Even when today's latest technology is being implemented within a company, future technology could have more transforming aspects of industries. It is to be understood that the digital transformation process is a never-ending process and it rather drives in as a continuous improvement task within a company. While the progression of transforming a company into its digital transformed version may seem frightening, it can reduce the concern by taking it little by
little and allowing for your options as the plan advances.
Conclusion
The digital world is changing and growing, and it depends on the companies to change with it. Digital transformation can only work for organizations if their business leaders are focused on changing the way of thinking of its employees with changing the organizational background and processes while keeping the fundamentals with them. This needs to be done before they decide the digital tools to be used for the same. They need to vision about the future of their company using the technology and not technology driving their organization to make the utmost usage of digital transformation.