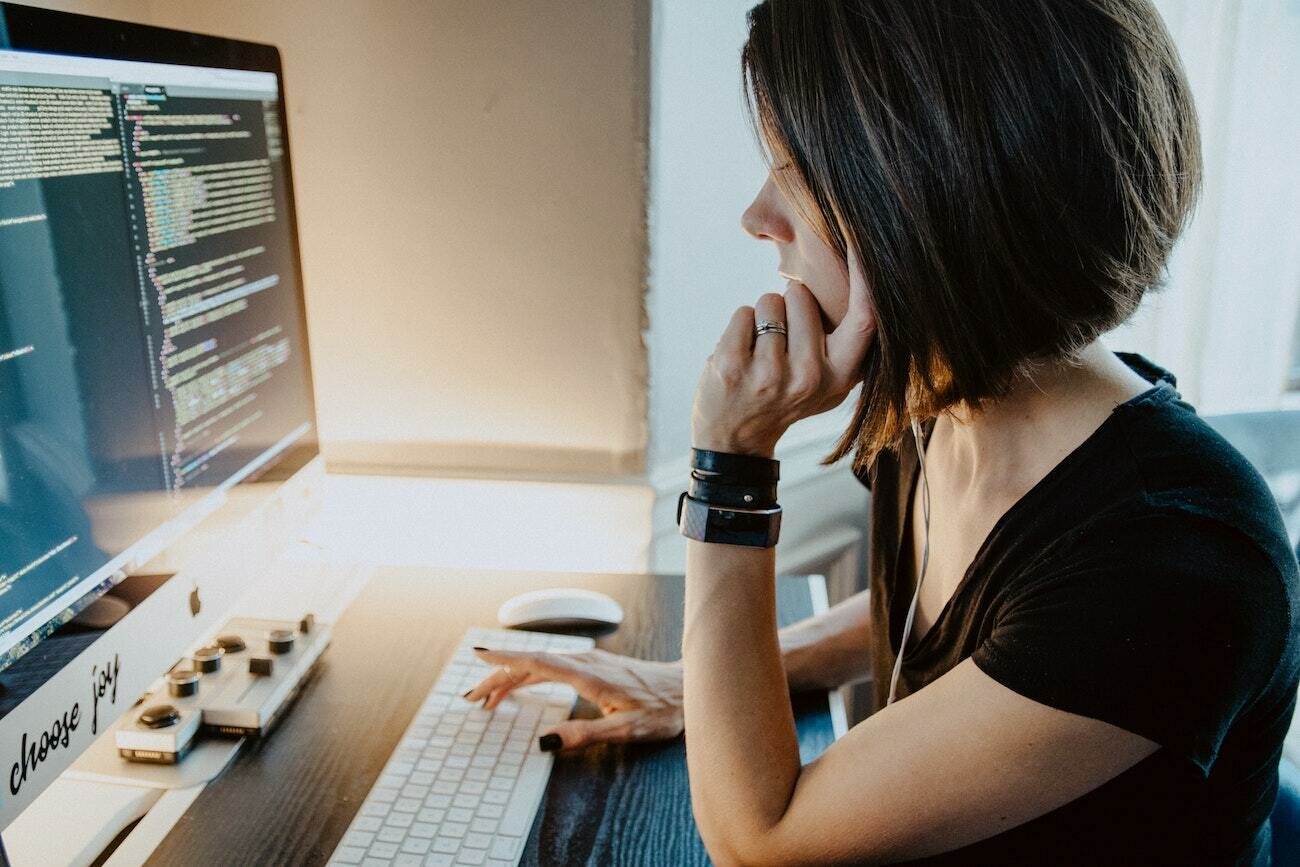 Like the majority of contemporary startups, you need a mobile application to establish brand credibility at large. To bring your startup or business idea to life, you need a business app of your own.
Mobile apps are one of the most convenient and affordable routes to target your audience. With more than 5 billion smartphone users worldwide, investing in a mobile app for your business is a smart move.
How can you build your app?
Find a business partner who is a developer. Or, even you can learn to code and develop applications by yourself. Simple, isn't it? But as plain as it may seem, not every entrepreneur has the skills or time to code, and thus, it is neither practical nor reasonable for everyone.
So, if you have already exhausted the possibility of the former options, then you can take the other way- hire a programmer. This seems to be a more feasible and legitimate approach to build your business application. But here as well, you have other considerations to make. Let's discuss the three distinct ways of action:
1. Hire a Full-time App Programmer/Developer
If you have a full-fledged budget and funding for your venture, then a full-time app developer is the best fit for you.
A proficient application programmer is salaried around or above a few hundred dollars to begin. So, if you are like most startups, then hiring a full-time app programmer can be too harsh on your pockets.
Besides, most business applications do not require programmers in the same capacity as during the development stage. So, if you are not a technology startup, then what use will an app programmer be on your team once your app is out in the market? So, hiring a full-time or in-house application programmer isn't the wisest choice. On such occasions, it is advisable to go with a digital app development company or a freelancer.
2. Hire a Freelancer
Freelance app developers can efficiently help you build your business app under a budget. Also, unlike a full-time programmer, you do not have to pay freelancers post the app development.
Finding, hiring, and paying freelancers has been made easy by websites such as Upwork, Fiverr, and Guru- among others. Their authenticity checks and verification safeguards you from frauds. However, hiring any freelancer, for any job, is only feasible if you have clearly defined lines of what your requirement is.
Managing a freelancer can be a tedious chore as you are responsible for making all the crucial decisions concerning the application. The freelance programmer turns to you for selecting the technology to be used, the nature of the app, application testing, and the designing functionalities. So, you end up doubling as the employer and the project manager as well.
Here you need to prioritize between money and time.
You can definitely save some money if you hire a freelance app programmer. But hiring a freelancer calls for your inputs, your indispensable time, supervising and keeping up with the deadlines, and overseeing the project at all times.
3. Hire an App Development Consultancy Firm
Hiring an app development firm is the most hassle-free and realistic approach to building a business app. This way, you can get inputs into the designing and other aspects of app development.
Hiring an app development company doesn't require team devotion from your end and offers you some peace of mind as well. With more resources at hand and higher reliability, the burden of supervising the hires is eliminated.
What to look for in application programming companies? Their work portfolio/website, reviews from previous clients, and their in-market apps speak for themselves.
With a team of adept programmers and developers, such consultancy and development companies offer you a polished and finished product. Furthermore, unlike freelancers, who may be entirely beginners, you can entrust in app development firms as they boast more experience and expertise in the field.
Which is the more affordable option?
The cost of building an app is a variable of the type of app- basic or advanced and added features and functionalities. Other factors involved are the cost of testing and deployment of your app. So, hiring freelancers seems like the cheaper alternative. But it brings plenty of inconvenience and burden on the employer's end.
So, you can either save a certain amount of money by hiring a freelance app developer or, you can entirely focus on your business growth by leaving the app development exclusively for the App Development Firm.
Wrapping up
Business app development can be an intimidating job for anybody at first. But you can always rely on professionals for taking over the task for you. Also, the development cost of any application varies depending upon the complexity and features you want in the app.
So, get up and get moving with building the perfect app for your business. Hire a programmer and build the app that will be the root of success for your business venture.