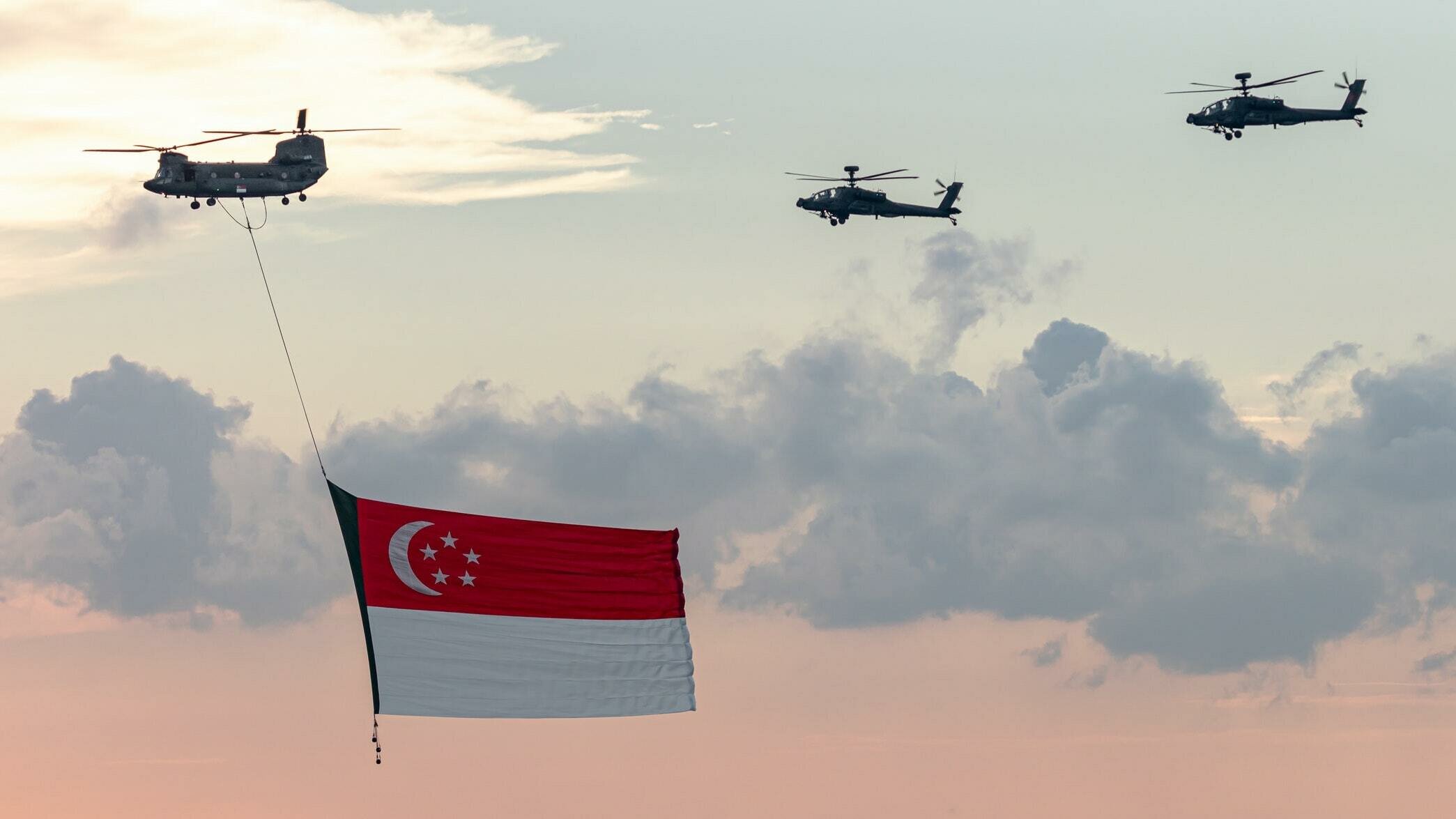 With 2020 as good as gone, it is safe to claim that the ways of the world have fundamentally changed, and this holds true for every organization across any industry. Apart from accelerating the adoption of several digital trends faster than expected, COVID-19 caused industry-wide disruptions that will have a long-standing impact on the IT and business sectors.
Nonetheless, the pandemic's very existence presented the coveted opportunity for government CIOs to transform into master CIOs.
Challenges Surfaced For the Government CIOs Due to the COVID-19 Pandemic
For years, government CIOs faced the age-old challenges of inconsistent political leadership, changing citizen expectations, little-to-no digital leadership, and budget constraints, among others. Over 40% of the government respondents considered business intelligence as priority for increasing their tech investments. Also, roughly 20% of them claimed mobile applications to be necessary tech investments. Now, the COVID-19 pandemic has dramatically intensified the pre-existing ones while providing grounds for new ones.
The newer challenges for government CIOs may or may not be shared across organizations. For instance, public safety organizations worldwide are constantly under a threat of jeopardy due to their legacy internal systems and infrastructure, or the advancing demand for digital learning platforms for K-12 organizations. However, the deepened need for remote working facilities and fiscal austerity are nonspecific concerns that aren't unique to any organizational CIO.
But the challenges aren't the only aspect amplified by the pandemic. Coincidentally, the potential for becoming a world-class digital government has increased manifolds, along with the elevated scope of becoming a master CIO within their organization.
By now, you must be wondering how a CIO is different from a 'master CIO' and how you can become one. Here's the answer to both.
Becoming a Master CIO in Government
Over the years, due to the diversification of roles into several sub-genres such as Chief Data Officers or Chief Technology Officers, the roles and responsibilities of Chief Information Officers (CIOs) have attenuated. That is not all; such positions have somehow submerged within the organizational authority charts, putting them in a support function within the organization. That's 'a CIO' for you.
However, to become a 'master CIO,' you need to embrace the unique challenges while consciously embarking on a personal growth journey. The traits and capabilities of master CIOs can be summarized as follows:
A master CIO is more of a business leader with an industry vision than just an IT leader.

They can identify advanced capabilities across the organization and not merely in the IT environment.

They possess deep emotional intelligence, people skills, and an eye for business metrics.

They are leaders and not "dictators" following the "command and control" mindset. You will find a master CIO always focusing on applying visionary and coaching leadership.

Master CIOs are known to deliver real business value and have a strong, supportive business narrative.

You will encounter master CIOs with an innovators-first mindset that focuses on innovators and innovation alike.
Hence, when we talk of a master CIO, we speak of someone with a "values-first" mindset, top-notch leadership skills, and an industry vision focused on causing disruptions within the government as a whole. That's that about the characteristics of a master CIO. Now, we shall look into how you can transform yourself into a master CIO.
The Path to Become a Government Master CIO
On the road leading to a CIO's transition to a master CIO, you will find yourself surrounded by multiple disruptive transformative effects. These will not impact you as an individual, but the organizational structure, your people, and a variety of your approaches will equally advance with you. Below are five pointers that can prove to be the guiding stones for your master CIO transformation journey.
1. Change Your Technology Narrative
When you work towards becoming a world-class government, it is essential to modify the organizational content, tone, and overall dialogue towards technology. At present, the dialogue is more cost-centric rather than development or strategy-centric.
You can counter the IT department's disproportionate responsibilities and financials by facts and statistics, along with cost optimization to achieve transparency. The idea is to be business-focused while starting with technology.
2. A Coalition of Allies to Reduce Friction
More than 20% of CIO respondents consider collaborations to preserve their business through the present disruption and the same goes for government CIOs. Therefore, you'll require stronger relationships with your counterparts in finance, human resources, and administration.
You must learn to use personal passions and common professional interests for maximum gain. Additionally, be mindful of what and how much a stakeholder can willingly maximize the outcomes for accomplishing the objective. By building an alliance with key enablers, you can establish a smooth road to innovation. However, the catch is to not focus on technology but rather on outcomes of cross-organizational integration.
3. Consolidate Your "digital responsibilities"
As the division of roles has diluted CIOs' authority, you need to evaluate the landscape concerning your career opportunities to devise a course of action for a consolidated organization. Here, your formed alliances can help you assume your digital roles and assert yourself to step up and beyond the newer roles in the organization.
Worldwide, 37% of CIOs ranked leading digital business as their top priority, according to Statista.
4. Emphasize on Personal Growth and Development
As mentioned earlier, a master CIO is someone with visionary leadership. Therefore, you need to tweak your leadership style by prioritizing personal development. It requires superior business knowledge and multidimensional leadership.
Give precedence to refining your skillset while combining it with situational awareness to lead streamlined communication with your workforce. Be wary of resistance by mitigation of uncertainty, fear, and doubt.
5. Cultivate Strong Executive Engagement
Elevating the decisions to the appropriate levels is necessary to succeed. The ownership and prioritization of the initiatives by greater executive leadership will pave the path for achieving the end result faster and more efficiently. This requires educating and persuading them to take ownership of the decisions you make.
Additionally, executive involvement in decision-making includes their engagement in conflict resolution, change management, and business process redesign to increase the level of disruption. In other words, seek the accountability of the higher executives to succeed in your endeavours by establishing greater faith in your skills and motives.
In Conclusion
As a whole, government organizations lag behind technology-forward IT organizations in more than one way. You need to take bold steps to deliver enhanced citizen services through the digital optimization of the government. Move from being cost-centric to technology-centric for navigating through the digital disruptions and assume digital leadership roles for the greater good of the organization and government.