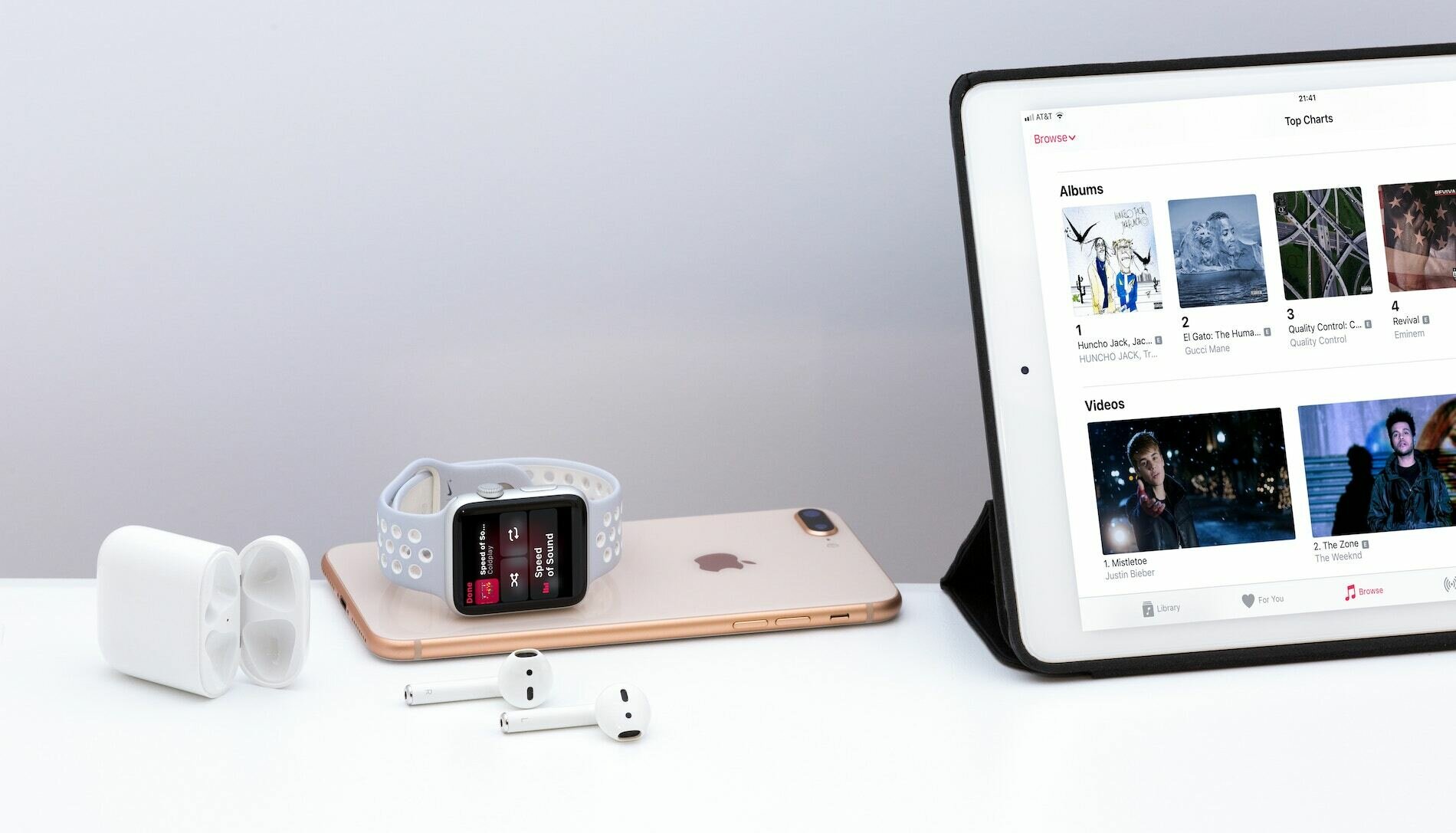 Last week, Apple finally released its highly anticipated 12.3 update. Why was it so anticipated? This update had so many beta tests we thought that it was never going to go live. It came with many promises, so let's have a look at how well they delivered.
How long should you expect to wait for the download?
If you already had 12.2 installed on your iPhone or iPad, the update should take around 10 minutes or less. It's a fairly sizeable download coming in at 460MB, so if your phone is currently struggling on storage space at the moment, it would be wise to back some things up to the cloud before proceeding.
To download the update, simply head to Settings > General and click on Software Update. You can click here for full instructions and estimated wait times for installing the update.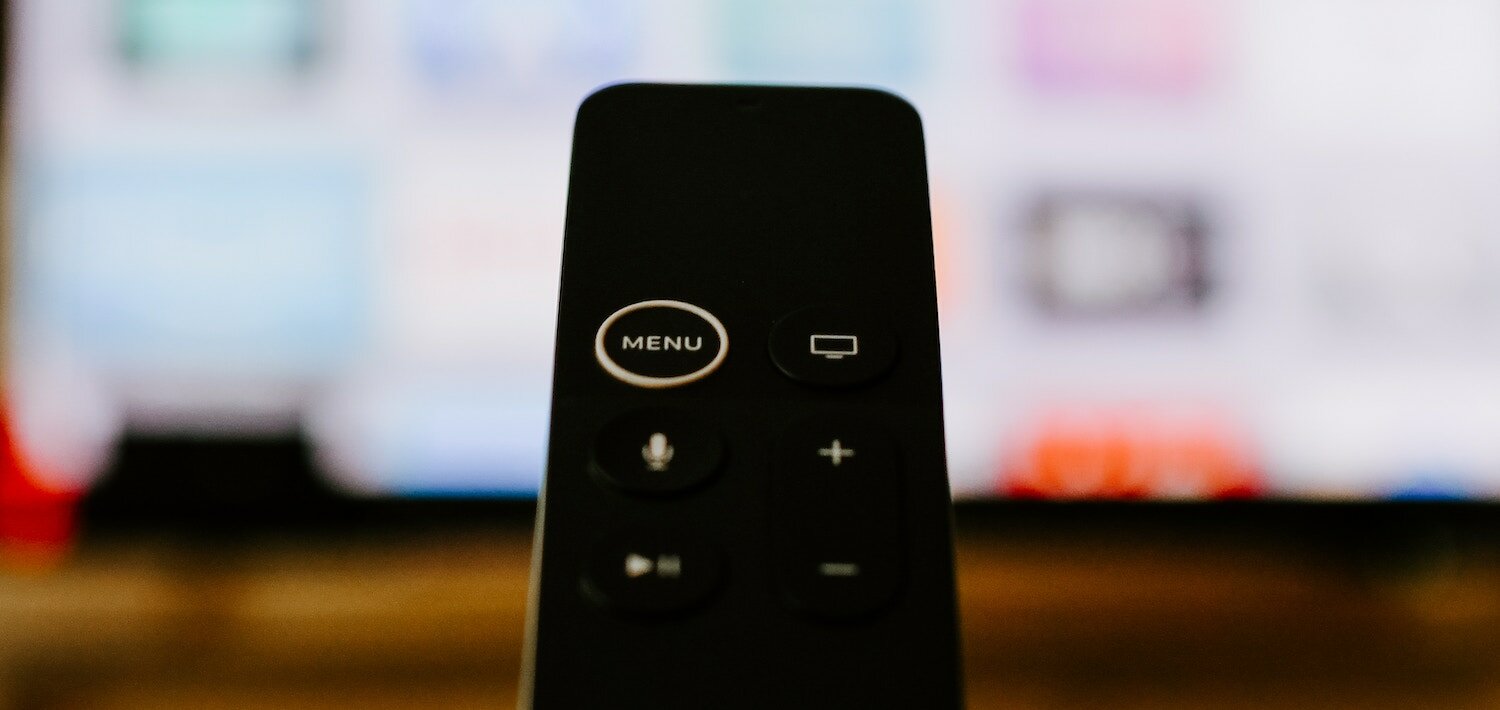 Apple TV
The most highly anticipated feature of the 12.3 upgrade was the Apple TV app. Though originally introduced back in March, the app has been tweaked and modified and undergone intensive beta testing for a more desirable user experience. Here are the main things that have changed:
Recommendations based on previous shows
Similar to Netflix's 'because you watched…' section, the Apple TV app now has a new recommendations section which is based on your previous activities on Apple TV. In addition to this, the shows have been categorized and iOS devices will show a handy search button at the bottom of the screen.
Children's section
A new kids' section has also been added to the Apple TV app, which includes content that has all been curated and handpicked to ensure they're suitable for all the family.
Channels
Channels is a new section of the Apple TV app that's dedicated to shows that are only currently shown on third party TV streaming sites, such as HBO. Although Game of Thrones has finished now, you may still want to do a little binge watching here and there or find a new series to sink your teeth into for the next 8 years.
With channels, you can do exactly that, all in one place. You can manage or create a new subscription without having to be redirected to the third-party site or app; simply tap to subscribe and you can watch your shows immediately. Channels currently available include:
· HBO
· CBS
· Nickelodeon
· History Channel
· Comedy Central
· Showtime
Channels can be enjoyed both online and offline, and the service is available in 100 countries around the world.
The subscription can also be shared around the family, with up to six people being allowed access to each account. They don't require additional log ins or extra apps to be installed.
Apple TV App Availability
With the rollout of this new update, you'll also find that the new and updated Apple TV app is available across all Samsung TV's (the 2019 versions) alongside some 2018 models. LG, Vizio and Sony TVs are scheduled to have availability shortly.
AirPlay 2
The updated app also comes with AirPlay 2 support. If you're not familiar with AirPlay, it allows Apple TV users to connect their app to a compatible TV in order to play their shows, similar to screencasting what you see with android phones. Not only can you stream your favorite shows, it also allows you to view photos, personal videos, music, and more; all without the need for wires. The app also will detect any compatible TVs nearby and suggest you connect to them for even easier access.
Improvements to the battery life
One of the biggest pain points prior to the 12.3 update was the battery life, or lack thereof on the iPhone; many users reported rapid decline in battery after only a few minutes of use. The developers over at Apple have said to have fixed this as part of the update and users are pretty happy with the results.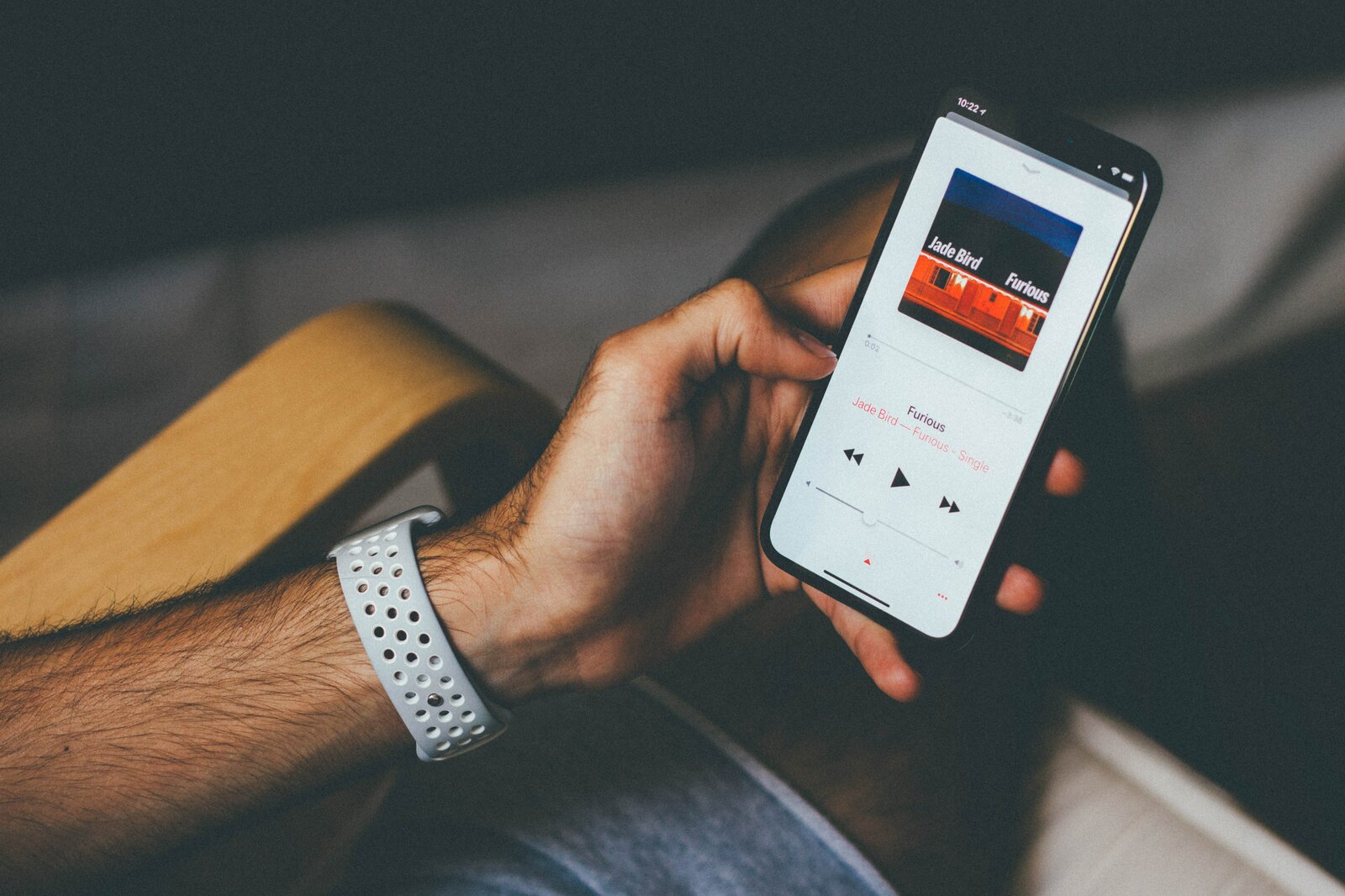 Apple Music Improvements
In an attempt to keep up with the likes of streaming apps such as Spotify and Pandora, Apple Music has now improved its 'For You' tab, changing their suggested songs for you multiple times per day, unlike Spotify for example, which just gives you several daily or weekly playlists when you log in. Playlists can be arranged by genre, artist, or mood.
New Security Patches
If you head over to the official Apple site, you will find that with the 12.3 update, there are a wealth of new security updates; over 20 that cover everything from contacts, to Wi-Fi, and even your images. If the privacy and security of your personal information or images is important to you then you won't want to hesitate in upgrading to 12.3.
Bugs
Because 12.3 is classed as a milestone upgrade, Apple focused on developing their security features and fixing many of the bugs that users came across on their predecessors.
They have reported to have fixed the error with the Apple TV remote which had been preventing users from pausing, controlling and even changing the volume on their receivers.
Their Wi-Fi calling functionality has also been debugged after many people complained that their calls would drop when using Wi-Fi Connection.
Nevertheless, users of 12.3 are already beginning to experience bugs with this newer version too, keeping the developers and support team at Apple on their toes. Thus far, the Apple TV app has been a little glitchy for some users, showing things such as incorrect imagery for the covers of TV shows and films. The face ID also hasn't been working properly after updating, despite nothing being in the way of the scanner such as screen protectors, etc.
Notes on Jailbreaking
Though a controversial topic and not something recommended by us here at Buuuk, we understand that some iPhone users have jailbroken their phones. If your phone is jailbroken and you update to 12.3, your iPhone will no longer work, so we would recommend sticking with the version you currently have.
What's Next?
Apple has already gone full steam ahead with their IOS 12.4 update, which is now in beta 2 testing mode. We can expect that update to hit our phone screens sometime in June 2019 along with information on iOS 13 to be revealed the first week of June at WWDC.