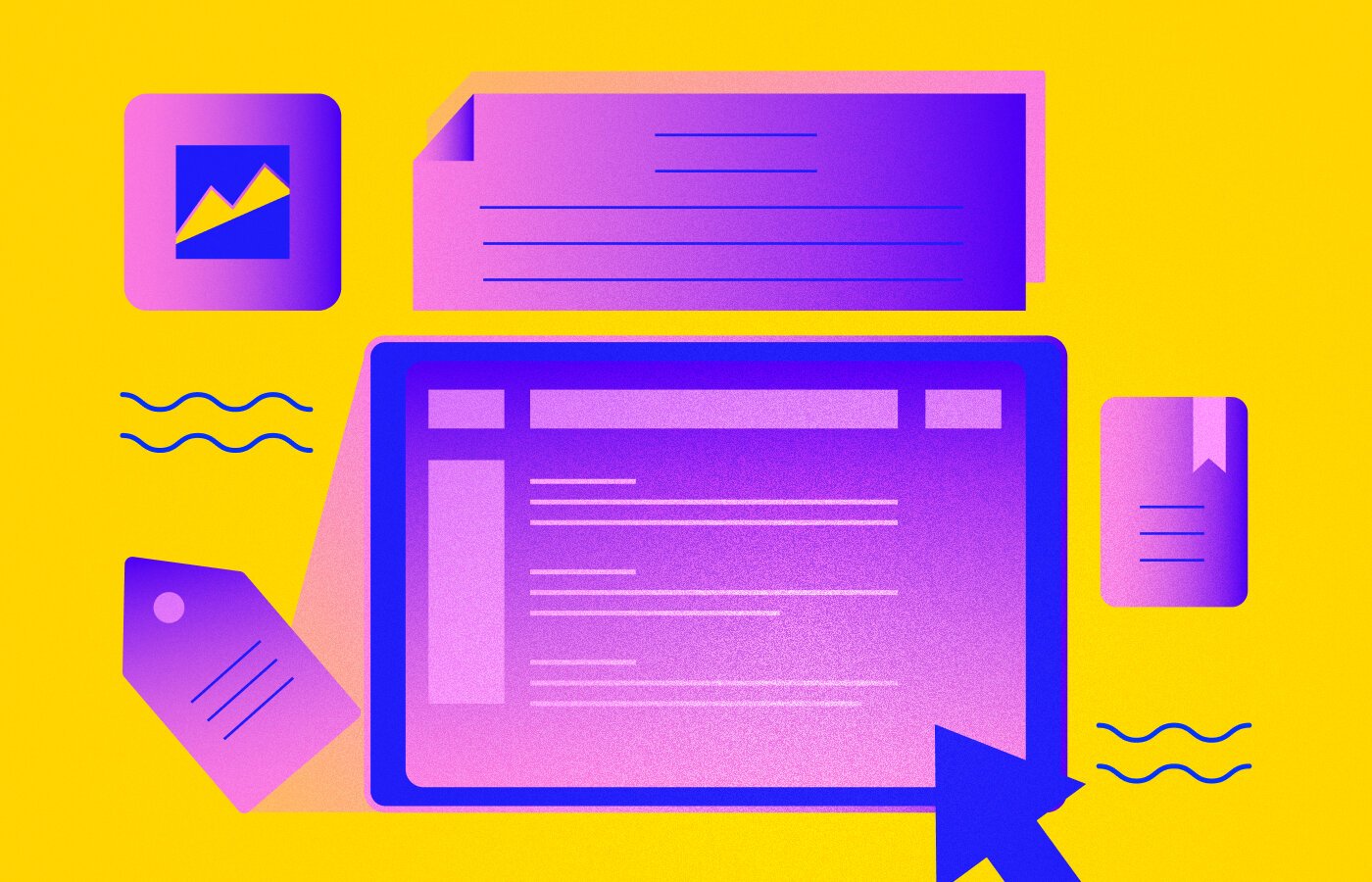 Increasing employee productivity has become extremely important in the quick-paced, tech-driven workplace. Mobile app development has completely changed the way we work, providing creative ways to improve collaboration, streamline tasks, and increase productivity.
To operate at our best as we navigate the digital world, we must fully utilize the power of these tools. This blog explores employee productivity apps and how they can foster success in the hyper-connected workplaces.
Best Employee Productivity Apps
By utilizing these employee productivity apps' capabilities, task management, project management, and collaboration can undergo a significant change. As we have integrated in the digital era, incorporating these tools into our daily tasks can lead to unprecedented levels of productivity and motivation.
1. Slack
Use Case: Team Collaboration and Communication

Description: Slack is a messaging platform that facilitates real-time communication, file sharing, and integration with various tools, reducing the need for constant email correspondence.

Features: Instant messaging, channels, file sharing, app integrations, video, and voice calls

Pricing: Offers a free plan with limited features. Paid plans start at $6.67 per user per month.
2. Microsoft Teams
Use Case: Unified Collaboration & Communication

Description: Microsoft Teams is a comprehensive collaboration hub within Microsoft 365, combining chat, meetings, file storage, and app integrations in a single interface.

Features: Chat, video conferencing, document collaboration, app integrations

Pricing: Included in Microsoft 365 plans, which start at $5 per user per month.
3. Trello
Use Case: Project Management and Task Tracking

Description: Trello is a visual project management tool that uses boards, lists, and cards to organize tasks and projects in an intuitive interface.

Features: Boards, lists, cards, due dates, attachments, labels

Pricing: Offers a free plan with basic features. Paid plans start at $9.99 per user per month.
4. Google Workspace
Use Case: Document Collaboration and Communication

Description: Google Workspace (formerly G Suite) provides a suite of cloud-based productivity tools, including Gmail, Google Docs, Sheets, and more, for seamless collaboration.

Features: Email, document editing, real-time collaboration, cloud storage.

Pricing: Plans start at $6 per user per month.
5. Atlassian Confluence
Use Case: Knowledge Sharing and Documentation

Description: Confluence is a collaboration platform for creating, sharing, and collaborating on documents, presentations, and other content.

Features: Document creation, collaborative editing, and integration with other Atlassian tools.

Pricing: Starts at $5 per user per month.
6. Asana
Use Case: Task & Project Management

Description: Asana is a versatile project management tool that allows teams to create, assign, and track tasks and projects.

Features: Task management, project timelines, calendars, custom fields.

Pricing: Offers a free plan with basic features. Paid plans start at $10.99 per user per month.
7. Monday.com
Use Case: Work Operating System

Description: Monday.com offers a customizable platform to build workflows, manage projects, and track progress.

Features: Customizable boards, automation, integrations, and project tracking.

Pricing: Plans start at $10 per user per month.
8. Zapier
Use Case: Workflow Automation & Integration

Description: Zapier automates tasks by connecting different apps and automating workflows between them.

Features: App integrations, automation workflows (Zaps).

Pricing: Offers a free plan with limited features. Paid plans start at $20 per month.
9. Teamwork
Use Case: Project Management & Collaboration

Description: Teamwork offers tools for project management, task tracking, and team collaboration.

Features: Task management, project planning, time tracking, file sharing.

Pricing: Paid plans start at $9 per user per month.
These employee productivity apps provide solutions for communication, project management, collaboration, and other aspects of modern workplaces. You can select the app that best fits your workflow and boosts productivity based on the requirements, preferences, and budget of your team.
Choosing the Right Employee Productivity App for Your Organization
It's necessary to match your choice of employee productivity app with the unique needs of your organization. Here is a brief guide to help you make a decision:
1. Identify Your Needs
Recognize the goals and pain points of your organization. Analyze your needs to see if you require more effective communication tools, more efficient project management, or effective document collaboration. Your search for the best app will be aided by a clear definition of your needs.
2. Check the Features
Consider each app's features in-depth before deciding. Look for features that directly address the needs you have identified. To ensure a seamless fit within your workflow, pay attention to customization options, scalability, integration capabilities, and the user interface.
3. Test the App
Take advantage of the free trials or demos that app developers offer before making a purchase. Test the app's usability, functionality, and compatibility with your current systems with a small team. Ask for feedback to evaluate the user experience and determine whether the app improves productivity in reality.

Consider a Custom Solution
In certain circumstances, choosing a customized app can be the best app for your enterprise because it can offer important benefits that are especially suited to the special requirements of your company. Here are four strong advantages that a customized solution can provide:


1. Be in-charge of app's functionalities and features
You have complete control over the look, feel, and functionality of a custom app. It can be precisely matched to the procedures and standards of your company. This degree of control makes sure that the software develops alongside your company and easily accommodates changes.
2. Consistent with your procedures
Uniformity across various departments and processes is made possible by customized solutions. Due to the uniformity of the tools and procedures used by all employees, a more efficient workflow is encouraged, which improves collaboration.
3. Space for innovation and creativity
You have the freedom to innovate and add special features to a custom app that might not be present in off-the-shelf software. You can develop a tool thanks to your creativity that not only addresses current problems but also creates fresh opportunities for productivity and development.
4. Stand-out in your industry
A well-made custom app can increase your company's credibility with stakeholders, partners, and customers. It exemplifies your dedication to excellence and shows that you are prepared to make technology investments to enhance your business processes and interactions with clients.
When thinking about a custom solution, keep in mind that while the initial investment may be higher, the long-term advantages in terms of control, consistency, creativity, and credibility may outweigh the disadvantages.

Conclusion
Employee productivity apps are essential for organizations to achieve peak performance in the modern workplace. These tools provide seamless communication, efficient project management, and streamlined workflows. Selecting the right app requires understanding your organization's needs, evaluating features, and testing.
Custom solutions offer unparalleled control, consistency, creativity, and credibility. Integrating these apps into operations unlocks potential to enhance productivity, optimize collaboration, and elevate business performance.
Staying attuned to emerging trends and technological advancements is crucial for sustained success. The right employee productivity app can prove to be a catalyst for increased efficiency, collaboration, and success.