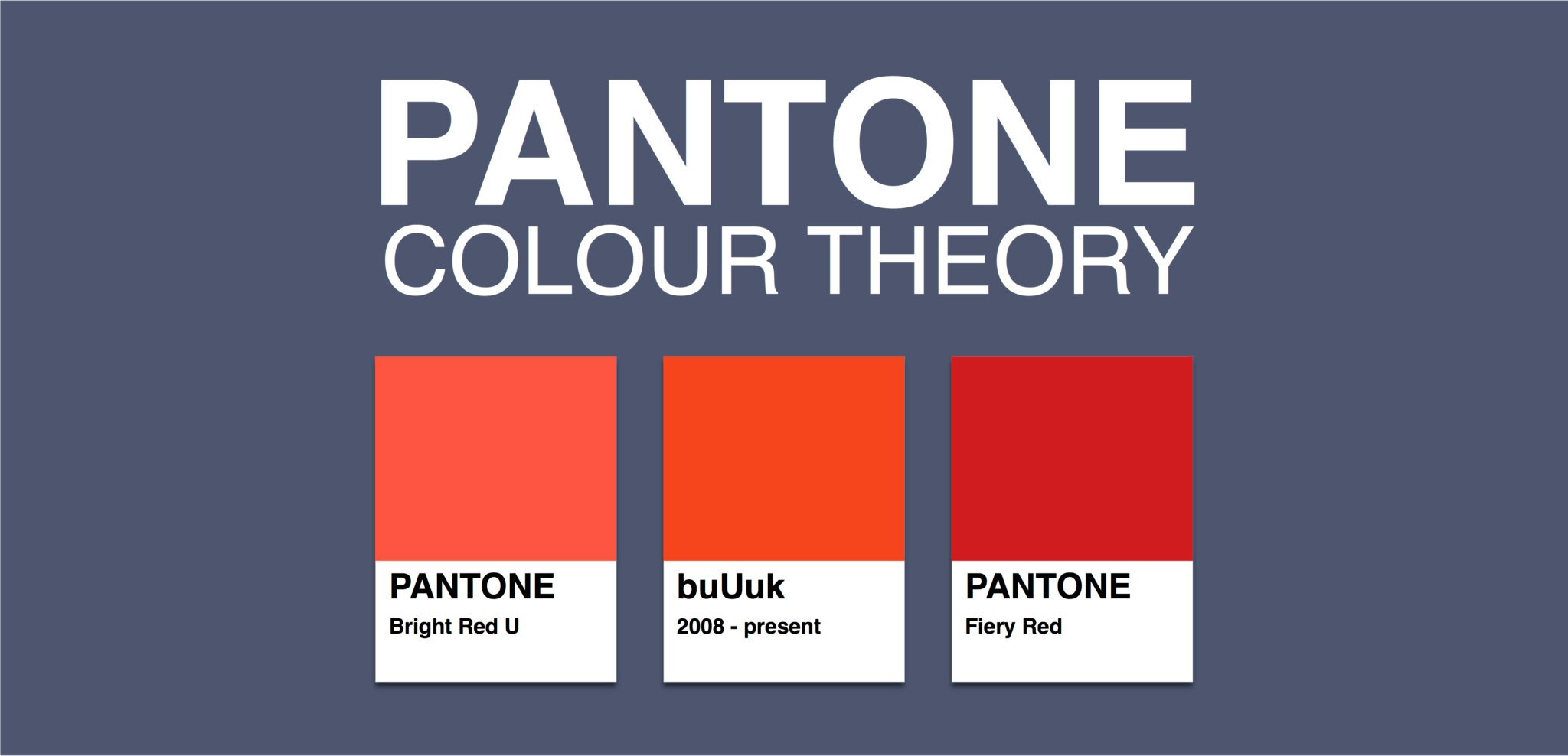 This week we are excited to announce a new segment to the blog: 'Something Different'. This is our outlet for quirky ideas which don't necessarily have a direction, but just something interesting to do that makes us take a break from work.
Every week there will be a new challenge of sort. These may not be typical UX/UI challenges such as creating an app or icons, but, something quite different.
To start the project, we asked the team to represent important times in their lives by creating their own Pantone Colour Guide.
There were only two rules:
Each person was only allowed five colours.
And a colour had to represent a significant time in one's life. It could be any time found formative, inspirational, difficult etc.
We had some great responses – check them out below.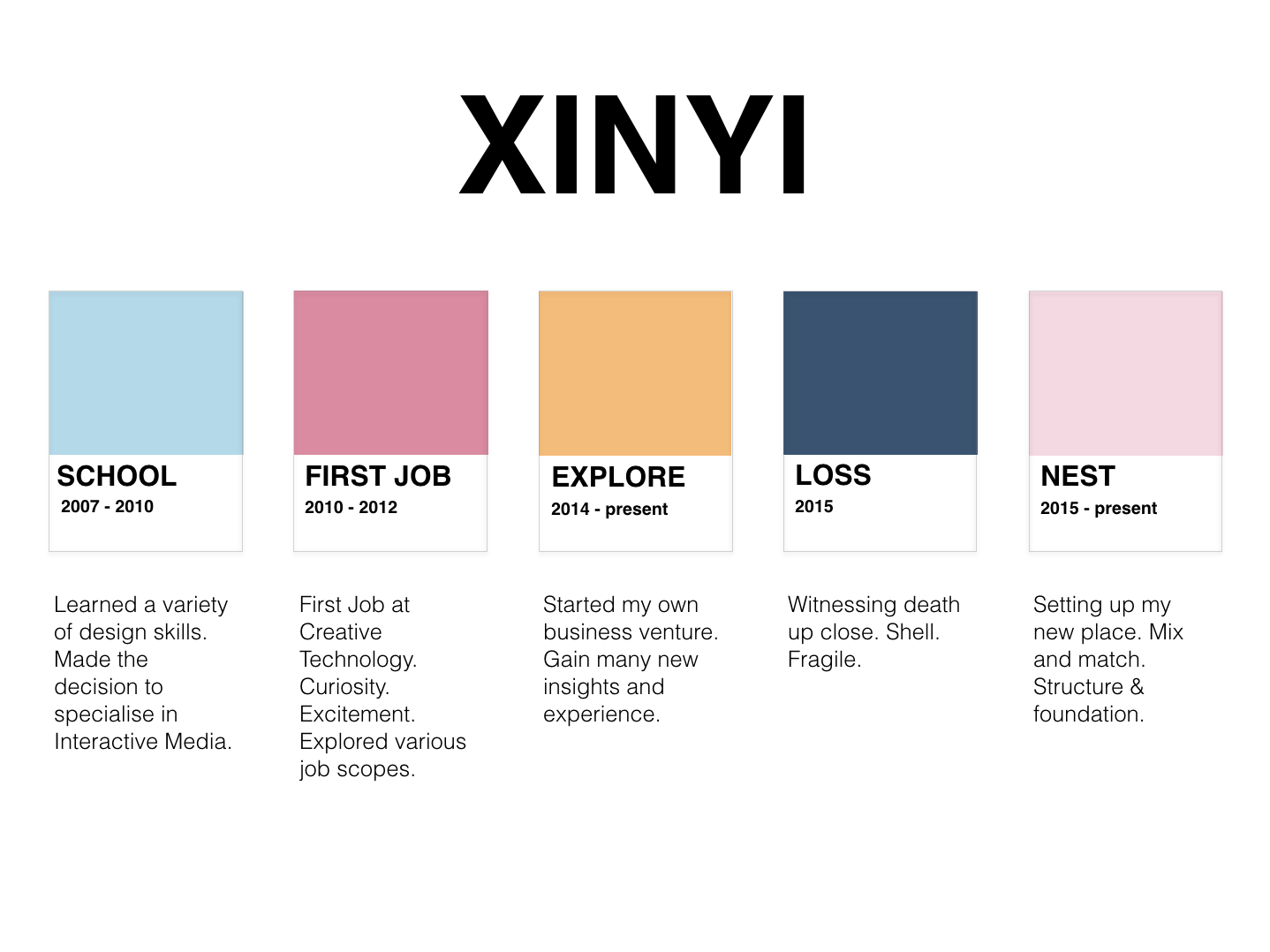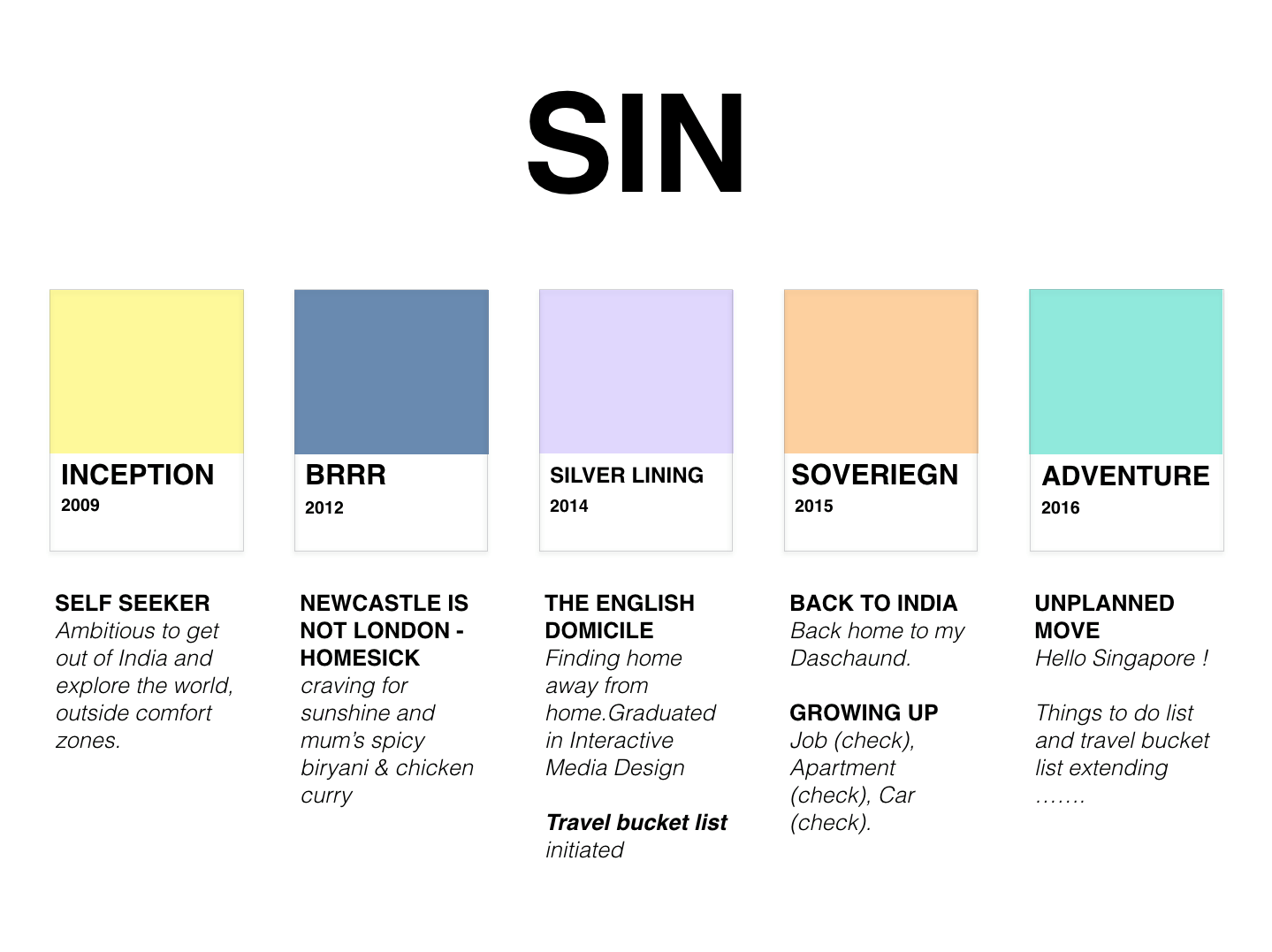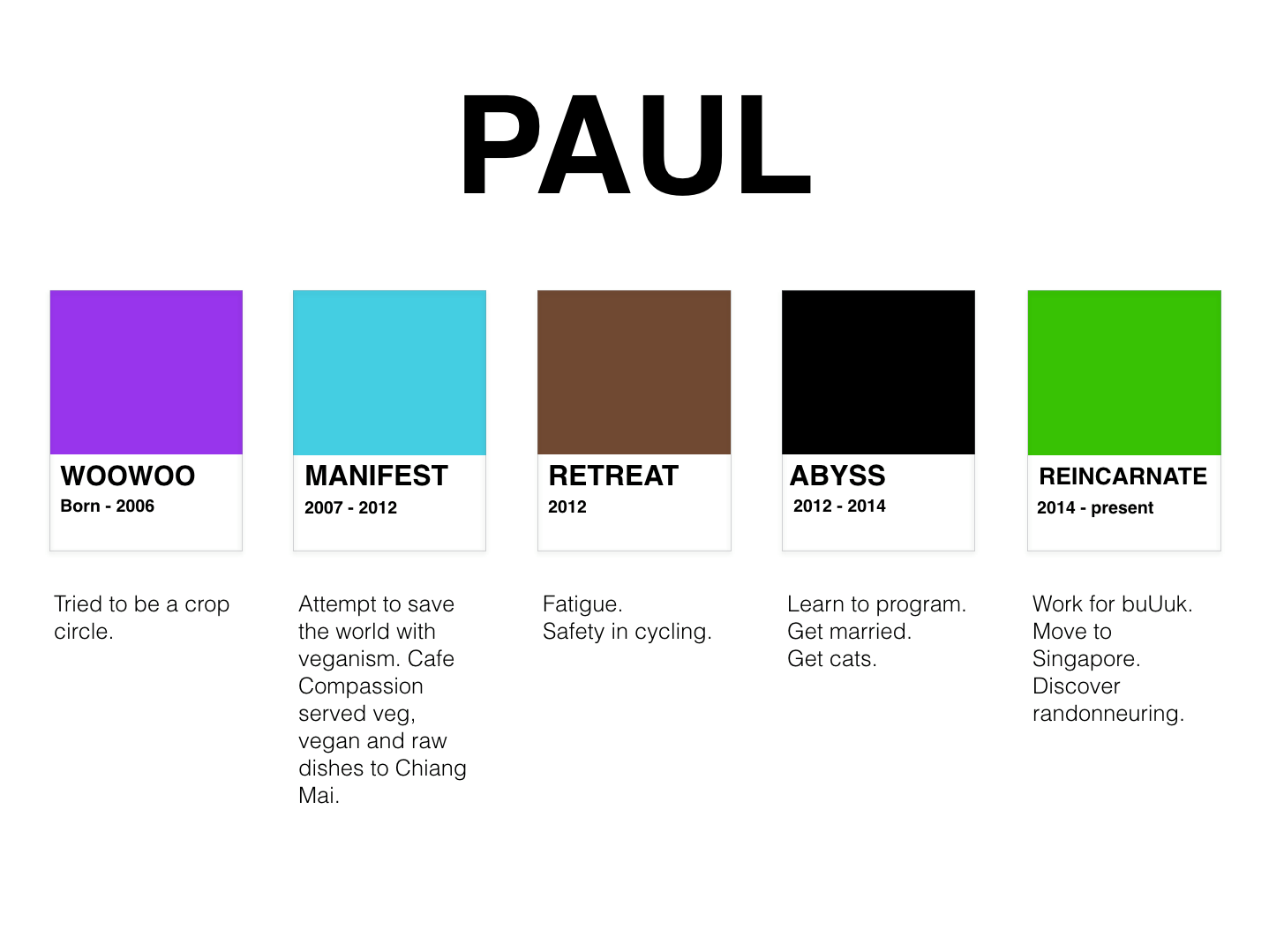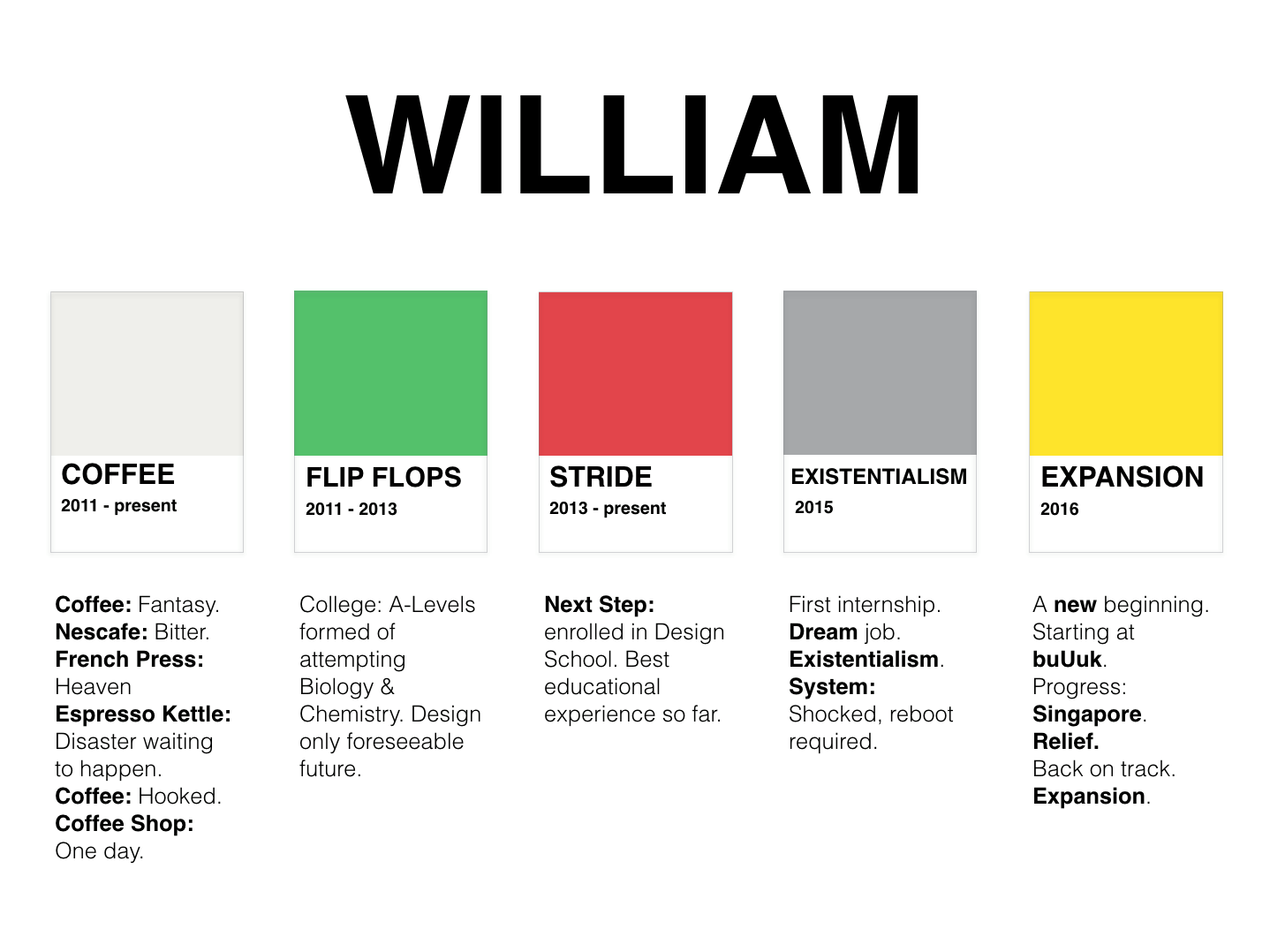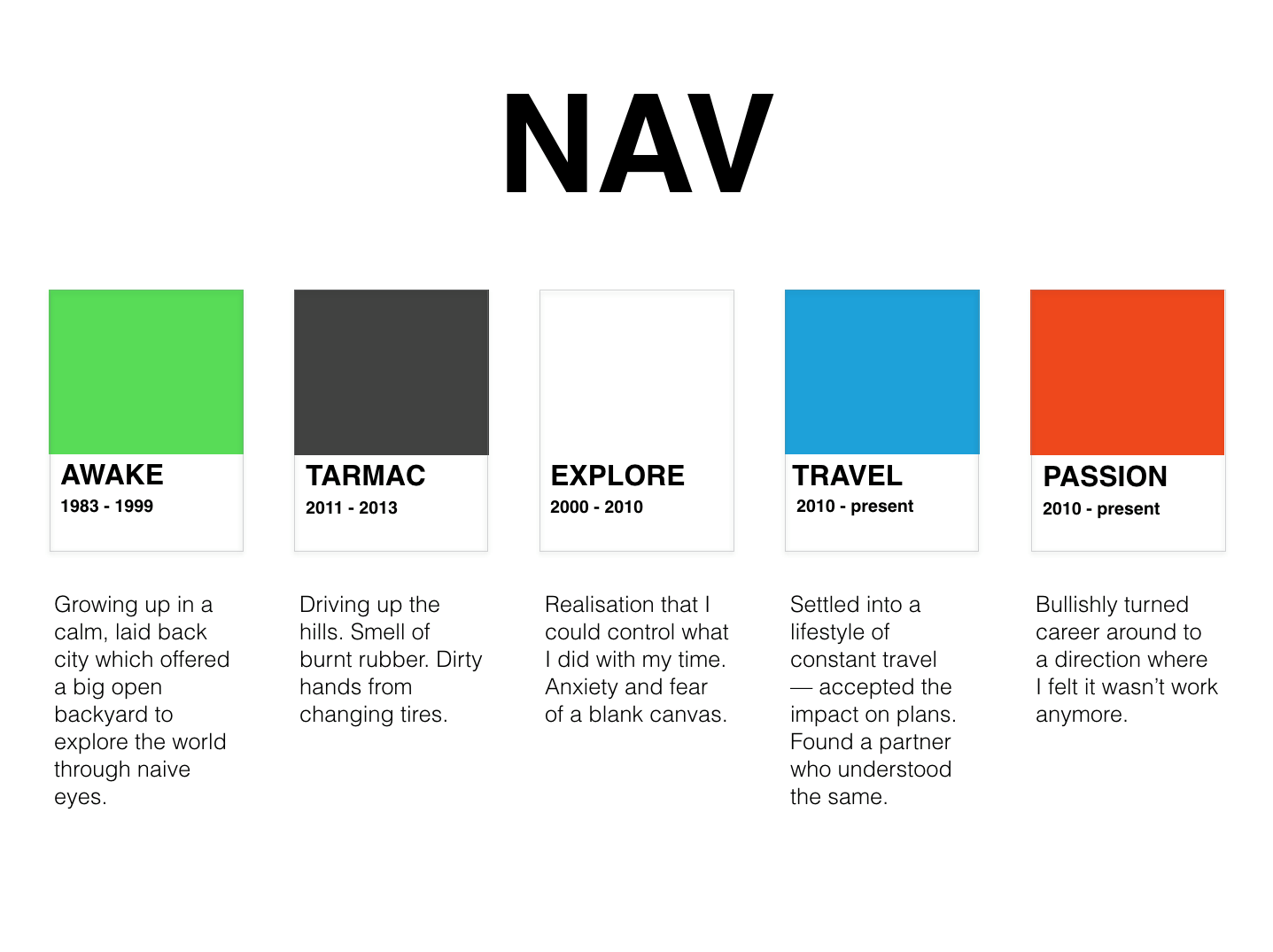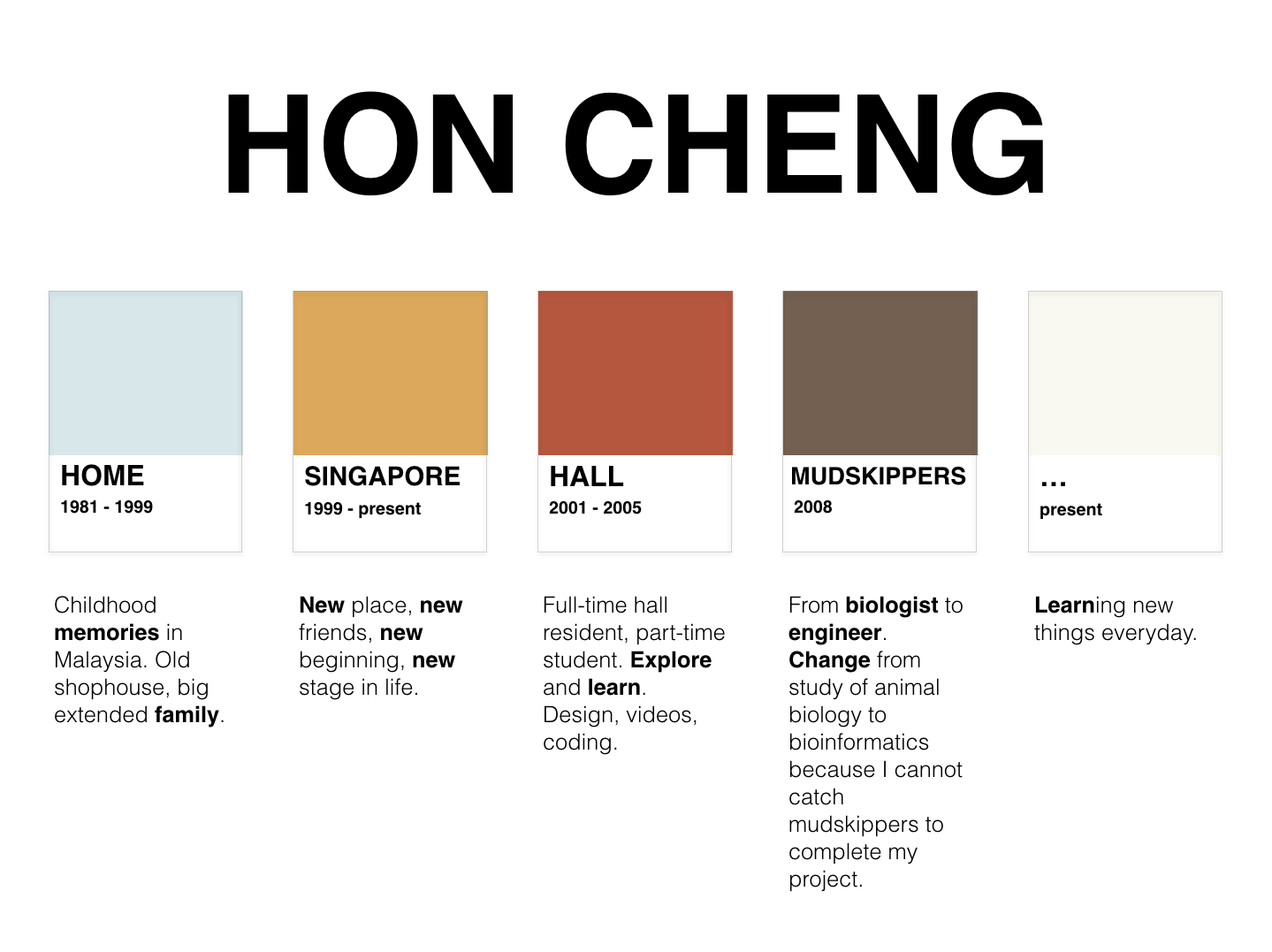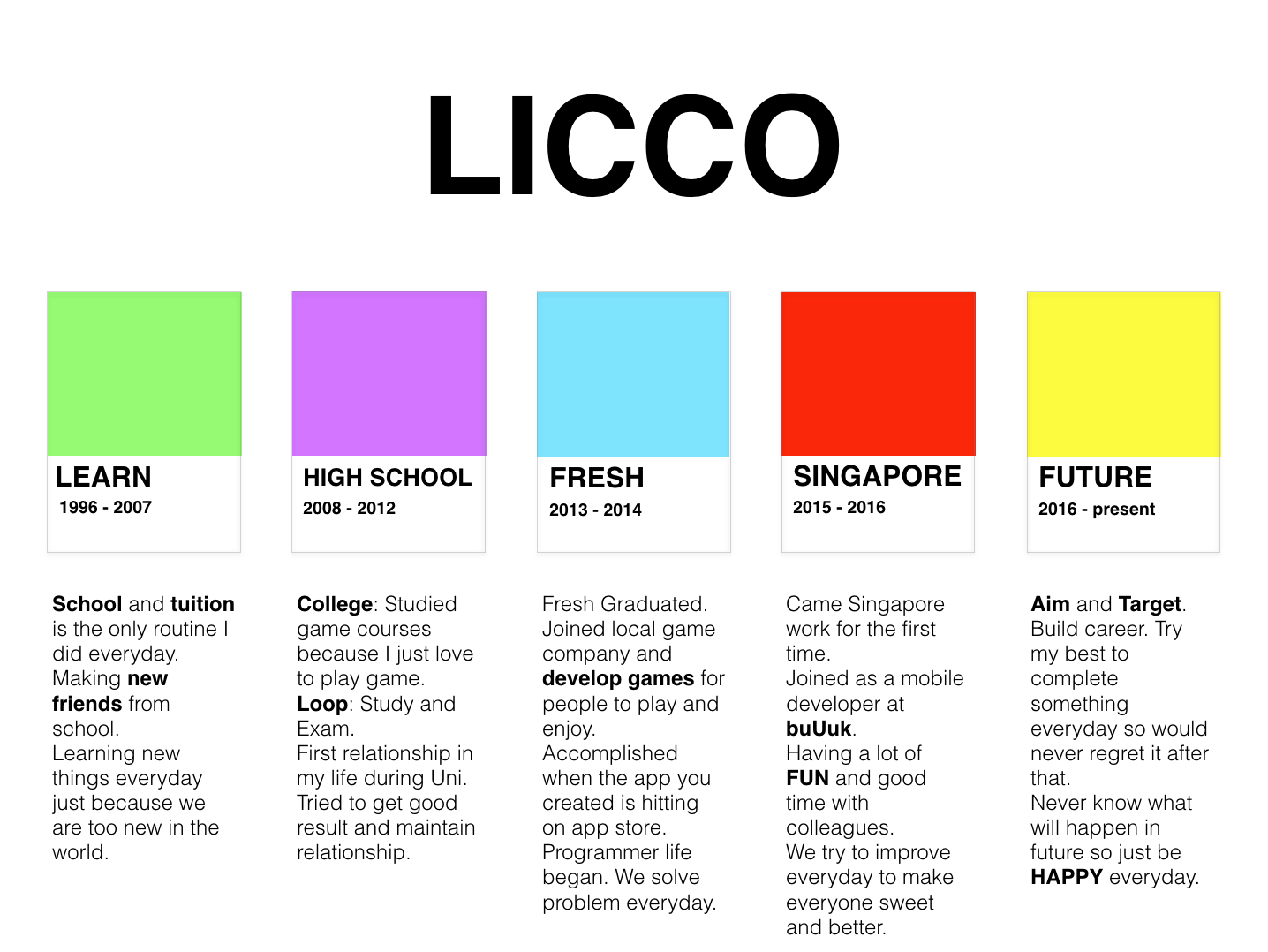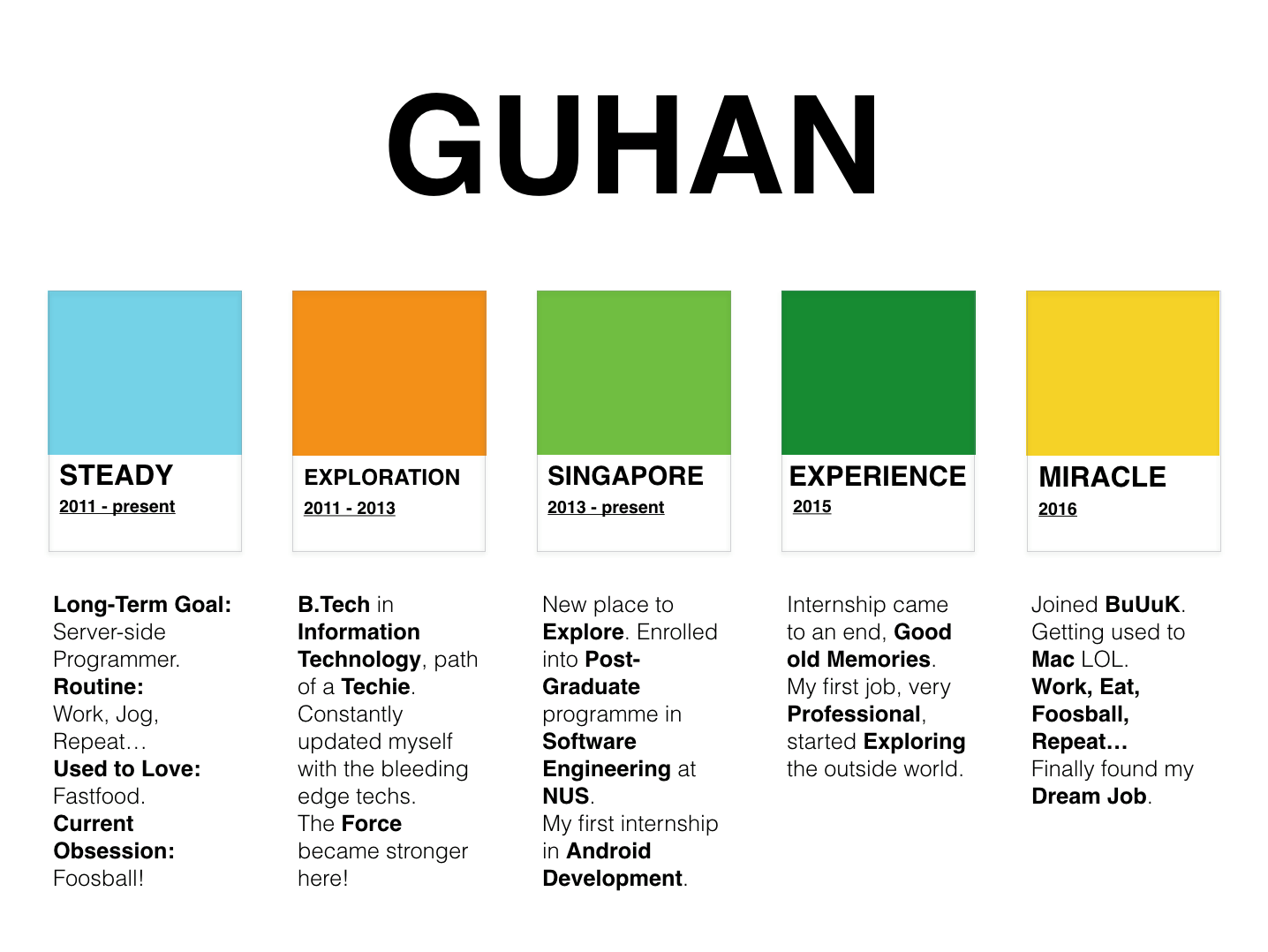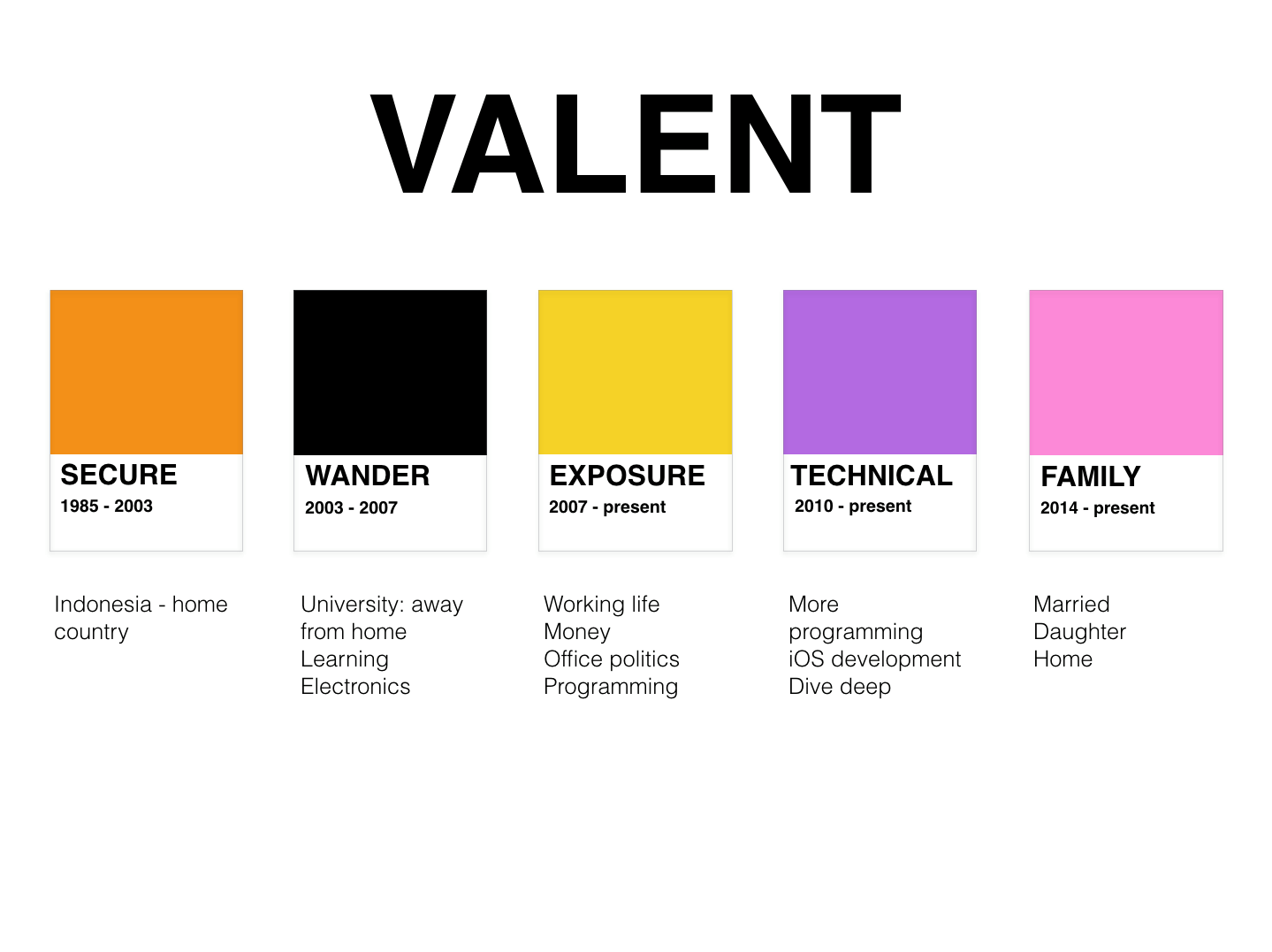 Stay tuned next week for Something Different #2.