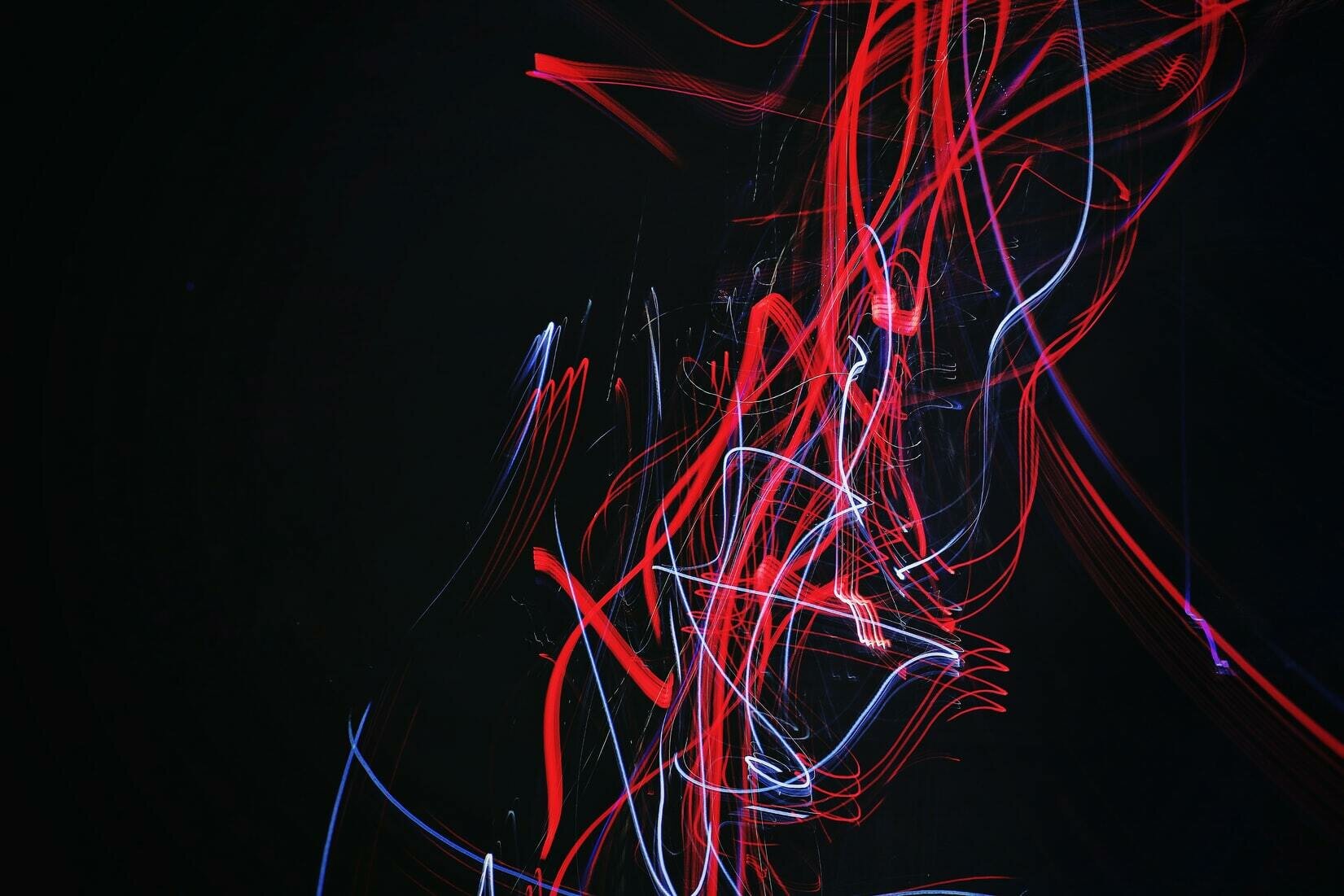 The adoption of artificial intelligence (AI) continues to accelerate as organizations draw tangible business results from AI and automation. Early AI adopters reveal up to 25% improvement in multiple factors, including greater revenues, reduced operational costs, improved consumer experiences, enhanced employee efficiency, and greater innovation rates.
In 2018, the global AI software market revenue was over $10 billion. These figures are expected to touch the $126 billion mark by 2025. Additionally, since businesses incurred heavy losses due to the coronavirus pandemic worldwide, AI is being viewed as a way to gain competitive advantage and resilience.
However, this business transformation endeavor is a threat to the human workforce. Experts predict that most traditional jobs will be significantly affected by the widespread adoption of automation and artificial intelligence as AI opportunities exist in every business sector and function.
So, how does man compete against AI to secure his job in the AI era? Invest in creativity.
Creativity as Key to Remain Relevant in the AI Era
As AI adoption is at an all-time high, creativity is set to dominate the global skill pool. It is nearly impossible for a robot to replace human creativity. Creativity ranks among the top three skills essential to thrive in a professional setting in 2020 and beyond.
Hence, to stay relevant in the workforce of the future, it's imperative to start investing in sharpening your creativity. Even AI specialists acknowledge the metal of creative professions in withstanding the rise of algorithms and robots.
Are you prepared to work in a world that thrives on the capabilities of AI? Below are three key areas that can do with some critical thinking.
1. Education
The traditional education system barely incorporates creativity within the curriculum. Almost 70% of global educators claim that present-day education doesn't emphasize creative problem-solving enough. Why? It is primarily due to lack of education training in creative software and little-to-no access to new software in classrooms.
Theoretical concepts and subjects are weighed above and over subjects with a more creative side, such as visual arts. However, as time progresses, the now core concepts may hold equal or lower value than creative capabilities in the future.
Hence, it's high time that we recognize creativity as a core capability rather than an elective one. Learning principles of design, using video editing software, building a regular prototype, or swiftly putting together a video or idea visually can hold the key to success in coming years. Encouraging creativity at an early stage in a child's life is sure to leave a lasting effect. So, education and educators need to identify different tools for introducing specific skills that relevant future employers will value. The idea is to train the future workforce to create an impact in ways that AI or robots cannot.
2. Workplace Tools
As the AI trends unfold, we look forward to an era where employee productivity will hold little-to-no value. This is where the creativity of the employee will stand out.
Traditionally, businesses train and equip the workforce with resources and tools exclusive to their job nature. Clearly, this translates into greater productivity in the present situation. For instance, robots can work with spreadsheets, and algorithms can seamlessly interpret data. However, the scope of AI's capabilities is restricted in using Adobe products or their likes.
Therefore, preparing for an AI-enabled organization will require businesses to provide their workforce with the resources they need to be creative.
3. Retraining
One of the most drastic impacts of COVID-19 pandemic is the dramatic shift in the global economy. Due to the stagnant or declining market conditions, several companies laid off a record number of employees.
Uber Technologies topped the tech companies' chart that laid off most employees owing to COVID-19. On 6 May 2020 alone, the company cut 3,700 jobs, and as of June of 2020, this figure amounted to upward of 66,000 employees. Other renowned companies on the list are Airbnb and Groupon. Needless to say, most people will never go back to their old jobs even when the economic volatility subsides. Therefore, it's necessary to retrain people to acquire creative and stable employment.
Structured training programs are an integral part of a decent economic recovery plan. With online places like Adobe Live, the internet can be your best friend in learning new creative skills to withstand the global business world changes.
Are You Ready?
People management, coordinating with others, and problem-solving skills are as critical as data analysis ones. An Adobe survey that analyzed 2 million job postings and resumes across 18 career fields cites the importance of creativity and soft skills. According to it, 50% of job postings sought creative talents within the candidates. Interestingly, three out of every four resumes scanned during the study did not mention creativity at all.
What do we infer from this survey? Creativity no longer remains a thing for children alone.
Most jobs aren't inherently creative; however, leading employers seek more than just easily quantifiable skills in a resume. Rethinking and redefining your creative capabilities will help you continue a successful career. Besides, you can seamlessly shift from a productivity-centred career to a creativity-centred career when need be.