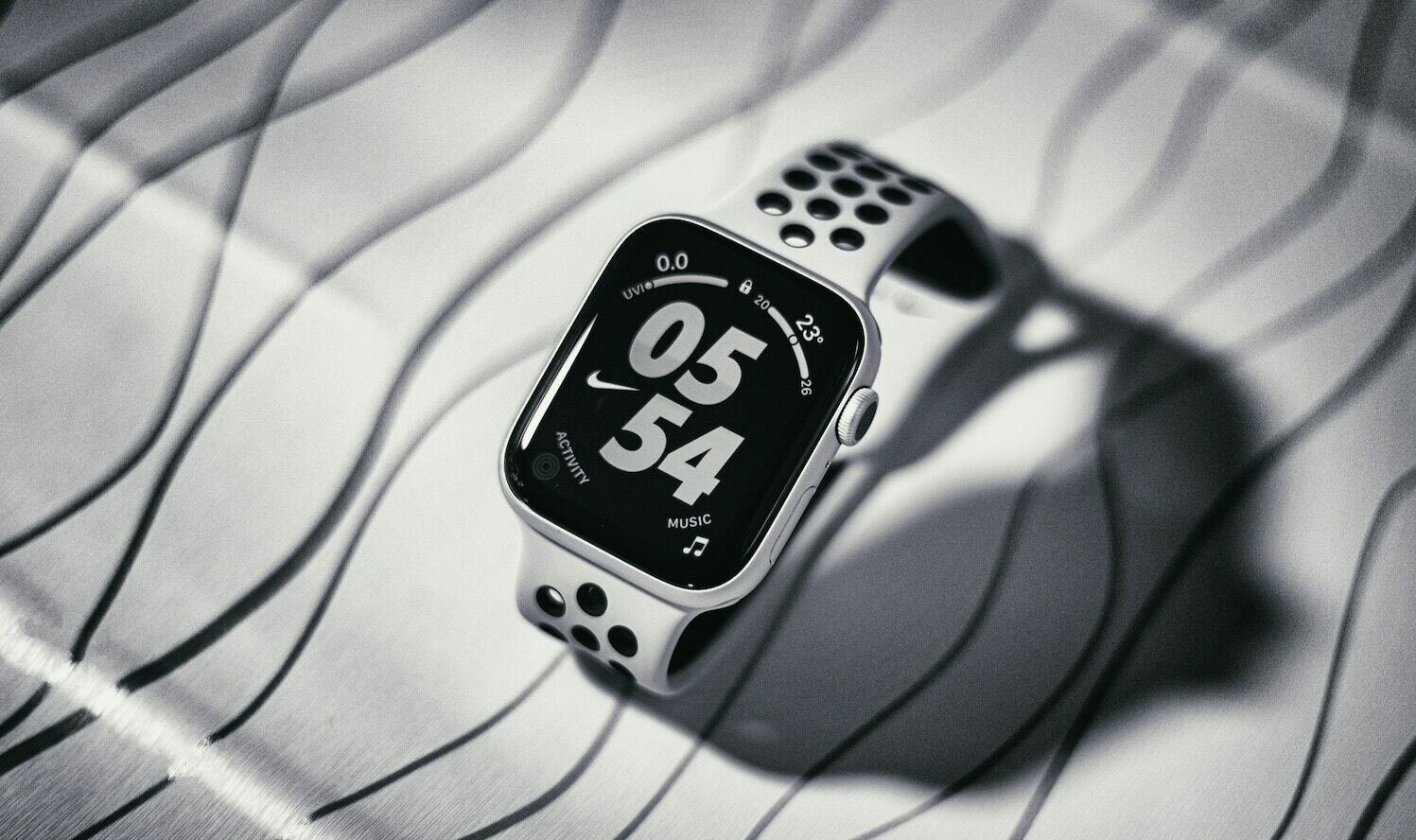 From monitoring intake of calories to burn calories, getting patient information in the healthcare domain, wearable technology is rapidly progressing across the globe. Technology enthusiasts and business leaders are predicting remarkable expansion in the market of wearable and smartwatches. As per Statista reports, 453M wearable devices have been working till the year 2017 and it is expected to be extended to 929 M by the year 2021. These are the devices which enable users to receive notifications for emails, messages and calendar events without accessing a smartphone.
The current state of wearable technology and infrastructure
In the present, smartwatches act as supporting objects for more enhanced smartphone experience, while some advanced smartwatches not only capable enough to match smart phones but may also replace their need. They continue to lead the way of smart wearable devices and are most impressive than just becoming than a user novelty. Nowadays, customers of the smartwatches using apps can make its uses in the areas including but not limited to healthcare, assault protection, virtual reality, fitness and sports trackers, and interaction devices. The attributes presented by the modern smartwatches include a mobile app and its notification sync of a smartphone, data monitoring related to fitness and healthcare, location service, voice instructions, wireless charging and payment.

Though there are several apps for wearable devices using Android and iOS operating systems, Samsung Galaxy Watch store still is not very much up to date in the creation of very basic apps for their wearable devices apart from their fitness one. They have been involved in creating apps which seamlessly connect the devices like tablet, PC with a smartphone for sharing content, syncing notifications; still, some very basic and needed apps in the area of learning, calling, notes apps etc. are missing for smartwatches wearable which is available for mobiles, tablets and PCs.

For these wearable products, the information is shared/accessed via Bluetooth, GPS, embedded sensors and the hardware and software developed are integrated into watches, bands, eyewear, apparel, and even infrastructure.

User acceptance and Unique Applications of wearable technologies
As universal demand for smartwatches continued to raise in 2018, like other wearable technology products, the greater part of smartwatches is mostly sold in the regions of North America and Asia. The figure below shows the same with the upcoming forecast.
Similarly, nowadays offices and homes are both moving towards smart devices, and assist the user to manage all of their devices in sync. And so there are a lot of areas where applications of wearable devices are done which are so appealing for the users nowadays.

Fitness and Health care apps in smartwatches and other wearable provide several features which can check the glucose levels in a user's blood, link a doctor's appointment to their schedule, track their stress levels, sensing a heart complication with the use of inbuilt electrocardiogram which is a heart rate monitor to name a few. Also, these devices automatically detect any health-related complication like falling which triggers and sends help notifications to your doctor and family. This can be an important diagnostics for a practitioner to monitor and enhance the quality of lives.

These smartwatches can also help a user to keep track of their activities in a day such as the distance they walked for, the number of calories intake and burned for a day, water intake weight, activities are done for the day, sleep patterns etc. Some devices extend this range and provide stress-sensing which assures to improve their meditation practise by sensing EEG based neurofeedback. Other wearables also send the user's some mild vibrations to remind them to keep their posture straight while sitting.

Sports trackers are very useful while talking about wearables. They combine heart rate, distance covered, steps walked, speed of walking, and altitude to provide users with an overhaul of their daily activities for different skill levels, and sports including running, swimming, cycling, skiing and soccer to name a few. The data gathered with the apps are really helpful for players and trainers on how to act to improve their performance.

A combination of wearable devices and real-time tracking methods can point locations accurately. Nowadays wearable devices and smartphones have inbuilt and incorporated compasses, accelerometers, gyroscopes, and motion trackers which can gather data and thus providing smartwatches to help for accurate information on road topography and route traversal without the use of a smartphone.
Future of wearable technology
In the future these wearable devices can have the potential to change our by providing a variety of options like fitness apps, sharing of local news, engaging within secure messaging, location tracking of your pet, learning apps with children's animated stories etc.. The devices could also have the sensors which may allow a deaf user's sense to be amplified, and pass on the language as pattern of vibration, and other users can learn to recognize those patterns. Future of wearable technology is a lookout for enhanced safety and may have a personal alarm button worn on the wrist or some Radio frequency ID i.e., RFID blocking wearable that could avoid identity stealing. Other wearables could include sort of smart caps which ensure on the brainwaves and provide alerts to drivers or workers on heavy sites as they feel sleepy. Similarly, sunglasses with navigational sensors may tell your exact location and the direction you are facing which could be a boon for directionally challenged people. An improved version may also include audios that could serve the purpose of blind people acting as Hearables.

While there are a lot of wearable devices implemented for personal healthcare domain, there is still a lot of possibilities in the B2B segment mainly for defence, automobile and medical sectors. HP is already searching for prospective enterprise solutions that can be offered through wearables and fashion industry would be another rising domain for it with some brands like Fossil is already moving in the market.
Conclusion
As affordable wearable technology continues to expand, their utilization is growing and becoming a necessity. These devices can record a lot of data and thus we can expect wearables to maintain their fast expansion in the digital market that so is implemented in some new domains, thus transforming our lives to be much more automated, safe and convenient.