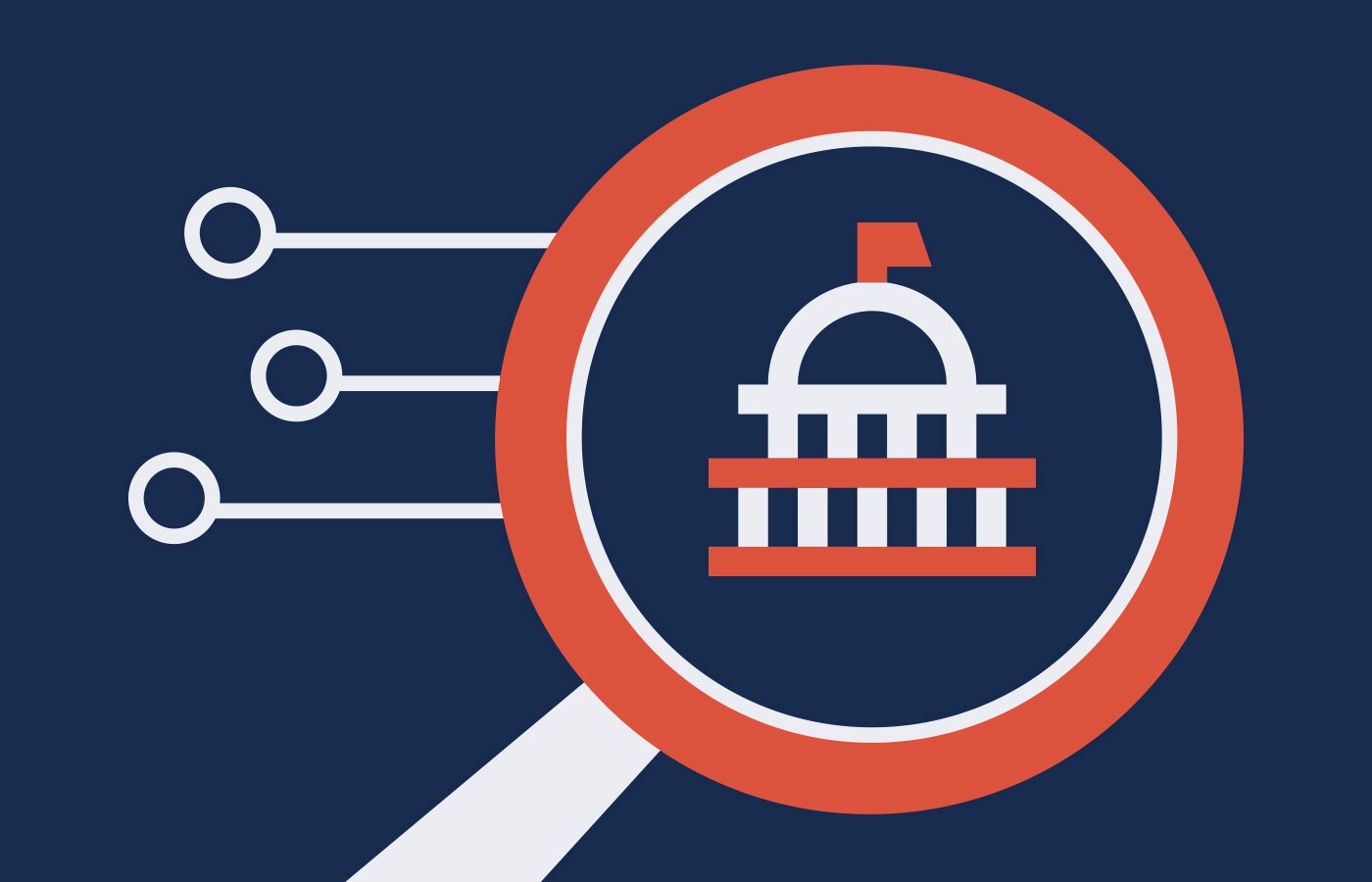 Data analysis and visualization
BI tools are increasingly popular in their usage across business teams. There are many complex visualizations available in each of these tools. It is recommended to start with easier, simpler visualizations differentiated by analysis. Only use complex ones when absolutely needed. A bar graph or a pie chart is very much capable of showing the information without needed user training.
Implementation and monitoring
Data and monitoring are an important part of a learning process. Feedback on the quality of before, during and after implementation process, promotes shared learning and improvements along the way.
Monitoring should be implemented into the program from the start. It can help provide early warnings when things go off plan. Allowing improvements and adaptations to be made. Monitoring gives information that is needed to reconsider decisions and change the course of things.
Summing up
Data is of utmost value when it comes to government assets. Governments should strategize to build profitable data and analytics capabilities to derive critical insights, take data-driven decisions, and yield powerful results.