Dreamworks Animation: The Exhibition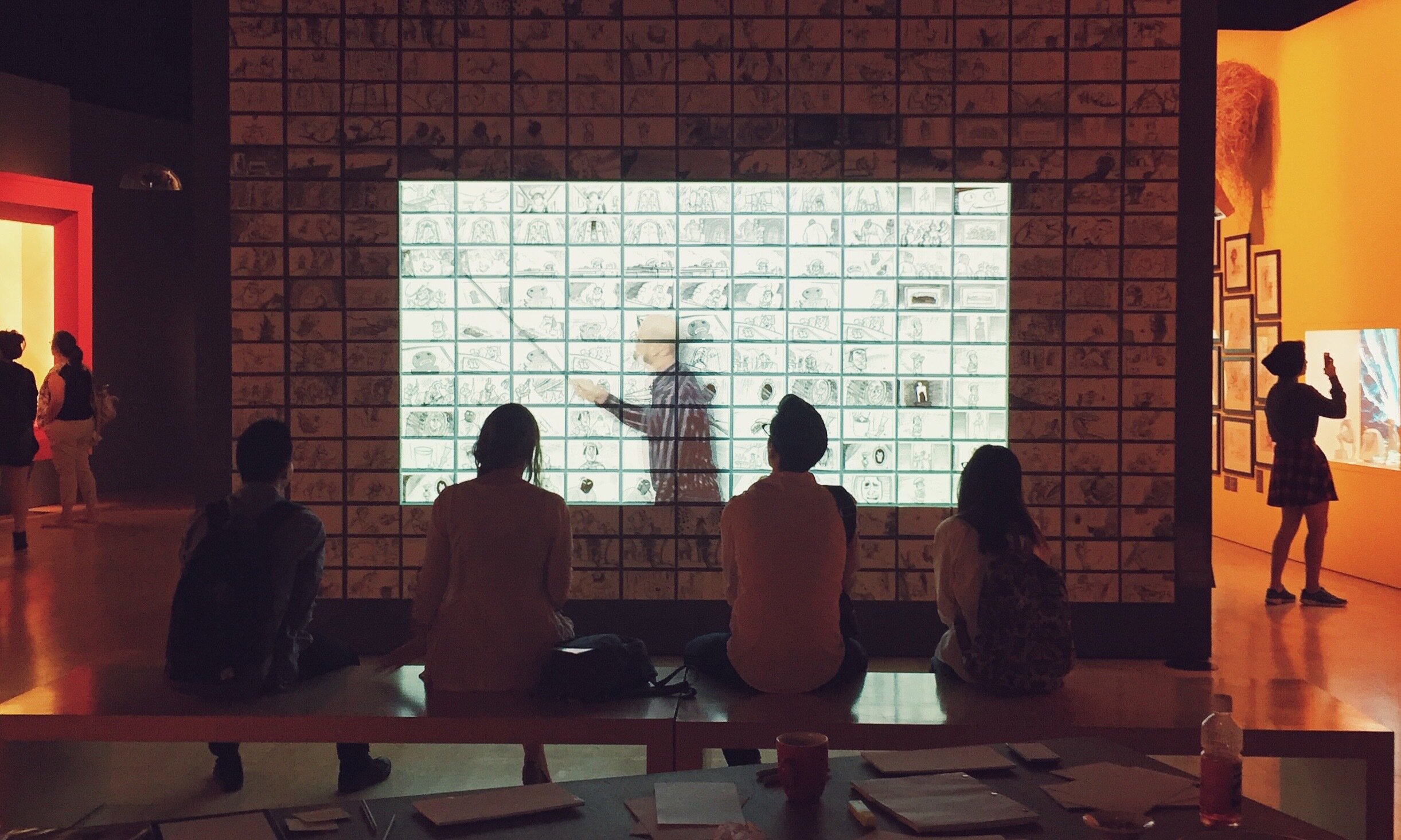 From time to time, the BuUuk design team like to get out and about, looking for inspiration and ideas from new places, and other great designers. When we heard about the Dreamworks exhibition which is currently taking place at the Art Science museum, we knew we had to go.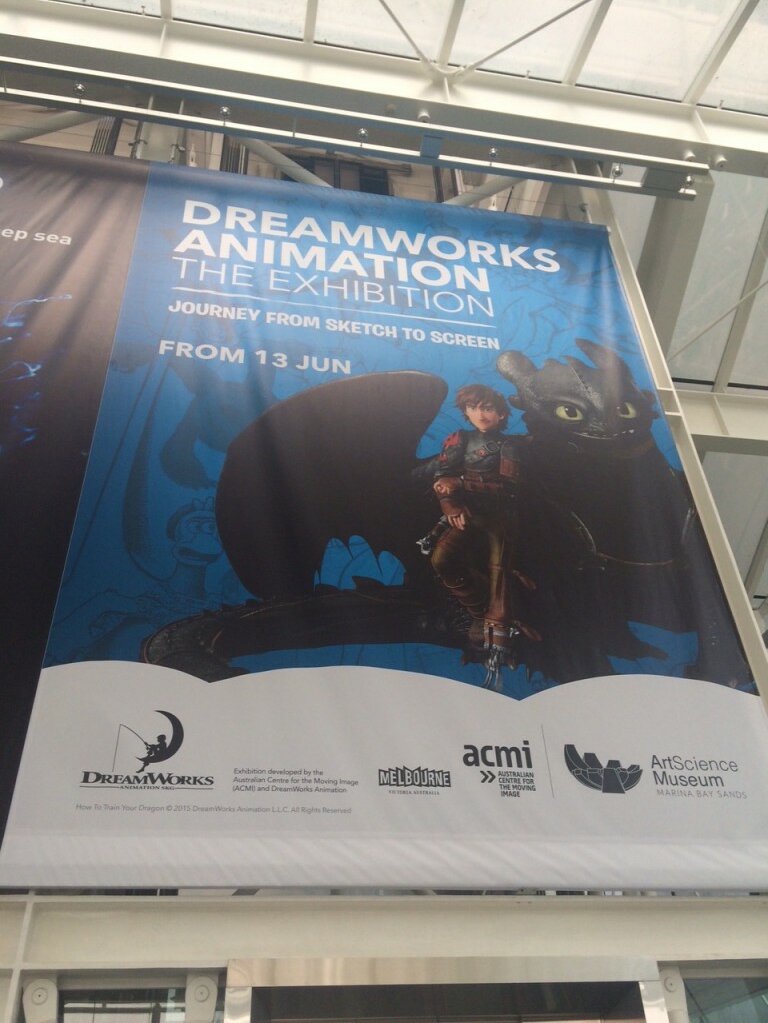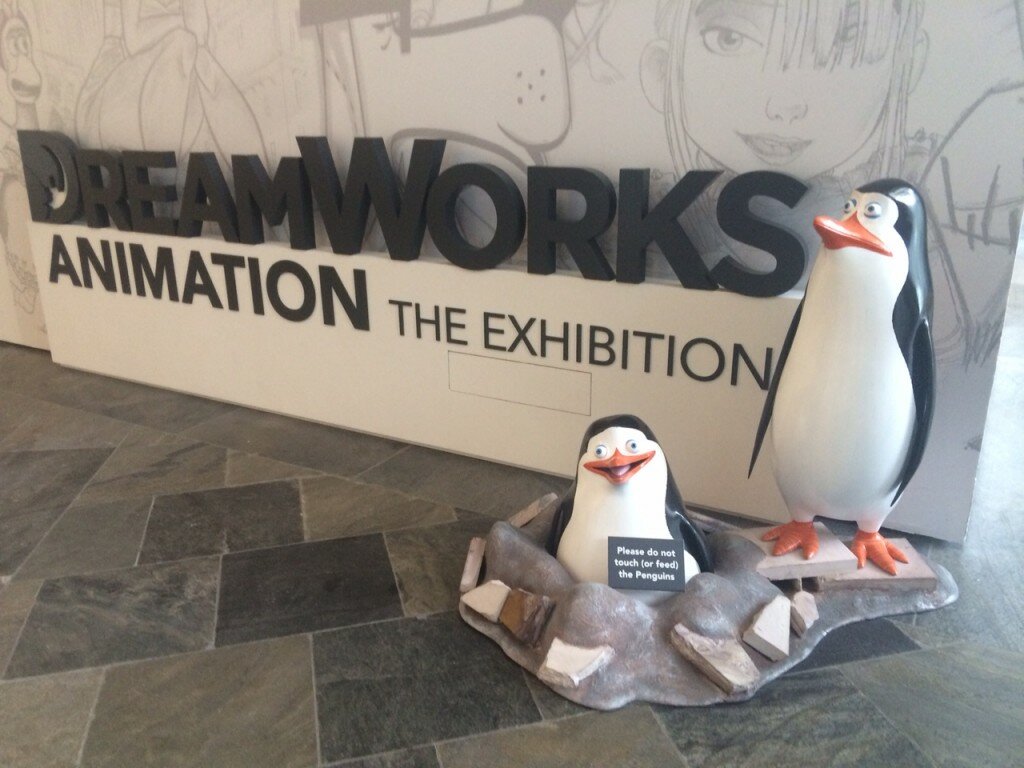 The exhibition starts off with the 'Character' section. Here we were treated to displays of numerous 3D models which are made of each character. The 3D models allow the animators to understand the characters from all angles, particularly in terms of light and shadow.
There were also loads of previously unseen characters drawings and sketches, all taken from the DreamWorks archives.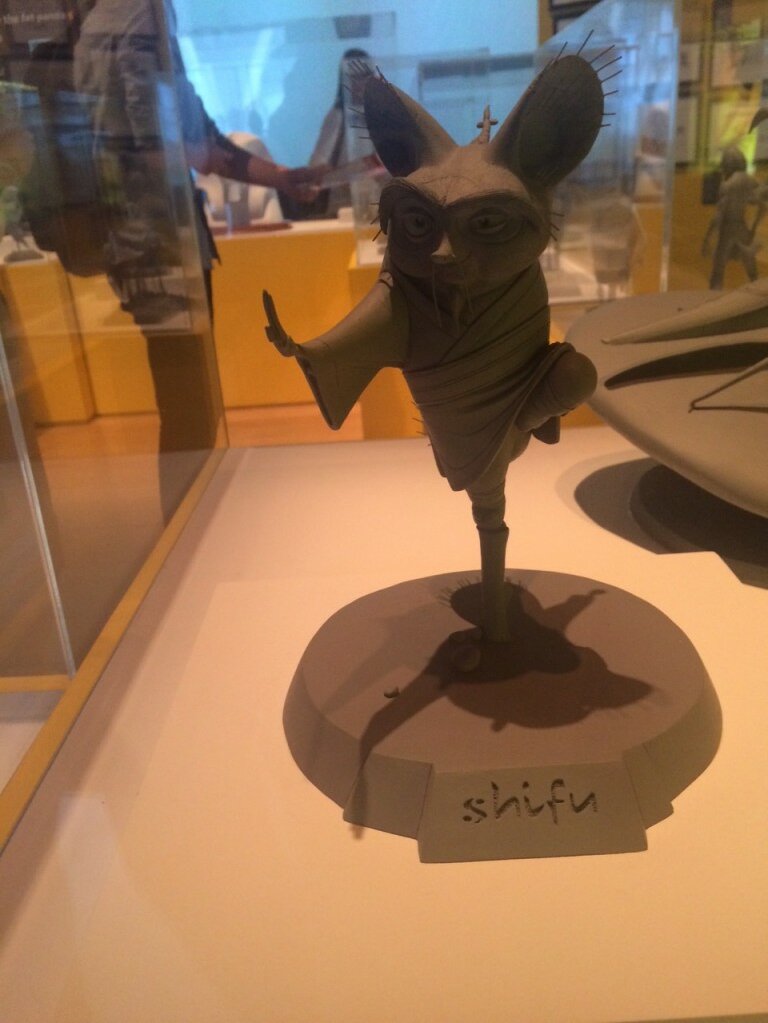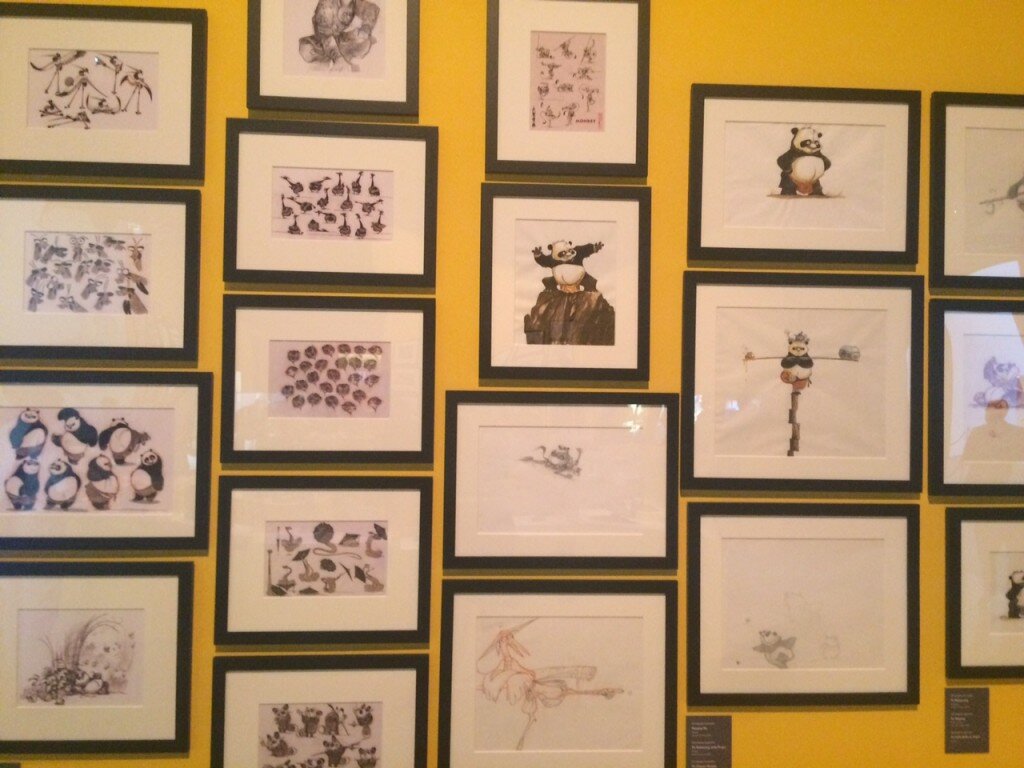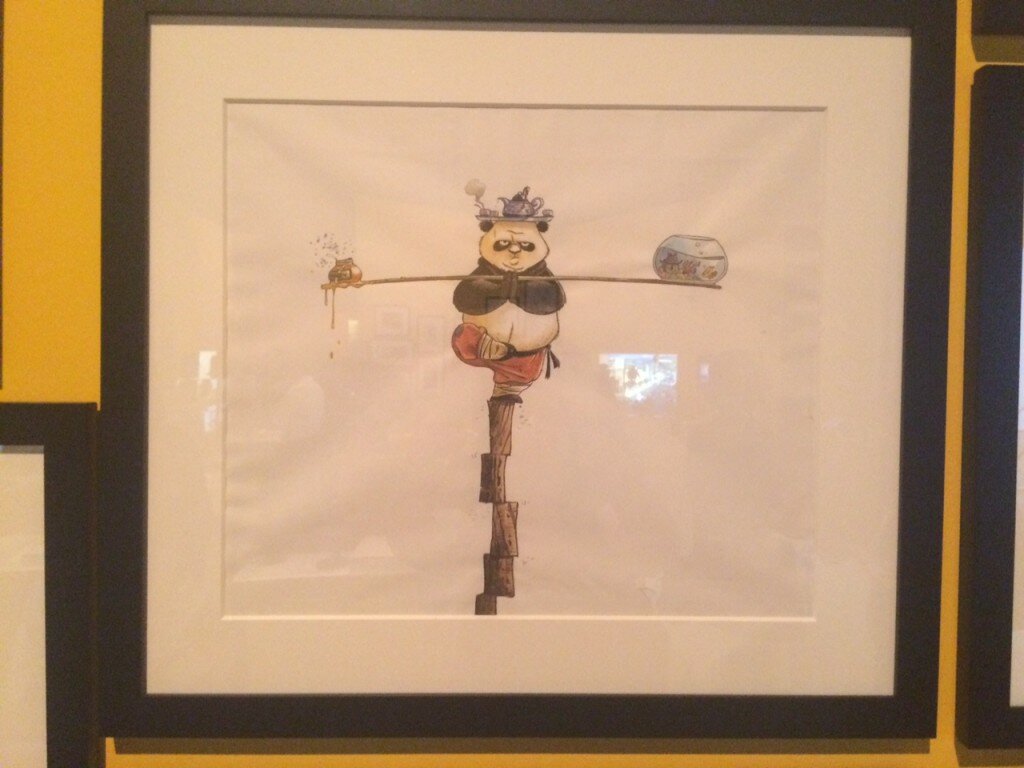 It was amazing to see the amount of attention to detail; the in-depth studies of character facial expressions, movements and the different iterations each character went through, before arriving at the final version.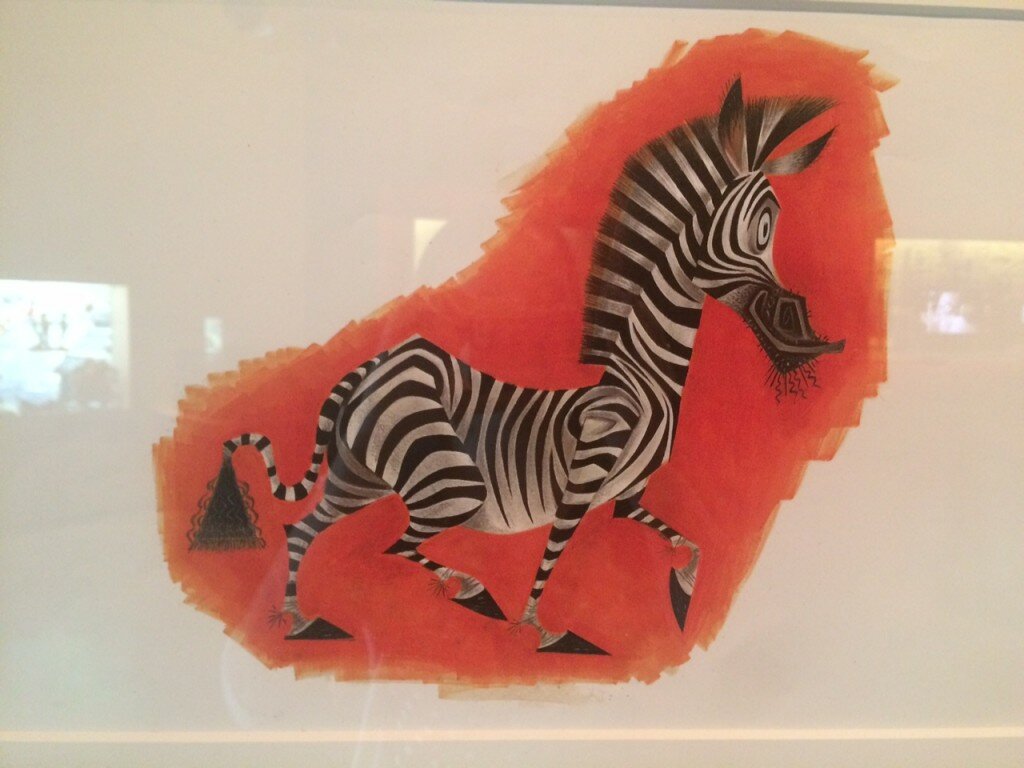 At the the interactive 'Face Poser', you can try your hand at raising or furrowing an eyebrow using a touch screen image editor and see the expressions change immediately. This is a useful tool to show how facial expression manipulation can create different emotions on a character.
The next section explores 'Storytelling' and you begin to understand the storyboarding process and how each section of the story is meticulously planned out. There is a short film where you can watch film-maker Conrad Vernon perform, step-by-step, his pitch for a scene in Shrek on a giant digital storyboard.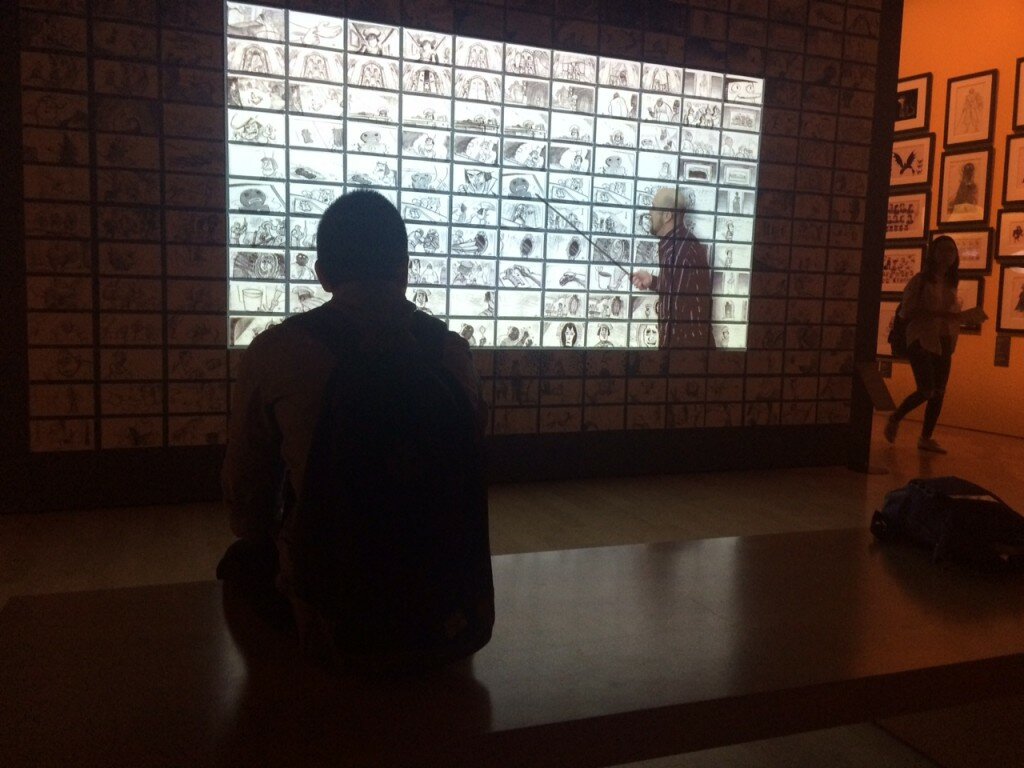 There is also a section where you can make your own flipbook, and more interactive exhibits where you can play with the appearance of lighting and different seascapes on touch screens.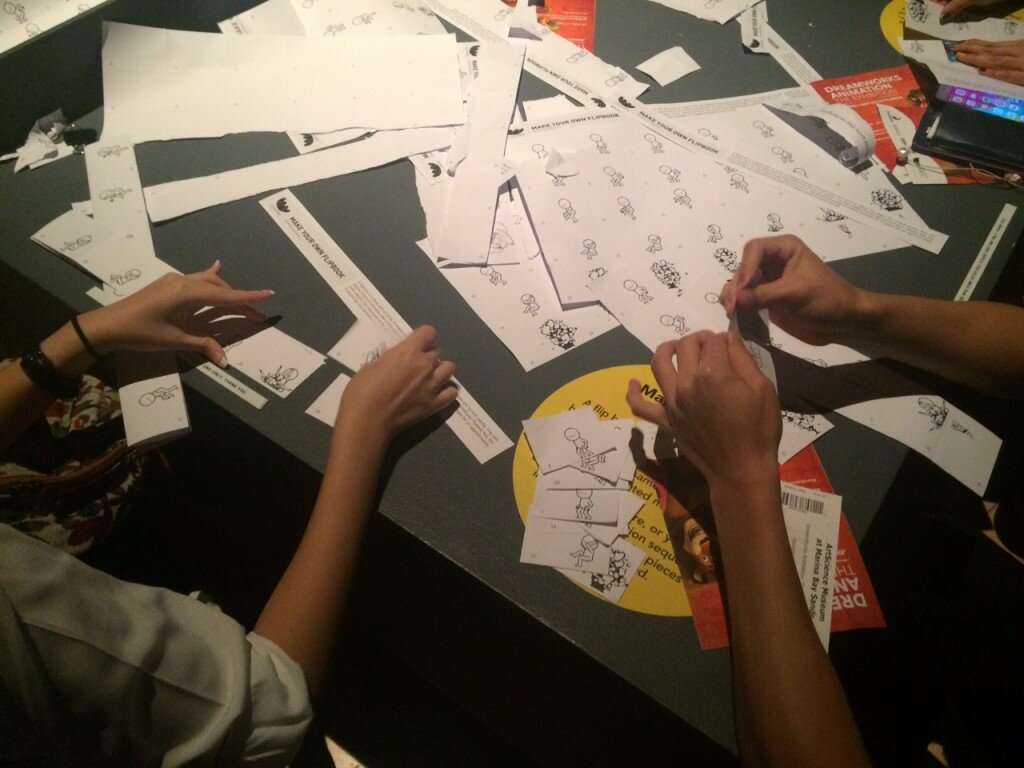 There is a a great film exhibit called Dragon Flight. Here, you can watch the Isle of Berk being built before your very eyes as you take a panoramic ride on the back of Toothless from How To Train Your Dragon. It's a great visual walk-through and summary of the whole animation process.
The final section is called 'World' and features all the 3D set models, as well as the most incredible artwork of the scenery and sets which form the backdrop to all the DreamWorks storylines. We all spent loads of time marvelling over some of this artwork and wishing it was available to buy!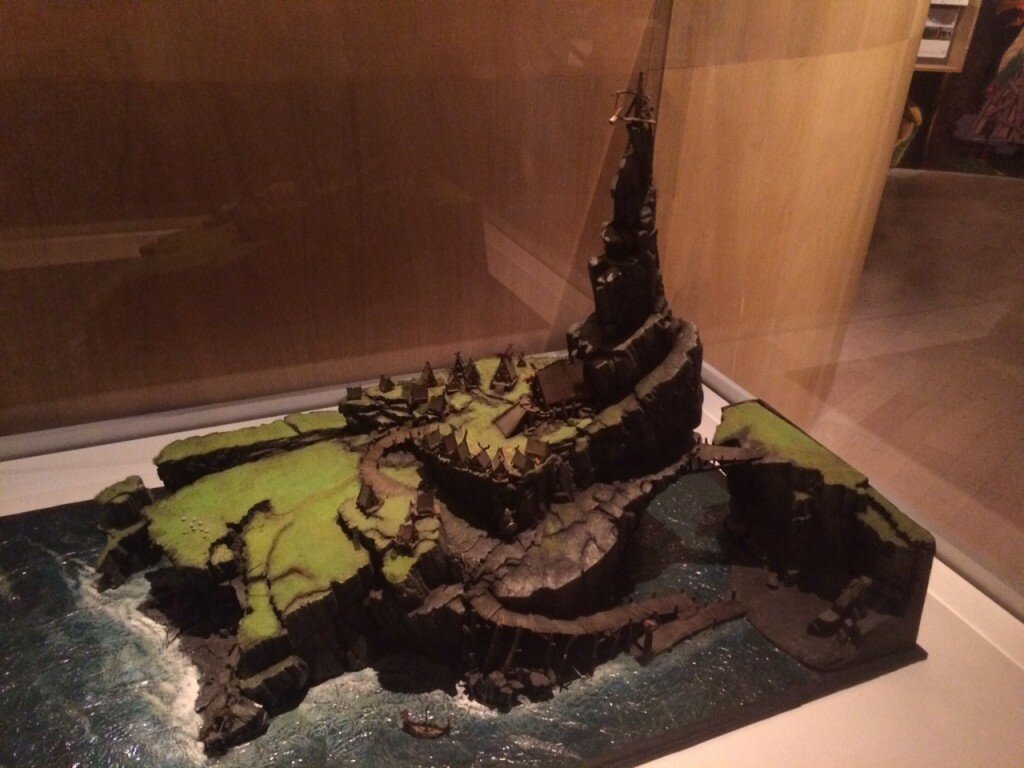 Finally, no trip to an exhibition would be complete without a visit to the gift shop, and the expected trying on of all the hats available to buy!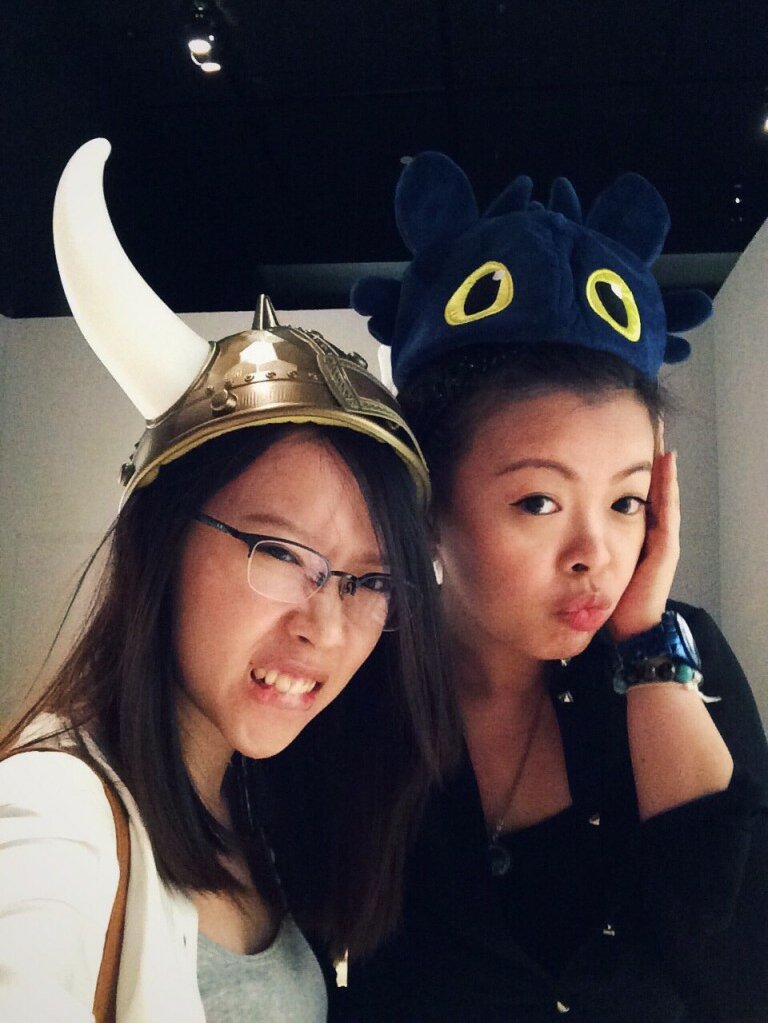 The DreamWorks Animation exhibition was a fascinating experience for the team, it was a wonderful insight into the creative process which goes into creating such visually rich settings and authentic characters. It reminded us that the smallest details can make a huge difference to the user experience.
Dreamworks Animation: Journey from Sketch to Screen runs until 27 September 2015 at the ArtScience Museum.