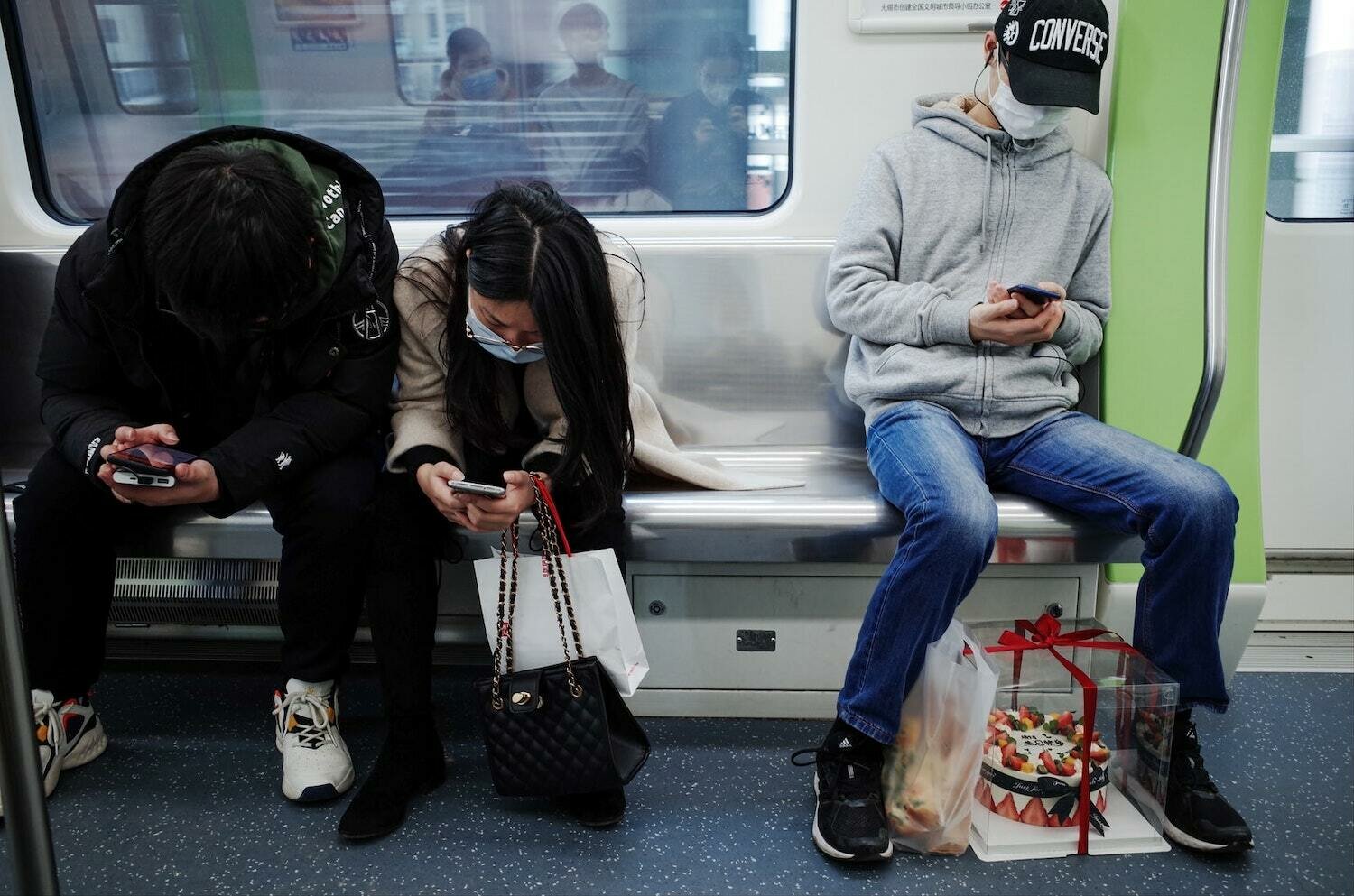 The lives of people across nations and continents have radically reordered and restructured in 2020. And, the blame is on the coronavirus pandemic. COVID-19 forced the entire planet to undergo a semi-shut when national governments imposed lockdowns, closed international borders, and restricted movement even within cities.
After somewhat managing COVID, the next step is recovery from all the damage that has been caused, especially to world economies. Countries are and will undergo economic shock, with most nations plunging into recession in the following years. So, it will be erroneous to claim that times of social distancing and economic volatility are over. But as enterprises get to business as usual, they are going to witness a dramatic shift in consumer behaviour.
In the recovery phase, consumer behaviour has been changed and shaped in favour of mobile. A major part of the credit for sailing through such unprecedented times goes into the kitty of internet and mobile devices. So, what we are expecting is a steep shift to a mobile-first world where the consumer community has a biased inclination towards mobile-centric offerings.
Mobile Trends That Were Apparent Throughout 2020
From remote learning to remote working and online entertainment to telemedicine, the adoption rates sky-rocketed when it came to digital acceleration. But what makes one believe that consumer behaviour is headed to a 'mobile forever' landscape? Well, numerous patterns, trends, and statistics point in this direction, providing us with solid manifestation. Below are some trends and patterns of how mobile performed in the past few months.
Consumers are Spending More on Mobile
Mobile has significantly impacted the way people shop and engage with content online. In May 2020, a total of $9.6 billion of spending was recorded on the global app store. As astonishing as these numbers may be, they provide substantial evidence of the mobile-first notion. Not only as proof, but such outcomes uncover the latent opportunities to take on business over mobile. Besides, another important point is the spending behaviour of consumers.
Consumers are willing to derive more value from mobile apps than ever before. With the game industry scaling record highs during the pandemic, the total spending on smartphone gaming has also risen to surpass all previous records. This translates into higher revenue derivation from mobile apps and games. By targeting the mobile clientele base, companies can devise strategies to snap out of rock bottom and quickly acquire enhanced returns.
Mobile Engagement at an All-Time High
As of 2020, over three billion humans are active smartphone users. And all these smartphone users have spent more than 1.6 trillion hours on mobile in 2020, all thanks to COVID-19.
Don't get us wrong! Even in the pre-pandemic days, we were aiming for such numbers, but the expected timeframe for the same was somewhere near to half a decade. However, what COVID has done is that we covered the same rate of digital adoption within weeks, let alone months.
But of course, we can't let COVID take the entire credit. Mobile applications offer significant comfort and tremendous benefits over other ways of shopping, learning, working, and entertainment. Mobile apps have shown immense potential since the beginning of their times and will continue to expose concrete business opportunities for streamlining revenue streams.
The Rise in Mobile App Downloads
With increased economic volatility, a significant reduction in discretionary spending and on-the-go consumption is evident at present and is expected to endure in times to come. But the surge in ecommerce, digital entertainment, on-demand fitness, e-pharmacies, and other telehealth services gained consequential traction.
Given such overwhelming developments, mobile is where a brand needs to focus. In the first half of 2020 alone, 64 billion mobile applications were downloaded across the globe. The increased commitment of customers to mobile devices is due to the convenience of accessing mobile apps. According to Statista, mobile apps will generate over $935 billion by 2023. To reserve your share in the same, it is essential to identify where and how consumers are spending.
Mobile is Where the Consumer is Looking
The consumer, effectively, seeks out content - for entertainment, shopping, or learning - over a mobile screen. During the lockdown period, video streaming apps witnessed a substantial increase in viewer traffic. Consequently, brands took this golden opportunity to advertise over apps and games on mobile. In fact, an expected $240 billion will go into ads during 2020.
Strategic audience targeting presents scope for attracting potent buyers. Also, the mantra for the success of brands over e-commerce platforms lies in advertising to the right customers at the right time in their buying journey. So, by optimizing your sales cycle, you can take tremendous benefits out of your business mobile applications.
We can say that what began as mere digital experimental choices have now transformed into full-fledged habits for both the modern-day consumer and business that have given way to a mobile-first world.
What's Next In Line?
Changes in consumer behaviour are an open secret. Most businesses fail to comprehend that this will reshape the entire consumer decision journey, and only those who adapt readily to it will survive.
As consumers transform the way they consume content and how and where they engage, staying relevant across multiple touchpoints is exceedingly essential for a profitable business. But to excel, organizations need to reimagine value for money while they increase digital engagement over mobile. A mobile application can help big time in steering consumer traffic to your brand and making it future-proof.
So, prepare for a mobile-first world.
If you already have a presence over the mobile platform in the form of a mobile app, there is more that can be done. You cannot expect results to pour in by doing the bare minimum. Launching consumer-centric mobile experiences and aligning your business goals with your application should be your utmost priority. Anything less than that and you will lose to your competitors. Unlock higher business value by shifting your business to a competent and user-centric mobile application.
Are you ready to capitalize on mobile and yield tangible business benefits through custom digital solutions? Get in touch with Buuuk today to build unrivalled digital experiences!