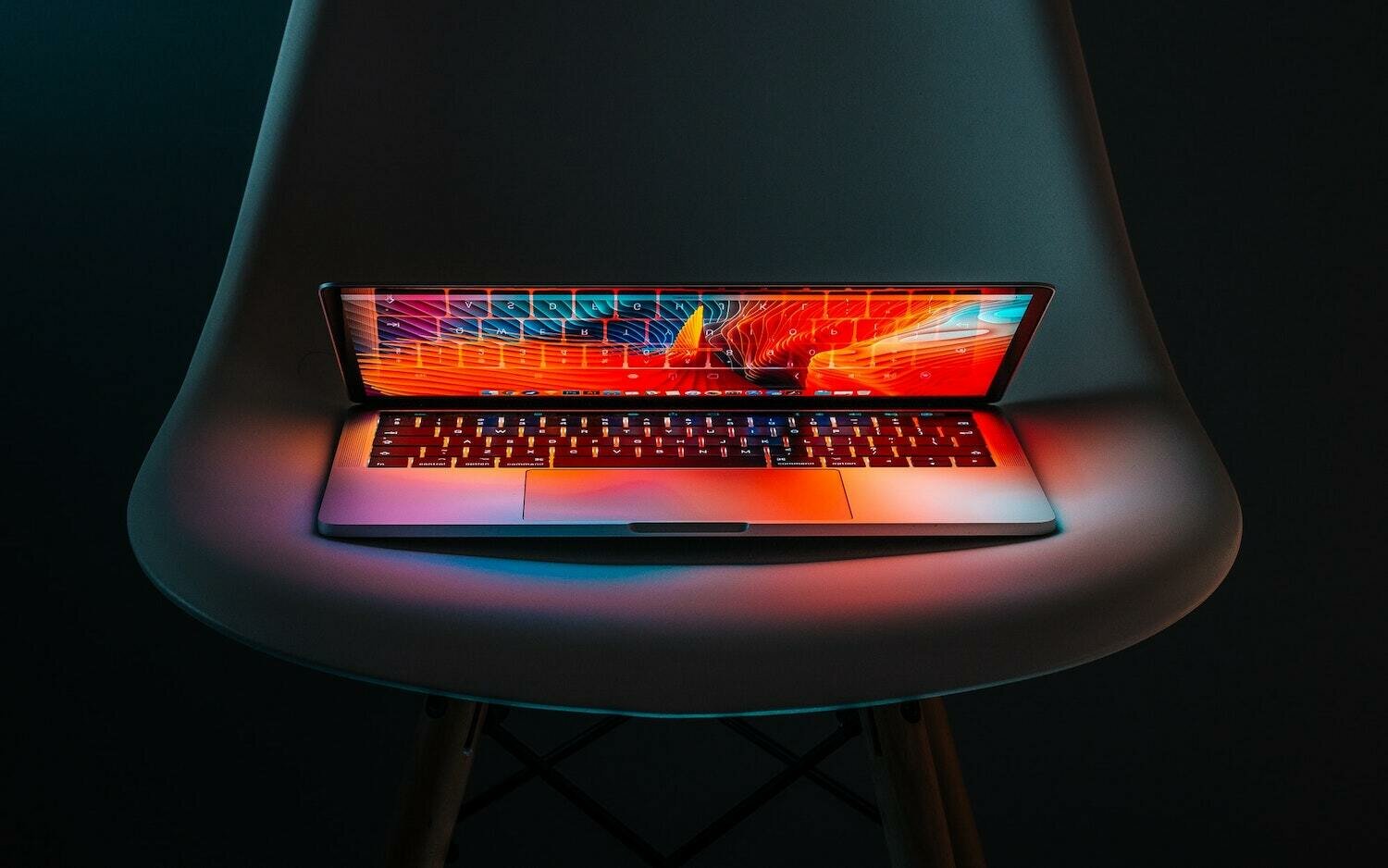 The global business setting has embraced mobile ecommerce rightfully and with zest. This adaptation comes from the fact that smartphones are an indispensable constituent of the modern lifestyle. As a matter of fact, more than 50% of internet traffic is shopping from the mobile already. As an attribute of this changed consumer behaviour, mobile e-commerce relishes a number advantage over physical purchasing.
Why Mobile Ecommerce?
The mobile space is where the world is heading. Statista predicts that mobile commerce will produce a whopping 53.9% of retail e-commerce by 2022.
In Singapore alone, the mobile e-commerce market has a $2.1 billion valuation, which is nearly 42.3% of its entire e-commerce market size. So, what does this imply for you? If your business is not yet on the internet and mobile, you are losing potential sales and revenue. And, for those of you who already boast a presence as mobile-friendly websites, you must up your e-commerce game with a competent mobile application.
The Big Mobile Ecommerce Trends in 2022
In the e-commerce landscape, the legitimate trends and false trends pour in alike. This is why we have narrowed down certain genuine mobile e-commerce trends that are in for the long run and will actually matter in 2022:
1. Consumers Prefer Mobile Apps Over Websites
Online business retailers draw two-thirds of their online sales from mobile devices such as smartphones and tablets, according to the Global Commerce Review by Criteo. However, is a mobile-friendly website not sufficient to steer sales? No. Catering to mobile users through a mobile business website is an inadequate attempt at mobilizing a successful e-commerce strategy.
To capitalize on the real potential of mobile commerce, a business mobile application is an ideal solution for retailers. Websites tend to be complicated and offer substandard user experience. On the other hand, mobile apps come in handy. To target an audience that spends 45 hours on average every week online, it is the perfect on-the-go shopping address.
As expected, the traffic over the mobile web is lower than mobile apps. You can experience a three-times greater conversion rate with mobile apps than with the mobile web. Therefore, a minimalist mobile app will yield more substantive ROIs as the intended customer prefers it over a difficult to navigate website.
2. Faster checkout
Roughly 57% of consumers claim that online businesses can design more enjoyable shopping experiences by helping them checkout. The fast internet speeds entrenched consumers with an appetite for speedier shopping experiences. So, the consumers look for quick to navigate platforms that allow purchase completion in no time. Also, "guest" checkout options promote more swift checkouts by alleviating the need to register.
Reaching consumers via their mobile device is an excellent marketing approach, but nine out of ten shoppers believe that their mobile shopping experience has a lot of room for improvement. To aid checkout optimization, you can provide your customers with ample product information throughout the process and simplify navigation. Also, mobile apps win here by facilitating checkouts with a few taps and clicks over an average of six inches of a mobile screen.
3. Customer retention
The development and maintenance of an online brand directly impact your customer retention capacity. As an online store owner or online retailer, the optimization of your mobile ecommerce platforms should be your utmost priority. Shopping cart abandonment with a 76.9% rate alone inflicts more loss than you can fathom.
The importance of a responsive and user-friendly mobile commerce app or web is evident from the statistic that 40% of the consumers tend to switch to the competitor after facing a disappointing mobile experience. This is where brand credibility and consumer behavior patterns come into play.
However, mobile app users constitute the majority of your loyal consumers as to when they have put in the effort of downloading your application; then, they might as well stick with your brand longer.
Users are drawn to mobile apps as it offers them a more personalized experience and can be a rewarding process as well. You can enrich your business mobile app experience by investing in effective consumer loyalty programs. The idea is to get more sales by lowering the abandonment rates and creating top-notch user experiences.
4. Multi-device journey to purchase
A sharp boom in cross-device purchasing habits is quite evident from recent studies. A modern customer journey involves multiple devices to complete a purchase. More than 30% of your sales are impacted by cross-devices. The scope to generate profits from cross-device platforms is growing, and missing out on the opportunity can cost you more than you think.
What can you do to cater to the multi-device audience? The most viable strategy is to adopt a smarter consumer targeting strategy to reach your intended audience. You must optimize your multi-channel marketing budget to capture every possible sale.
Moreover, three out of every ten purchasing journeys involve more than one device. They are browsing from smartphones to desktop to tablet. But even along this journey, mobile keeps the purchase moving. So, if you cannot capitalize on your mobile commerce efforts, you need to invest in ecommerce flexibly. Your consumers are not limited to one device, and so shouldn't be you.
5. Conversion rate
When we talk of conversion rates, we imply the number of visitors who became customers. An alarming 80% of consumers state that they do not visit a mobile ecommerce platform with the intent of purchasing. So, it's clear that a majority who navigates to your mobile store will make a purchase.
While the add-to-cart rate lies at 9.36%, the conversion rate from the same was as low as 2.03% for the Q4 of 2017. But why do users behave in such a way? The primary reasons include the complexity of the checkout process, security concerns, and latent charges and costs.
Even when multi-device purchasing is the new big thing, mobiles act as intermediary touches in more than half of all cross-device purchases. And, even in the mobile device domain, mobile business apps perform better than mobile websites. Why? For example, a mobile app user can check out with a few clicks, which is barely possible for the mobile web. This implies an enriched user experience that maximizes your ecommerce business revenue by driving sales.
If it hasn't caught your attention yet, then in 2021, Singapore is set to achieve higher mobile commerce sales than the overall ecommerce growth as it is expanding at a projected CAGR of 18.1%. Thus, not utilizing mobile ecommerce will incur heavy losses to the laggards.
Wrapping Up
To conclude, if you want to run a successful ecommerce business, mobile users should be your primary target. Mobile websites can deliver decent sales, but to harness the true power of mobile ecommerce, a mobile app is your ally. Consumers have a steep inclination towards mobile apps, and it accounts for a huge chunk of the generated revenue.
Investing in a business mobile app can immensely benefit you as apps tend to outshine websites any given day due to checkout optimization, personalized interface, and convenience. Equip your business with a competent mobile application, and you are ready to catch every last of those sales.