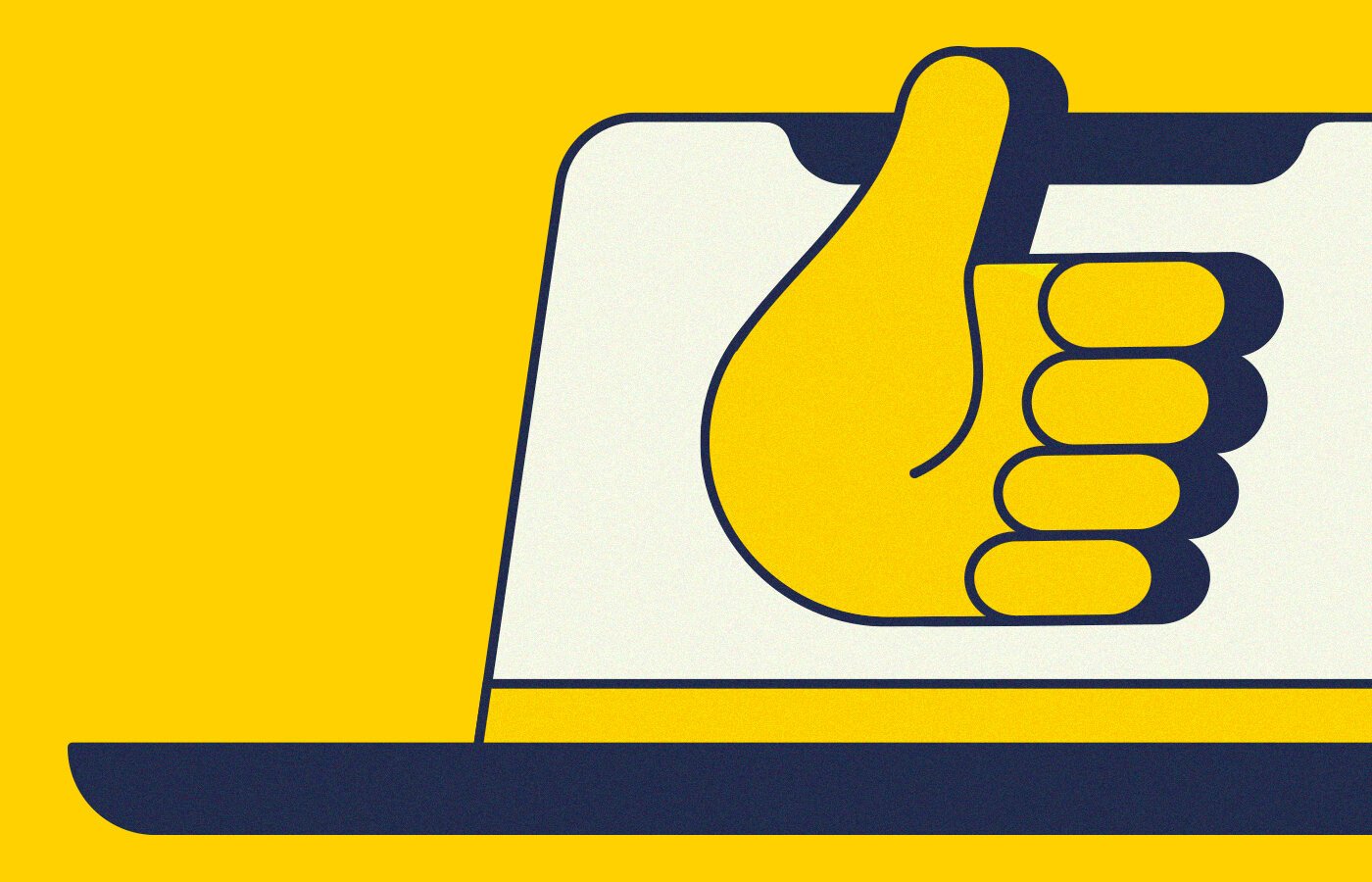 Choosing the right software for any company is a mammoth task that needs to be dealt with skillfully. Whether it's the technology advancement taking the industry by storm or the compounding of customer expectations, having the right software sets the tone of a company's journey right. Therefore, careful steps must be taken while choosing one. Some of these steps that you must note are.
1. Think About What Problems The Software Will Solve
If you're thinking to have the right software, there might either be issues with the current one or you never had any. In both cases, zeroing in on the potential problems the software will solve will draw a lot of clarity. The two possible reasons why you need software can be simplified to:

Scaling/Automation - Do you want to automate your labor-intensive process? Automating processes minimizes costs and resources. Or you might want to grow at a specific rate for which your current software is a little outdated. Under cases like these, a shift in the software is a must.
Enhancing Customer Experience - Another reason to have new software is to create an enjoyable experience for the customers, clients, and stakeholders.
Whatever the reason is, knowing it in the first place is a mandatory step and must not be missed. Conduct a number of meetings if need be, but clarity on this part will make the software choice easy.
2. Decide Who Needs To Be Involved In Decision-Making
Ideally, anyone who will be impacted by the new software should be involved. Furthermore, some other external people might need to be consulted before and during the decision-making process. Some people who can't be ignored and must share their inputs are as follows -
Your Employees – Feedback from your employees regarding the current software and its assets is a must. This is so these things can be incorporated into the new software. Along with this, it's your employees that can run you through the areas from where the new software can drive the most value. This information is important and will help the software streamline the essentials.
Your managers – Any new software must help the managers with streamlining the workflow along with the reporting process. It must be designed in a way that the analysis of the team's tasks becomes super easy. This can't be possible unless inputs are shared by them so the same can be put to use.
Your IT partners – In a world filled with cyber crimes, security is a matter of concern. Involving your IT partners is a must so they can check if the new software meets the requisite security requirements. Not involving them might cause unwanted revelations (and consequently issues) at a later stage. Also, do let them know if you need to integrate your software with other tools so they can figure out the possibilities.
Your customers – It's natural that your customers won't directly be participating in the decision-making process. However, the impact of the software on your customers must always be kept in mind. They must be at the center of every business decision you take.
3. Study The Market
Understand the category of software you need and look for specialized vendors. Ask your analysts about the vendors that are considered the leaders and don't forget to take the user perspective into account. Some of the pointers you need to check regarding the vendors you choose are as follows-

Customer reviews - When choosing a software development vendor, do check their profiles on platforms such as GoodFirms, Clutch, AppFutura, etc for customer reviews. You can even ask for reviews from their previous clients to have a clearer picture.

Industry Ratings - Google is a treasure trove of knowledge. You are literally a query away from knowing the industry ratings of the shortlisted vendor. These insights will help you have a better understanding of the software vendor, their work, experience, and other insights.

Communication - This is a rather overlooked point but miscommunication and communication gaps cost a fortune. To eradicate the same, spend some time understanding how they carry out their interactions for a seamless experience.

Work Experience - When choosing a vendor, do note the experience they have. More experience means faster turnaround time and better services.
4. Understand The Requirements Thoroughly
Research says that poor/misunderstood requirements are the reason behind failed projects. Some of the issues that are faced are as follows -
Unstable requirements or addition of requirements during the development phase.

Ambiguity regarding the functionality and objectives of certain requirements.

Different goals by different teams.
Therefore, much before the software is chosen, the requirements must be categorized into the following 2 categories and described well -

Functional requirements - Under this, you must describe all the features of the software that users will later use directly. The scope of functional requirements includes what the software should do and how. An example is letting the user save their favorites in a wishlist.

Non-functional requirements - These are mandatory requirements that discuss - context and limits, the maximum annual price for service and operations, over-security requirements, barrier-free accessibility, etc. To understand non-functional requirements, have workshops with the right set of people i.e. users and stakeholder groups from the IT, business, and legal groups.
5. Demo The Potential Solutions
Once you have the shortlisted software list ready, request a demo to have a hands-on experience with the same. While talking to the consultant, make sure they show you the ins and outs of its workings. Don't just stop there, validate it by experimenting, testing, and working your way through it yourself.
Most importantly, don't forget to run it through the stakeholders, managers, and a few trusted employees so they can review and share feedback on the software's functionality.
With this, you have a great starting point to determine the kind of software your company needs and how it can have the same. Don't let your business suffer. Put this piece of information to use and get a streamlined process by cutting down costs; all by having software to make your business easier and more efficient.