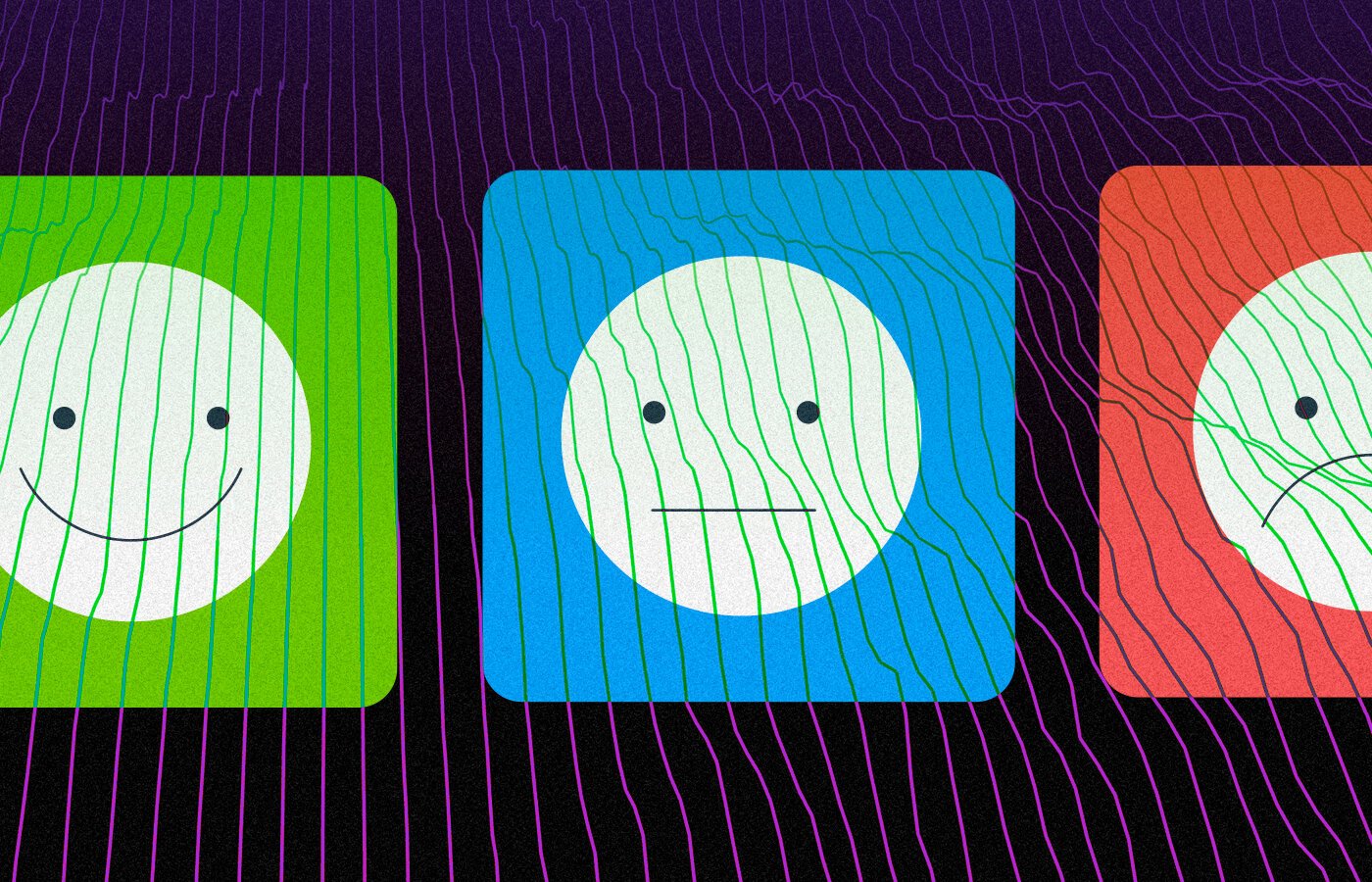 It is often believed that a company's brand value and client loyalty will keep it afloat! Customers are increasingly seeking experience-based brand relationships in this era of dynamic technology modification.
Customers want seamless experiences in customer facing apps and all the other forms of interactions with the business. According to the State of Connected Customer analysis by Salesforce, more than 55% of consumers think their involvement with one industry impacts the other.
Thus, the driving factor for your brand becomes the level of customer satisfaction you offer.
More and more customers are coming online and using their cell phones and laptops to make purchases and interact with brands. As a result, companies need to focus on the betterment of the online experience provided by them. Undertaking a digital transformation is one sure-fire strategy to accomplish this.
This article discusses how marketers may leverage digital transformation and customer experience to improvise their conversion rates.
Digital Transformation: What Is It and How Does It Affect Customer Experience?
Marketers can utilise digital transformation strategies to attract online consumers and deliver to them a seamless experience. It involves incorporating new digital technologies into all areas of your business operations, leading to a significant change in how it runs and the value it provides to your customers.
With the evolution of the digital landscape, more and more brands are coming online and customers' habits have evolved over time. Thanks to dynamic technologies like machine intelligence, augmented reality, IoT, and automation, brands are able to better understand their customers as well as target them and customers now have an increasing number of options. As a result, businesses who focus on providing seamless experiences receive higher ratings from these technologically savvy clients than those that do not. Therefore, it is pertinent for businesses to think digitally in order to harbor today's customers.

How Does Digital Transformation Enhance Customer Experience?
As previously stated, digital transformation assists businesses in better understanding their customers, engaging them, and providing seamless experiences with customer facing apps.
1. Businesses can use analytical data.
We know that customer feedback is valuable. It provides brands with crucial details on what the customer wants and perceives of your company in terms of user experience and brand value.
People want to engage and associate with businesses that care about them. They want companies to know about their preferences and deliver solutions accordingly. Big data analytics can help you collect feedback and anticipate your customers' online behaviour.
Data analytics assists your marketing and sales teams in collecting, understanding, and using customer data to make informed decisions. When it comes to creating and delivering one-of-a-kind experiences, this is critical. Customers' input on a product and experience make the company aware of the flaws that need correction for it to continue its linear growth.
2. Change is triggered by programs focusing on digital modification.
Consumer service is inextricably connected to the knowledge a company provides its personnel on every step of the way. Digital adoption aids in the creation of a memorable consumer and staff experience by providing insights into consumers and creating solutions that the company wouldn't be able to otherwise.
Digital transformation extends beyond the adoption of new technologies, it also involves training your staff to adopt these. New technology investments are meaningless if internal customers do not use them to their full potential. Employees can use digital platforms to learn the latest framework quickly and effectively, allowing them to keep up with the instantaneous pace of technological change.
3. Friction is minimised.
The primary thing any organisation wants is for their consumers to have minimal difficulties while transacting with them. Digital processes can assist in eliminating these by streamlining and simplifying company operations.
Using creative solutions to automate low-value activities enables organisations to concentrate on important tasks like product creation and customer experience improvement. Additionally, digitisation will enable firms to serve better customers who demand self-service, speedy query response, instant gratification, etc.
4. Provides a Consistent Fully Integrated Experience
According to SuperOffice's research, one third of consumers want organisations to answer their queries immediately. Companies need to remain watchful and accessible due to this requirement for immediate satisfaction in order to please their customers.
Customers aren't limited to a single channel of communication. They check online stores, purchase online, post on social platforms, leave app reviews and post inquiries in online forums. As a result, businesses need to be present across various mediums so that they can interact with their customers at the customer's point of communication and convenience. These relationships are connected through digital transformation, allowing firms to create a strong profile for each client experience.

5. Creates a Versatile Environment
All businesses recognise the necessity of establishing agile systems. Agile allows companies to adapt the latest working methods quickly. This enables enterprises to adapt to new hurdles in the ever-changing CX industry.
As a result, it's critical to fuel your digital plans with the correct technologies (such as the cloud). These can assist businesses in being more agile, dynamic, and adaptable; enabling them to respond quickly to changing customer needs.
6. Builds a Trustworthy Support System
Customer sales teams are crucial in providing outstanding experiences. Every interaction affects a customer's entire perception of a business. Without digital adoption, it is difficult for firms, large and small, to track every consumer encounter. As a result, digital transformation can help organizations make the most of technology to create enjoyable customer experiences by allowing firms to communicate and maintain client information.
7. For businesses, it reimagines the customer cycle.
As previously stated, every feedback from the customer counts, which helps brands decide how to proceed. As a result, businesses should concentrate on creating robust client relationships throughout their operating process.
Moving away from outmoded IT stacks and refocusing efforts on customer journeys might help businesses create these collaborations. This will enhance the brand's experience. A positive customer feedback is a marker that helps you retain current customers while increasing profits.
A New Customer Experience Is Being Created
To improve customer experience, businesses can begin their digital transformation by following a two-step strategy. The first step is to be data-driven, empathic and committed to true change. Once an organization has a clear picture of customer patterns and preferences, as well as the current state of its CX, it can use design thinking techniques, as well as enablers like artificial intelligence and advanced machine learning, to develop new ways of delivering a CX that provides a significant return on investment.
Customer journey mapping, service blueprinting, and collaborative and iterative design techniques such as agile processes to produce new and unique CX and UX in smaller and faster increments are all useful tools.
Conclusion
In today's fast-paced, connected world, businesses must engage modern shoppers and exceed their expectations with a great customer experience to capture and retain them. Consumers will flock to those brands that understand their needs and address them. Therefore, it is now pertinent, more than ever to put your customer in the center and provide effective product and communication solutions for them because of the sheer number of available options.