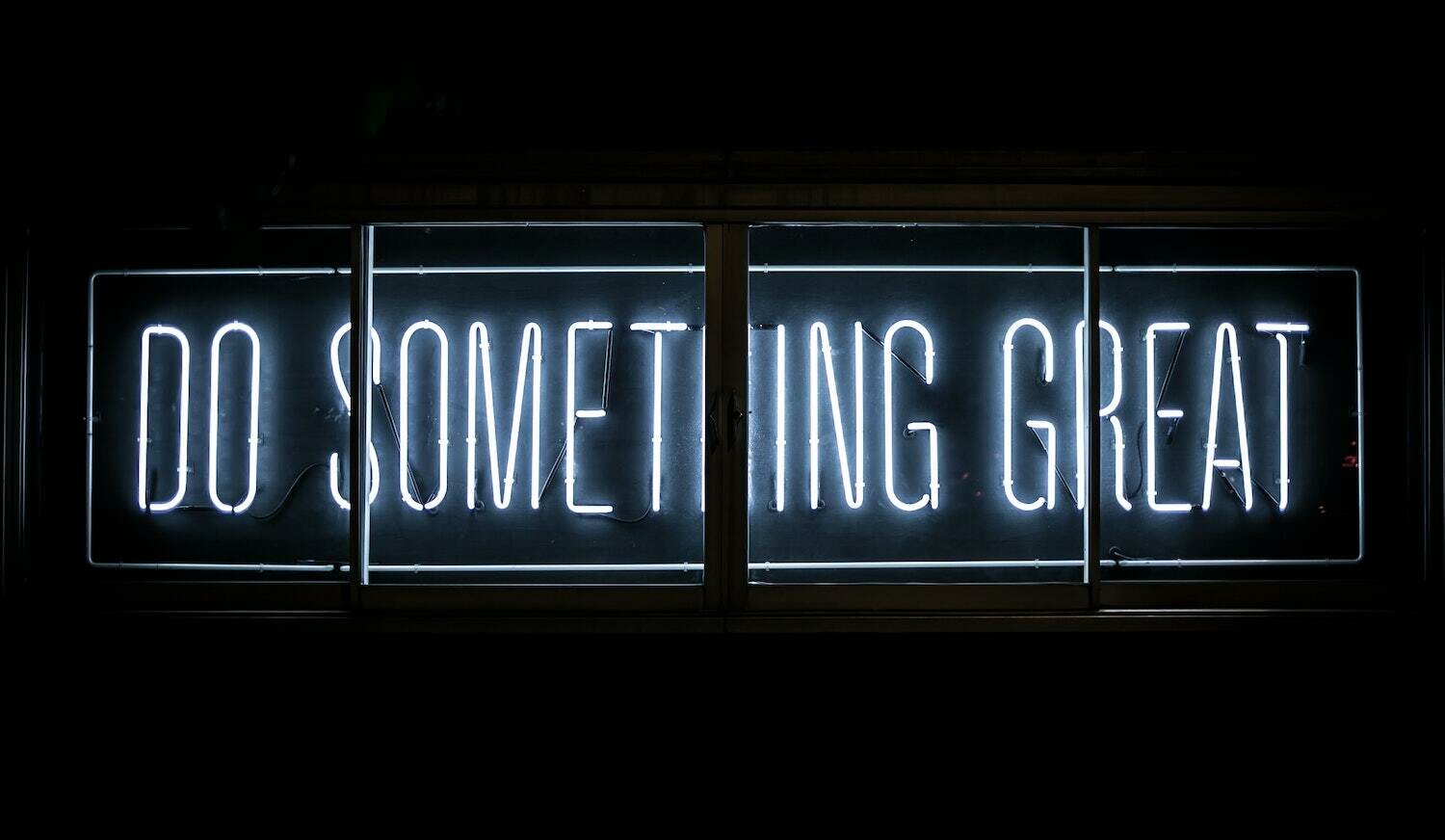 Cutting-edge technology trends are changing the way business is done. There has been a dramatic shift from the traditional ways of running a business, going to work or conducting financial transactions in the last few years. We are in the middle of the Fourth Industrial Revolution which is driving a transformation in production systems, consumption methods, management, and governance. This poses opportunities as well as challenges for most organizations. Let us see how companies can adapt to the changes and gear up for serious business in 2020 –
Build Collaborative Workspaces
Companies already work in distributed workspaces. As technology advances, remote working will become the norm. Companies will still have to integrate the company's culture, goals, and vision into the workforce to achieve their business goals. Setting up the right processes and using appropriate technology is important so that the following factors are not a barrier to collaboration –
Geographical and time zone differences
Social and cultural differences
Communication and trust among virtual teams
Responsibility and accountability among global employees
AltspaceVR develops solutions that provide a virtual 3D world with networked avatars and spatial audio for real-time collaboration.
Integrate with the Human Cloud
Talent gap is a serious issue that can affect companies' revenue and profitability. Companies will have to leverage the human cloud. They have to upgrade their HR processes such that they can get work done by people with the right skills and experience. They have to work with resources available on talent platforms like Upwork and Freelancer or seek out people with relevant skills in niche community websites.
Advanced Analytics
The value of data will increase by manifold degrees. Analytics has already seen a shift from mere reporting of metrics to reporting and predictive analysis. It will move towards providing optimum solutions for different scenarios. Based on an analysis of the demographics and spending habits of customers, Capital One decides the most suitable times to advertise offers to clients. This increases the conversion rates of their communications. Similarly, companies will have to manage data and information to provide actionable insights. At the same time, their processes have to ensure data is safe, secure and used as per applicable regulations of data privacy and data sovereignty.
5G Network
As per World Advertising Research Center (WARC), around 2 billion people currently access the Internet only through their smartphones. Most telecom providers are working towards providing 5G networks. 5G technology promises to revolutionize mobile internet connectivity and usage of mobile devices. With 5G networks, there will be lower latency, more data collected and faster connectivity. Leaders of companies will have to understand 5G and its potential. They have to develop a roadmap to formulate processes and be ready with tools to leverage 5G network, abundant data, and connectivity.
Wider coverage of IoT
Internet of Technology (IoT) gadgets and tools will become ubiquitous. We already use tools like Fitbit to track exercise or sensors for temperature control in the house. Consumers and municipalities will expect the availability of more devices that help to manage day-to-day tasks and provide increased convenience. In Albertslund, Denmark, waste management is being optimized by setting up sensors in housing associations, offices, public waste bins, and industrial pick-up containers. These sensors collect data to be studied to optimize collection and route planning of waste. There are other areas where advanced analytics can play a role. Cities will want to automate bike and car rentals. Households and companies will expect security features in routers to prevent cyberattacks. There will be tracking and analytics requirements in different industries such as healthcare, sports, etc. Companies shall have to devise a strategy to develop IoT solutions to cash in on the potential of this technology.
Transparency and Accountability
Without a doubt, technology helps us to thrive in our work and personal lives. At the same time, technology is a tool in the hands of people. It can be used for the betterment of business and society and at the same time used for unscrupulous ends. There are increased expectations on the transparency of policies and practices. People want companies and governments to be more accountable. Businesses have to incorporate processes that can provide quantitative and qualitative data about processes and their impact if required. Businesses need to have reporting that connects actions to results. This shows accountability and transparency. With growing concerns on data privacy and environmental effects of business processes, governments will request and people will clamor for related data. Businesses need to be prepared to provide data on the same and also ensure they follow ethical and sustainable business processes.
Businesses will have to adapt to innovations and technological changes to keep pace with transformation in business conditions. They have to be prepared to handle disruptions and grow in the midst of a sea of changes so that they do not become irrelevant. Companies can be successful if they keep an eye on emerging trends and undertake initiatives to upgrade people's skills, processes, and tools.