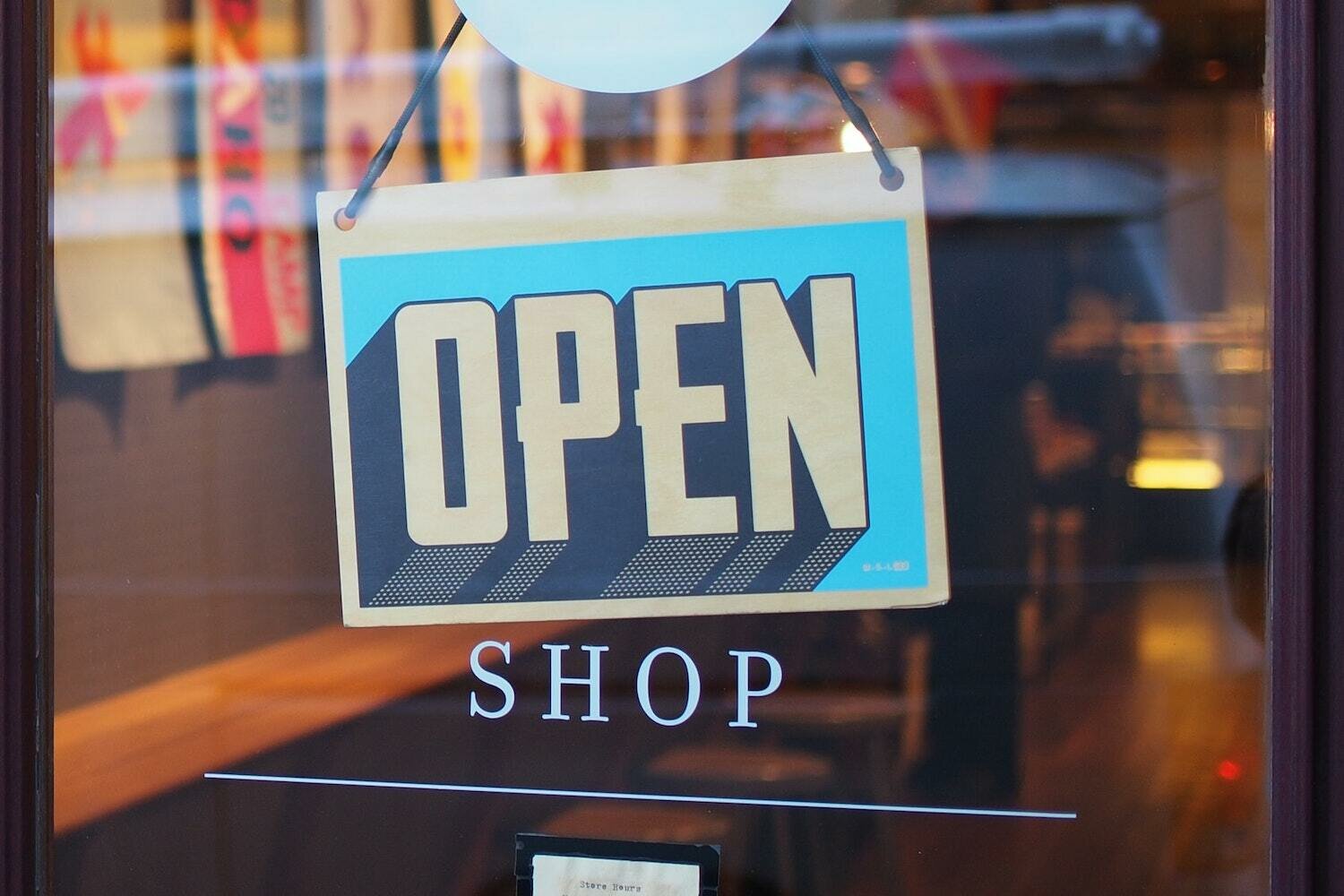 For the past couple of years, it is clear that the use of mobile phones has paved their way into all aspects of our everyday lives. A study recently conducted showcases that on average, American consumers spend approximately 4 hrs. a day on their mobile devices.
How significant are mobile applications for the retail business?
To answer this, you have to comprehend that the mobile revolution has evolved thoroughly in the way retailers can interact with their customers. Today, there is no need to depend on billboards or printed material to advertise discounts & special offers. All you want to do is surfaced on an application. Furthermore, mobile growth has impacted and changed many customers' buying patterns and habits. Customers today, compare prices, search options, goods and other buyer's reviews using their apps via smartphones. Yes, Mobile commerce grows rapidly and holistically like weeds outdoing other kinds of e-commerce.
For a retail business, mobile applications had encompassed an impressive growth of 81% in 2015. With relation to the IBM report, mobile devices derived about 57% of all online shopping traffic in the US. Finally, 54% of customers prefer the ease of mobile apps for retail business than a mobile site. Thus, mobile apps are growing as we speak at an instantaneous rate. If your goal is to keep your retail business up to date, then you must consider a custom retail mobile app course in your development. Although industry stakeholders are still hesitant about investing in retail mobile applications, it is important to understand that with the change in consumer buying habits, mobile apps serve as an added advantage.
How do businesses utilize mobile apps?
Before we step into the world of applications, it is important to note the following.
There are two ways to appropriately implement different in-app features. First, you can take advantage of 3rd party solutions and even invest in the field of custom development. The custom development offers your project with exceptional flexibility. Although it tends to be expensive and time-consuming, it can be beneficial in the long run.
The second method is to use a 3rd party solution. Through this, you will have access to verify different hypotheses and solutions in practice. The upside of this method is that you do not need to spend lots of money and time. Now, let us dive into the details of each approach within a particular project.
Popular Customer Loyalty Programs
Developing a mobile app for retail business serves to be a good idea to implement your loyalty rewards program. The advantage here is that No more discount cards that can easily be forgotten by the customer at home or even lost — no more annoying questionnaires to get more information about your customers and their preferences.
Customers that download this app can get easily get access to exclusive offers, discounts, early-bird specials and so much more.
Through the app, you can also send an event or special day coupons, such as birthday coupons. Such a holistic approach rapidly increases engagement and revenue for the retailer.
Geolocation Technologies
In itself, Geolocation itself is an efficient technology that helps you to navigate your potential and existing clients, especially if you own any kind of brick and mortar business.
Today, Global retail leaders, for example, Walmart, Tesco, and Target use geolocation to help people locate the nearest store in their area in addition to seeing its opening times and facilities.
Now, the question arises, how can we integrate this technology into an app? Well, Both mobile platforms iOS and Android have a variety of APIs for the implantation of various functions.
To integrate geolocation in mobile applications, two critical aspects are mentioned concerning API:
Estimating the current position of the object
Projecting the identified object on a map
Android Location services offer extensive opportunities for developers. Here, they use Maps services to portray specific data on the maps provided by Google. The app emulates a request that data should be displayed, and the Maps services use their mechanisms to implement it, vice versa. As a result of this, the application is not involved in the maps creation process, drawing objects, plumbing a route, or geolocations identification.
The iOS Location service provides the integration of geolocation on any iOS platform. The developers then take advantage of iOS Maps services to implement a variety of features such as:
Street and 3D views
Programmatically pan options
Zoom in /out feature
Pitch the map option
Thus, with such an approach the retailer is offered reduced development time in addition to wholesome reliable solutions.
Beacon Technology
Beacon technology is another outstanding geolocation-based technology that will help increase customers' offline spending. The Beacon system is implemented to determine and locate the location of clients to propose new products and offers. Thus like all technologies, it saves money, time and effort.
Application of Push-Based Apps and Push Notifications
In today's trends, push-based apps can anticipate user wants, needs, and desires by providing him /her with suitable information based on his interests. For example, when a buyer is interested in a certain product, the app can automatically send updates and notifications on price, discount or availability without the user's request.
Yes, the future is here, the future is now: you can know the customer's interests and inclinations as a result of tracking their actions in the app. Moreover, you can use push notifications as reminders for your customers, so that they get an idea of your ongoing events and updates, such as new products, discount beginnings, value presentations, and special offers.
Conclusion
To put things into perspective, by adding all the facts and figures, one should take into consideration the impact and the potential of all mobile applications. These platforms truly aid in successful project development for retailers in the field of businesses. From consumer habits to purchasing goods, mobile applications act as the primary key that completes the consumer buying cycle.