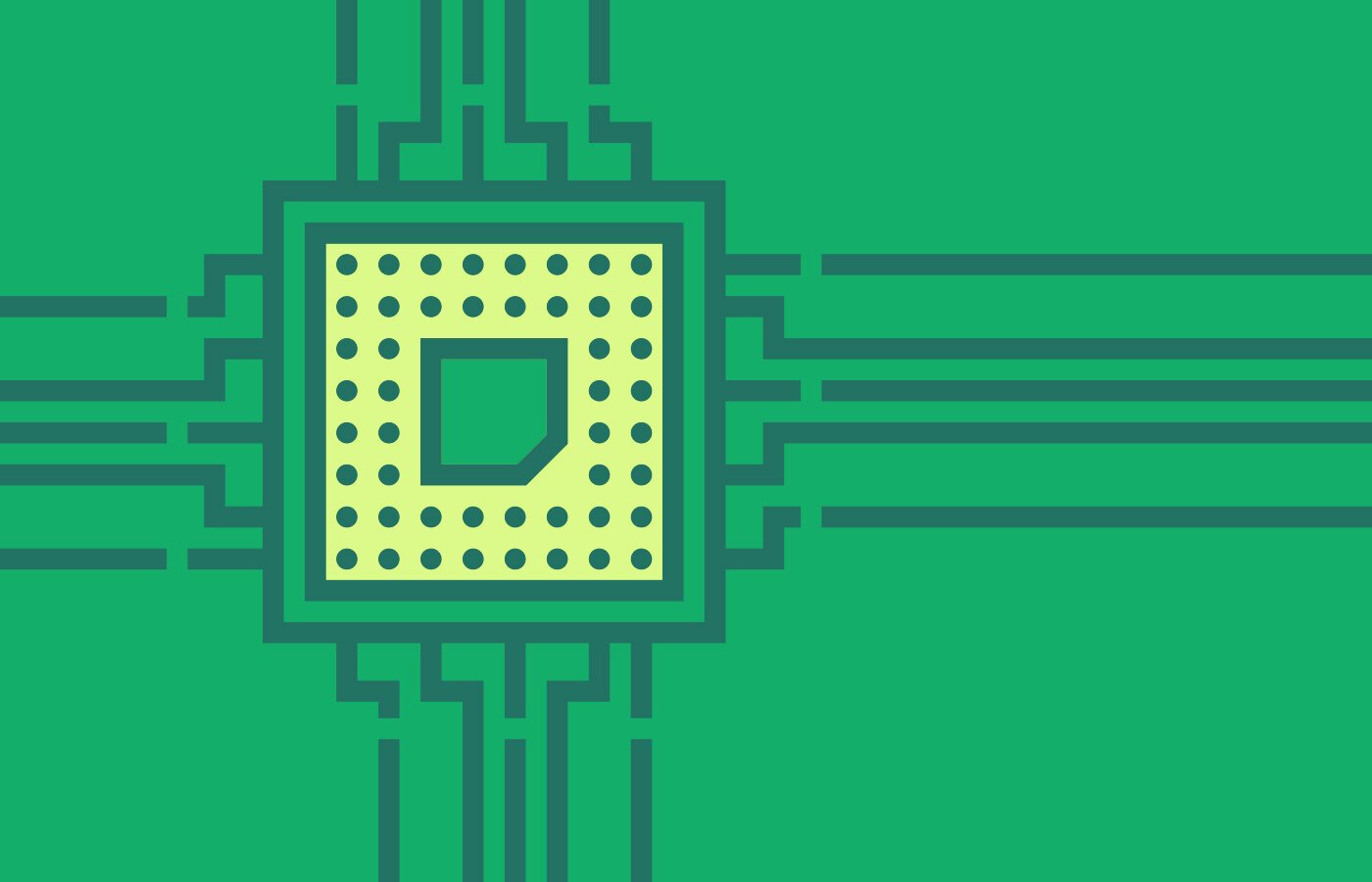 1. 54% of employees will require significant reskilling as digital skills are important in today's workplace.
Digital transformation has resulted in a quick rise in the development of technology systems and software. Reskilling employees will be imperative for organizations to remain competitive and relevant in the rapidly changing digital landscape.
Businesses will need to prioritize employee training programs to promote so that they can stay competitive and relevant.

2. 87% of companies think digital technology will disrupt their industry. While only 44% of companies actually feel they are prepared for it.
Source

A successful enterprise is consistent with the latest technological changes. To increase flexibility, and to streamline operations, adaptation to technology is important. Technology is capable of bringing to your company an expanded form of security, better communication, enhanced information, better education and amusement as well.
3. Companies adapting to higher digital maturity reported 45% revenue growth compared to 15% revenue growth for companies that had lower digital maturity.
Digital maturity provides you an advantage and sets you apart in the competition. A satisfactory and enhanced operational efficiency is a result of digital maturity. Digital maturity happens in the stages of being digitally present, active, engaged, competitive and mature.
5 ways to achieve digital maturity are:

Assessment of your digital maturity levels

Get stakeholders to buy-in

Prepare a short/long-term strategy

Start small

Optimize your processes
4. Around two-thirds of hiring managers in the US believe that implementing workforce development programs can be helpful for them to prepare for innovations in future.
The companies in which a data-centric culture with a sustainable digitalization strategy are present, lead the way. Digitalization has become a fundamental part of the systems, an example of which was the pandemic.
Companies that focused on digitalization performed and survived better. The opportunities presented by digitization are too many and the risks involved if you ignored it are too great.

5. 72% of companies reported a very effective response to COVID-19 because they were the first in their industries to experiment with digital technologies during the pandemic.
Technology was vital for disease detection, control and management during the pandemic. Could you imagine surviving COVID-19 without the interference of technology? Digital Health applications, Machine learning, Artificial intelligence - so many forms of technology have contributed towards our battle towards the pandemic.
Different industries benefited from digital technologies during the COVID-19. Curbing the transmission would have been impossible without the help of technology in maintaining the distance.

6. From $469.8 billion in 2020, the global digital transformation market is expected to grow to $1009.8 billion by 2025. A CAGR of 16.5% during the said period.
An estimated 127 new devices around the world connect to the internet every second.
The latest digital transformation trend is made up of artificial intelligence (AI), machine learning (ML), cloud, automation, cybersecurity, and data platforms. Companies that neglect this transformation will soon lose to the ones invested in it.

7. Companies with the technology to support their employees have workers that are 230% more engaged and 85% more likely to stay with the company for over three years.
Technological tools increase the efficiency of communication among employees. Encouraging adaptability and creativity through access to different digital technology tools is an important strategy to promote productivity and efficiency at your company.

8. AR/VR technology is predicted to have the fastest growth rate by 2025. Whereas, IoT accounted for the largest share in the digital transformation market in 2019.
IoT technology is integral to your businesses digital transformation. IoT gives organizations the ability to be more directly connected with customers. Allowing data collection, transforming it into insights and turning these insights into action.
Augmented reality (AR) and Virtual Reality (VR) connect the digital and physical worlds. They allow you to take the visual information from the physical world and turn it into 3D, allowing an exchange of feedback/suggestions in real time. Saving everyone involved the time while increasing efficiency. AR/VR solutions are cost effective in training as well. A great example of AR/VR led learning would be training related to aircrafts.

9. Services at 95%, Financial services at 93% and healthcare at 92% are the leading industries in the digital-first strategies.
Digital-First strategy is a transformative way forward for an all digital future that is on the rise. Digital-first means approaching new challenges as digitally as possible. Companies with digital first strategies focus on delivering their service through digital mediums. Industries that want to succeed in the future must learn to effectively serve the digital-first customer.

10. According to an estimate by Jabra, fully operational communication systems assist in retaining top talent by 4.5 times.
An organisation's ability to be productive and operate smoothly relies on its effective communication system. Good communication is needed in building relationships and to run a successful business. A successful communication system provides

Trust

Team member loyalty

Team engagement

Improves teamwork

Increased Productivity

Fueled innovation

Solution to issues faster

Better client relationships