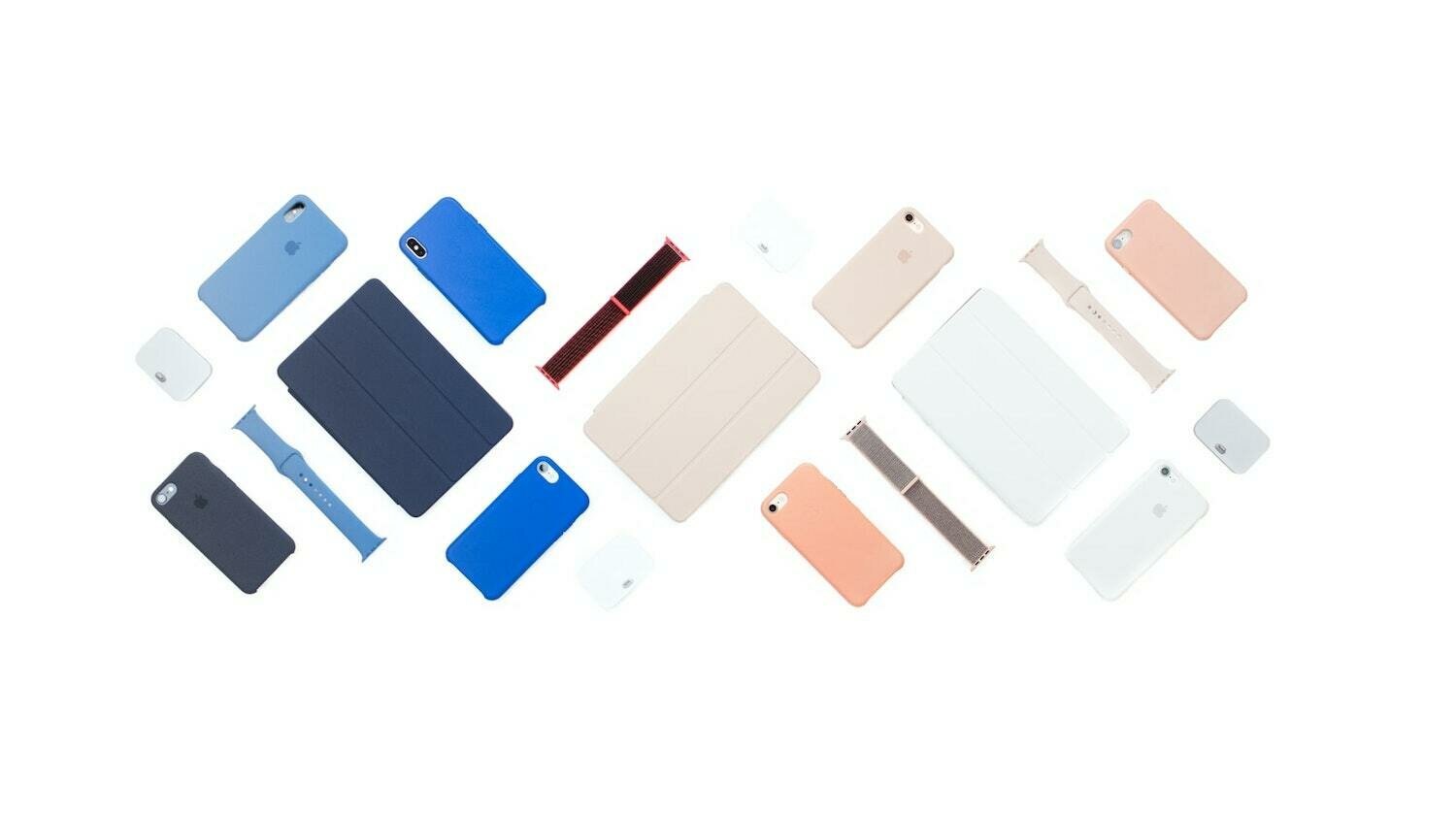 The year 2020 sure has been a year full of uncertainty and constant reconstruction of our standard concept of 'normal.' However, even amidst the entire chaotic energy of this year, the high-paced digital world nowhere took a breather. New innovations kept pouring in, and the digital environment witnessed relentless evolution, as is customary.
Digital products kept the world going in such trying times as the pandemic.
As 2020 comes to a close, the global climate is brimming with hopefulness for what the new year has in store for us. Several new trends, along with certain progressions and transformations of the prior ones, are expected to surface, especially for the product design collaborators and teams. As a collective effort, the design teams offer tangible business value to your products and hence, is fiscally beneficial.
The design world is ever-evolving, and to stay relevant, designers, developers, and project managers need to up their game. Let's dive into a lot of product design trends that will rule in 2021 and further.
Unlocking Team Potential With Design Systems
Design systems hold significant value in terms of systemizing organizational collaborations. More than 75% of respondents of a 2020 design system survey admitted that their in-house design systems had been there for only three or fewer years. It is attributable to the widespread lack of sensitization concerning the business value brought in by design systems.
Those who were already utilizing design systems for everyday working experienced optimization of their workload even during the "work-from-home" times, providing them with more freed uptime.
Nonetheless, even before the pandemic took us by storm, design systems gained popularity in the global business landscape. According to a 2019 survey, 92% of the respondents claimed that their organization actively maintains its design systems. But most lack comprehensive knowledge of the application of design systems. This calls for more mature design systems for enhanced scalability and agility.
With the current situation, encouraging organization adoption of design systems has become indispensable for doing efficient business. Capitalizing on the opportunity in 2021 will allow enterprises to witness streamlined and integrated business results, along with boosted cross-functionality.
Moving Beyond Mere Designs to Maintain Operational Efficiency
Most organizations, teams, and executives are surviving their businesses on slashed budgets. The objective is to stay afloat in these unprecedented times. As a result, a more business-oriented approach is the need of the hour, and the product design teams are also tasked to deliver tangible business outcomes.
The operational efficiency and functionality of the design hold utmost importance as well. A McKinsey survey suggests that less than 5% of executives could make objective design decisions. This calls for gaining proficiency in business principles, skills, and strategies by designers and developers too.
As a general trend in 2021, we can expect the design teams to be increasingly inclined towards creating business value through designs.
Driving a customer-centric strategy alone cannot work in 2021. A more synchronous approach between doing business and creating a design for products will decide the business scene's future leaders. The reason for the same is relatively straightforward - design and business leadership, when fused, can deliver solid revenue to the business and returns to the stakeholders.
Increasing Value of 'Generalists'
Deliberation of roles and assigned tasks is more necessary than ever to drive tangible business outcomes. To accommodate more 'generalist' design professionals, companies have opened the grounds for exclusive positions like design engineers. Why is that important to begin with?
The year 2020 gave businesses a new perspective on collaboration and communication within an organization and teams. So, to efficiently translate every individual's viewpoints and considerations on the team, a generalist enables improved results and effective collaborations that can generate revenue for the business. These are the people who, along with their designing prowess, possess the skills and expertise to translate the multi-disciplinary and cross-functional efforts into one.
Designers and developers need to perform more than just multitasking to derive business benefits. The idea is to transform business principles by taking up leadership roles for generating streamlined revenue streams. So, you can expect to see designers donning more than just the 'design' hat in 2021.
Inclusivity and Representation in Design
Diversity and inclusion (D&I) are buzzwords in the global corporate picture. A report by Glassdoor states that over 50% of respondents believed their enterprises are investing in D&I adoption. However, what is the point of driving a campaign when the roots of it are shallow? Businesses may be on the right track, but there is so much more that needs to be done, and this is what 2020 taught us all.
Superficial actions will no longer help enterprises in deceiving consumers. With more and more awareness and inclination towards representing diversity and embracing inclusivity, companies are set to transform their product designs in 2021. The demand for products and services that are meaningful and impactful is gaining traction.
Systemically rooting out unaccountable products, racist stances, and defaulters by in-house teams can benefit businesses in taking the lead as D&I leaders in the space. Roughly one-third of Fortune 1000 companies have acknowledged racial equity in the past months, and more than half of these organizations have pledged $66 billion to racial equity initiatives, according to a McKinsey report. This dramatically sponsors innovation and a 'new' touch in designs.
The ethics of the technological setting will shift to a certain degree that can lay the ground for more tolerant and inclusive products and all-encompassing designs. The greater good is what will matter to designers in 2021.
The Bottom Line
The technological infrastructure transformed in 2020, and for good. Given the restriction on movement and communication, the forward-thinkers boasted a better grasp on this infrastructure.
The key takeaway from this entire piece has to be that PMs, designers, and developing teams are expected to proactively design desirable solutions that are more than what meets the eye. In a way, design teams have become accountable for navigating through uncertainties to find innovative solutions from all the corporate 'noise.'
Keep an eye on the new updates and trends to reserve your space in the product design community.
And, to derive tangible business benefits, 2021 will present substantial opportunities for businesses to exploit digital products. To round off, the product design industry is embracing more meaningful designs that will remain relevant for years to come, and rightfully so.