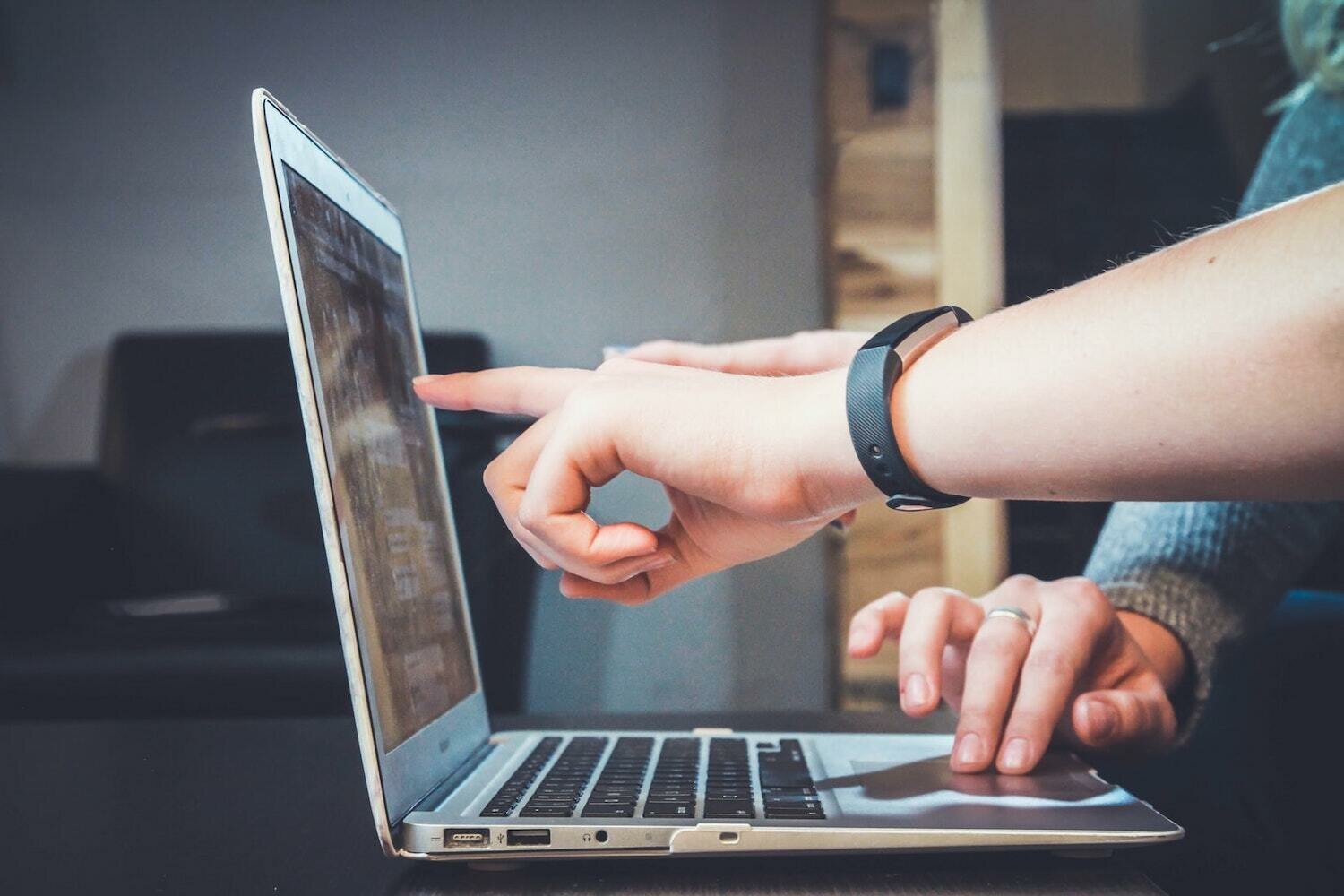 What are Cloud Deployment Models?
Cloud technology is one of the key IT infrastructure trends. Its benefits need to be categorized as supported users' requirements. Quintessentially, the Cloud deployment model showcases the precise category of cloud environment supported proprietorship, access, and size. Furthermore, it describes the sole character and purpose of the cloud for one's processing.
Sub-models of Cloud Deployment
Public Cloud
Public Cloud may be a sort of cloud hosting that permits the accessibility of systems & its services to its clients/users easily. Some of the samples of those companies which give public cloud facilities are IBM, Google, Amazon, Microsoft, etc. This cloud service is open for use. This type of cloud computing may be a true specimen of cloud hosting where the service providers render services to varied clients.
Private Cloud
Also termed as 'Internal Cloud', the Private Cloud is one that easily enables the quick accessibility of systems and services belonging to a specific boundary or organization. The cloud platform is implemented during a cloud-based secure environment that's guarded by advanced firewalls under the surveillance of the IT department that belongs to a specific organization.
Hybrid Cloud
Hybrid Cloud is another cloud computing type, which is integrated, i.e., it is often a mixture of two or more cloud servers, i.e., private, public or community combined architecture, but remain individual entities. Non-critical tasks like development and test workloads are often done using public cloud whereas critical tasks that are sensitive like organization data handling are done employing a private cloud.
Community Cloud
Community Cloud is another sort of cloud computing during which the setup of the cloud is shared manually among different organizations that belong to an equivalent community or area. An example of such a community is where organizations/firms are there along with the financial institutions/banks.
Infrastructure as a Service (IaaS)
Infrastructure as a Service or Cloud Infrastructure is a self-service code that aims to manage and monitor remote data center infrastructure for the following functions: compute, storage and networking.
The cloud service provider delivers the infrastructure while the clients get to decide on the operating system of their choice.
Software as a Service (SaaS)
Software as a Service (SaaS) is probably the foremost commonly used cloud deployment model. This is because the online delivery model eliminates the necessity to put in and run applications on your computer, aside from making it easier for businesses to streamline their maintenance and support.
Often it is the vendors that manage the services, applications, and data. They are responsible for virtualization, networking, and even the Operating systems. Google Apps, Citrix GoToMeeting, and Cisco WebEx are all perfect examples of SaaS.

Want to build best-in-class software?

We do all that it takes to build complete software solution for our partners on the most advanced and secure cloud environments.

Software development by Buuuk
Pros of these deployment model
Cloud computing makes it possible to render several services, which may be defined consistent with the roles, service providers and therefore the user companies. A few of the Cloud computing services and models are broadly given in the following:
IAAS: Changing Its Hardware Infrastructure on Demand
The Infrastructure As A Service (IAAS) means the outsourcing of the physical infrastructure of IT (network, storage, and servers) from a third-party provider. The IT resources are hosted on external servers and users can access them via an internet connection.
The Benefits
• Time and cost savings: more installation and maintenance of IT hardware in-house,
• Better flexibility: On-demand hardware resources which will be tailored to your needs,
• Remote access and resource management.
PAAS: Providing A Flexible Environment For Your Software Applications
Platform as a Service (PAAS) allows outsourcing of hardware infrastructure as well as software environment, which includes databases, integration layers, runtimes and more.
The Benefits
• Choosing and monitoring the installation and development of software applications
• Time-saving and adaptability for development projects: no got to manage the implementation of the platform, instant production.
• Data security: You control the distribution, protection, and backup of your business data.
SAAS: Releasing The User Experience Of Management Constraints
Software as a Service (SaaS) is provided over the internet and requires no prior installation. These services can be availed from any part of the world at a minimal per-month fee.
The Advantages
• You're entirely free from the infrastructure management and aligning software environment: no installation or software maintenance.
• You benefit from automatic updates with the guarantee that all users have the same software version.
• It enables easy and quicker testing of new software solutions.
Relatively new deployment models (cloud federation, intercloud)
Cloud federation and intercloud models
While not as popular as the previous mentioned four models, the cloud federation and intercloud models are trending up lately and are worth noting also. Cloud federation is that the use of multiple cloud vendors to make a various cloud portfolio. This allows a corporation to spread its cloud footprint, and better handle drastic jumps in traffic.
An intercloud model is when one cloud provider rents or wholesales cloud computing resources to a different cloud provider. This is extremely advantageous for the providers as it allows them to monetize computing resources that otherwise would be unused or idle.
How to select the best deployment model for a particular organization?
Select as Per the Business Benefits
After browsing the varied cloud models, it might be worth going deeper into other factors that determine the cloud model. These are some important factors to consider:
Flexibility
Flexibility here refers to cost. Cloud implementations offer you the chance to use the resources and buy them as you go along. If you select to travel for the 'variable costing' method, it might be helpful in future upgrades.
Scalability
As changes in business often cause budget challenges, it's so important to upgrade your cloud model. Such a vendor would understand and predict the longer-term requirements of its clients, and supply critical services. IaaS provides you with the highest level of scalability.
Security
The security of data is a critical factor to consider. It is important to know the backup plans of the cloud vendor within the event of an outage or crash. After all, your data shouldn't reach the wrong hands.