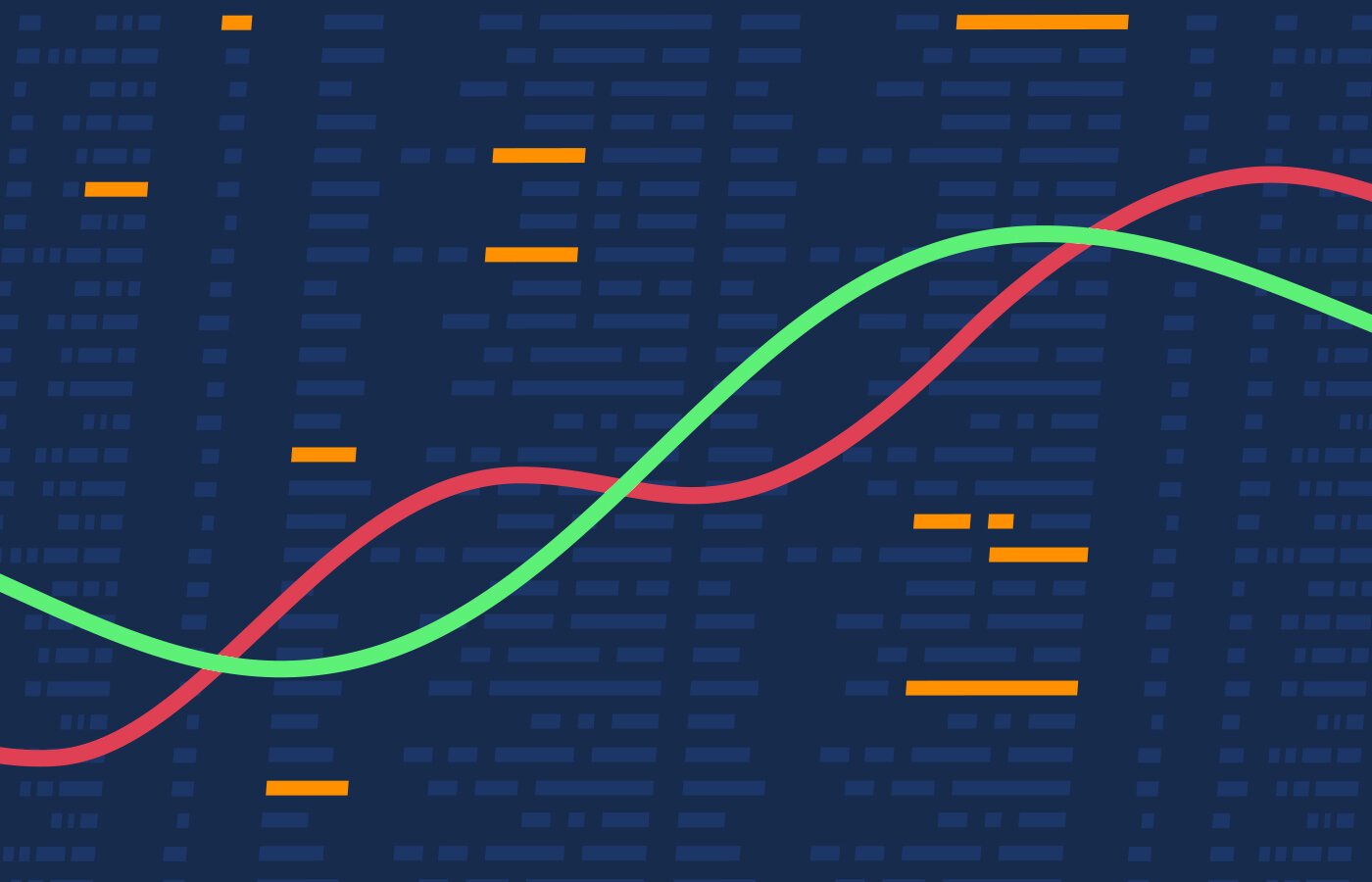 Intelligent Process automation or IPA is an amalgamation of several technologies that automates a clear and complete system of end to end business processes. IPA improvises automation and can make work more efficient, reduce costs, and provide better speed and experience in all fields.
Business leaders around the world are looking into IPA for that competitive edge in their businesses.

Here's a look at the technologies that make intelligent process automation so promising:

Robotic Process Automation (RPA)
Robotic Process Automation (RPA) is the process of building and managing software robots that automate rule-based repetitive tasks. It does so without changing the core processes. These robots surpass human actions by communicating with digital solutions and softwares. These robots can do everything humans can on a screen but faster, more accurately and without needing to rest.
RPA simplifies workflow and helps organizations become more profitable and better organized. RPA is also responsible for employee satisfaction as all monotonous tasks can be done through RPA and employees can engage in more productive and creative tasks.

Robotic Process Automation is ideal for cases where legacy systems are involved.
RPA can be quickly implemented in order to boost the digital transformation of business processes.
Industries like insurance, finance, logistics, and legal can fasten their processes, improve response time and reduce human errors by using RPA to replace manual processes.

Artificial Intelligence (AI) and Analytics
Amidst the challenges of the global economy, an exceeding number of companies are finding that Robotic Process Automation merged with Artificial intelligence is the answer to put them on top of their potential game.
RPA mainly works with structured data, making it one of its limitations.
AI can help identify insights and non structured data and transform it into structured data.

RPA can then identify and understand it.

Advanced Analytic algorithms are used to recognize patterns in structured data and start predicting based on the inputs of their own.
Making machine learning and advanced analytics a transformative opportunity for different industries. Advanced analytics are already being heavily used in the HR field to assess and predict contenders.
AI powered automation and Robotic Process Automation combined together, can provide a workforce that never tires and makes less mistakes compared to manual workers. Hence, empowering organizations around the world to function immaculately.

Business Process Management (BPA)
Business process management (BPM) is an end to end method that works to discover, analyze, improve and optimize a business strategy process. Unlike task management, BPM focuses on an end to end process. And unlike project management, BPM focuses on repeatable business processes.
With the help of advanced analytics, business process management streamlines processes and can automate repetitive tasks, leading to saved time and resources. According to Gartner, BPM is the second most applied technology while implementing automation in a business.
By merging BPM with Intelligent Process Automation, businesses can achieve an advanced level of processes. Some of the benefits are:
Superior integration with other tools (cloud technology)

User-friendly low-code tools for citizen developers

Ability to integrate with the Internet of Things (IoT)

Easy to use

Continuous process improvement (CPI)

Advanced analytics
Benefits of Intelligent Process Automation
Intelligent automation is an empowering process that provides humans with advanced technologies to work faster and far more intelligently. Some of the key benefits of IPA include:
Increased efficiency in the processes

Faster response times

Improved overall customer experience

Optimization of back office operations

Product Innovation

Cost reduction

Less Risk

Enhanced workforce productivity

Improved monitoring

Quicker fraud detection

Scalability and flexibility

Cross industry compatibility
To sum up
The Intelligent Process Automation Market is projected to reach USD 37.63 billion by 2030 from USD 9.52 billion in 2021. It is becoming one of the biggest trends in the business world.

From optimizing business processes to scheduling your social media posts, it is capable of doing so much more with the promise of constantly evolving and improving.

If you are looking to reduce costs, improve accuracy and quality, better customer experience and service for your business while keeping ahead in the competition, adapting to Intelligent Process Automation is without a doubt your solution.