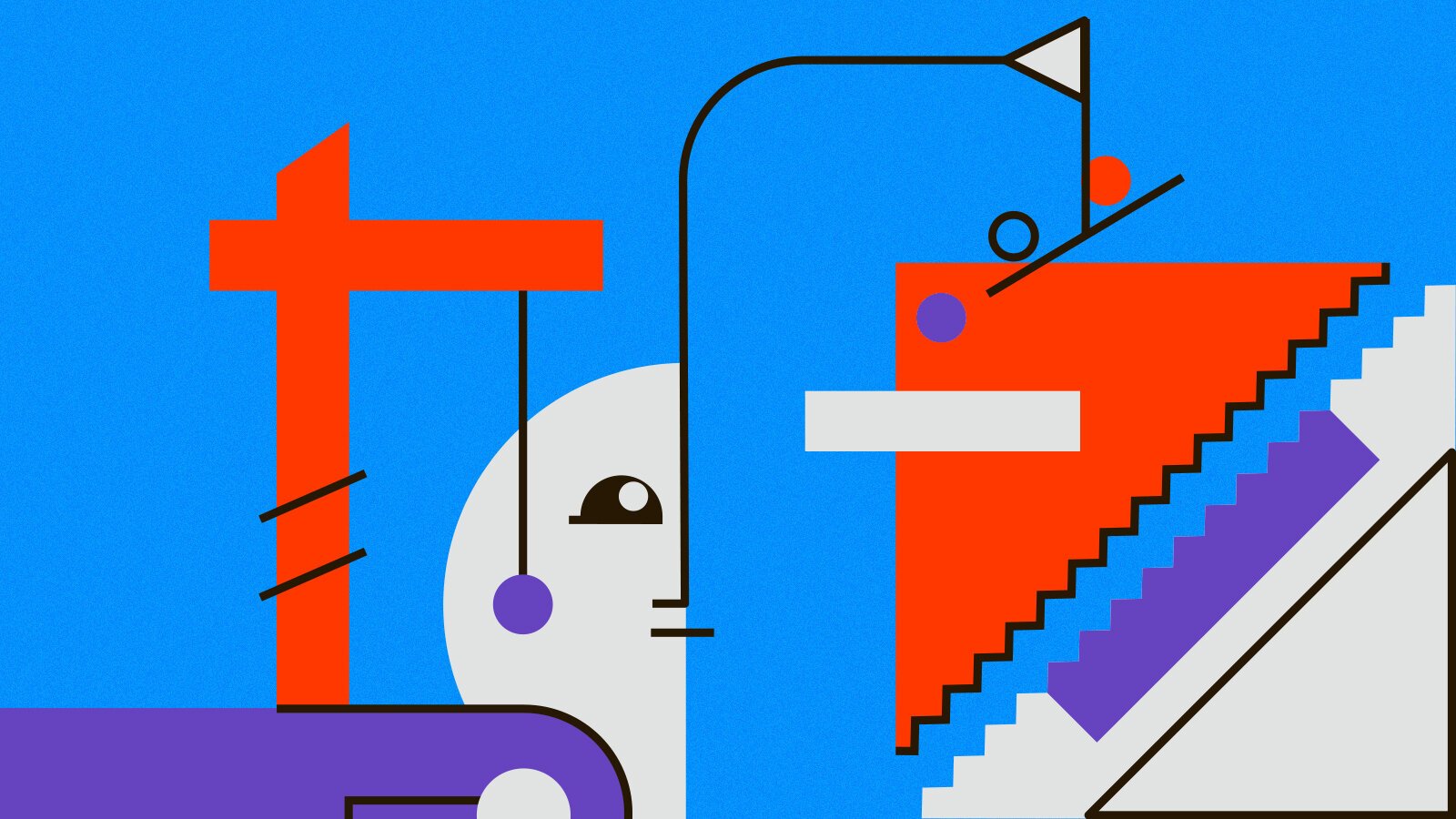 The construction industry is slow to adopt automation, but digital transformation and automation can open a new world to this industry. Various processes such as digital designing, analysis, and document creation can benefit from automation in the construction industry. The future scope is, of course, automating construction itself. There is a massive demand for physical infrastructure, and construction companies should adopt a sustainable approach to meet all the challenges.
Like the manufacturing industry, the construction industry could also benefit from automation in optimizing material efficiency, improving production time, increasing productivity, and enhancing the health and safety of the work environment. Furthermore, automating the construction industry can also help the company to become resilient and develop new approaches to handle labor shortages, environmental sustainability, and innovation.

Value Of Automation In Construction Industry
In a nutshell, automating the construction industry involves automating workflows to build infrastructure and buildings incorporating tools and equipment in various processes. The construction industry has always been open to new technologies as many tools today replaced manual labor a few years ago.
The construction industry has always struggled with productivity. According to Mckinsey reports, from 1947 to 2010, construction productivity in the USA hasn't registered any change. On the other hand, manufacturing and agriculture industries recorded an increase of 8 and 16 times after adopting automation.
Automation doesn't necessarily mean robots are taking over on-site construction. Companies are slowly adopting automation using modular off-site construction. About 15% to 20% of construction work in the USA and Europe will be modular by 2030. The on-site workload in structure is often unpredictable, causing significant time delays. The workforce should learn to work in a hybrid model alongside machines to save time and money. Instead of a physical site walkthrough, a drone can be used.

What Opportunities Does Automation Present In Construction?
The construction industry has the scope to automate 47% of the construction work. Instead of using robotics in actual construction, it can be used to improve project visibility, problem identification, progress monitoring, etc. Currently, the construction industry thrives well with robotic assistance for prefabrication and 3D printing. Bricklaying robots are also increasingly becoming common. Robots are most helpful in dangerous tasks such as climbing for tall structures and carrying heavy equipment.
Following are the benefits of automation using digital technologies in construction:

Precise product quality compared to end products manufactured by experienced workers

Improved safety of labor workforce in difficult physical conditions

Efficient task completion when the manual workforce can't be employed

Increased cost efficiency due to minimal resource wastage

High-rise buildings are erected safely with robots

Overcoming skills shortages when construction work involves specific skills
In Japan and Germany, robotics is heavily involved in construction work. As a result, the quality of life continues to rise because of the availability of robust and fast infrastructure. Many other countries are also adopting automation in the construction industry differently.

Robotics For Physical Tasks On-Site
Mobile robotic platforms and robotic arms that automate production lines in the manufacturing industry are now heavily employed in construction. Roadworks and Excavation System from ULC technologies precisely complete repairs of under-road infrastructure. The robot causes minimal disruption to the site and completes the task with surgical precision. The construction industry is embracing collaborative robots, called cobots. These robots are designed to work with people and carry out necessary tasks. The cobots are equipped with specific safety standards to avoid any workplace accident. They are deployed on active work-site and work together with humans.
The increasingly used bricklaying robot is a classic example of robotics on-site construction work. The Semi-Autonomous Mason (SAM - 100) robot lays individual masonry units to automate the repetitive task of placing bricks. Manual workers take care of site setup and wall assessment. Robots are also used in applying concrete reinforcement.

Production Automation In Manufacturing Units
Off-site manufacturing heavily uses robots because off-site construction is predictable and repetitive. Small individual components of the structure or large modules are fabricated and constructed off-site to move on-site. Precast, prefabrication, and volumetric or panelised modular construction fall under this category.
As off-site construction mimics manufacturing industry workflow, robots are also often used in the construction industry. The manufacturing assembly sequence is used in high-volume production, where thousands of parts with predefined size, shape and structure are involved in infrastructure architecture. The main difference is that the construction production line must be more robust and resilient to respond to minor variations due to the different components involved in various construction projects.
Factory automation is a huge investment for construction companies but has significant benefits. It saves resources, time, money, and effort, and futuristic construction companies can run 2/7 without manual intervention.

Design, Planning And Execution Of Tasks On Site
The backend job of designing, planning, and execution can be easily automated with RPA workflows. It helps construction companies to optimise processes even before the actual construction. With precise and accurate information, the construction job will be less stressful. Cash flow problems can be eliminated with the automation of billing operations. It can help in reducing Day Sales Outstanding (DSO). Robots can pull data from colossal data sources to create and automate invoices.
Construction works heavily involve document management during all stages. Automation in the construction industry for document management ensures that there is always a single source of truth available for everyone in the construction project. Automated reports and cost forecasts can help reduce overall construction costs without compromising efficiency. The real-time analytics provided by digital technologies are helpful in monitoring site costs.

Examples Of Construction Automation
Many technology leaders work towards automating the construction industry to build machines for repetitive tasks both on-site and off-site. Manual workers are freed from heavy lifting, allowing them to focus on innovative tasks.
Some of the robots heavily used in the construction industry are:
Ekso bionics' wearable exoskeletons that reduce stress injuries in physical construction work. Workers wearing this exoskeleton can work with heavy-duty tools where the robot absorbs the effect of heavy bucking and kicking.

Piaggio Fast Forward has created Gita, a 22-pound robot that can carry cargo and follow its owner. It also maps its surroundings so that it can work independently when necessary. This robot is the first step to automating heavy lifting on the construction site.

Caterpillar has partnered with Airware to manufacture drones for automating job-site analytics. Partnership with Clearpath Robotics aims to create autonomous manufacturing solutions in the construction industry.
For end-to-end automation, the business workflows must be repetitive and predictable. The construction environment changes based on geography, site properties, building design plans, and architecture requirements. This unpredictability ensures that the human role is invaluable in the construction industry, and automation can't reduce the workforce requirement. On the other hand, the role of automation in construction is significant in improving productivity and erecting infrastructure quickly and efficiently.