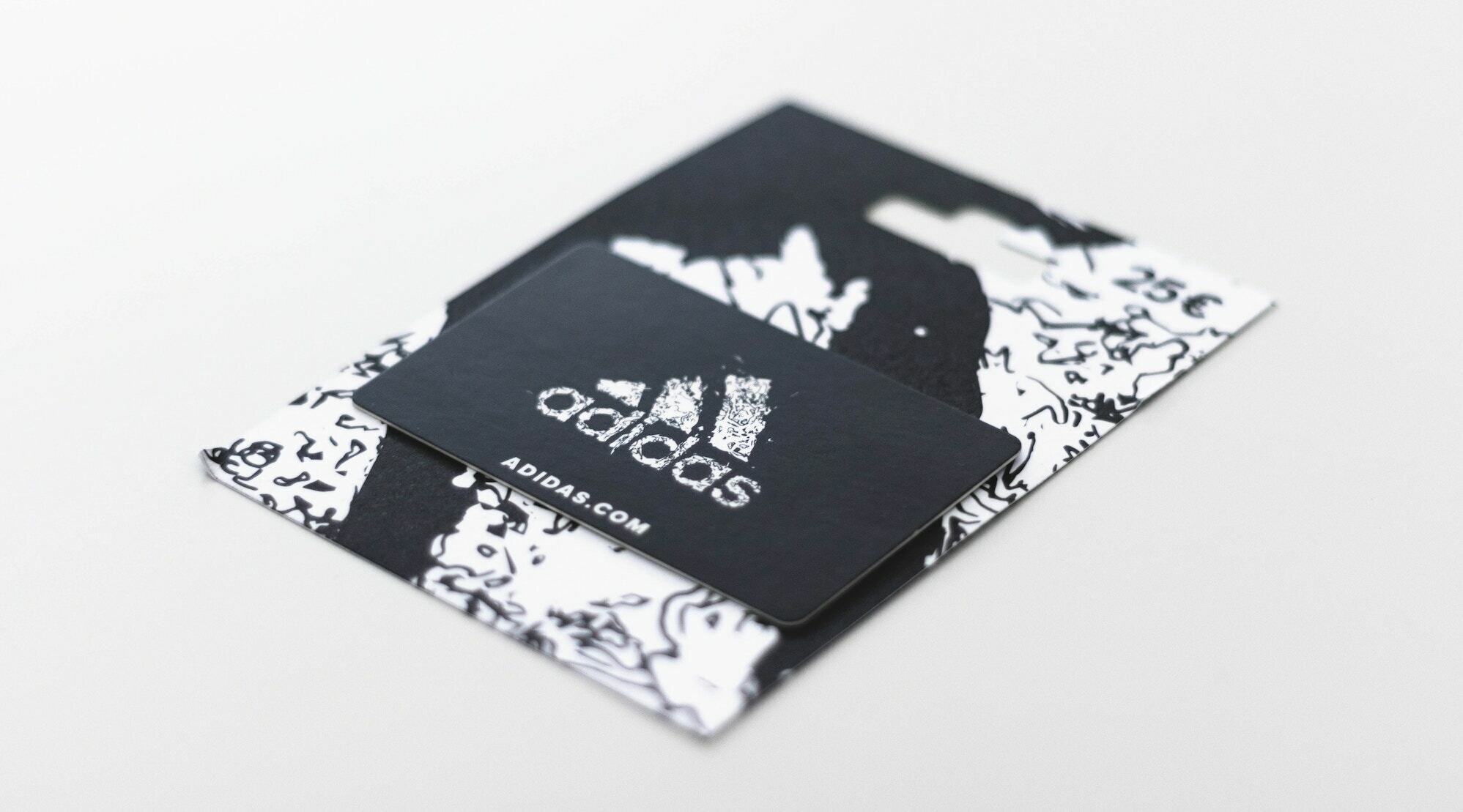 Indeed, to set up a loyalty program for your business or brand is the first step to establish a serious relationship with your brand and the consumer. Loyalty programs keep consumers in check; they anticipate their behavior and try to predict future buying patterns.
Let's understand what a loyalty program is?
The definition of a loyalty program is extremely versatile. The best way to define a loyalty program is to describe it in the context of marketing. IN other terms, the loyalty program is also regarded as the Customer/Consumer loyalty program. In this program, sufficient rewards or treats are given to the consumers on the basis of their purchase. The marketing strategy of the loyalty program aims to:
Expand the brand's consumer base
Retain existing consumers for the purchase
Increase the engagement rate
Build stronger relationships via loyalty
Complete the marketing funnel
Whichever industry you are in, it is important to introduce, a loyalty program that has rewards cards. These can double your chances in your marketing actions without depleting your set budget.
#1 What is the consumer's "perception of loyalty programs"?
Today, customers are extremely cautious about their spending. They often take time to consider each purchase. Becoming members of your brand's loyalty program is a huge decision. However, all doubts wither away with this line
"SPECIAL OFFERS AND big DISCOUNTS, YOU SAID? "
So what makes the consumers join the loyalty program of your brand? Here are some of their most common reactions.
It makes me feel like an ambassador of the brand each time I see the brand's card.
I adore how the loyalty card shows up each time I purchase an item.
I think this is a way to get noticed by the brand when I spend more.
I think the brand will reward my loyalty soon enough.
With this, I am always looking out for new products and discounts.
The loyalty card is awesome to collect points and later purchase something of my liking.
With this, I can keep track of my expenses.
My birthday arriving soon, wonder what is stored for me? I may get a gift
If I need aid in returning an item, I will get extra help as I am not an ordinary consumer.
I will never lose the progress of my purchases. Thus I will always be on the brand's track.
#2 What are the advantages of loyalty programs?
The following are the most important benefits your loyalty program offers your consumers.
1. Your brand's loyalty program positions your brand differently from the competition.
2. Thanks to loyalty programs, your brand can reduce advertising and promotional spending.
3. Retaining the existing customer base is much wiser than acquiring new ones
4. Loyalty programs help push consumers down the funnel to complete the marketing process.
5. Loyalty programs help to identify active customers by checking user activity over time.
6. Customer loyalty programs also enable you to discover the customers that are your evangelists.
7. With the help of loyalty program rewards, the brand can identify influencers.
8. When a consumer drops out of contact, you can still reach out to him via these loyalty programs.
What do loyalty programs do to our perception?
According to psychology with the reward system, you easily reinforce positive spirit by attaining rewards. Over periods of time, the reward gained by the consumer will be associated with the reinforced stimulus and the behavior will be repeated.
Every reward the brand sends out to your customers is a virtual ovation for their action and purchase!

#3 Types of Loyalty Programs
Let us now discuss a few eminent forms of Loyalty programs.
Point-based loyalty program
With the help of point-based loyalty programs, you have access to a holistic list of customer data. This data is extremely helpful for customer analysis which can be tracked across devices.
Paid – VIP loyalty program
This incentivizes the consumers to purchase more, it works on the innate principle that not everyone can wait to be a VIP some might just pay for it
Tiered loyalty program
The tired program focuses on segments or stages of loyalty the consumer is at. It is designed with exclusively. Every action the consumer performers is matched with a recordset of equivalent reward points and maybe even a status
Partnered loyalty program
Giving your customers opportunities to work can do wonders for your customer retention goal. Here comes into the picture strategic partnership! Partnering with avid consumers for your brand and company shows you understand them and care for their needs.
Wrapping up
Agreed, loyalty programs are efficient. This only holds true if performed in the right way. With the facts and figures in place, all customer loyalty programs enable your brand to reach their desired goal.