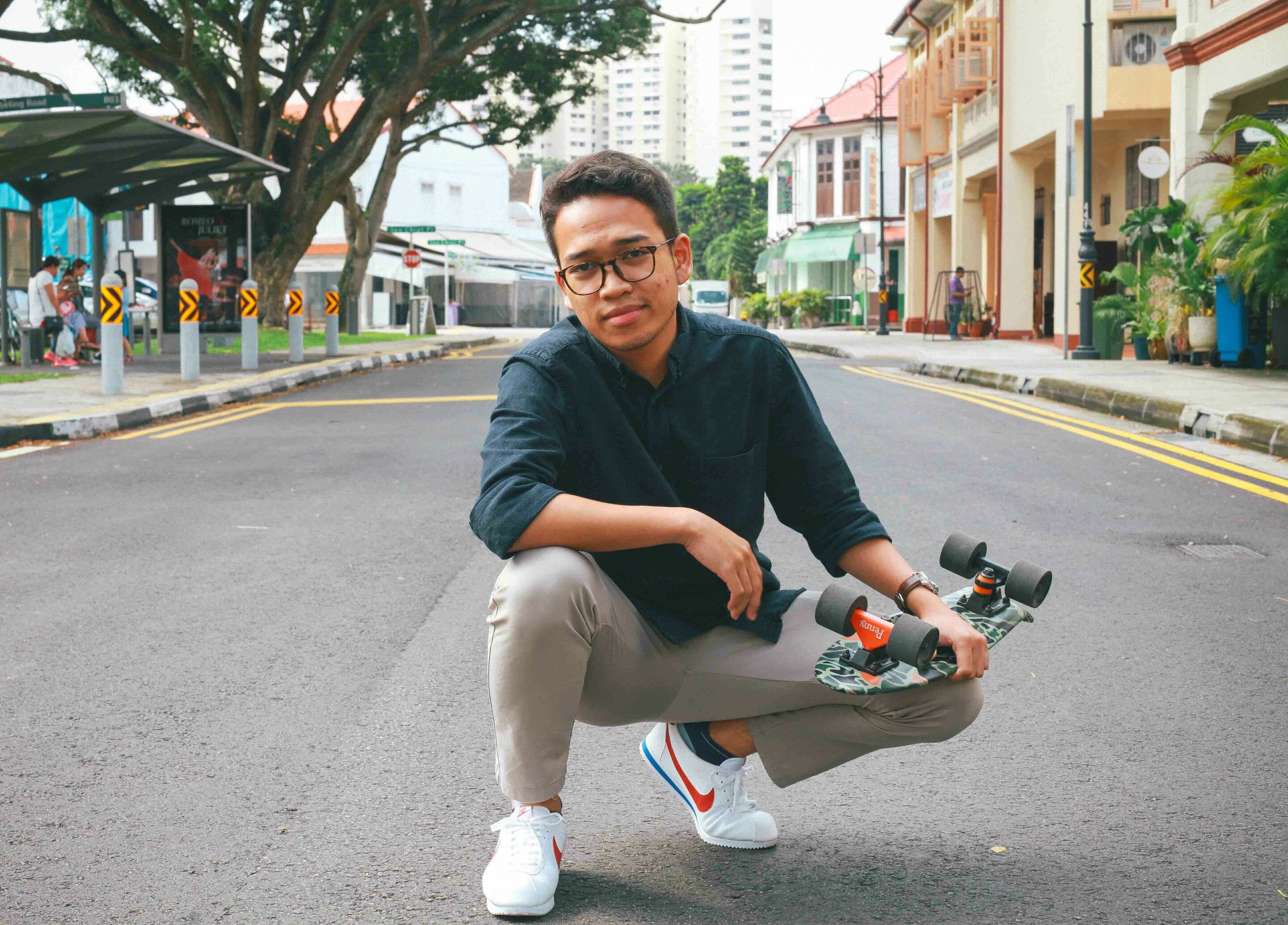 Today we dive in to get a sneak peak into the life of our very able and energetic designer Briandito. Brian is originally from Indonesia and joined Buuuk last year.
Date: 17th October 2018
Brian's Day
09:30 — Wake up
10:30 — Morning commute to the office. I've been skating to the office for a month now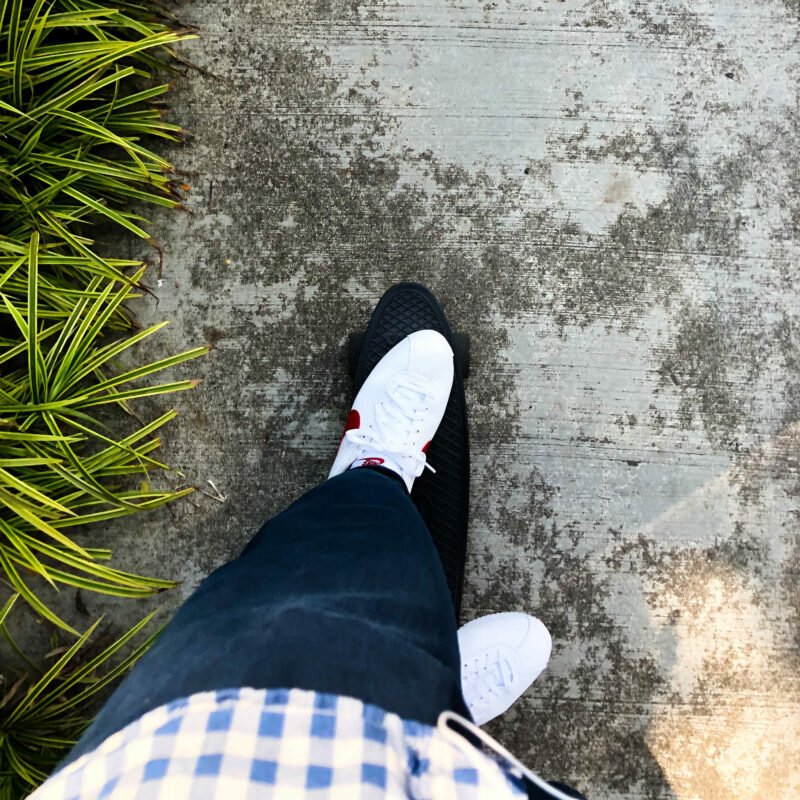 10:36 — Went to 7/11 to buy milk for my coffee.
10:43 — Arrived at Buuuk HQ, greeted by miss Lam and Mrs Wong. Both of them are the members of Brian fans club. They couldn't wait for me to arrive so they waited for me at the pantry. As a celebrity, I need to take care of my fans!
10:50 — Ready for work!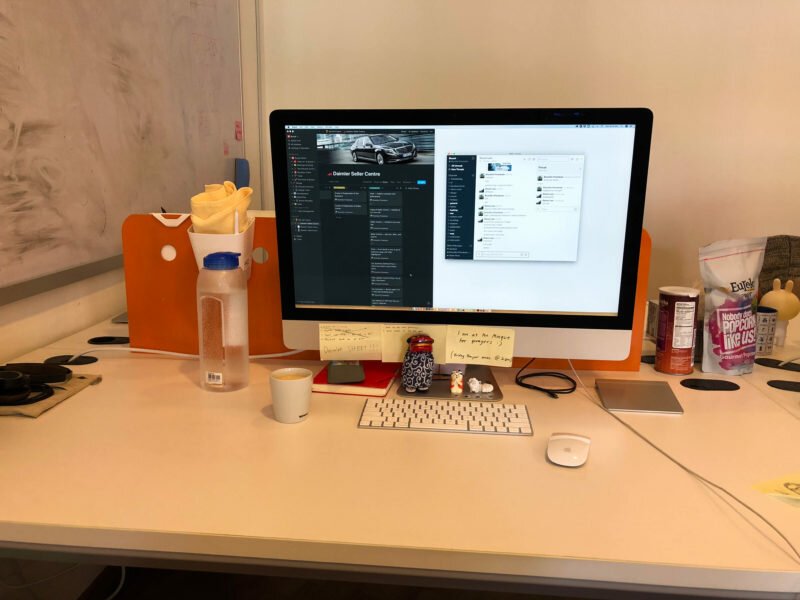 11:58 — Guess what I am doing~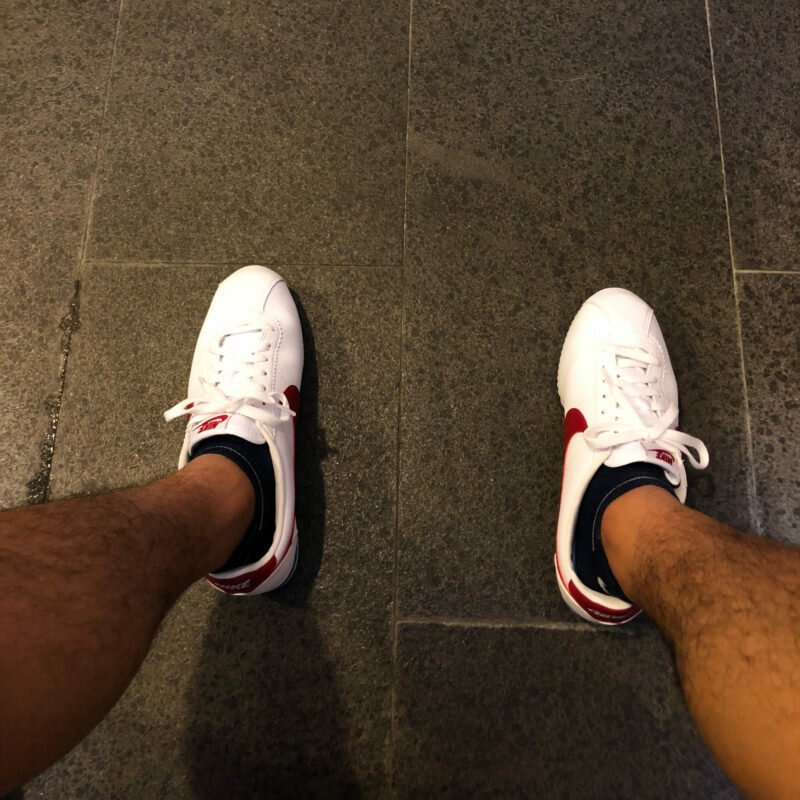 13:30 — Went to the nearby Mosque for Dhuhr prayer with Amir & Zakaria from Spuul. Then we eat Indian food for lunch.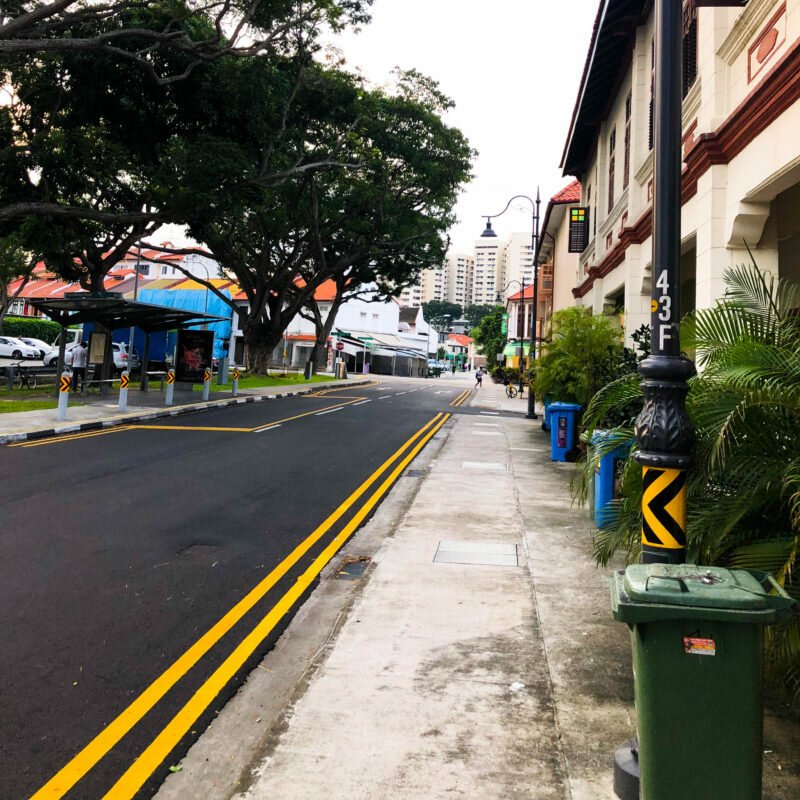 14:18 — Back to werk, getting my work reviewed by XYW. We work together to build an app for Daimler Singapore.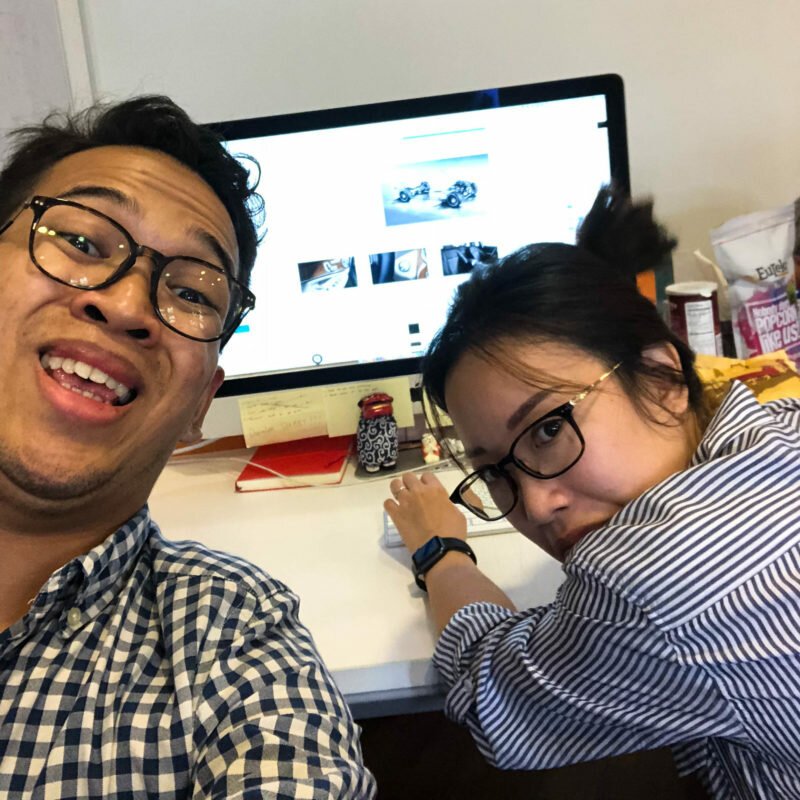 16:27 — Doing Ashr prayer at the mosque with Amir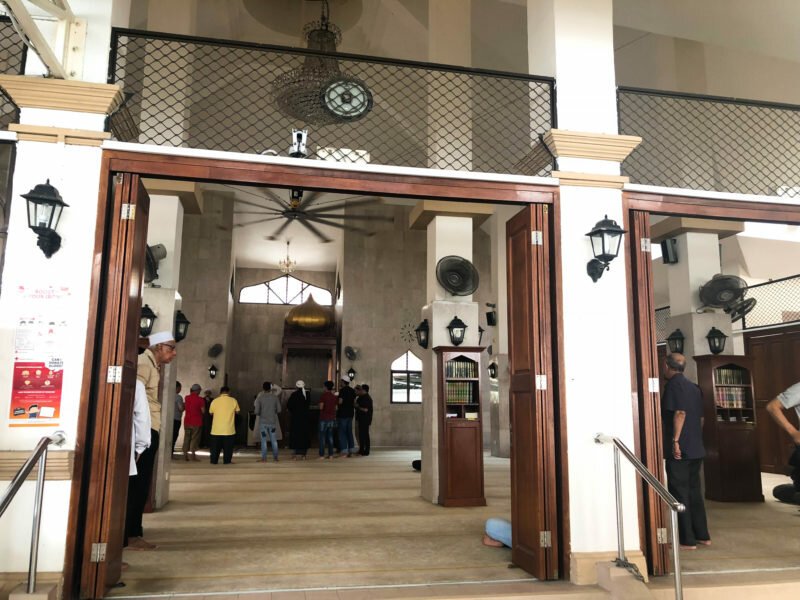 16:45 — bought iced Bandung & saw a cat pooping. Cat doesn't seem to enjoy spectators.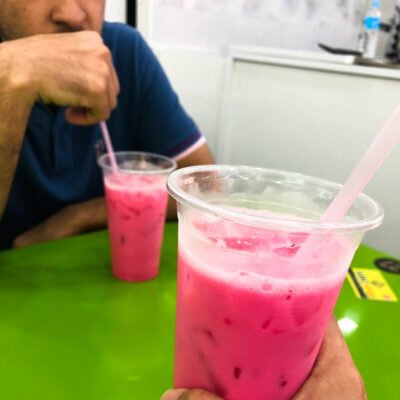 18:40 — Done for the day, time to skate back home! You can see the apartment I live in, it's quite near to the office.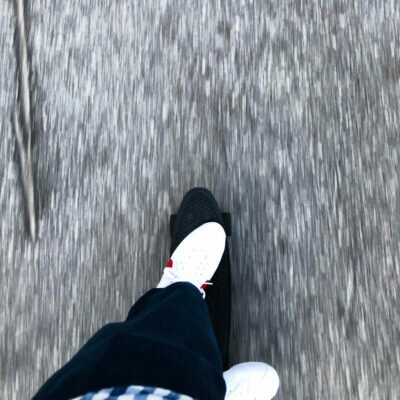 18:54 — Came home to my friend, Carlos playing Rocket League on our PS4.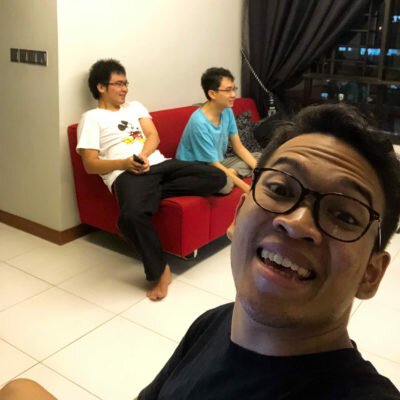 20:26 — Went for a jog.
22:55 — Doing some side projects before going to sleep. Notice that Carlos is still sitting there playing the PS4 with my other friend.
———
02.00 — Somehow managed to play GTA V after I took over the PS4 from Carlos… Good night.