A Day in the Life: Paul Yeoh
Next up in our A Day in the Life series, we turn to Paul Yeoh. Paul is buUuk's back-end developer, and resident cycling geek.
Date: 8 April 2016
07.29 – Smash cockroach.
07.30 – Make my breakfast. Watch my cats being fed. Heat up my lunch.
08.53 – Get to my local post office, to pick up a delivery that I missed.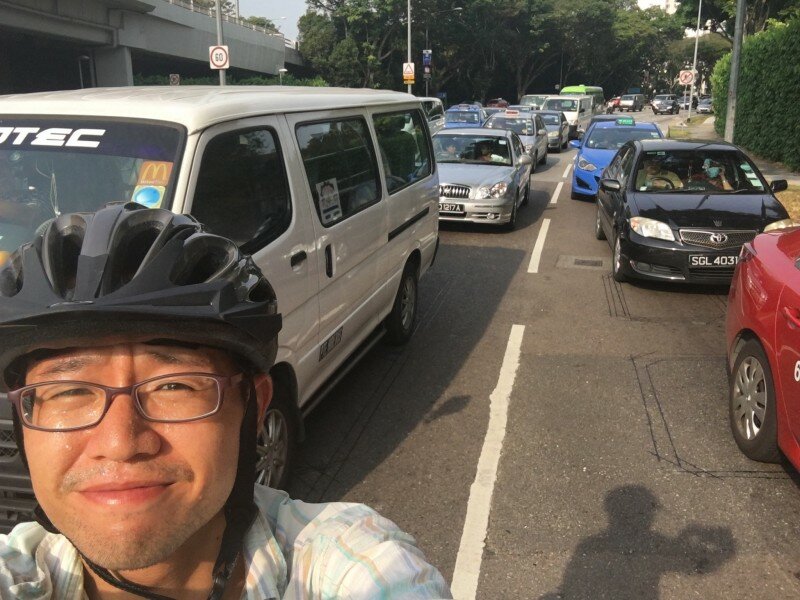 09.26 – Reach the buUuk office, shower, and get changed, ready to start the working day.
09.41 – Fire up Slack, Spotify, Asana, Gmail and iTerm, before settling into some sever code. Ahhhh.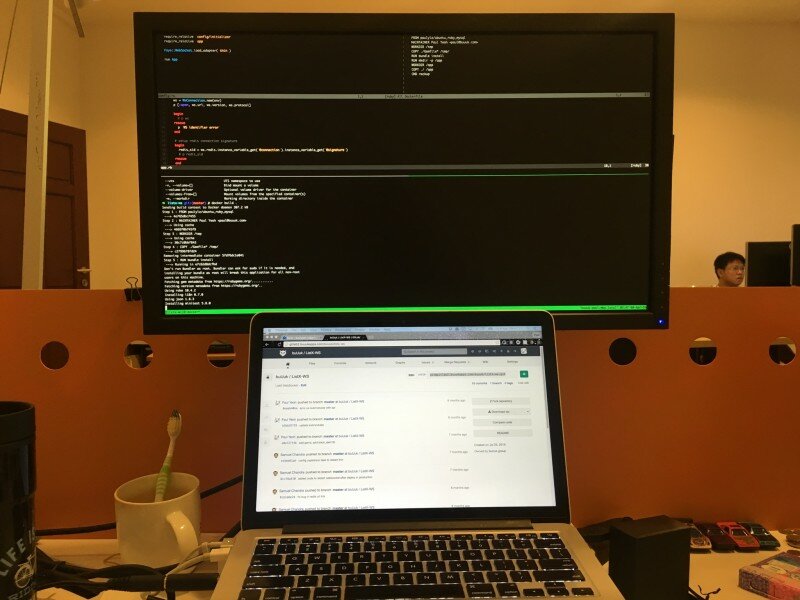 12.00 – First sip of my lunch.
13.52 – Try to figure out the UUIDs (Universally Unique Identifiers) on some iBeacons, tricky when there are so many in the office.
14.00 – Bi-weekly team meeting, in the grand meeting room.
15.05 – Terminate 5 EC2 instances after consolidating apps in Docker all afternoon. Hooray!
18.00 – Change my clothes, and get back on my trusty bike to head home.
18.45 – Come home to wife and cats. She is on FaceTime with her best friend in London. She is keen to show her the state in which I arrive. We then make dinner – Pad Kra Pao, steamed broccoli and some of yesterday's chicken stew.
19.30 – Dinner time! In addition to my dinner, I'm also having a single malt called The Dalmore: 15 year. It is deeply flavourful.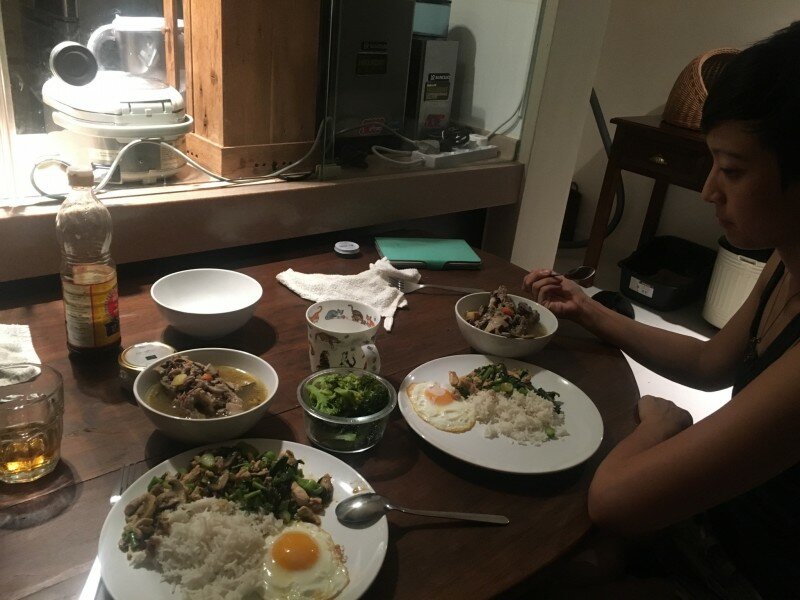 21.00 – Bus out to The Daily Scoop at Holland Village for ice cream. I have Macadamia flavour in a choco peanut cone, my wife has Maple Crisp. They are both good. Ice cream….mmm.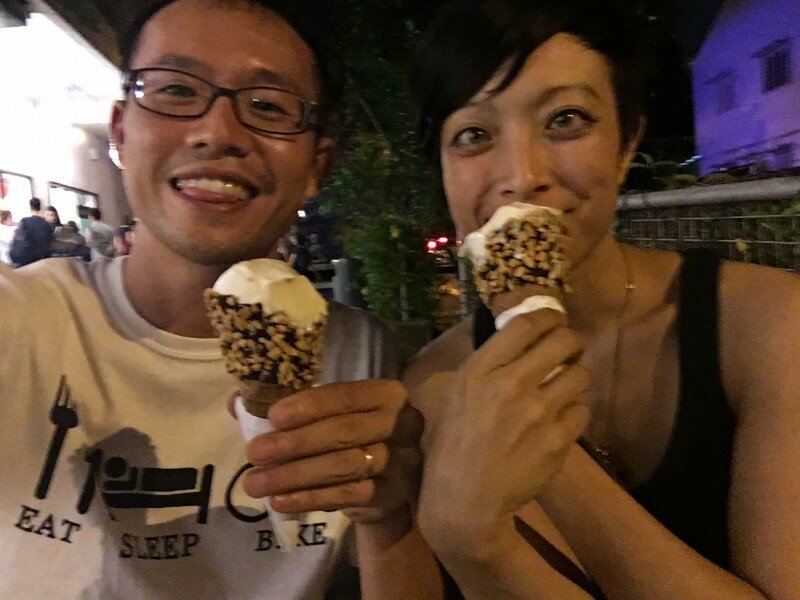 21.51 – Mohan tells me that I've messed up something with buUuk website – I fix it.
22.30 – Get ready for bed.
Thanks for sharing your day with us Paul!