A Day in the Life: Xinyi Wong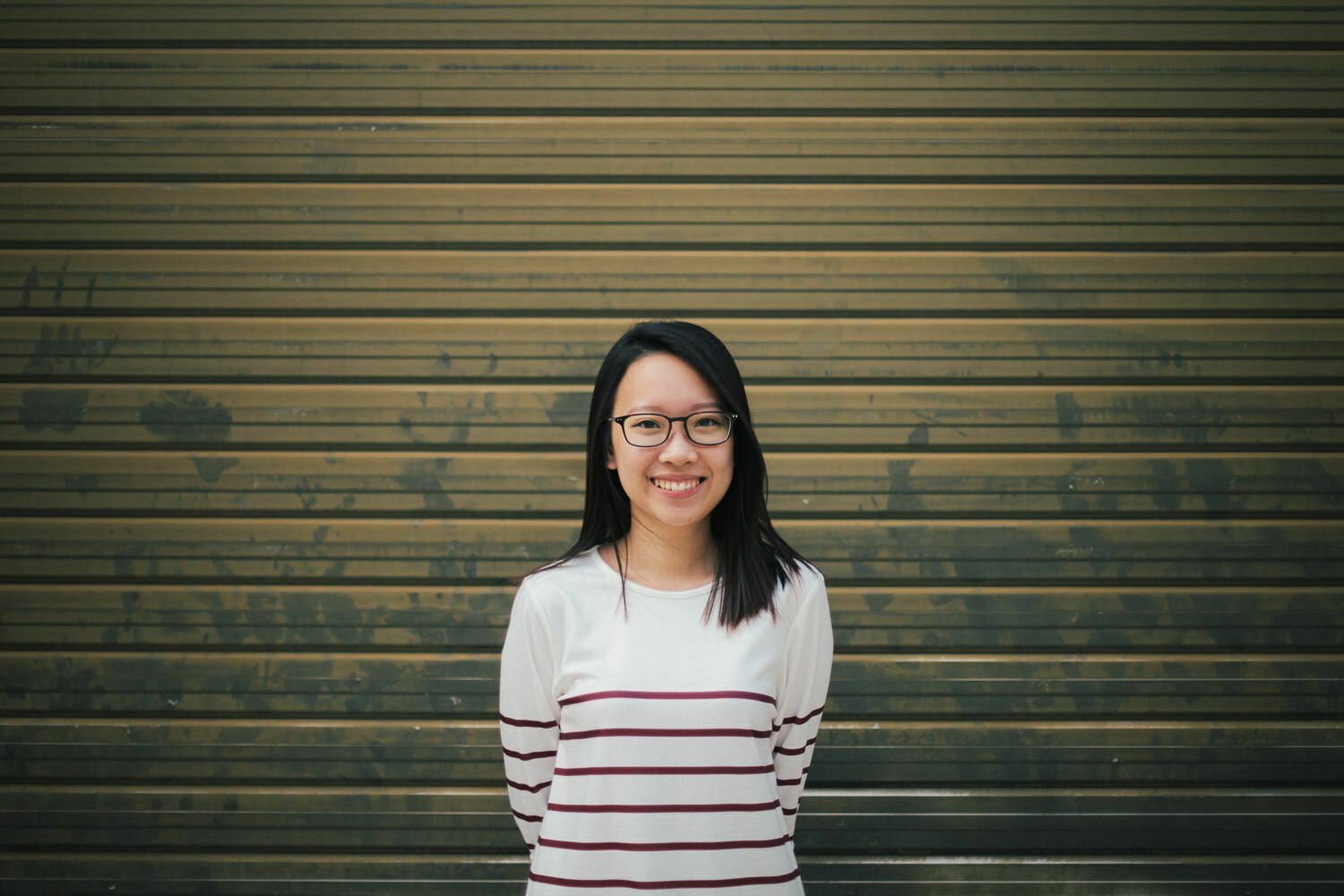 For the next instalment in our A Day in the Life series, we turn to the buUuk design team and Xinyi Wong.
Xinyi is a user-experience magician and graphic design whizz here at buUuk.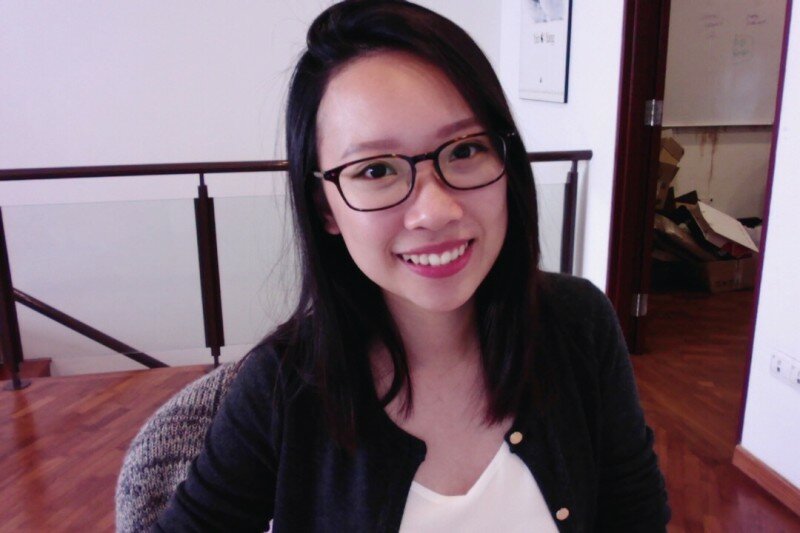 Date: 11 March 2013
9.30am – I check my emails/slack messages and the news, before setting myself a task list for the day
10.30am – Enjoy some home cooked food for my brunch – it is Friday, after all!
11am – Reach the office and prepare myself to do some serious work.
2.30pm – I put a paper prototype on the wall, so everyone will have a better idea of the design flow, when I go through it with them during our project discussion. Doing paper prototypes really helps everyone to quickly get on the same page, when we're working on the design, so there isn't any confusion.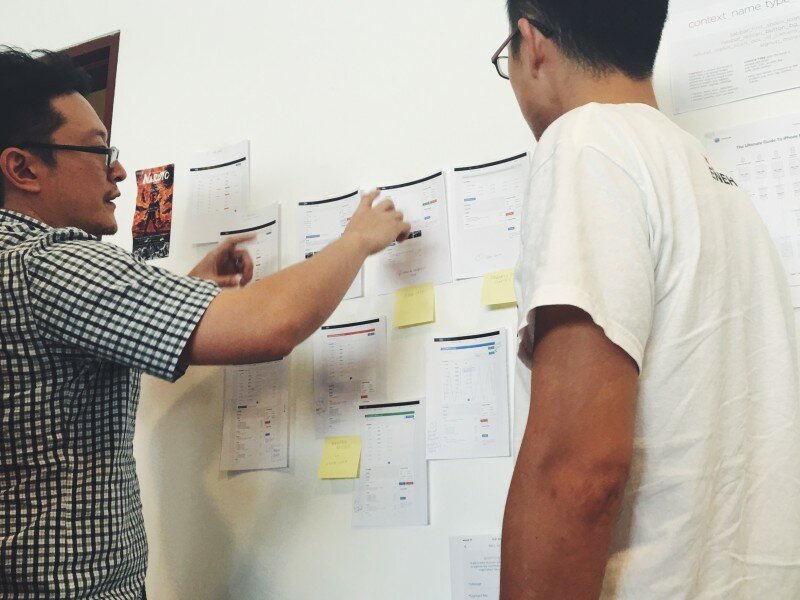 3.30pm – Time for a quick break, and to hone my foozeball skills against anyone willing to take me on!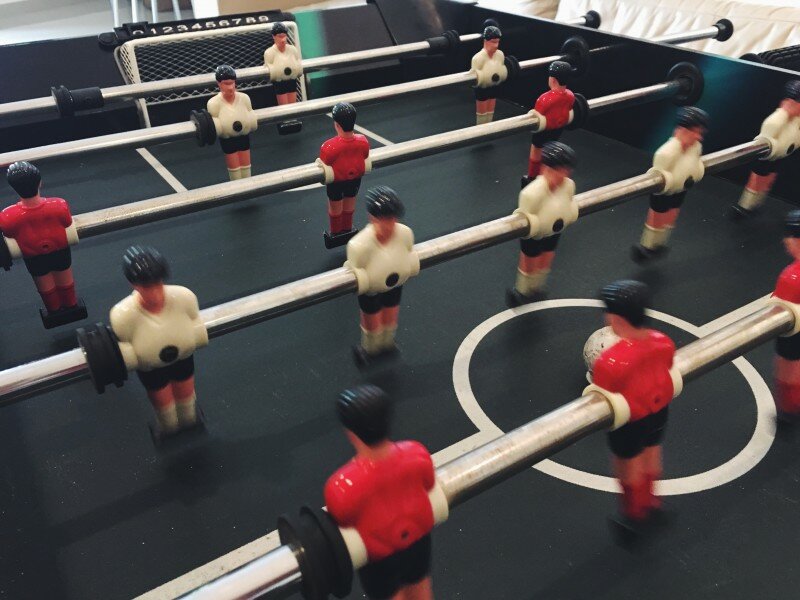 4.30pm – Head to the meeting room for our bi-weekly buUuk team meeting, where everyone shares an update and we can all find out what's happening on all the different projects buUuk is involved with.
5.30pm – The meeting finishes and I continue on with my work.
7.30pm – Time to finish up and head off for some well-earned dinner.
Thanks for sharing your day with us, Xinyi!