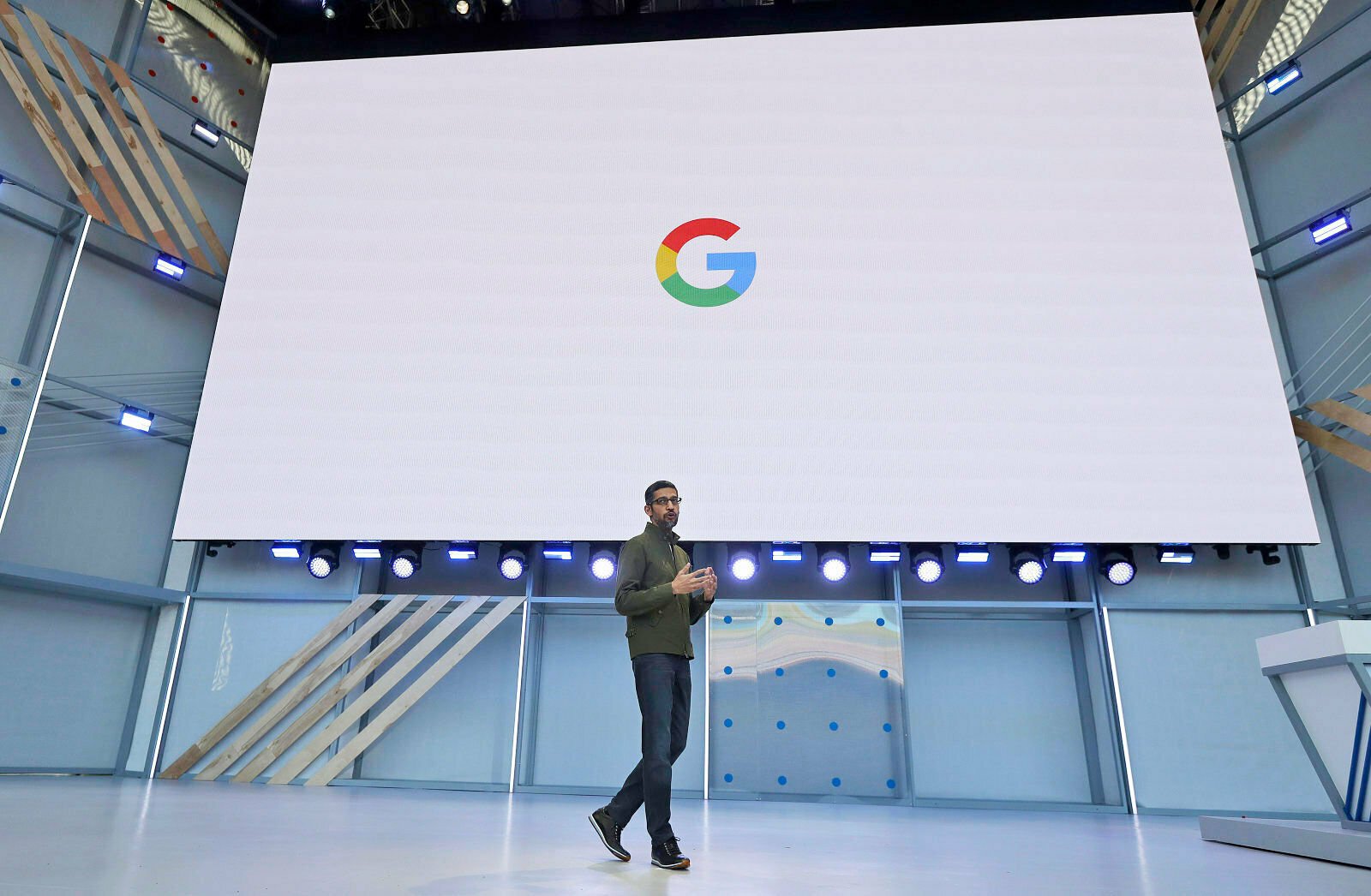 As far as tech keynotes go, Google I/O is certainly one of the top dogs. This year's event took place on May 8th, and although it didn't reveal anything incredibly groundbreaking, there were certainly several notable inclusions.

But as you probably already know, not all of what was discussed is relevant for Singaporeans. That's why we've sifted through each segment of the event to bring you a comprehensive roundup of updates and hardware announcements that are actually relevant for Singapore natives.

Google Pixel 3a and 3a XL

To no surprise, two new mid-range handsets were unveiled at the I/O—the 3a and 3a XL. After reporting disappointing sales of the Pixel 3 and the Pixel 3 XL, Google seemingly realized that the average consumer doesn't want to pay premium prices for a new Android smart phone right now. In response they've come out with a more economical take on the Pixel 3.

The areas where they've cut corners include the processor, water resistance, and wireless charging. They did however leave the impressively versatile camera intact, and of course, dedicated headphone jacks (yay). They come in black or white, and are already available for sale on the official Google Store for $659 and $779 respectively. That price also includes a Google Home Mini with your order. Nice way to sweeten the deal, Google.

Upgrades for Google Assistant

The latest version of Google assistant is beefier, roughly 10x faster, and runs straight from your hardware. It no longer needs to be connected to the cloud, meaning it even works when you're not connected to the internet via data or wifi.

As demonstrated at the I/O, multitasking should be much easier. Several actions were executed using only the voice, and without having to say "Hey Google" first. It's definitely a significant upgrade, we must say.

This level of functionality isn't limited to Pixel phones, but will probably work more seamlessly on Google hardware as pretty much all of Google's software does. That said, Google Assistant is available for any Android or even iOS smartphone.

An official release date has yet to be announced, but the next gen Assistant should be making an appearance across Pixel handsets later in the year.

Updates for Google Lens

Google Lens has been kicked up a notch to include a wider array of uses due to smarter and more inclusive image recognition. Most notably, Lens can now recognize the most popular dishes when pointed at the menu in a restaurant. It'll even bring up pictures and reviews left by other users of that particular dish.

Lens can now be used to split the bill when pointed at any receipt. Divvying up the cost at one of Singapore's many amazing restaurants can now be quick and painless.
Also, text can be translated in real-time and read aloud by pointing your camera at a sign, paper, or virtually anything else. The Lens overhaul will be available in the US later in the month. As for here in Singapore, there's no release date yet.

New AR Features

Augmented reality is going to be incorporated in a major new way. With this update, you'll be able to view search result items in 3D, then then project them through AR into your room. This is particularly useful for shopping because not only will it let you view the item from all angles, it'll allow you to see if the item you want to buy matches with the rest of an outfit.

There are obviously many, many other ways that using AR straight from search results will allow you to get a more realistic sense of what the thing you searched actually is, including a lifelike representation of its size and shape. Very cool stuff indeed.

Nest Hub, Nest Hub Max, and Google Home Max

Nest Hub (AKA Google Home Hub) is making its debut in Singapore, finally. We should consider ourselves lucky as one of only 12 markets to receive it. The device features Google Assistant and a smart display that shows photos and useful/interesting information like calendar events, the weather, and whatever else you'd like.

The device can be used for smart home commands in place of your phone. An official release date was not announced, but the price will be $129. They are, in fact, already available through Lazada if you don't want to wait to be able to buy them directly from Google though.

Whether Nest Hub Max and Google Home Max will see an official release or when has yet to be revealed.