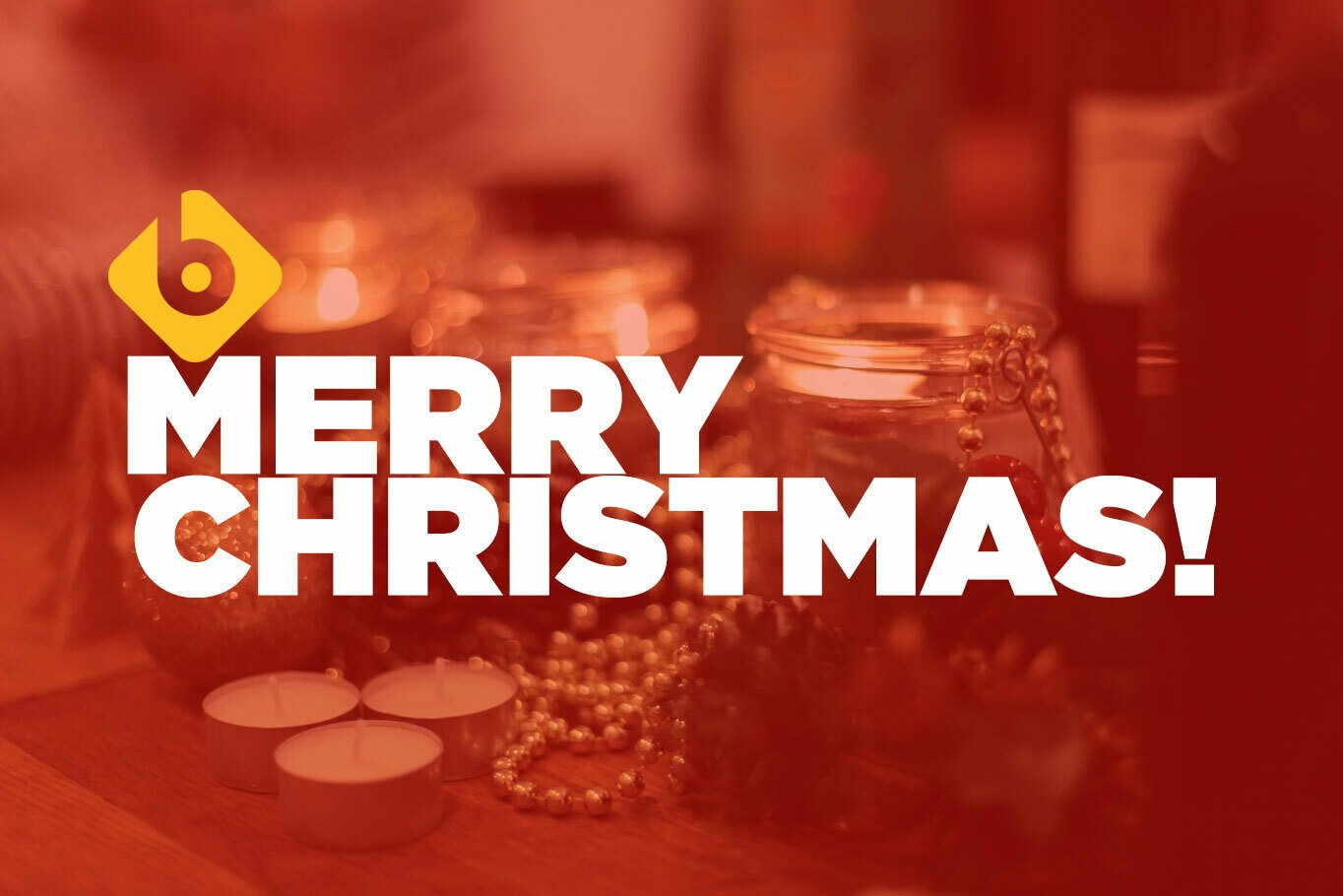 Quickly checking in during the year end holidays to wish everyone a Merry Christmas & a mega Happy New Year!
Just before everyone in the office left for vacations, we had our year end party. Happy faces, plenty of good food & booze all around!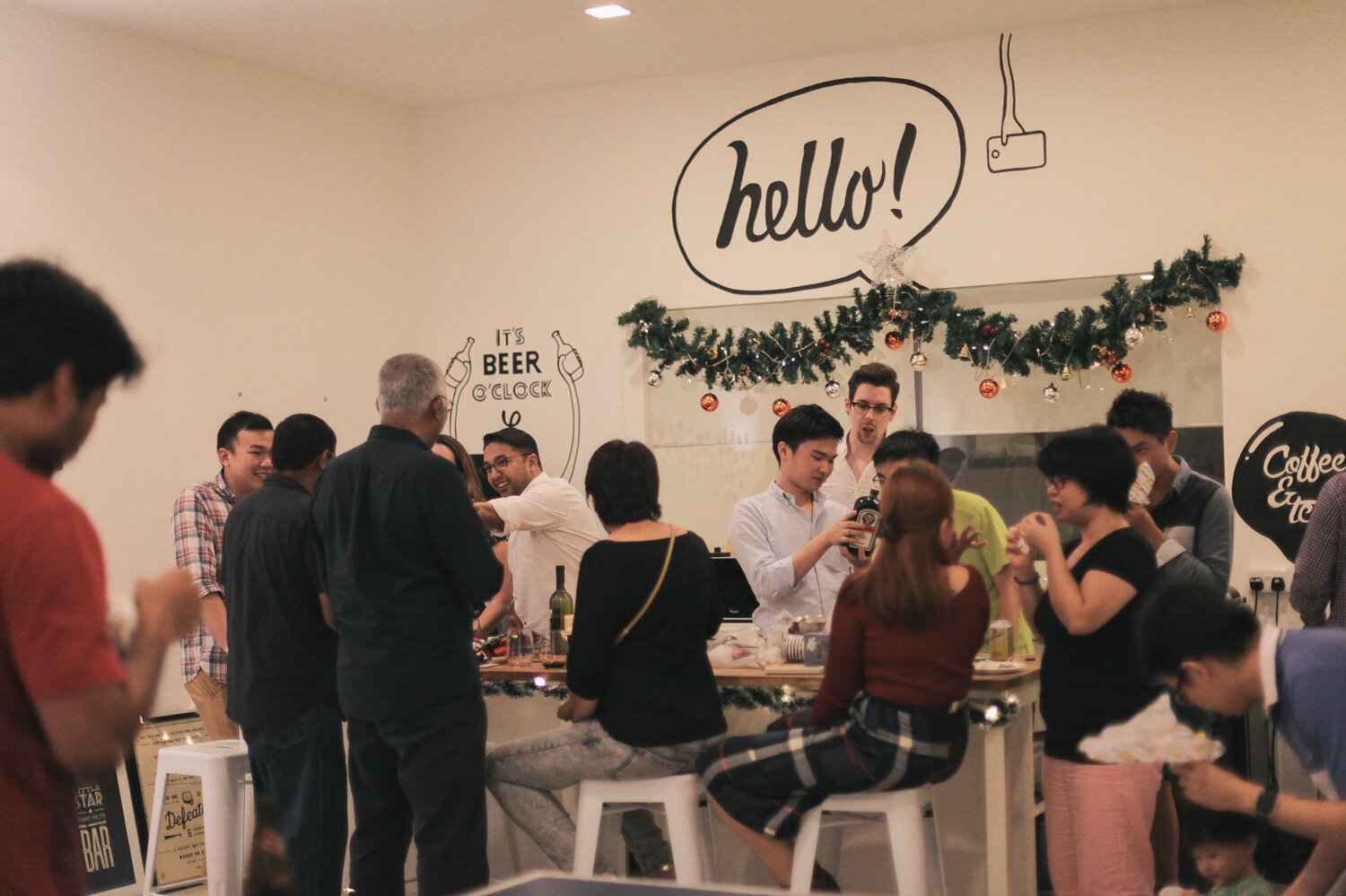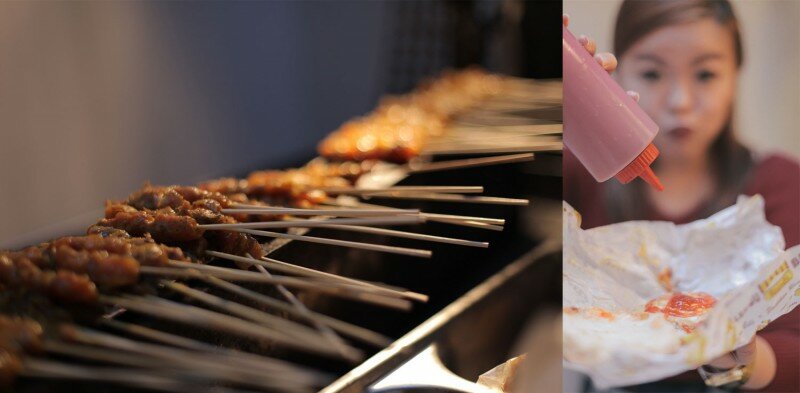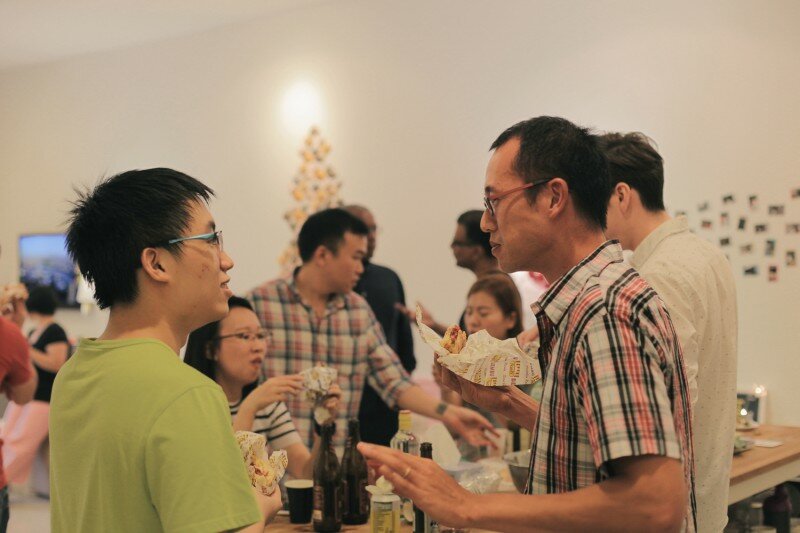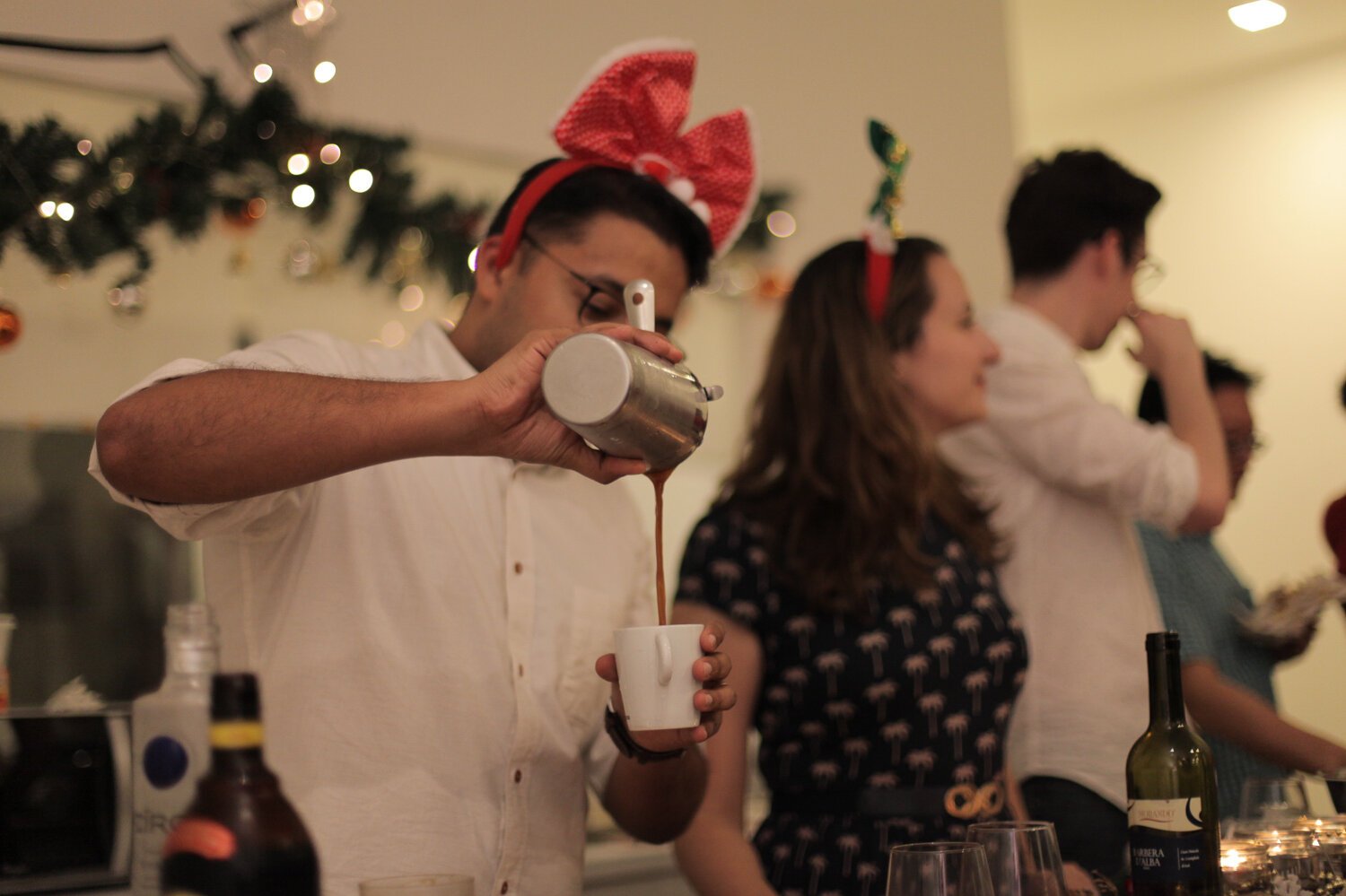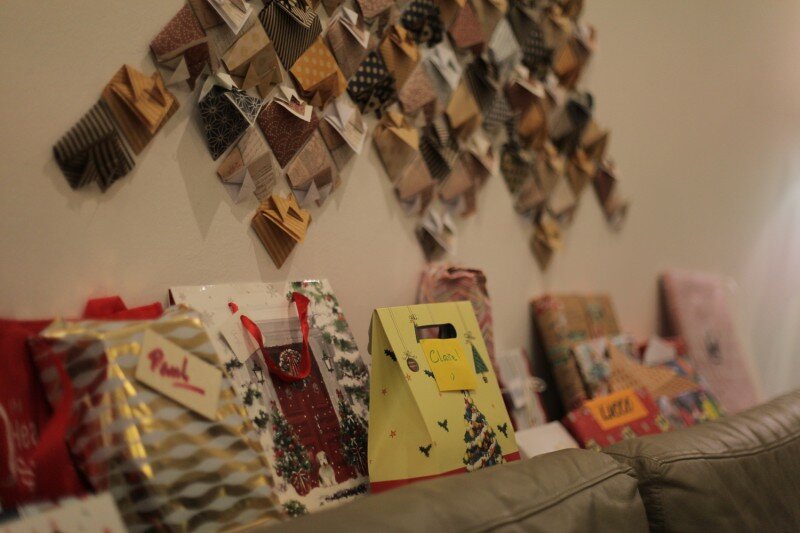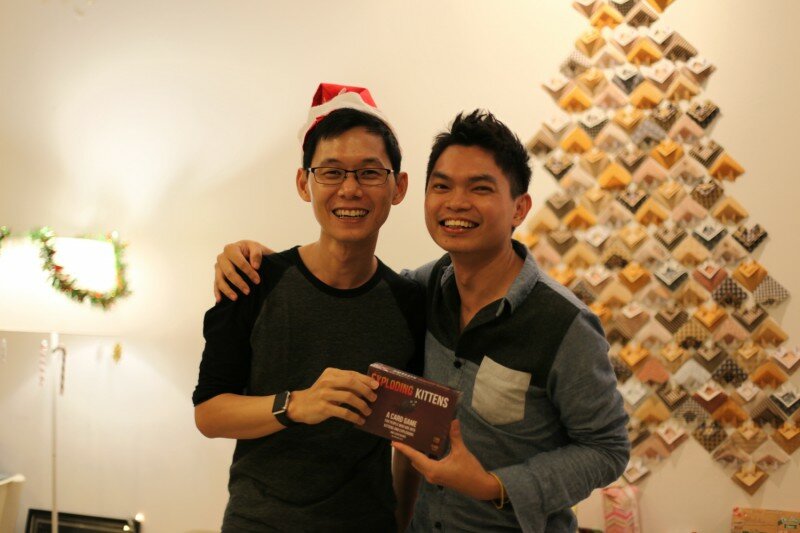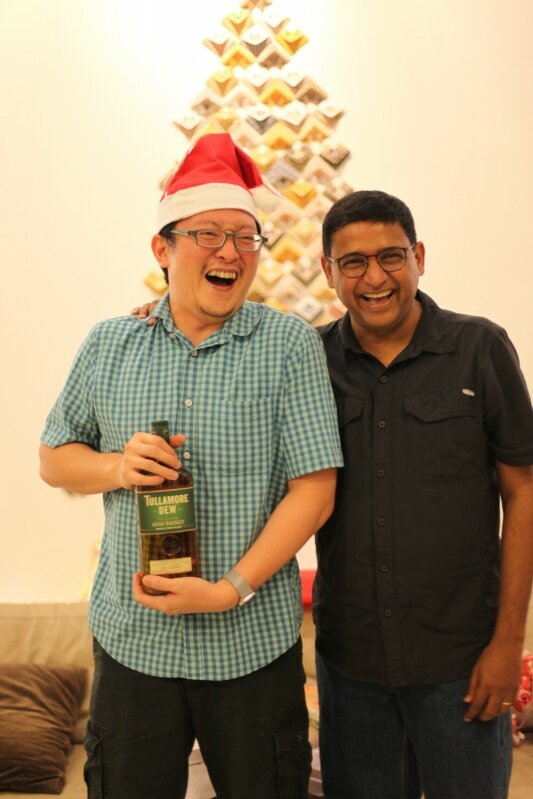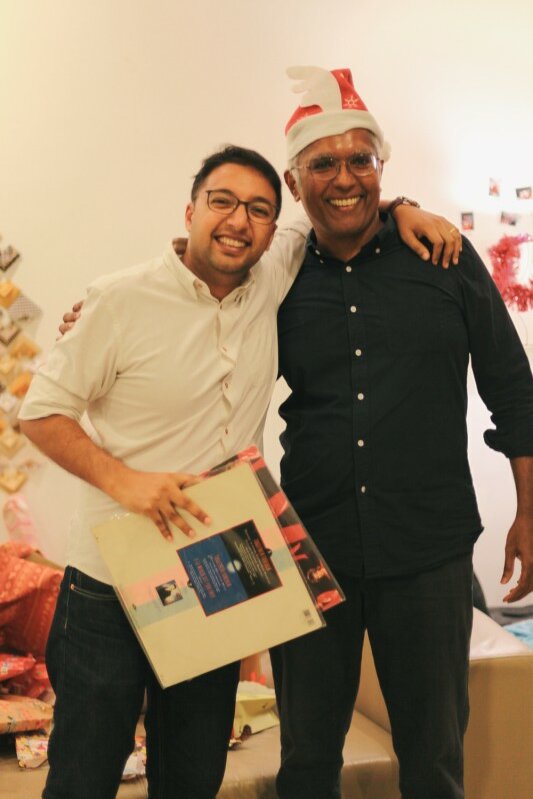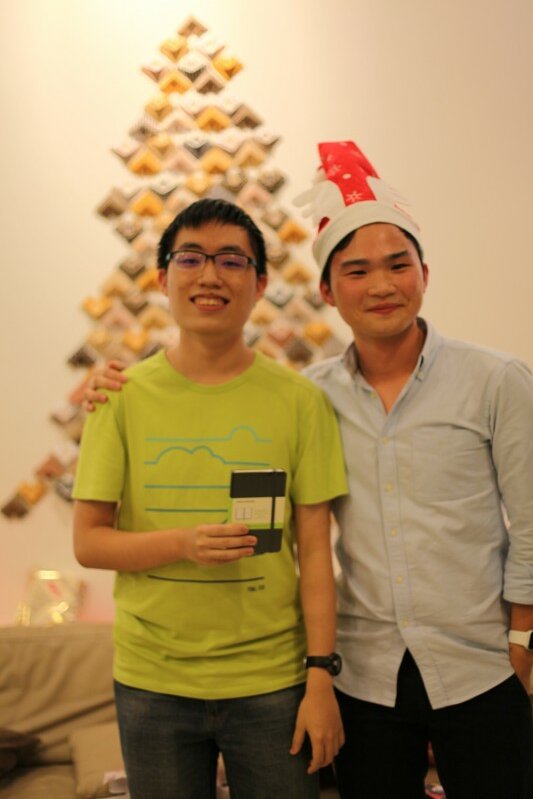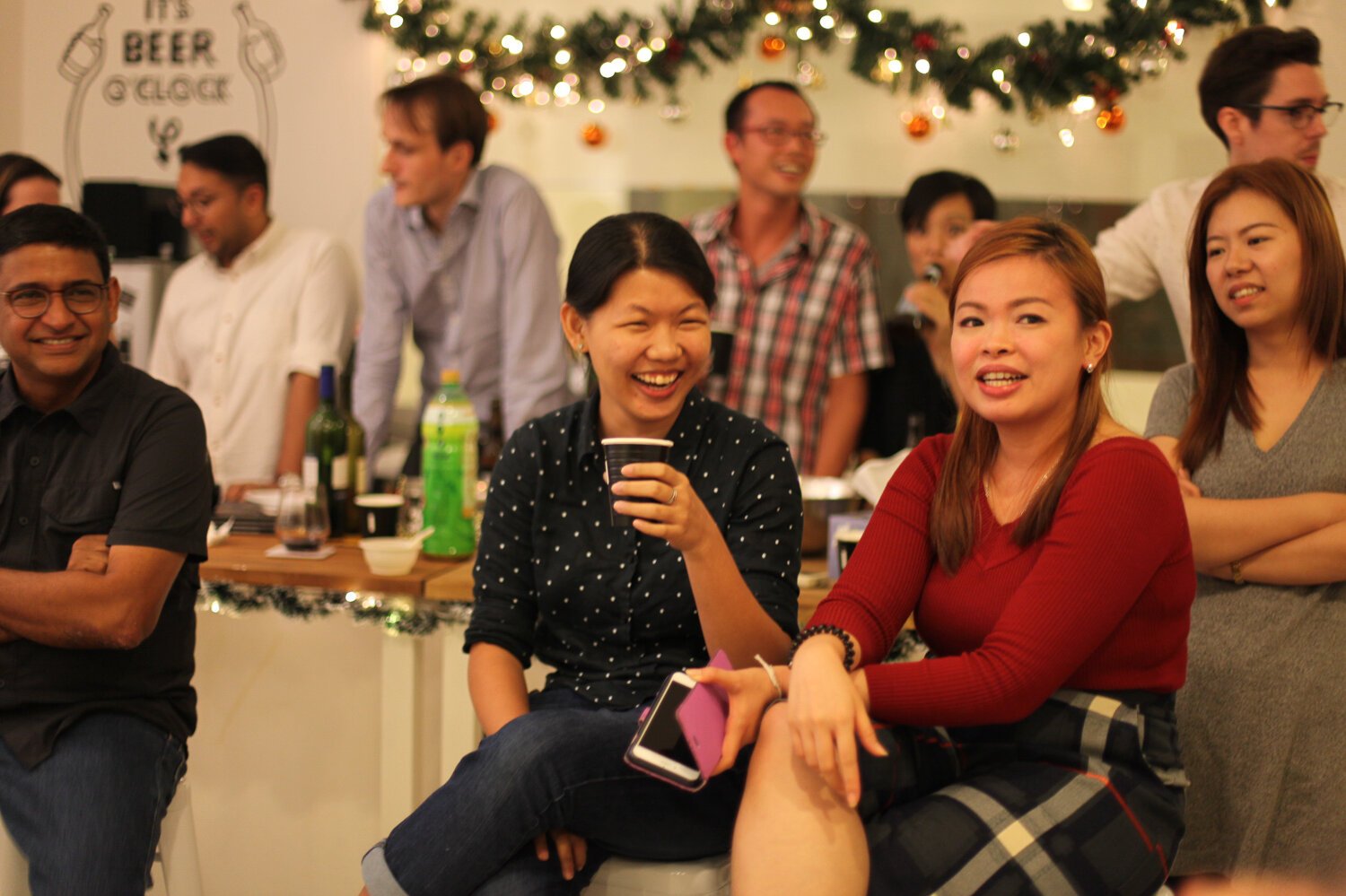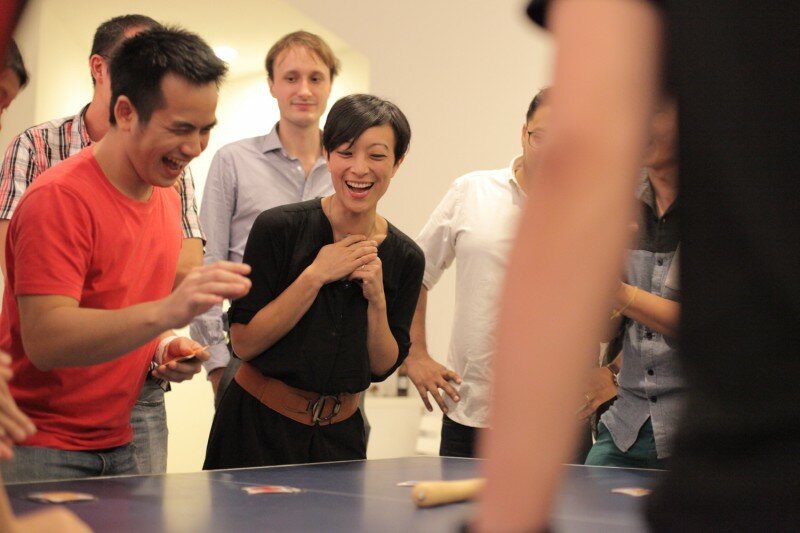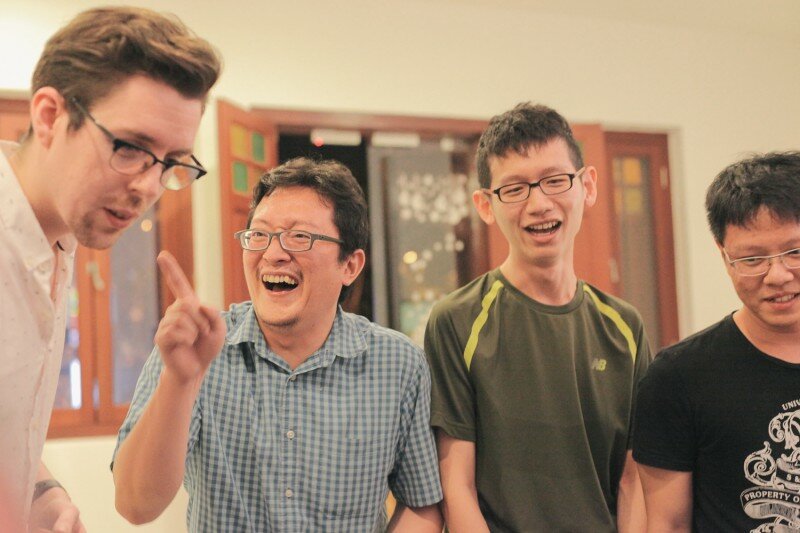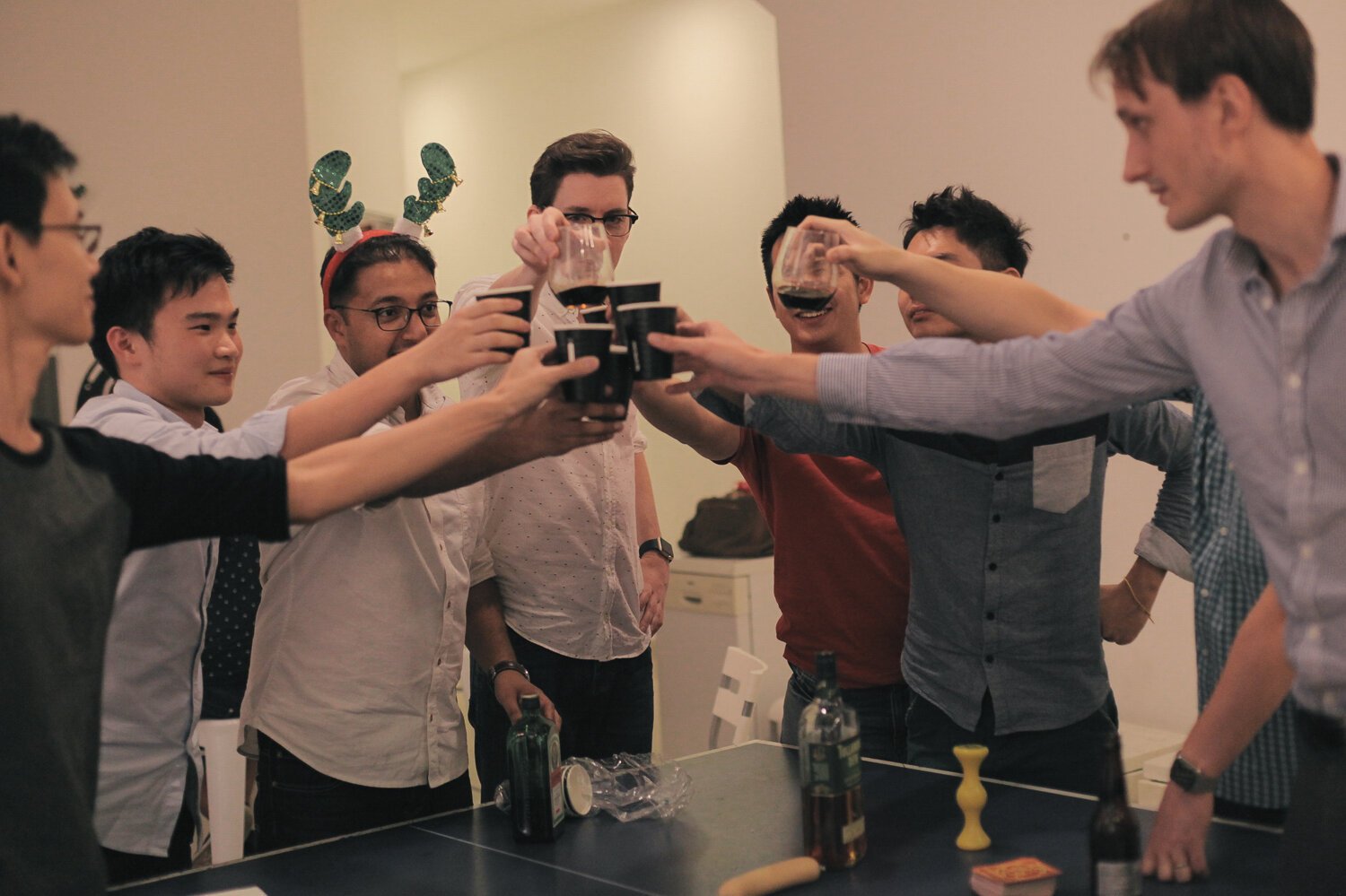 Ok, back to vacationing now. From all of us at buUuk, all the best for the new year!