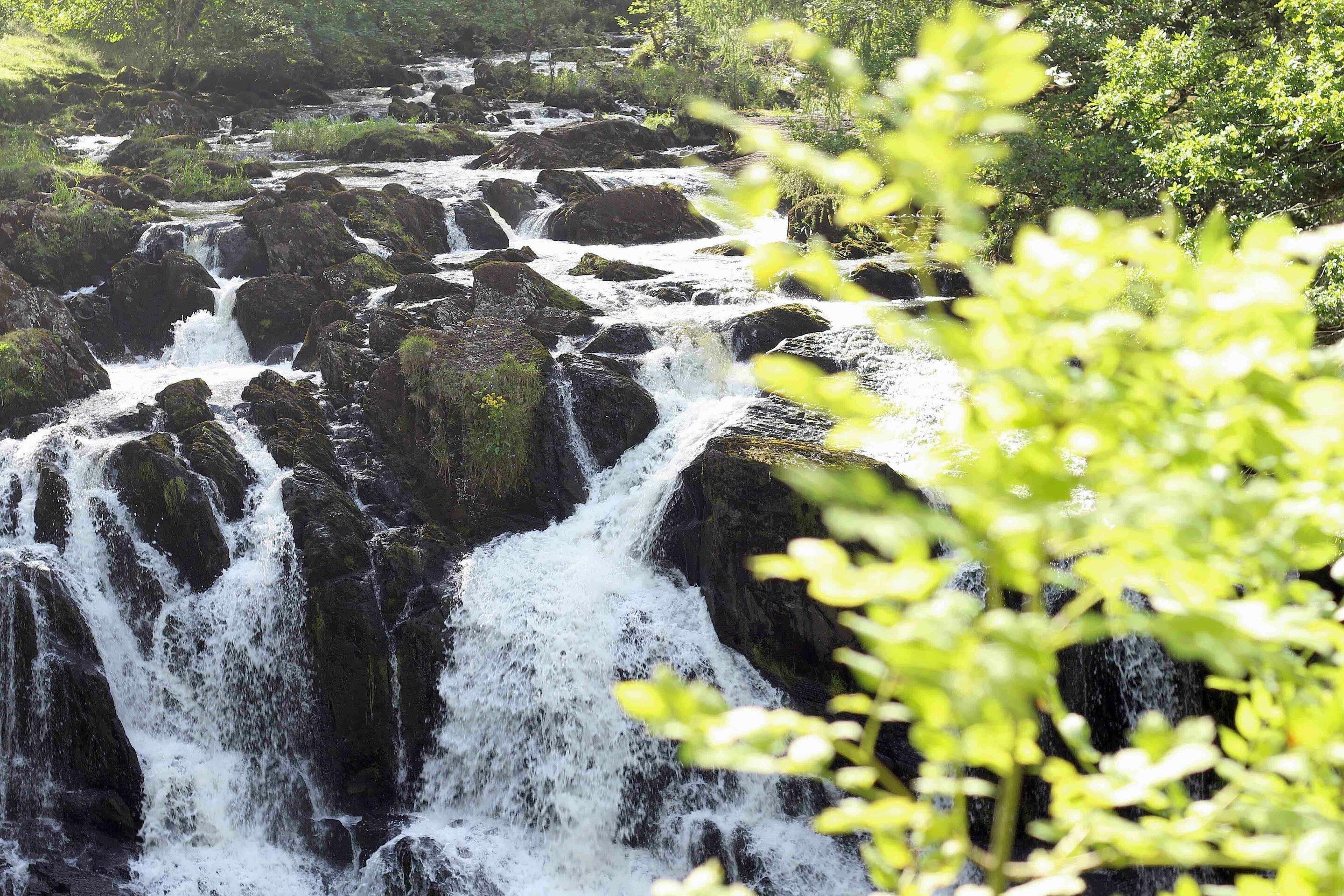 You might have noticed we've been a little quiet here at BuUuk over the past few weeks. It's summer, so for many of us that's meant time for a holiday. So what exactly have we been up to?
Mark spent a bit of time at home with his family, exploring some villages and countryside around Snowdonia and through the rest of Wales. He got really lucky with the notoriously unpredictable British weather too – how beautiful are these countryside shots?!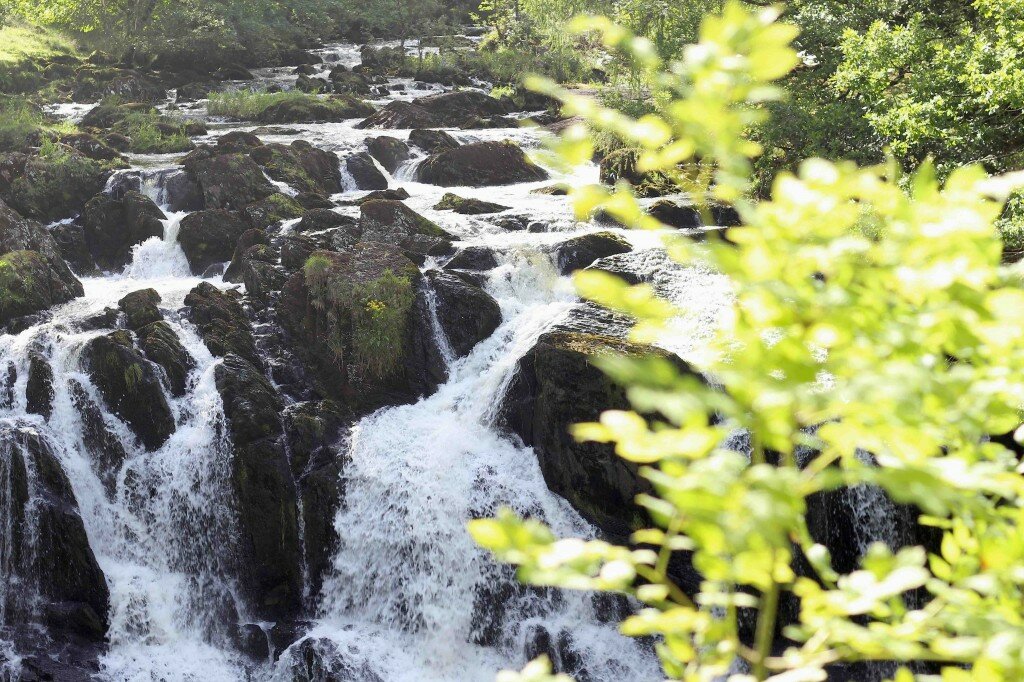 Nav went on a bit of an impromptu beer tour through Europe, stopping in Dublin, Vienna, Brno (in the Czech Republic) and Cologne.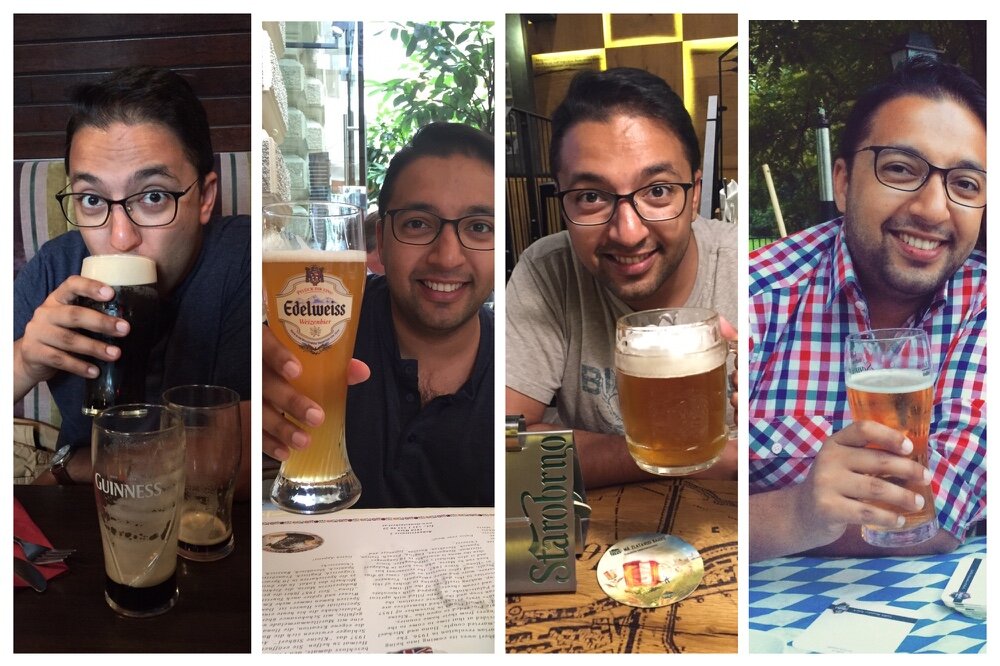 Xin Yi went to Hong Kong for a short break and spent a lot of time walking and eating, experiencing their culture of 'cha chaan teng' (Hong Kong Cafes), and a frantic battle for food/space in some of them. Check out her gorgeous shots from Victoria Peak.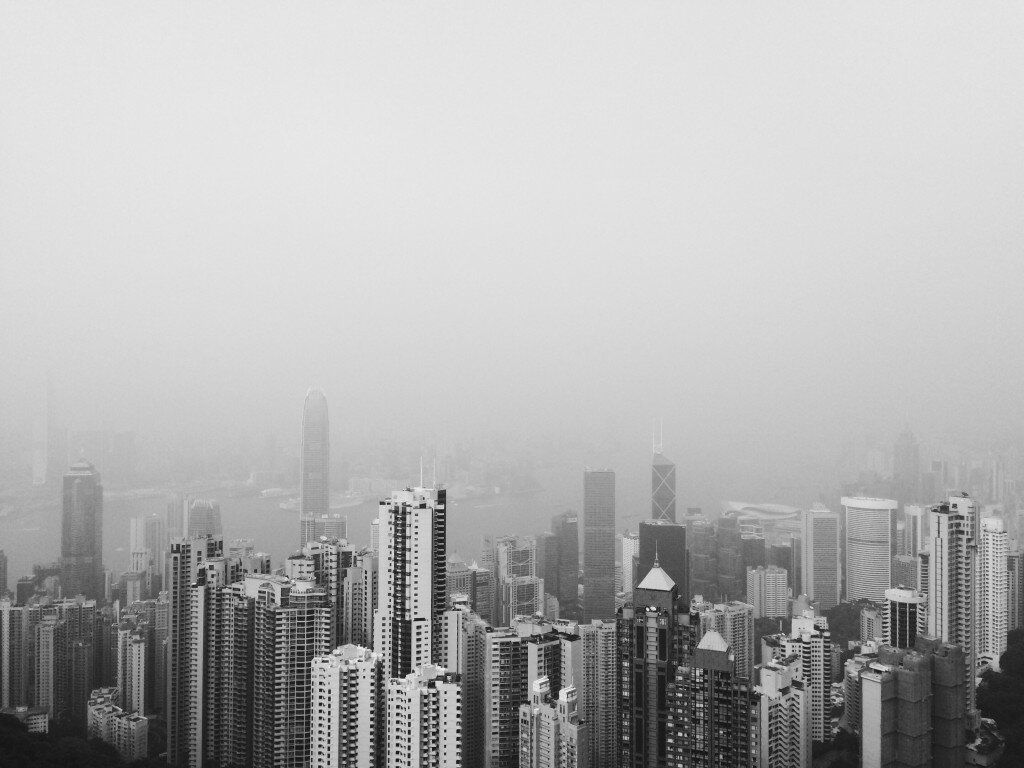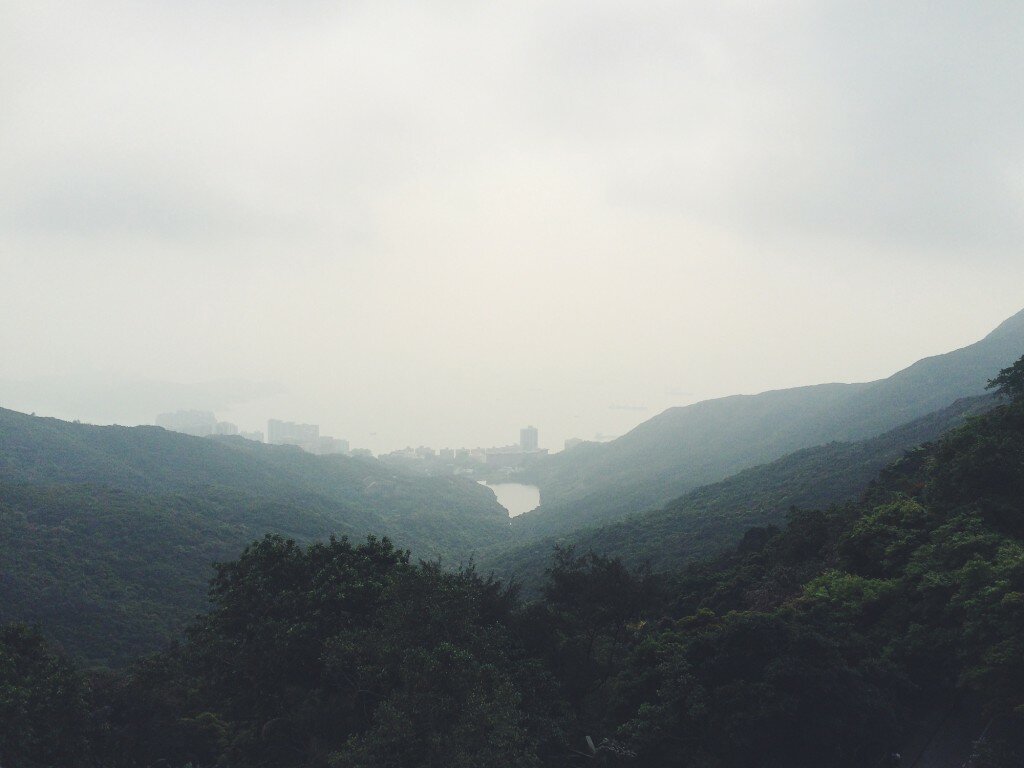 Claire went home to England to see her family, and also went to two weddings (she was bridesmaid at one). She and her husband also grabbed a bit of time in Cornwall for his birthday and fell in love with the Cornish coastline.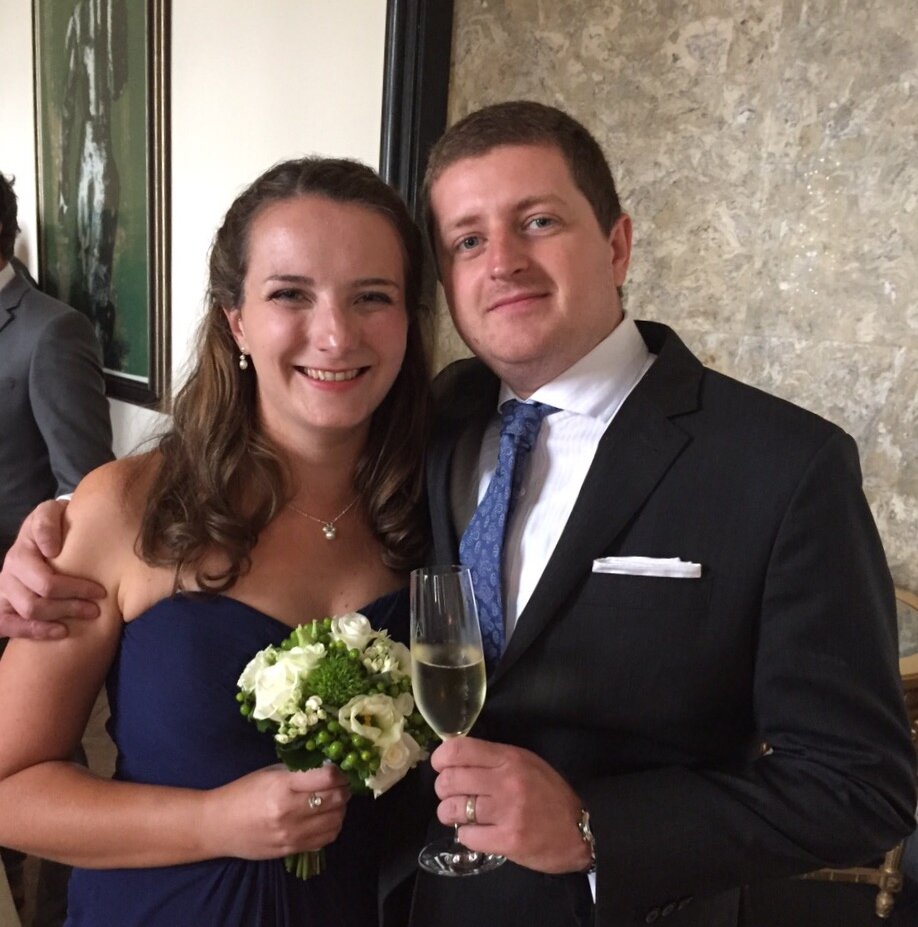 As well as our trips overseas, many of the team spent the time in Singapore, celebrating the little Red Dot's 50th birthday.
Norman had a great time with his local wine club, enjoying an evening of pairing American wines with Chinese cuisine. He also spent a bit of time just enjoying his local area – who knew places like this existed in Singapore?!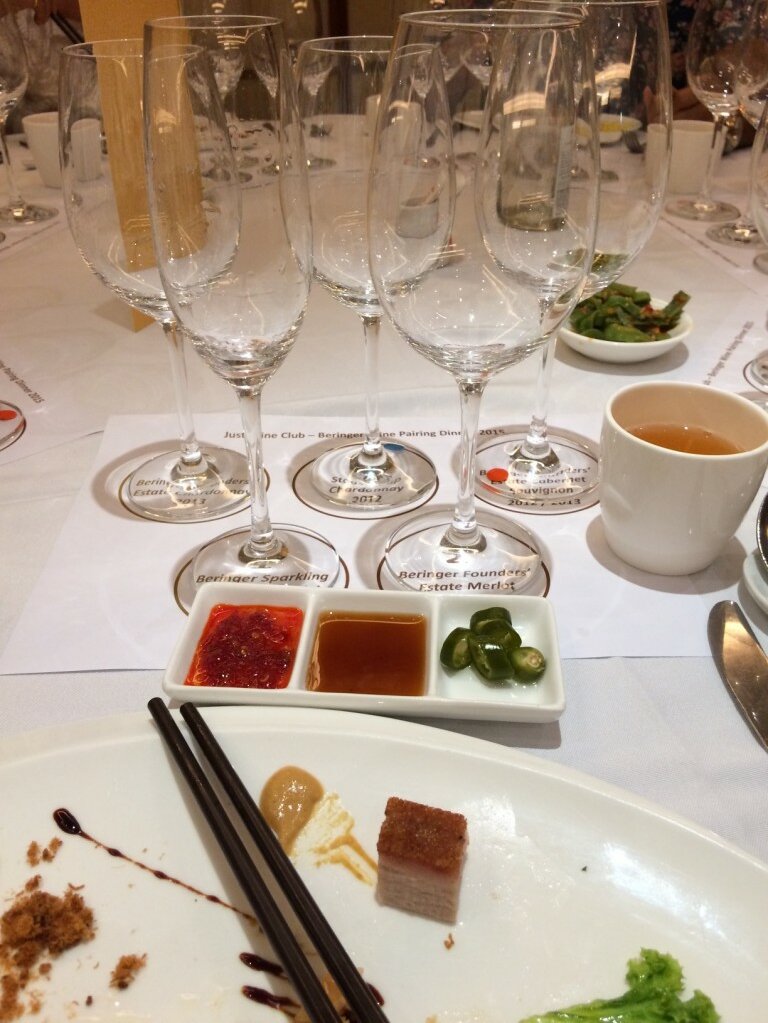 Paul went out with his wife on their tandem bicycle to enjoy all the SG50 events which were taking place – loving the patriotic outfit colours guys! They checked out the food carnival at The Waterfront Promenade and some of the concerts at the Botanical Gardens. The National Day parade was consumed over television and durians.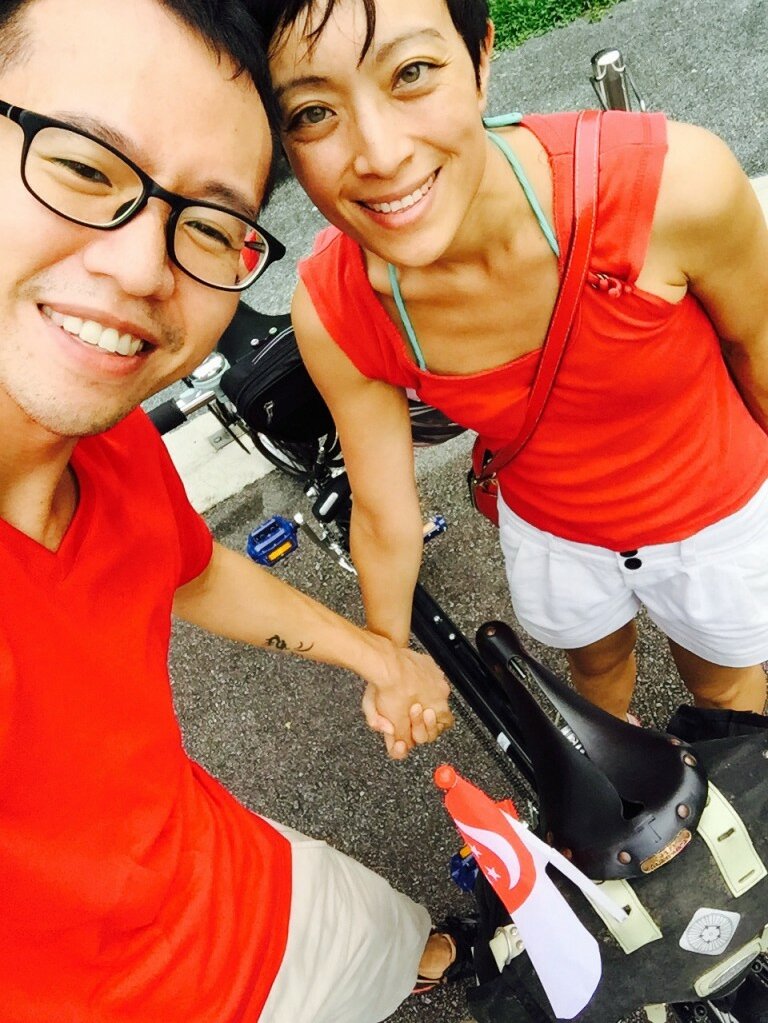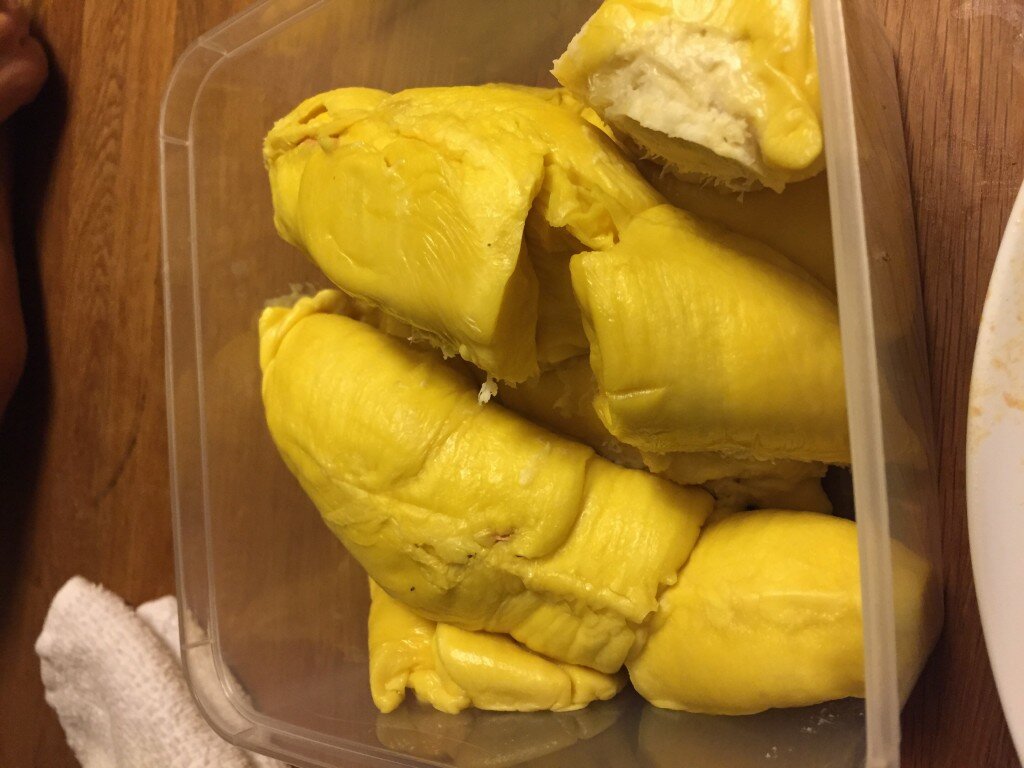 Sam also went cycling with his family, and managed to fit in some eating whilst out! He and his family also celebrated his wife's birthday – Happy Birthday!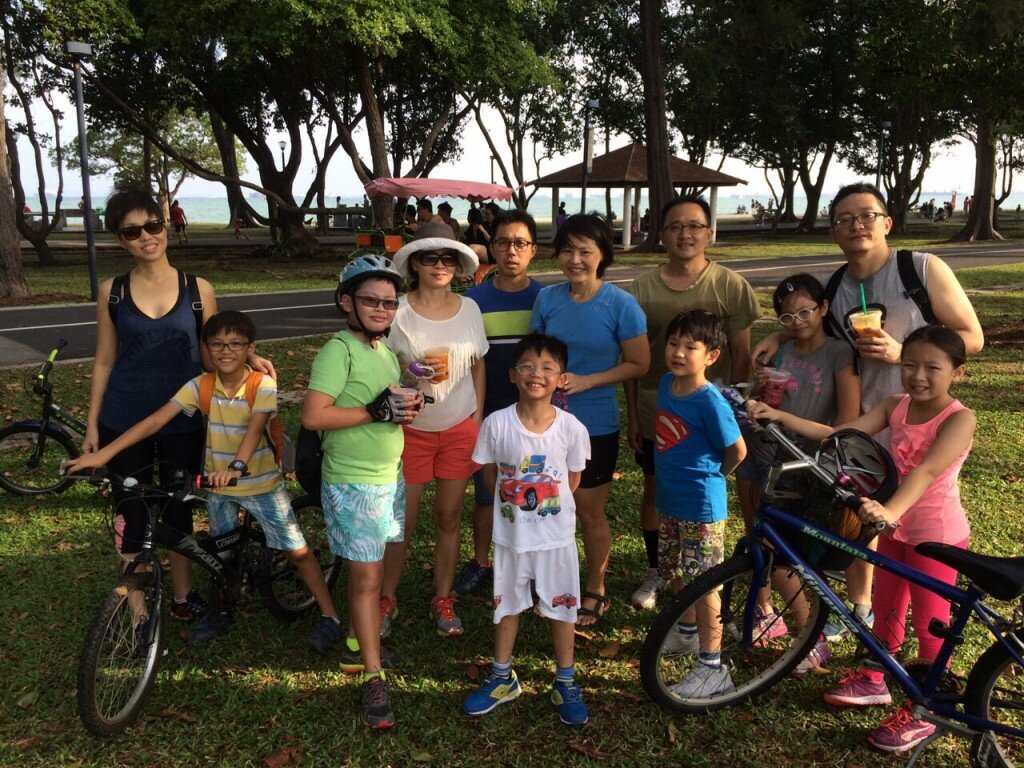 Intern Kee Yen also explored Singapore with cousins, as it's still a new place for him. He got to see lots of places he hadn't visited before.