How Airlines Operations Can Advance Manifold With Technology
By Mohan S Airport December 2, 2022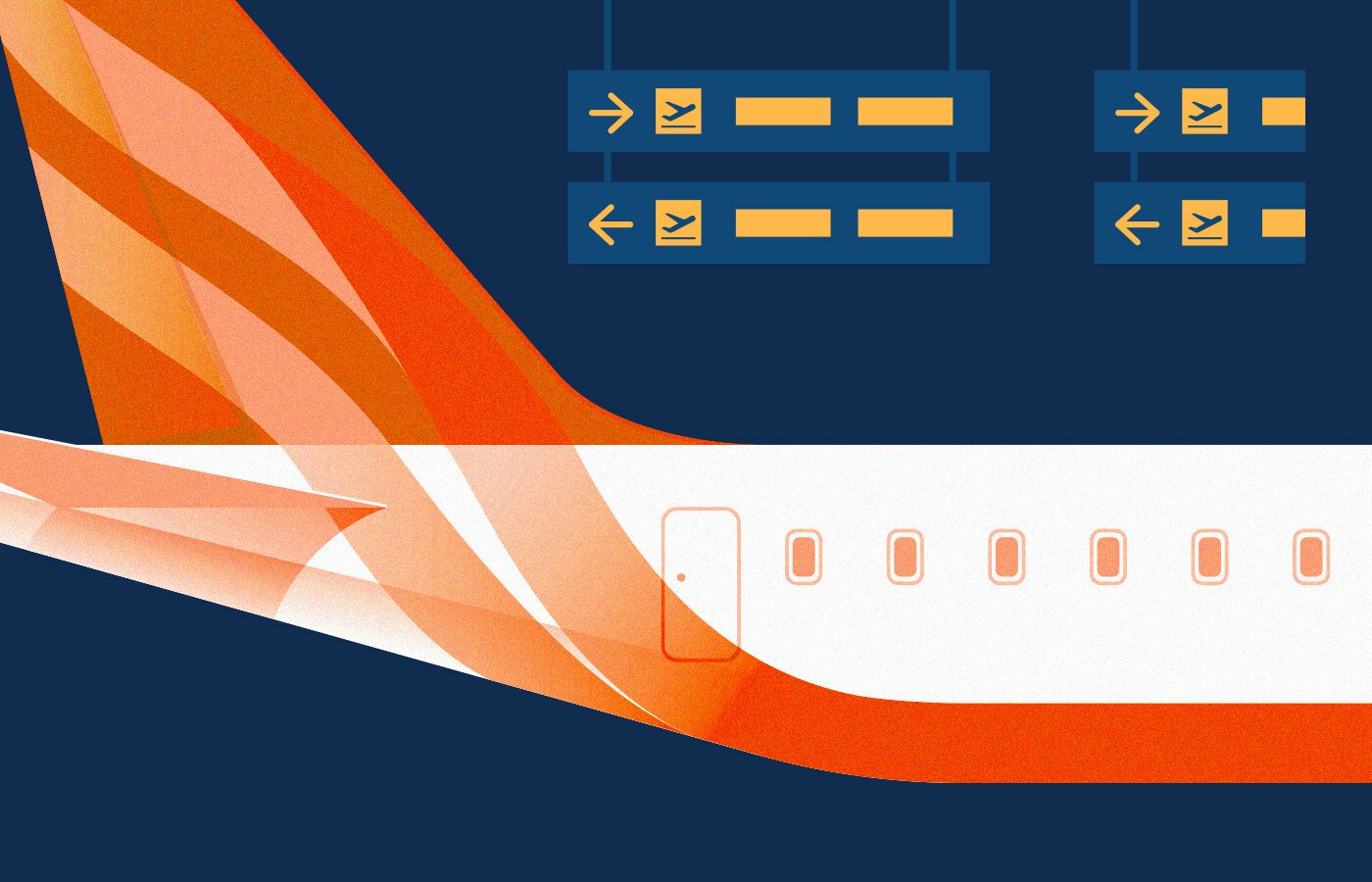 Assist cabin crew mid-flight
We have all heard stories of the bravery displayed by flight crew in times of threat. However, it won't be wrong to say that with or without the security threat scenarios, the responsibility on cabin crew is paramount. Their job doesn't always consist of serving meals and providing comfort. They have to deal with unforeseen circumstances and work accordingly mid air. How is technology helping the cabin crew mid flight?

Provide on Demand Data
Integrating the data to optimize the information available on flying customers can greatly improve the service of cabin crew. Airlines have started presenting data on tablet screens to the in-flight crew.
Milestones achieved, birthdays and anniversaries or anything significant available through data on the customer is recognized and then used to personalize the experience between the cabin crew and passengers.

Digitization for Operational Efficiency
Fortune has shared how flight attendants around the world now have their electronic devices predicting the fastest route to serve and milestones for the passengers (including birthdays and anniversaries). This has greatly improved the in flight service by reducing the time it takes to look after each guest and their needs.
These dashboard tablets are used to input the incidents and issues faced during the flight. Enabling airlines to compensate for such concerns actively.

Augmenting In-flight Experience
Most flights so far used to have food being served from a fixed menu. Now technology has enabled each passenger to shop from their seats by using the merchandise and shopping opportunities available on in-flight entertainment devices. From jewelry to perfumes to skincare, the retail experience of in flight shopping is increasing.
Most flights used to require cash payments on the food or items purchased mid air. However, the newer technology also allows passengers to make digital payments mid air now. Transactions can be made using cards or internet banking for movies, t-shirts or the food that is purchased.

Conclusion:
Airline industry deals with the highest amount of data which can not only transform the flying experience but the whole hospitality industry altogether. AI, robots and digitization is helping airlines achieve greater success everyday. Next time you are at an airport, look around, you would see how this industry is breathing on technology.