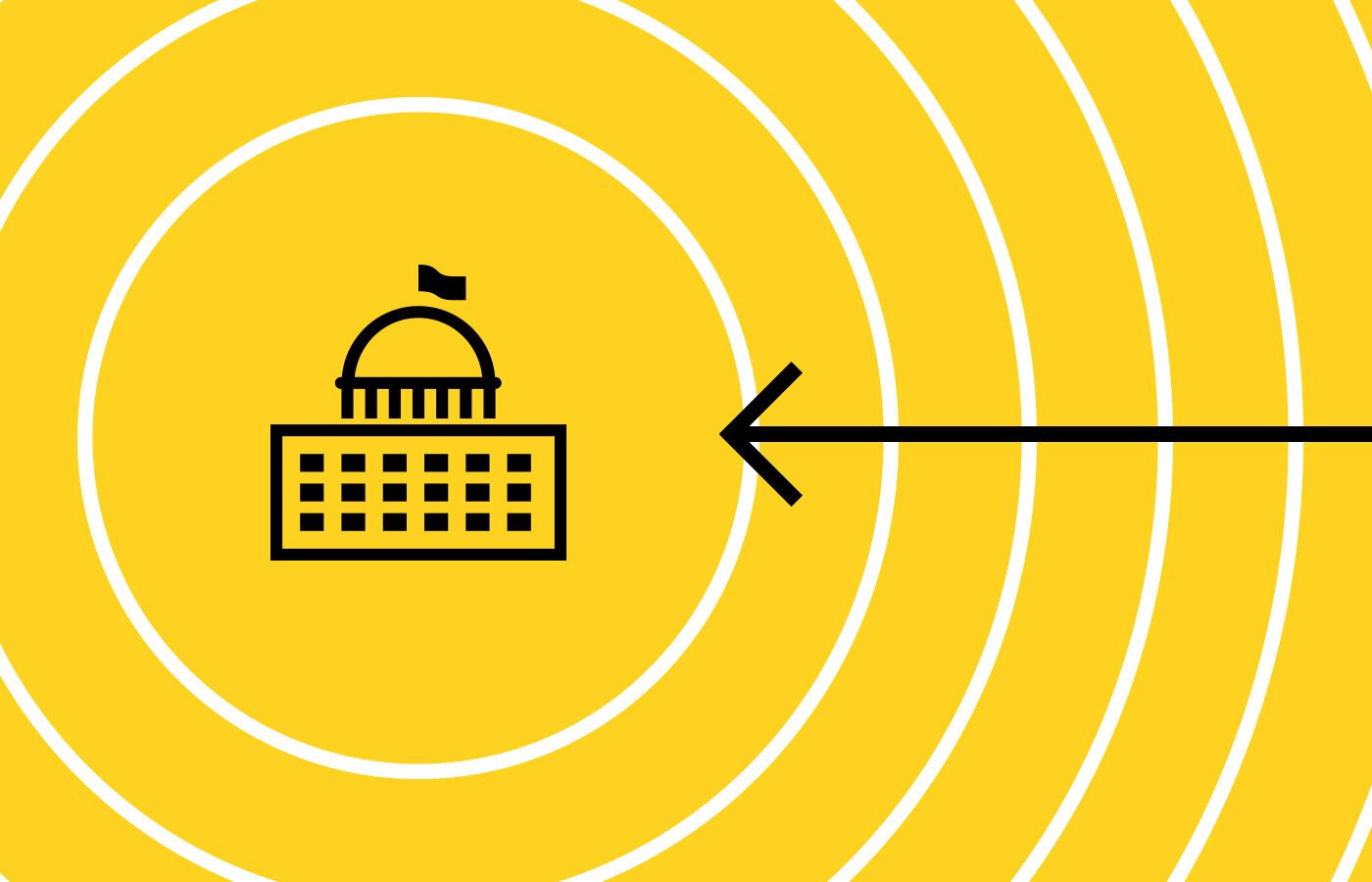 Robotic Process Automation (RPA)

RPA technology is a software tool that has the ability to automate transactional processes.
It improves process accuracy and speed. Despite being highly adaptable, can only take a limited type of process and automate them. Some processes are more suited for automation than others. The required qualities of these processes are:

They need to be set on rules (no human judgment involved)

Repetitive by nature

Can be done any time (no set hours required)

Involves calculations

Involves data

Electronically prompted

Have a high error rate

Involve reconciliations
Conclusion
Private sectors have already reaped benefits of automation. The opportunity for automation in government is remarkable. Automation technology can help governments reduce costs and provide faster and better services. All this while improving customer relations. Which means satisfied citizens as well. The need to adapt to automation is urgent. Governments need to work on strategies to begin automation by planning accordingly and carefully scaling.