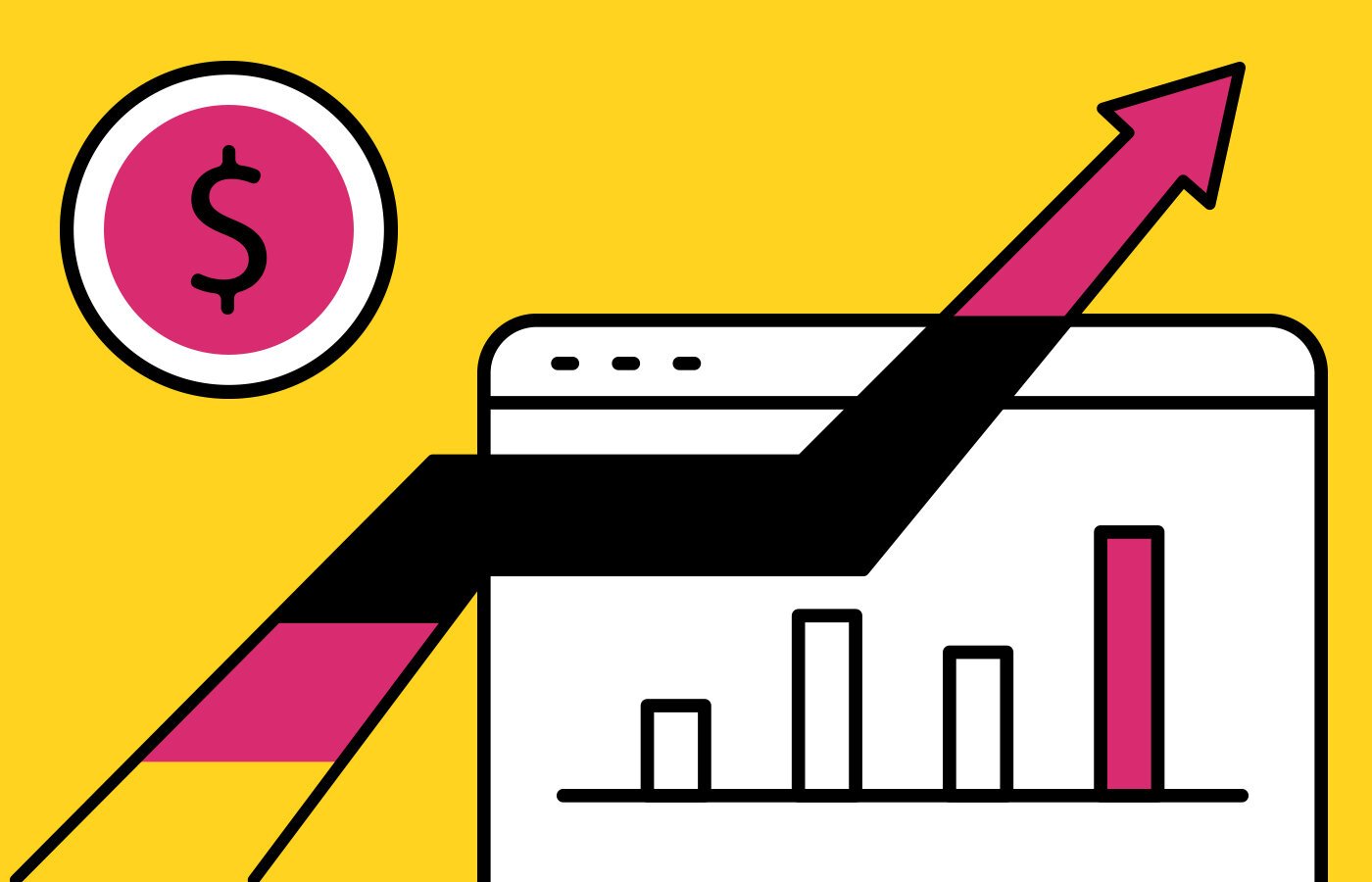 In the ever-evolving world of digital sales, it's becoming increasingly important to stay ahead of the curve. Thus, developing an app to empower your sales team can help them worry less about organizing little details and focus more on providing a quality experience to their customers. However, the best sales enablement apps have certain features that stand out from the rest. Let's discuss what those are -

Key Features of a Sales Enablement App
1. Empower Your Field Reps
Sales enablement apps can help your field reps succeed by providing them with the tools and information they need to do their job. This includes real-time customer and market intelligence, product and pricing information, lead management, and more. It helps the reps automate the buyer interactions and personalize them across all media.

2. Manage, Control and Benchmark
The app can help keep the managers on top of their game with quick access to information on what's happening. It can track customer interactions, process orders, monitor sales performance, and benchmark performance against other reps. Besides this, it helps bridge the gap between deal cycles, so none is lost in the process.

3. Understand Your B2B Sales Channels
The best sales enablement apps can provide insights into customer behaviours, customer segments, forecasting, and more. This can help you develop strategies to drive better engagement and increase sales. The dashboards provide all-comprehensive insights at every stage of the sales cycle. Under this feature, one can forecast accurately and quickly, thereby taking the requisite steps to optimize the performance.

8 Examples of Sales Enablement Apps
1. Seismic
With Seismic, businesses can streamline their sales process, increase lead conversion, and improve customer satisfaction. Seismic's intuitive platform is designed to better sales workflows, provide deep insights into customer activity, and offer personalised sales experiences.
Key Features -
Powerful tracking leads features that shorten sales cycles.

All-comprehensive dashboard that helps in optimising performance.

View data from Seismic with any BI tool.

Customizes the control permissions for content.
2. Highspot
Highspot is the leading sales enablement platform that helps sales teams close deals faster. It provides powerful features that enable reps to quickly find the right content and engage with customers more effectively. With Highspot, sales teams can access the content they need at the right time, personalise presentations, and track customer engagement. This app enables teams to unlock higher sales performance and drive more revenue.
Key Features -
Manages sales content, guides sellers, and engages customers.

Onboarding new sellers, upskilling & reskilling sellers, and improving sales.

Supports over 70 integrations and more than 40 content types.
3. Showpad
From interactive content delivery to analytics-driven insights, Showpad provides a comprehensive set of features designed to help sales teams close more deals and exceed their goals. With Showpad, sales teams have the resources to craft an effective sales process and execute it with confidence.
Key Features -
Sales coaching platform with gamification, live presentation, content management, and collaboration features.

All-inclusive marketing features like content creation, personalisation, and analytics.

Sorts the funnel and helps check the marketing progress and shortcomings.
4. Allego
Allego app keeps aside the traditional sales training material that promotes a one-size-fits-all strategy. Instead, it combines modern learning and technology to ensure sales reps have the skills and timely knowledge to make the most of each selling situation. It promotes higher revenue generation by giving all the sales-specific features (training, practice, coaching, and content sharing) in a single app so sales teams can make the most out of it.
Key Features -
The Allego app supports all types of learning via mobile and video.

Equips sellers with the right skills to engage buyers.

Conducts meetings and calls for valuable coaching moments along with messaging and conversation intelligence.
5. GetAccept
From document creation to secure eSigning, GetAccept is the sales rep's favourite tool to engage buyers in new ways digitally. With its help, sales members can close more deals anywhere, anytime. They can get instant notifications when a document is opened, viewed, or signed; negotiate via chat to close deals faster; record videos and add them to the library; personalise proposals; and check the status of all the deals on the go.
Key Features -
Document, quota, contact, and content management features.

Makes sure the right information is filled in at the right time.

eSignature availability to digitally sign documents.
6. Brainshark
Brainshark app is designed to help get the most out of the sales team and increase ROI. With intuitive features, customizable onboarding and training, and a suite of analytics, Brainshark helps measure and optimize seller performance quickly.
Key Features -
Employee Structuring feature wherein salesperson can be organised by objectives, activities, and importance of tasks.

Content sharing facility to send approved and updated communication to sales reps and marketing teams.

Offers flexibility to choose course sessions of their choice and schedules.
7. HubSpot Sales Hub
HubSpot Sales Hub is an enterprise sales software. This tool has all the right features and integrations to help sales members close a deal. With its own built CRM, it gives clear insights into leads, stats, accounts, etc. German, English, French, Japanese, Portuguese, and Spanish are the languages it supports.
Key Features -
All-in-one CRM solution that offers Email marketing, lead qualification, and territory management.

Salesforce automation and desktop integration.

Video capturing of yourself, screen, or both.

Allows calling, product library, playbooks, sales automation, and meeting schedules.

Helps in presenting information using visuals
8. Mindtickle
Mindtickle is a sales readiness platform with onboarding and sales coaching as its top features. These are precisely what makes this app a popular choice amongst mid-sized companies. It is an all-comprehensive portal with coaching tools, sales enablement capabilities, content management, and more.
Key Features -
Content management and knowledge base management feature help streamline the processes.

Performance management feature helps with incentives and gaining badges, scorecards, reviews, and more.

Personalization/customization for profiles and dashboards.
Final Word
Overall, sales enablement apps are a valuable tool for businesses, allowing them to increase sales, boost efficiency, and improve customer relationships. They provide businesses with the data and resources they need to succeed in a competitive market. Besides, with the right implementation, these apps can help businesses reach their goals faster and more efficiently.