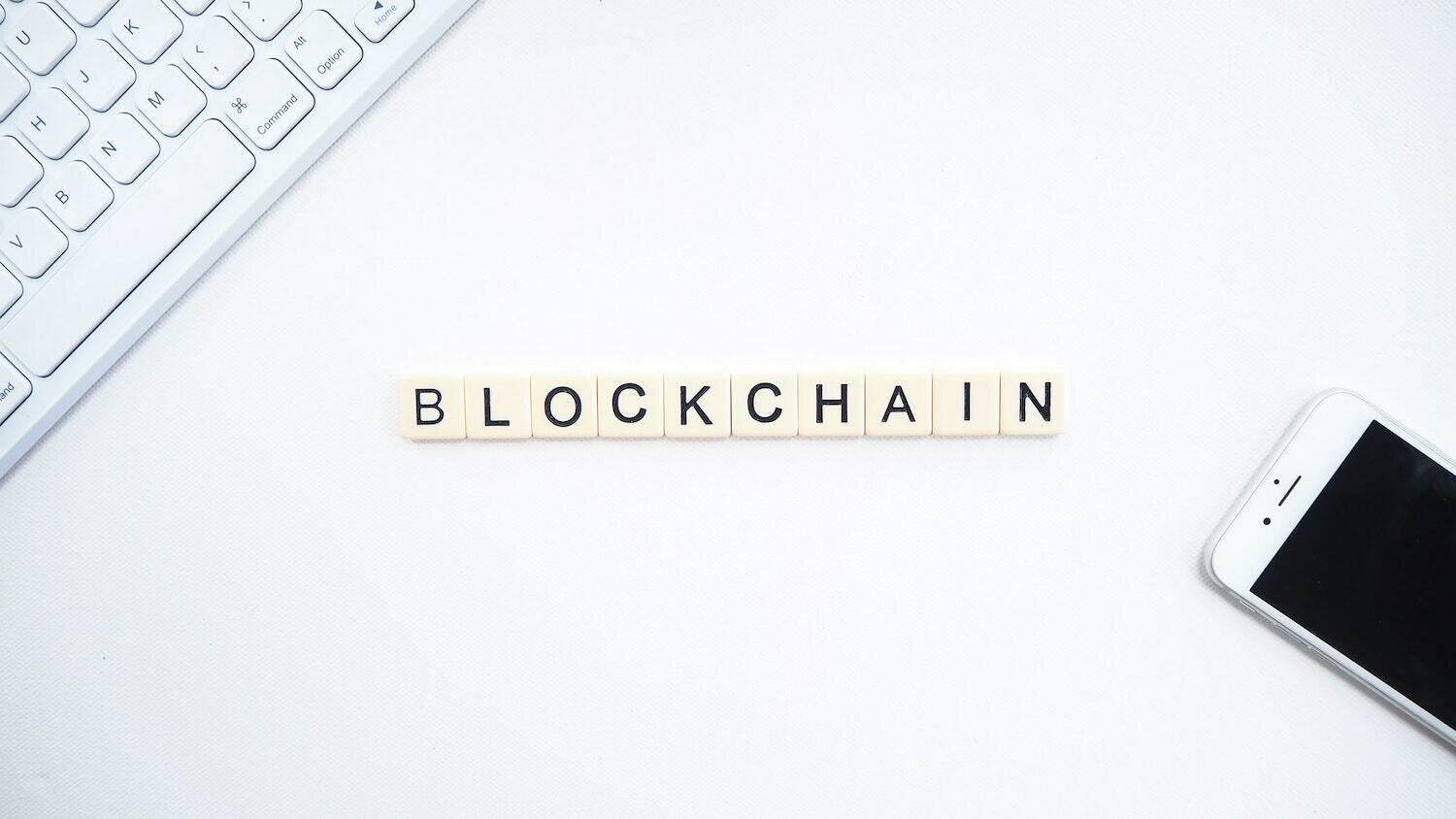 What is BaaS?
Essentially one can argue that a Blockchain is a simple unique service model that allows consumers and users to utilize the cloud-based services in order to develop, use and host their respective blockchain applications as well as functions. To sum it up, a Blockchain offers a full-fledged platform where the ease of development is processed
Major players in the BaaS space include:
• Renowned Microsoft that partnered with ConsenSys has introduced Ethereum blockchain-as-a-service on Microsoft Azure which is a leading leader in the industry.
• Amazon has introduced a service that manages Blockchain, which is said to make processing easy to manageable and scalable by using open source frameworks including Ethereum and Hyperledger Fabric.
Guide to choosing a BaaS platform
• Prior experience in fixing Blockchain infrastructure/Market Credential
Always make sure that the BaaS partner has proven experience in developing and deploying Blockchain technology on a scale and environment almost like the one you're getting to execute. If possible, invite credentials or recommendations provided by previous customers.
• Commitment to Quality
Quality is essential and required in any enterprise application or software implementation project. Blockchain stands no different. Make it a point to probe the vendor's commitment to quality, process, and standards.
• Security Assurance
Look for potential gaps in security assurance in the proposed implementation plan. It is very critical as a minor bug may cause serious repercussions. You must plan for the most robust output when it comes to distributed ledgers.
• Choice of Operating Systems
Evaluate the vendor's experience in deploying cloud-based solutions for operating systems similar to that of your organization. You also got to make sure that the new Blockchain infrastructure integrates seamlessly together with your legacy systems.
• Ease of Use
Make sure that the proposed Blockchain-enabled systems and processes are user-friendly and straightforward to adopt. After all, you are doing not need a system that your employees find difficult to use or navigate, which successively could affect adoption rates and negatively impact business results.
• Pricing and Support
Finally, you simply want to pay supported the general value proposition delivered by the BaaS partner. One must necessarily analyze the pricing options and post-deployment support options presented. It is important to note that one must pay only for the option that provides the most value for your organization.
Best options available for a BaaS platform
Blockstream
Blockstream offers a micropayment processing system called Lightning Charge on its Lightning Network for payments with Bitcoin. It is designed to make it easier for developers to create Lightning-based payment applications. Blockstream claims that its network is quicker and cheaper than using the native Bitcoin Blockchain network.
Deloitte
The consulting giant Deloitte has a solution for companies called Rubix Core. Rubix Core's tailored blockchain architecture was developed to create a personal network tailored to an industry or organization. Rubix Core provides a whole Ethereum-compliant enterprise infrastructure and a gaggle of GUI tools that make it easy to quickly build intelligent contract applications.
R3
There is no greater testimony to the impact of blockchain than the sheer number of companies behind R3, a consortium behind a distributed financial book called Corda, which works like a blockchain. The consortium was formed in 2015 with financial institutions such as Barclays, Credit Suisse, Goldman Sachs, J.P. Morgan and Royal Bank of Scotland and has grown to quite 70 partners including Bank of America and Wells Fargo.
SAP Cloud Platform Blockchain
The SAP Blockchain as a Service is called "Leonardo", which is based on Hyperledger and is located in the SAP Cloud Service so that it can be accessed from any device and no local hardware or software is required. SAP Leonardo functions as a blockchain cloud service, machine learning service and supports the web of Things (IoT) during a single ecosystem.
Security aspects and other pros/cons of implementing BaaS
• Cost Savings
More often than not, businesses search for value beyond cost savings once they comply with a partner with an IT service provider. The same also holds true for BaaS. However, the value and energy advantage, during this case, is way more overwhelming to be second-grade by anything. Outsourcing the tasks associated with Blockchain implementation, operations and maintenance to a BaaS partner can help businesses save cost and energy involved in recruiting developers, maintaining the headcount and managing the team also as expenses associated with the software, platforms, and infrastructure.
• Ease of Use
BaaS providers often provide customizable templates and plug and play modules which will be found out within a brief time-frame by users with essential know-how of programming. It helps organizations circumvent the whole learning curve and investments involved within the research and drawing board.
• Focus on Customization
Since BaaS allows businesses to use ready-made platforms and templates, the in-house development team can primarily specialize in their own businesses requirements and make sure the Blockchain service complements their needs
• Staff and Resource Optimization
Limited on-premises IT means limited physical overhead in terms of kit space, power and cooling. It directly translates to reductions in staffing and firefighting instances. This allows the organization's IT staff to focus on their core business and strengths and enables employees to participate in more critical and value-adding projects for the business.
BaaS applications and why it has such a promising future
The potential of Blockchain as a Service (BaaS) has already been recognized by a number of the world's largest software companies. Today, the major leaders belonging to cloud providers, being Amazon, Microsoft, and IBM have innately developed BaaS platforms that are already available to their cloud users.