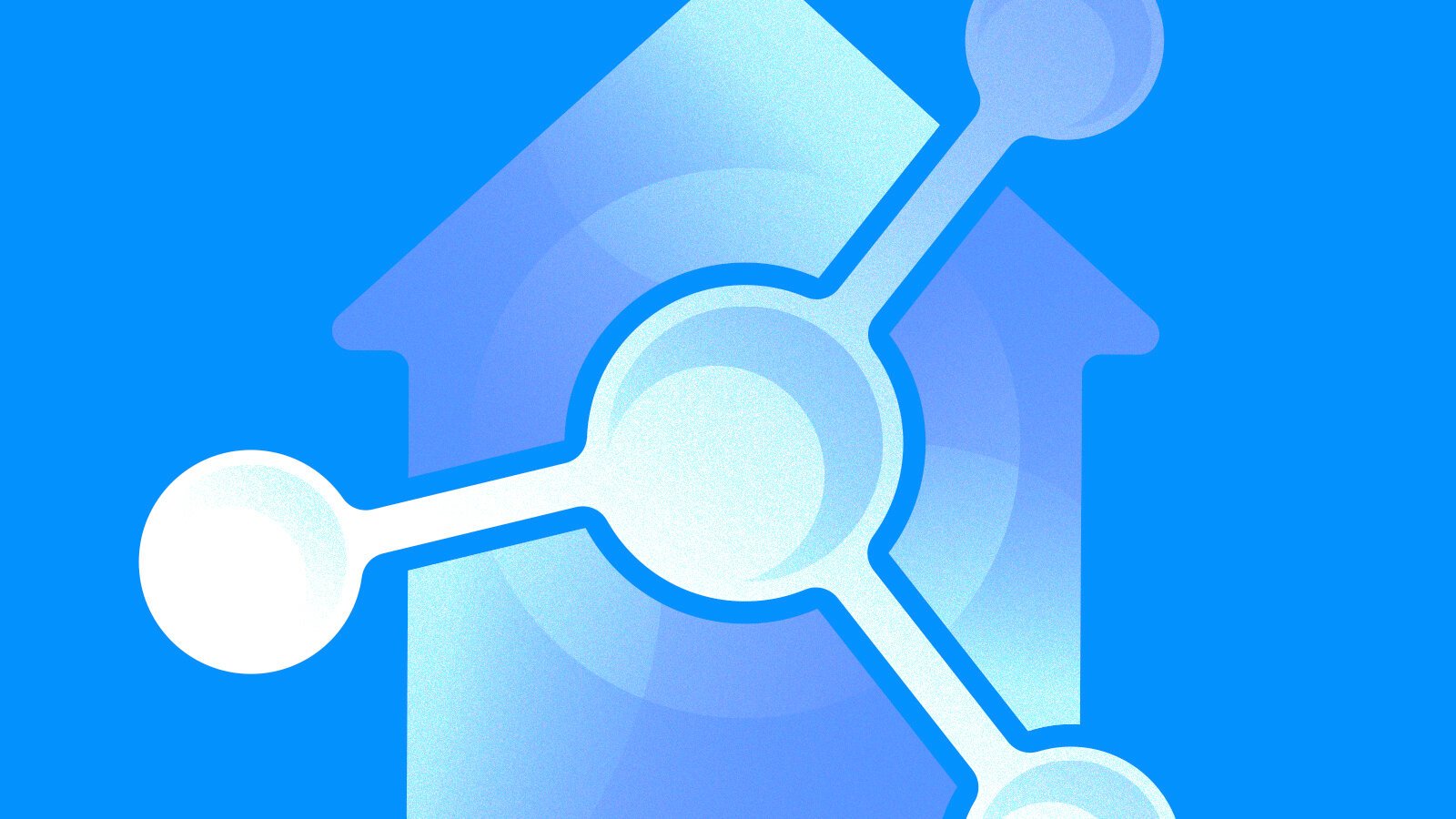 Post the pandemic, digitization of payments is becoming a standard practice. Blockchain is a digital ledger of recording transactions. The transactions on it are swift, easy and are less prone to fraud. Blockchain as a technology facilitates real estate buyers and sellers by providing them a platform for secure and trackable transactions. It is one of the most disruptive trends in the real estate industry.
Since it is controlled and backed by a chain of inter-connected systems, the transactions and exchange of properties stay transparent. An advance use of computers and algorithms can transform the property business for better.
In short, it's worth knowing the role of blockchain and how it can transform real estate.
Record Keeping
Although the real estate industry is one of the largest and most profitable industries in the world, it still heavily indulges in outdated methods of keeping records. Inaccessible files, paper based forms, inaccurate information and man powered assistance makes the practice prone to some serious problems.
With cryptocurrency and digital payments, blockchain has transpired from its theoretical state to now a reality. It successfully eradicates all the above mentioned problems by keeping the transactions accurate, transparent and digitized.
Accurate
The manual process of keeping real estate records and filing deeds with the government personnel not only takes up exceeding time but also costs extra money. The probability of human error while filing these records can greatly affect the data on ownership of these properties, hindering the chances of accurate transfer of these properties in future. Blockchain transfers records in an accurate manner and greatly reduces these risks.
Efficient
Recording a deed is a long and enervating process that is prone to human error. Blockchain on the other hand, is an entirely electronic process which reduces the risk of error when it comes to keeping records. Digitization of these real estate records can also shift the productivity of the employees to better places where they are more needed.
Decentralized and safe
Centralized records are always at the risk of being forged, mishandled or erased by third parties. Any such attempts made on blockchain will show on records and may cost the people involved in tempering. In case of data loss or files being destroyed, blockchain stores data on nodes that are expanding throughout the users from different geographical locations. Ensuring with each shared node that the data stays integral and safe.

Streamlining Transactions
Real Estate sector faces a major issue, the ambiguity on who the real owner of the property is. Blockchain uses Smart Contracts and non-fungible tokens (NFT) for granting digital rights. Which means it has the potential to completely transform the process of real estate transactions. Transactions happen quicker and more efficiently. Legal contracts, reconciling documents such as billing statements and invoices are all done faster because there are no third parties involved in them. Blockchain can be used for asset management. From asset tracking, reporting and client management, blockchain has an impact on the entire process.

Easy KYC
Client onboarding can consume an excessive amount of time. Especially during the process of KYC (know your customer). Blockchain reduces one's efforts in the process of KYC since the information provided is quickly available to everybody on the network.

Smart Contracts
Smart Contracts provide an easy and fast resolve to a settlement between two parties. It ensures that all conditions are met without bias. Neither party can interfere once the terms are agreed upon and hence the process is reduced and simplified.

Regulatory Updates
Smart contracts under the blockchain technology make sure they follow the regulatory standards of each sphere they are focused at. It keeps updating according to the recent changes. Providing traders all the vital information consistently and on a regular basis.

Comprehensive Platforms & Marketplaces
HSBC reported in 2019 that Singaporeans spend an average of 3.29 hours each week on online listings of properties. A whopping 97% of the people around the world are turning to websites and online applications to explore properties. These websites allow you to search properties based on your preferred choice of areas. They also give you an option to filter your criteria to help you find that perfect space.
Online marketplaces easily connect sellers and buyers without a third party being involved. Despite their popularity these marketplaces have their own cons:

The data posted on these websites can be outdated or incomplete.

The data when spread across different platforms can become disintegrated.

This inaccurate and incomplete data can then create confusion in the buyers.
Blockchain resolves all these issues by providing:

Decentralized data: That is free of dealers and sellers manually putting details across different platforms. They only have to do it once in the blockchain.
Fixed data: The data submitted to blockchain is permanent and unchangeable. Which disables third parties from faltering or misusing it for their own gain.
Decentralization
Decentralization ensures that the information is not handled solely by one person or a group or even the government. It spreads the information systematically between networks making it safer and fraud proof.
Blockchain is accessible to all the parties on the network, making it incredibly transparent and decentralized. This automatically makes it appear secure and trustworthy for its users. Since the information in the blockchain data is immutable, it can be verified by buyers and sellers equally. Blockchain is a network that also requires less resources to maintain.

No Intermediaries
Real estate deals require an insane amount to be spent due to many people being involved in the whole process like lawyers and brokers.
Blockchain saves you all the money by introducing technologies like smart contracts. Smart contracts are encrypted programs that help execute agreements between all participants of a deal.
Smart contracts are quickly gaining momentum and becoming popular throughout the world. Reputed accounting firm Ernst & Young have recently adapted to the use of smart contracts by releasing their token signing and smart contract review service for the public in an open beta. This further puts smart contracts in demand.

In conclusion, blockchain can rescue the real estate industry from title and wire fraud by providing decentralized title transfer with transparency and tokenized ownership through smart contracts. It has simplified and quickened the process of real estate investments by ridding it of mediating personnels, making it the immediate profitable future of the real estate industry.