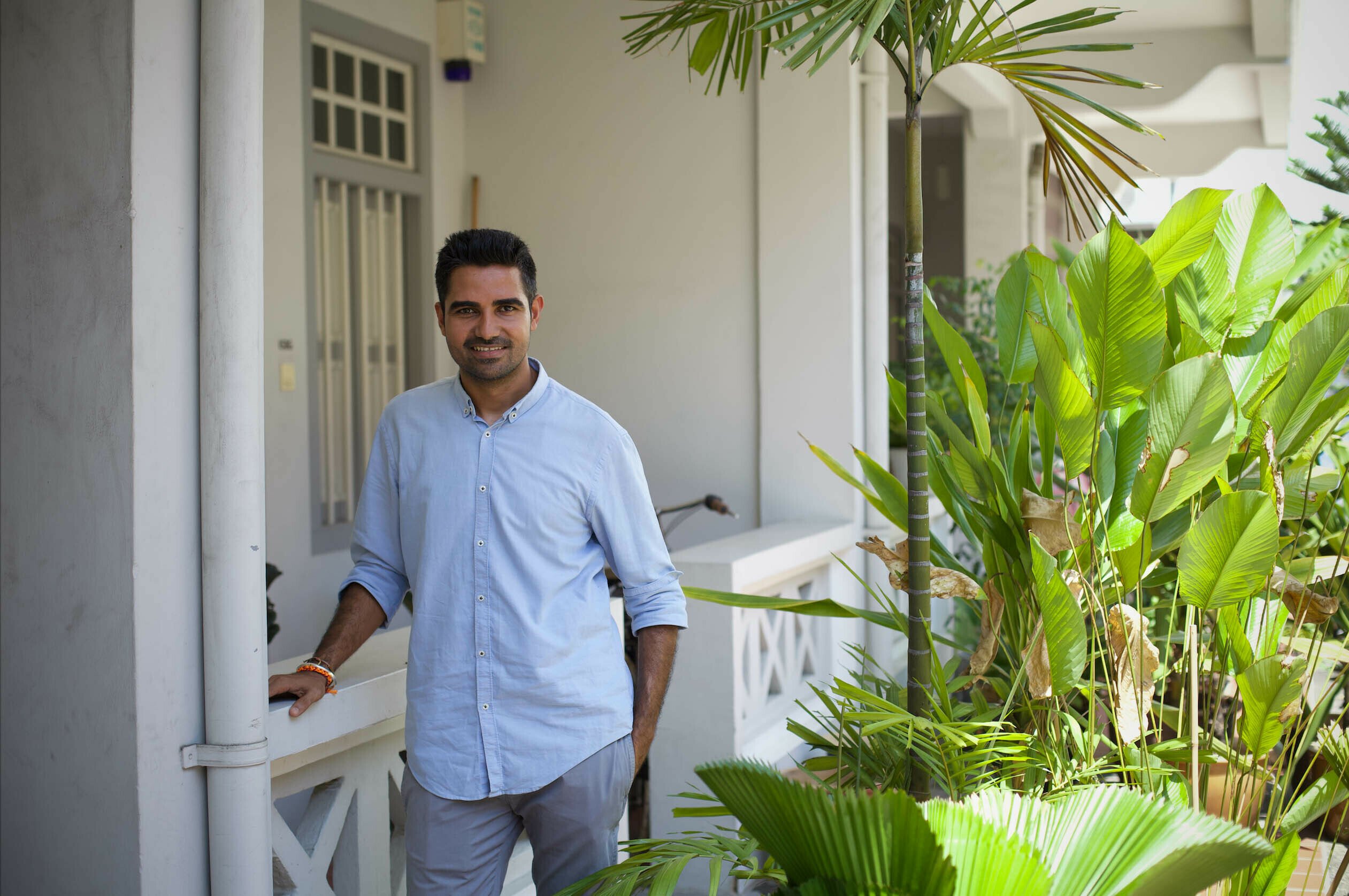 As sponsors of the Australian Automotive Dealer's Association (AADA), a few core members of the Buuuk team and I made a trip to the Gold Coast to showcase our digital and augmented reality solutions as well as gain further insight into the ins and outs of the Australian auto industry.
Buuuk's head of sales, Adam Must; head of design, Nav Pawera; and I, were all in attendance discussing how digital transformation is improving the auto industry and various other topics.
Specific strategies were discussed of how the auto industry in Australia has progressed technologically, in what ways digital transformation is gaining traction, and where the industry is going next.
In attendance from the AADA was Kane Hocking, GM Commercial, Carsales.com; Karen Spear of Deloitte Australia; and Charles Mills – Director at ROAR. Here are some of the key insights discussed.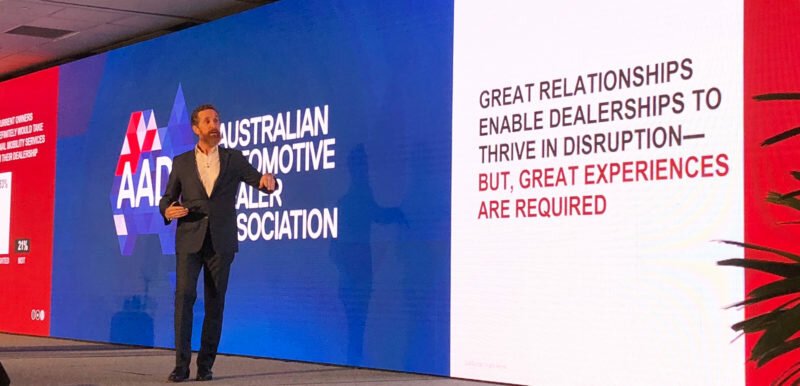 Automation Reduces Paperwork, but Can't yet Replace a Salesman
80% of consumers say CX is important. This includes the entire process of buying a vehicle. With an automated buying process making it easier than ever to buy a vehicle, customers should be more satisfied than ever. But there's one key element that should not be overlooked, customers still want physical interaction.
There's something very satisfying and assuring about interacting with an actual person, finance conversations with an actual representative, and kicking a car tyre to check a car for performance (as weird as it sounds, it's also true). There's also no real replacement for test drives. Striking a balance between automation and face-to-face interaction for the parts that customers prefer to see an actual person about is key.
This is where recent technology comes in. Equipping the salesperson with a dynamic sales app is the advantage that can really make a difference when it comes to utilizing new technology to improve sales. As opposed to focusing digital transformation efforts primarily on things like a VR showcase, the integration of a sales app that can quickly and easily be accessed by both customers and sales associates would be extremely beneficial.
Customers have shown time and time again that easy automation of the things they prefer to automated, on hand, are a crucial step toward digitization, but, emphasis must still be placed on interaction with a skilled salesperson. Striking a balance here will put retailers well ahead of those who don't see the writing on the wall.
Any Feature Not Communicated with a Benefit Will Be Interpreted as a Cost
CRM is still of paramount importance in the digital age. Customer nurturing and maximizing relationship value are essential. If a salesperson could be matched with a buyer based on common interests, it would be greatly beneficial. In the future, this may be commonplace. Salesmen should be hired for their attitude, then they can be trained for skills later.
Automating the Automotive Retail Industry
Cost saving through automation of traditionally manned tasks
Increased efficiency & productivity
Smarter data analytics for superior decision making
Challenges Facing the Auto Industry
More and more dealers are losing money year in, year out. This decline in the profitability of the auto retail industry is due in part to the success and prevalence of ride-sharing apps. Electric vehicles offer a fresh product for the industry, but their impact is slow moving due to their price still being too high for the average consumer.
However, vehicles like the Tesla will allow the industry to take an interesting turn toward green energy vehicles by lighting the way for competitors. The Nissan Leaf and others are becoming cheaper every year, and this push for electric vehicles will help sustain the auto retail industry in the coming years.
Augmented Reality Solutions will also bring value to the auto industry. Consumers desire personalized service, transparency, and convenience. Digital transformation will offer key support to the auto industry.
Augmented Reality Demo
Buuuk was present to showcase its AR demo products for the automotive industry. To help premium auto retailers automate their sales and post-sales process, we offer digital solutions that make it easier for staff to sell cars and retain a loyal customer base after the sale is complete.
Apart from the networking and meeting a few fellow tech exhibitors, one speech stood out than others at the convention.
Anna Meares on Determination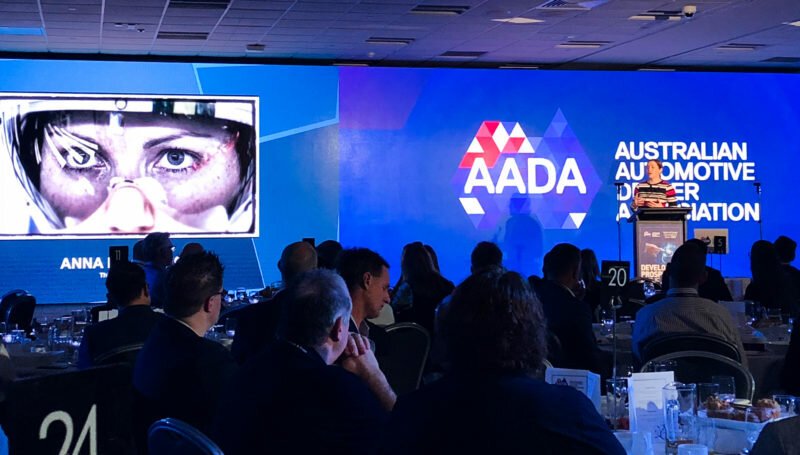 The iconic Australian track cyclist who recovered from a broken neck to win a Gold medal at the London Olympics in 2012 delivered a speech on determination. The drive to succeed can be used as a tool to achieve any kind of goal. Whether it be in your career or in your personal life, determination is the key to success. It was a great time to remind the audience practising determination as the industry is amidst a transformation in itself and uncertainty prevails.