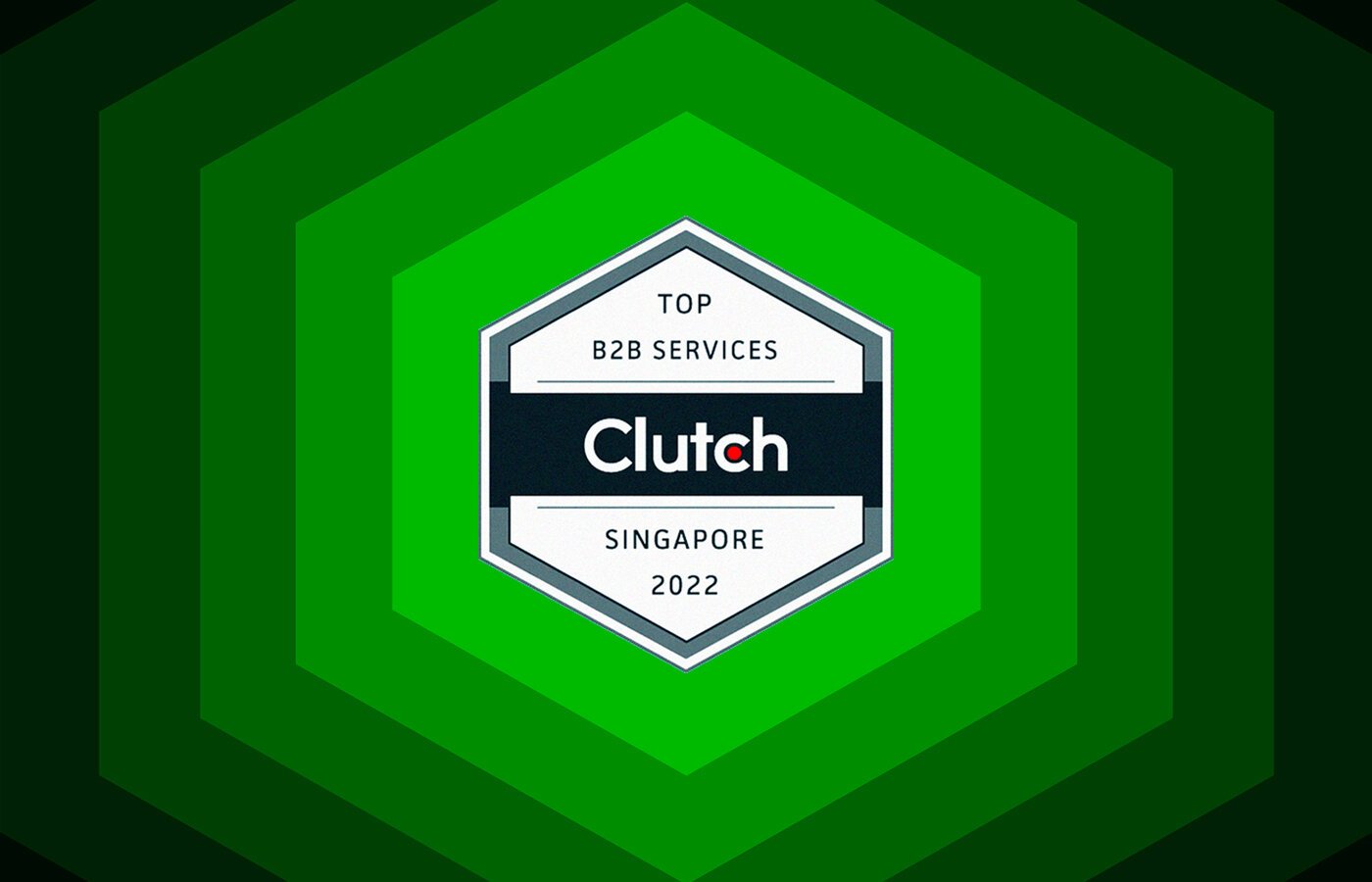 Buuuk has been shipping premium software for forward moving enterprises. We were founded on the principle of quality design, and definitive software for our partners.
Our work has yet again been recognised by Clutch for the year 2022.

Clutch is a B2B market research company that connects service providers and buyers through data and verified research. They are also your go-to for critical B2B purchasing and hiring decisions. Central to their process is client reviews. Clutch collects extensive client feed and experience details, and uses them to deliver a rating on a scale of 0-5. For the second time, with a rating of 5.0, Buuuk has yet again shown its commitment to its stakeholders, and the promise of quality.

We are very happy, and grateful to be ranked in list of Clutch B2B leaders in the app development sector


Learn more about our work, and how it has benefitted some of the most prominent enterprises in the region.