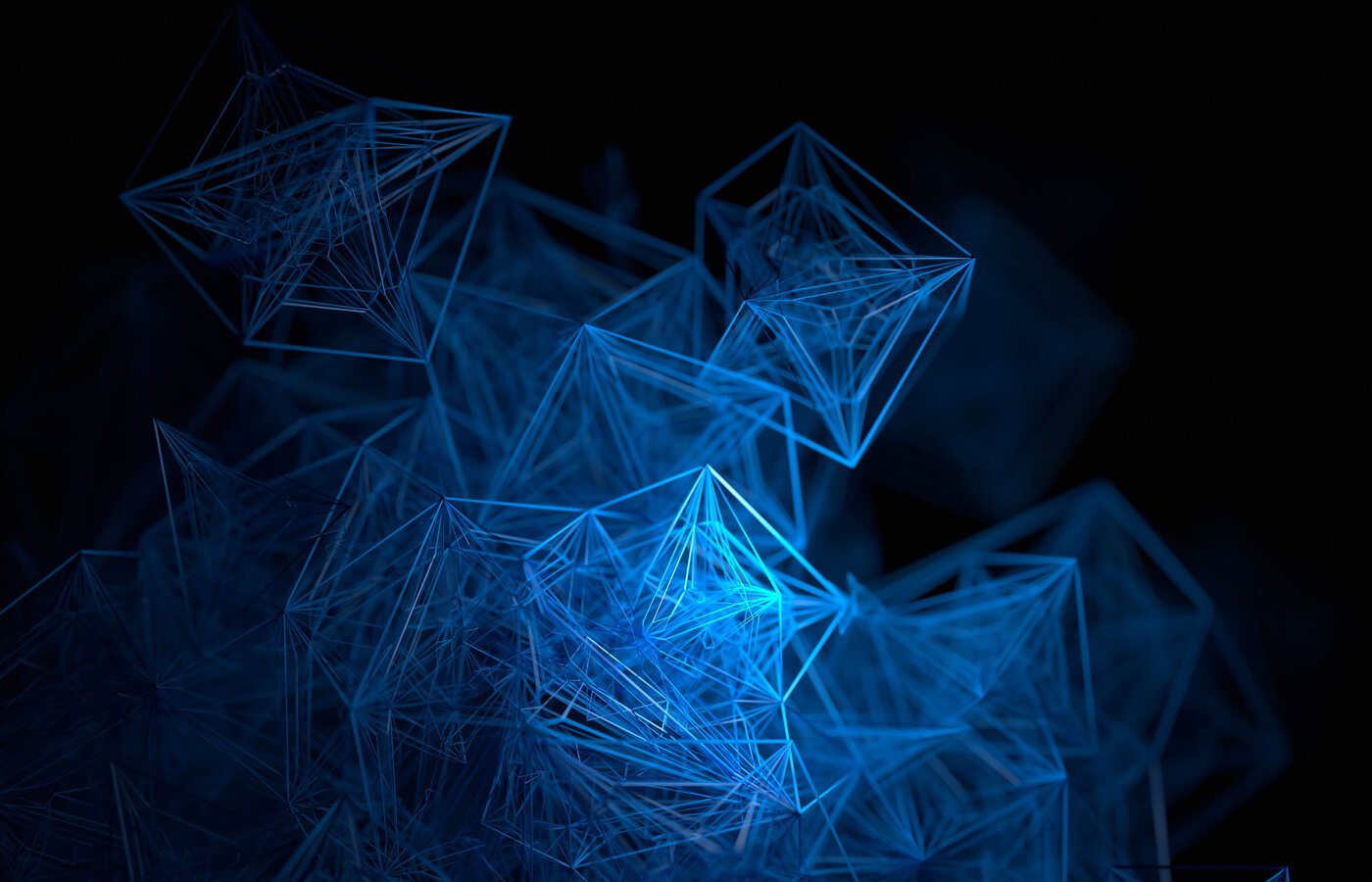 A sound data integration strategy is mindful of your enterprise users and short/long term organisational goals. While a lot has been written on the relevance of data, integrating your sources to find logical, consistent answers is a core tenet to business-problem-solving.
We start our reading with a daily snapshot of a newly funded Series-A, D2C startup.
'Your product team probably loves quoting data, and to support their daily hypothesis have built a succinct database of daily inventory (being shipped).
Business and Operations have a well-defined targets vs. achieved dashboard that keeps business-calls going, and lead-information flowing.
The Procurement team meanwhile maintains a repository of supply capabilities, ensuring prerequisites and quality checks are met before the inventory is shipping-ready.
The support functions maintain exhaustive employee and vendor lists; ensuring engagement, happiness and productivity.
You, as the enterprising-tech-entrepreneur, are looking to drive digital innovation through one, singular view of the information.'
But what/who gets you this single, unified view?
Data Integration, here to your rescue!
One of the inevitable outcomes of past digitalisation trends has been the problem of multiple sources of data, residing in different places, addressing unique functions and business processes.
Data Integration aims at providing the user with one unified view of all the databases, from everywhere, really

Why should you care

The early entrepreneur started off with a ledger, a single hand-written closed data source.
The present enterprises come loaded with multiple points of data, and usually, at least one database per business unit. Every digital transformation-service endeavour probably comes loaded with a new database requirement.
The goal of any Data integration system is to offer unified access to such heterogeneous sources of data.
It becomes important to address the challenge of heterogeneity in data before going any further. Usually data integration scenarios require sources that were developed independently of each other, these lead to problems in building unified views.
Data Heterogeneity may exist due to the nature of :

Source: Not all databases come in SQL, you might have a string of different sources(Questionnaires, interview answers, feedback received, Product-Requirements-Documents, articles) that make unification of data a challenge.
Constitution: Every database may contain unique datasets that denote different variables. This makes multivariate analysis and data interoperability a requisite.
Structure: The semantics, mathematical definitions and their outcomes are hardly ever the same. Consider a dataset in Celsius, and the challenge of reconciling it with another in Fahrenheit. Similarly, different schemas and semantics make structural integration difficult.


Scale: Think of a business leader managing outcomes for a big data analytics team, with a newly established Operational vertical. One manages a few hundred thousand variables, with clear definitions, the other is novel, nascent and still figuring the first few, key variables. Building interconnected data solutions at scale is a heterogenous mathematical challenge
Bringing the Mercedes Benz experience to an app

Learn how Buuuk helped Mercedes automate their sales process across markets by integrating traditional processes into a seamless and efficient platform.

View Case Study
What are the key components of data integration?
Migration
Refers to the flow of information from one system, location to another. Examples include:

Application migration to a different build-environment
Storage migration as an organisation's digital business transformation strategy
Cloud migration, when data-storage infrastructures are upgraded/changed
For precision, migration requires well-defined data sources, queries and underlying schema.
Imagine joining an industry-conglomerate that specialises in luxury car sales, and convincing the CIO to move from an age-old user database written on COBOL, to AWS cloud.
Enterprise Application Integration(EAI)
Answers the enterprise need to exchange data/information between different functions(or systems) based on development architecture. This is primarily an internal data integration measure undertaken to ensure interoperability, overall robustness and scalability of the solution.
This consists of building strong processes and communication channels between systems and applications.
EAI answers routine questions like:
Does your inside sales team have access to inventory management systems, and can make business forecasts based on available supply?
How does the finance team ensure cash reconciliation betweens sales, Operations and supply teams holds true?
How are the truths for success metrics defined between functions?
Answers to these questions come easy when EAI exists within organisations for speed and accuracy.
Master Data Management (MDM)
It aims to ensure well-defined, universally accepted, uniform data storage standards, owned by the IT unit in every enterprise.
An illuminating example of how MDM can be a challenge; You run a healthcare aggregator that provides diagnostic-blood testing services. Users come to your channels and ask for a Complete Blood Count, others ask for a Complete Blood Profile, a few opt a Complete Blood Panel.
Chances are, all of the above refer to the same blood test, but for your database, this is a nomenclature nightmare.
Setting up governance measures, subscribing to naming conventions, and systems to address overlapping complexities is fundamental to MDM success.

Middleware
A solution for databases and other distributed information systems, designed to make them work together. The participating applications have a midde-layer (Middleware) that assume all integration iterations, instead of any individual application having to perform the said logic.
Middleware solutions usually deploy the principles of Data Warehousing, and Data Federation for establishing connection to-and between sources, combining them for uniform storage, access.. For example, a chancellor of a multi-university system wants to send information-memo to the faculty at each of 6 campuses. These campuses are so large that each one has its own directory. It would be desirable to create a chancellor-level list (Middleware mailing/communication protocol) with only 6 subscribers: University1Faculty, University2Faculty, and so on. Each subscriber address is converted into the set of email addresses returned from a query to the appropriate directory for its list of current faculty members.

Benefits of a sound data integration strategy
Better decision making
Allows your business and support functions to collaborate better, break down complex problems into simpler blocks, and solve for them. For a D2C brand, setting the right inventory velocity for your merch in synergy with supply and product teams is one of the expected outcomes here.
Data Integrity
Sound data analysis requires uniform storage and integrity. If you're a health tech giant, your ideal customer base might ask for three different blood panel types, but your provider and doctor may only subscribe to one. The right data integration policy and nomenclature may go a long way in resolving this concern.
Customer Delight
Today's user interacts with an enterprise through multiple channels, seeking multivariate outcomes. Digital innovation in bridging multi-channel datasets is paramount to any organisations' success (and improving Customer lifetime value)

Conclusion
Data integration initiative within a company must originate from business-critical processes, not (just) IT. The leadership must champion an understanding of high-value data assets of the enterprise and lead discussions around the short/long-term data integration initiatives.
We believe as a C-suite executive your focus should lie on making it consistent, robust and beneficial.