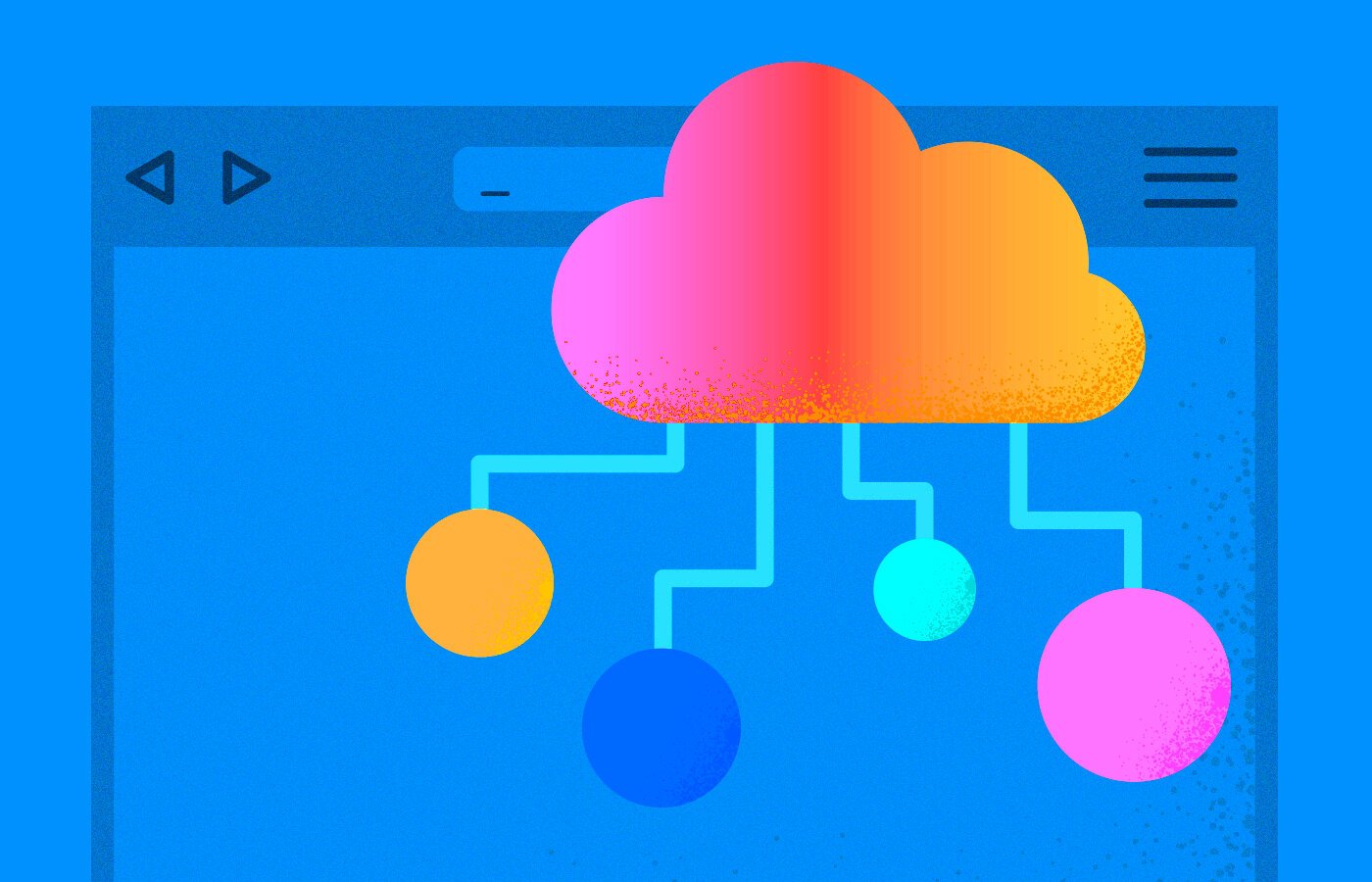 Digital transformation will become increasingly critical for enterprises as emerging technologies continue to drive innovation and disrupt the markets. This article will shed light on how to implement the elements of digital transformation to elevate business performance through a revolutionary perspective.
Digital transformation has massive benefits for businesses and workers:

Components of successful digital transformation
In today's technological landscape, organisations have been implementing large-scale transformations for fulfilling customer demands. Thus, digital transformation is becoming increasingly crucial for businesses that want to compete with the world and stay ahead of the curve. Therefore, specific components are required to execute the digital transformation successfully. What are those components?
1. Technology roadmap
Organisations pursuing an agile mindset can benefit from a technology roadmap, which provides insights into their vision, product evolution, and decision-making. The technology roadmap also helps in reviewing architecture, DevOps, infrastructure, internal system, and procurement policies and procedures with innovation. It also defines the IT tools, processes, or technology support for business growth and strategy.
Implementing technology requires business leaders to think about the future and identify new trends before a disruption impacts their organisation in the marketplace. The success of a business depends on the people utilising the technologies and on creating an adoption strategy that will help the organisation adopt new technologies and set goals, which we will discuss next.
2. Setting clear objectives
A successful digital transformation journey demands a data-driven mindset, setting benchmarks, and utilising the Key Performance Indicators (KPIs) to measure the organisation's progress.
Digital transformation can be successfully driven by business executives who are nimble in their approach, have a forward vision, and are willing to take risks. A system integration connects an organisation's IT systems, technologies, applications, and software, blending the entire business infrastructure to improve information speed, reduce operational costs, raise productivity, and increase revenues.
3. Adaptability and agility
Adaptability and agility are the most significant competencies to implement in the organisation for achieving long-term achievements. Applying an agile mindset is the best strategy for digital transformation as it helps employees learn from their experiences and use them to overcome challenges. High-agility business executives are more likely to stay engaged and generate 25% higher profit margins.
While agility enables firms to adopt the latest technology, adaptability allows them to anticipate future instabilities and prepare to counteract them. Therefore, an agile approach is a prerequisite for a successful digital transformation, which encourages innovation, collaboration, and risk-taking across an organisation.

4. A mindset for digital transformation
The most critical elements for the success of digital transformation are leadership, cultural intelligence, and change management to ensure employees stay motivated to achieve digital transformation. Digital transformation is a shift in an organisation's culture rather than technology. Thus, a solid transformation plan that considers the digital ecosystem is required for a successful transition. Leaders who understand the complexities of effective digital transformation can develop digital transformation strategies and capabilities for reaping the best results.
5. Data is at the core of digital transformation
Data eliminates assumptions and deals with facts.
AI and ML are revolutionising decision-making and operations in enterprises with increasing data volumes, allowing machines to make real-time decisions.
AI is built on data. The accuracy of decisions and data analysis done by the AI is dependent on the quality of the data it feeds on. Organisations that want to undergo a successful digital transformation must focus not just on the quantity, but also the quality of the data.
An accurate data analysis can also assist a team in identifying the most effective solutions to problems, resulting in a more effective digital transformation strategy.
6. Having the right technology
Technology implementation in a business necessitates significant investment. Identifying the right technology that aligns with the company is also critical when developing a digital transformation strategy in order to make the best decision for the business. The right technology is essential for updating legacy systems, application modernisation, and implementing digital processes.
Several new-age technologies are being used for implementing digital transformation strategies, including cloud, data analytics, artificial intelligence, blockchain, and digital experience. Organisations are optimising individual and team performance and tailoring customer experience by harnessing the potential of such technologies.
7. Process and Communication
Digital transformation requires allowing new processes to be embraced and integrated. An organisation's digital transformation is driven by its people. It requires collaboration between departments and business units on different levels of an organisation. Leaders are expected to foster an organisational culture that encourages change adoption.
A digital transformation in multiple phases allows the larger project to be broken down into smaller steps. Having a process that benefits marketing, customer support, and other departments can impact sales in an organisation.
Digital transformation: the future of businesses
A practical and robust digital transformation strategy ensures seamless transformation within an organisation. It brings about significant changes in business operations. However, reducing risks requires considerable investment, time, expertise, and qualified and experienced leaders.