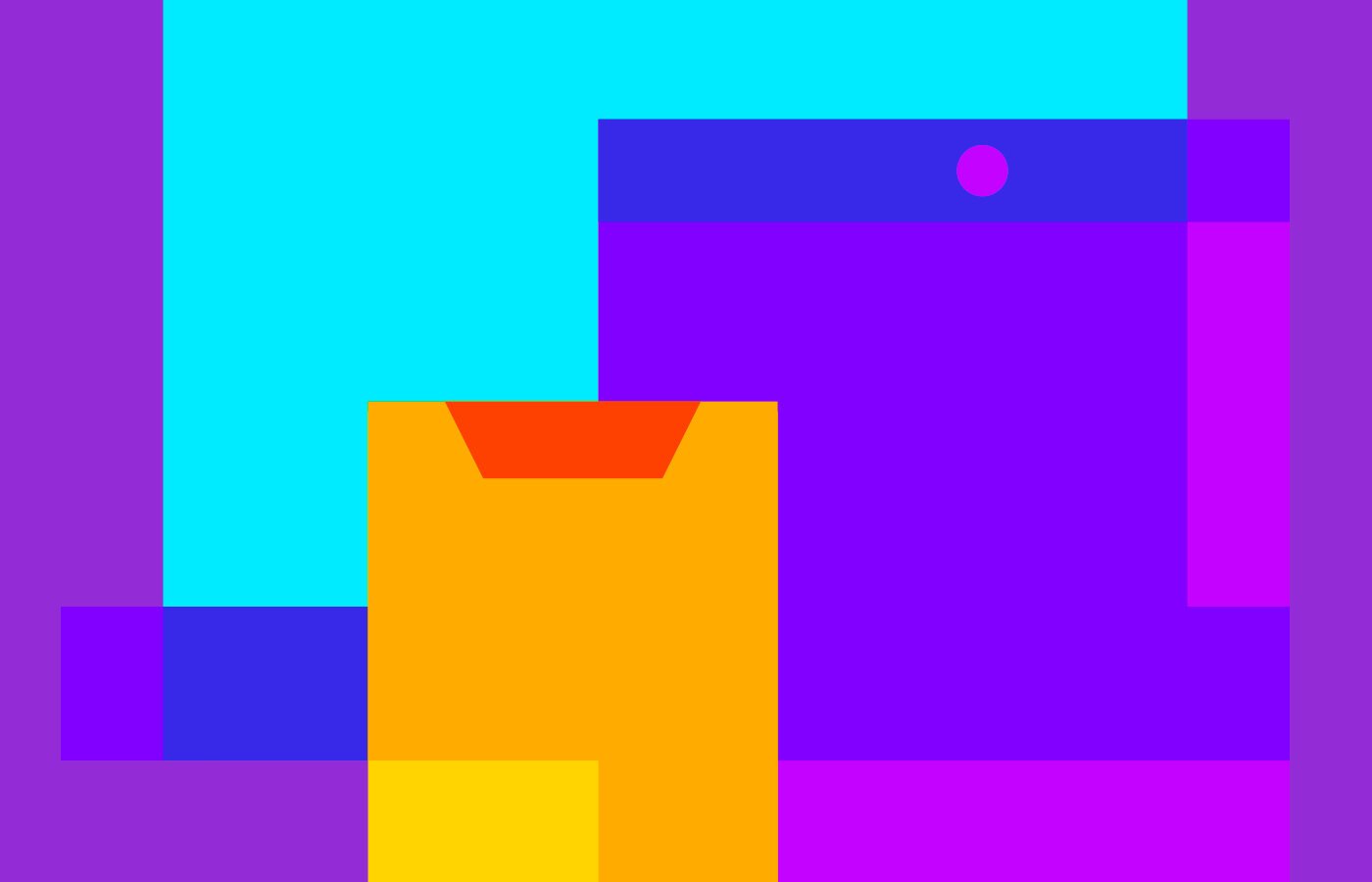 In the age of rapidly advancing technology, the need for businesses to stay agile, connected, and secure is paramount. Thus, enterprise mobility is quickly becoming necessary for companies to ensure increased profits, reduced costs, and maximized shareholder wealth.
A survey by IDC that involved 275 IT professionals across Singapore, Malaysia, and Indonesia revealed that 44% of survey respondents from Singapore consider mobility a strategic business priority. 24% of these respondents have already deployed more than 10 apps in their organization, and one-third believe they have a mature mobile IT organization that can work in their business' favor.

Top 5 Trends In Enterprise Mobility
1. Bring Your Own Device (BYOD)
One of the top trends in enterprise mobility, Bring Your Own Device (BYOD) allows employees to use their own digital devices (laptops, smartphones, tablets, etc.) to access a company's apps, systems, networks, and applications. This helps businesses reduce costs and increase productivity, all the while having control over corporate data and software.
How It Benefits The Organization - BYOD can significantly reduce corporate IT costs since employees can purchase and use their own devices rather than rely on the organization to provide them.
Additionally, BYOD can improve employee productivity and engagement, as employees can work from anywhere, anytime, and on any device.
Finally, BYOD can improve customer service, as customers can access information and services quickly and easily, wherever they are. For example, Cisco found that 36% of users are "hyperproductive" with their own devices, saving at least 2 hours per week.
How To Prepare
For businesses to implement BYOD successfully, they need to ensure that their -
IT infrastructure, policies, and security measures are up-to-date and in line with industry best practices.

Employees know the risks associated with using their own devices and are fully educated in security measures such as password protection and encryption.

In-House team can monitor all devices.
2. 5G Cellular Network
The world has seen a rapid advancement in mobile technology over the last few years, and now 5G cellular networks are here to take it to the next level.
From faster speeds and better coverage to new features and applications, 5G offers them all. These advancements promise to revolutionize how we access and use the internet, and businesses are already taking advantage of these opportunities.
Benefits - Among the range of benefits 5G offers, better connectivity, increased data rates (up to 10 Gbps), low latencies (around 1 ms), and a 90% reduction in energy usage compared to 4G top the list.
How Can It Help Businesses - With Wi-Fi edition 6 as the driving force shaping EMM trends in 2022, these are the ways it can help businesses -

Seamless remote work

Better video-conferencing platforms

Robust web collaboration software

Better cloud computing systems for file storage
Although 5G adoption is in its nascent stage, businesses have started brainstorming the ways they can incorporate it into their work. And while there are specific new applications that firms can find for 5G, a stable wideband wireless connection will help companies make a mark.
3. Internet of Things (IoT) and Wearables
IoT is a network of connected devices, machines, and other items embedded with electronics, software, sensors, and network connectivity that enable them to collect and exchange data. This allows a shared data pool to be accessed and used by businesses, governments, and individuals.
Benefits
IoT and wearables are creating a new level of enterprise collaboration and productivity.
Businesses can now collaborate on projects in real-time, access data from multiple sources, and gain valuable insights. This makes making decisions, improving customer service, and developing new products and services more accessible.
Businesses can also gain valuable insights from data and use it to make better decisions. This can increase profits and reduce costs, leading to a more successful enterprise.
Future of IoT & Wearables - It is predicted that IoT will continue to develop at a steady pace. That's because enterprise mobility solutions in manufacturing, smart cities, and healthcare already rely greatly on network-connected devices. According to Gartner, the number of network-connected devices in healthcare worldwide will grow to 25 billion by 2024.

4. Hybrid Cloud Technology
Hybrid cloud technology is a combination of on-premise and cloud-based systems. It provides the ability to store data in the cloud while still having access to the resources of a local server.
Benefits

Scalability - One of the most significant benefits of hybrid cloud technology is scalability. The cloud allows businesses to scale up or down as needed without investing in additional hardware or software. This makes it ideal for businesses that are growing or need to respond rapidly to changes in the market.
Security - By hosting sensitive data in the cloud, businesses can ensure that their data is secure and protected from potential threats. Through this, businesses can take advantage of the latest security features, such as two-factor authentication and encryption.
Cost-Efficiency - By taking advantage of the cost savings associated with cloud-based solutions, businesses can reduce their IT costs while maintaining the high-performance level they need.
In conclusion, hybrid cloud technology is an emerging trend in mobile enterprises. By leveraging a hybrid solution's scalability, security, and cost savings, businesses can stay ahead of the competition and maximize their performance.
5. AI Chatbots & Virtual Assistants
The rise in the sophistication of chatbots and virtual assistants has been nothing short of remarkable. From the basic chatbot capabilities of a few years ago, chatbots are now empowered with complex conversations, enhanced analytics capabilities, and natural language processing.
As AI becomes more powerful, the future of AI-enabled chatbots and virtual assistants looks brighter.
No wonder the global conversational AI market, including chatbots and intelligent virtual assistants, is expected to grow at a CAGR of 22% during 2020–25, reaching almost US$14 billion by 2025 (Deloitte).
Business Benefits

Feedback - Advanced AI-powered chatbots allow businesses to analyse user feedback and gain valuable insights into customer behaviour, preferences, and trends.
Automation - AI-powered chatbot technology can automate mundane customer service tasks such as filling out forms, scheduling appointments, and more.
Improved Customer Service - By leveraging AI algorithms, chatbots, and virtual assistants, businesses can quickly assess customers' needs and provide personalised recommendations, offers, and services. This provides a huge benefit for businesses, as it not only increases customer engagement and loyalty but also improves sales and customer lifetime values.
Better Conversation - Using natural language processing and AI advancements, chatbots and virtual assistants can understand customer intent and provide meaningful, relevant, and timely responses. With conversations that mimic human interactions, this mobile enterprise trend will take businesses by storm.
Final Word
Companies across all industries are tapping into the versatility and convenience of mobile devices within their work environment, resulting in increased productivity and improved customer satisfaction. That's precisely why 82% of corporate management representatives claim that mobile devices are critical to employee productivity, agility, and the speed of decision-making. Besides, the need for Enterprises to stay connected and mobility-enabling remains a high priority. These trends will, therefore, continue to drive new business strategies and innovations for years to come.