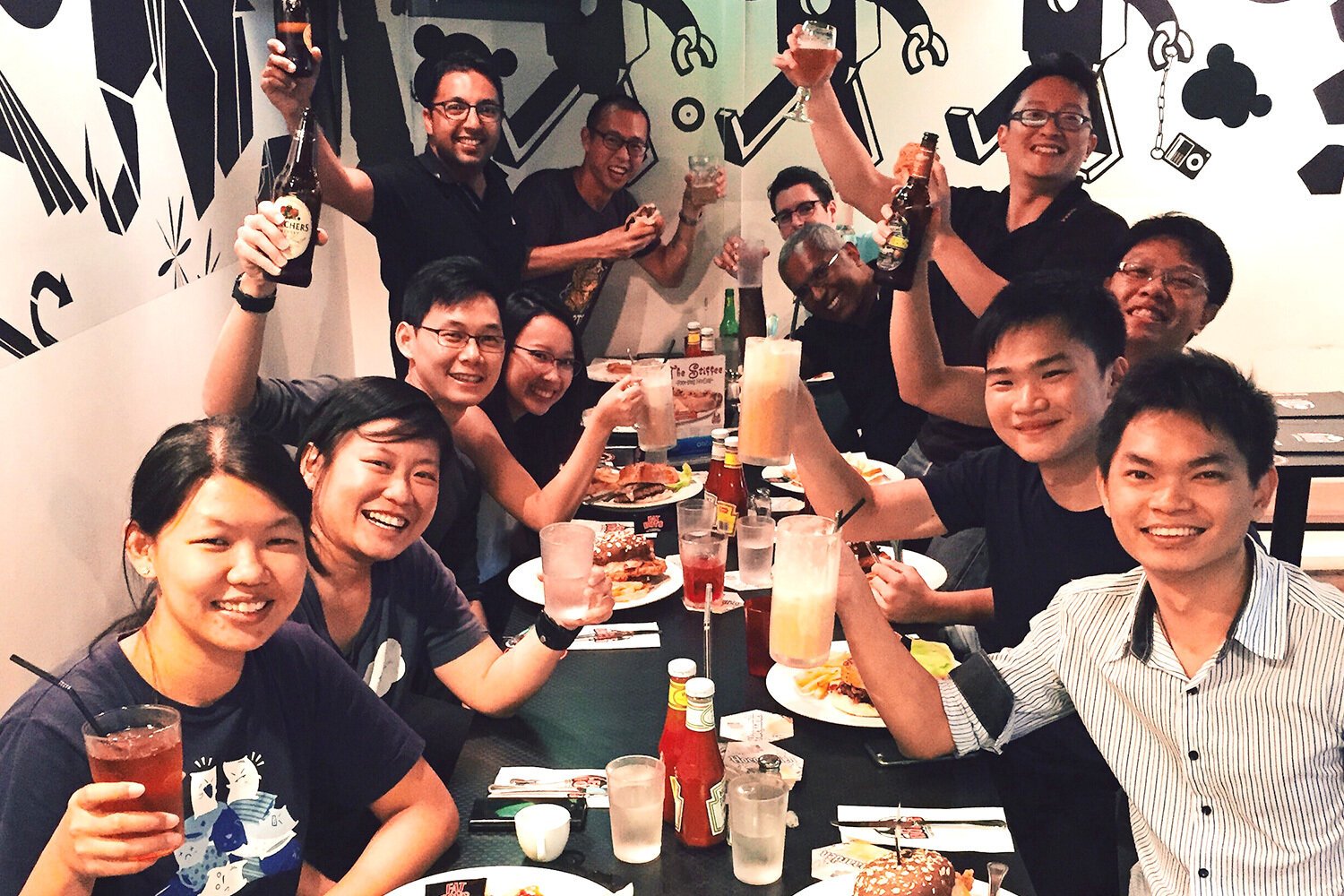 Howdy folks!
Welcome to the BuUuk blog.
We'll be using this to share what the BuUuk team have been up to; where we've been, what we're working on, what we think about the latest in the world of app design and development, and why we do what we do. There'll also be some fun posts, giving you a chance to see inside the wonderful world of BuUuk.
If you've got any suggestions for things you'd like to see here, please get in touch.