iOS Conf Singapore: Why do designers do the things they do?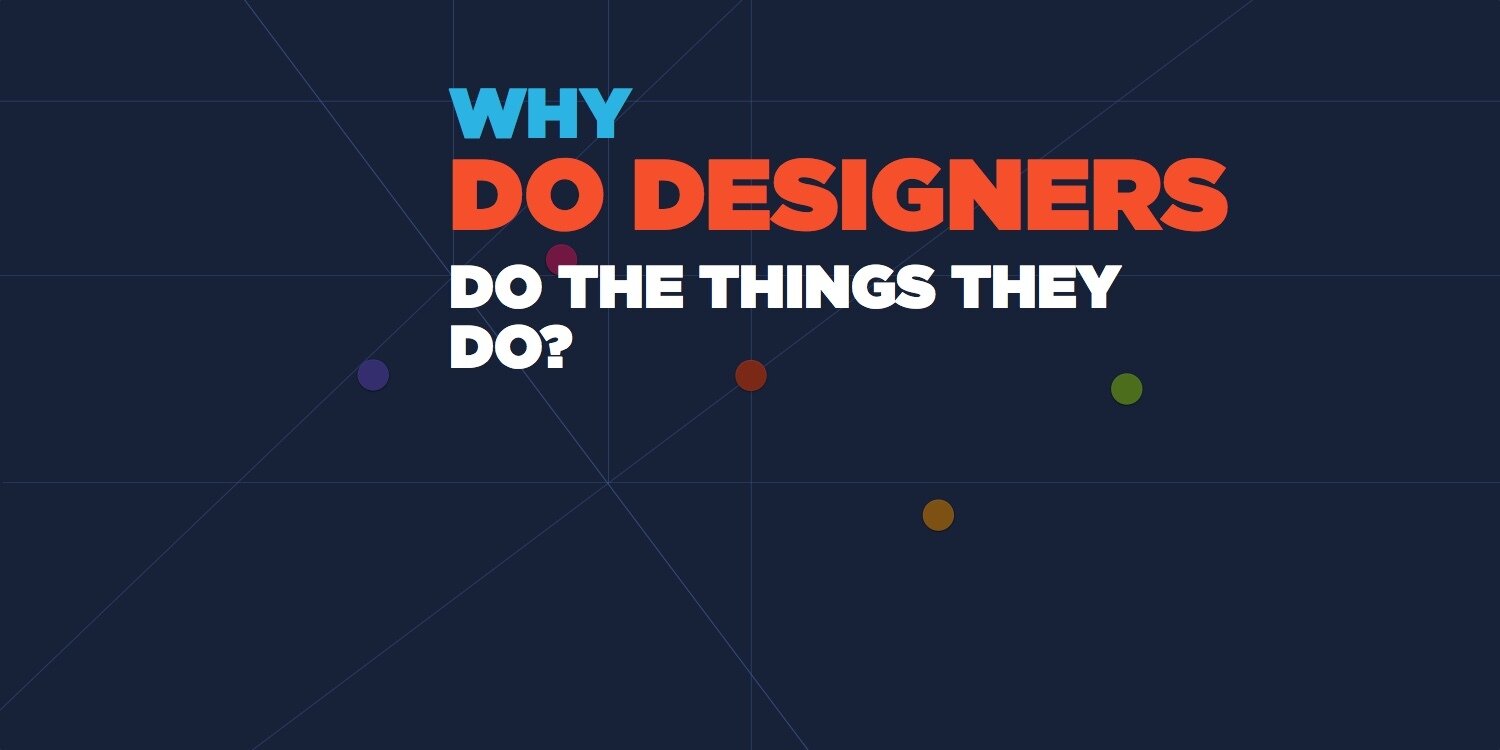 At the end of October, we were really delighted to be involved in the first ever iOS conference to be held in Singapore, both as speakers and as sponsors. The conference was organised by iOS Dev Scout, a developer and meetup group for iOS developers in Singapore. It was a brilliant event, with loads of active participation and fantastic to see such engagement from all involved.
Representing buUuk as a speaker, was our very own Head of Design, Navjot Pawera. Nav's talk focussed on giving developers an insight into the design process.
Nav wants to enable great empathy between the two teams, so that developers can understand why certain design processes take time, but also to empower them to demand more from their design teams, by asking them to highlight crucial design areas when it comes to translating the designs into code. Nav believes that good products are built by having good working relationships, based on mutual respect and trust.
"When we build products, we're trying to build things we're proud of…to achieve this, you need a highly collaborative process between people with different skills. This works better when these people respect & trust each other, so … leave your ego at the door"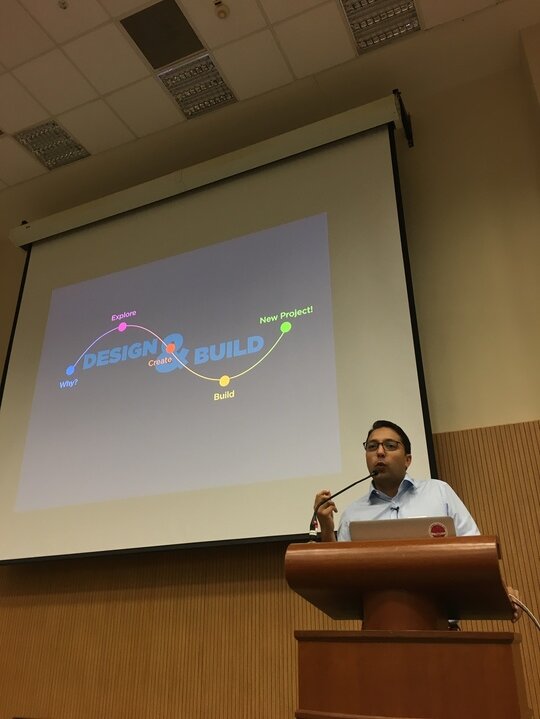 Nav shared how the design team at buUuk approach a client brief. They always begin with the why – why are we building what we're building? What is the purpose? Who is it for? They then move on to start thinking of all the different ways they could build the product, and the importance of the client, designer and developers to be on the same page when it comes to creating the product.
When you're talking about concepts, just pick up a marker and start drawing what you have in your mind, so that at the end of the discussion, everyone is looking at the same picture.
The team use this to go through a very fast, iterative process, to quickly eliminate what does and doesn't fit with the concept. Then they move on to thinking about all the details; the user interface, transitions, colours and fonts. Nav shared some of the processes and tools which the team uses when designing, and then subsequently presenting the prototypes to clients and users. These tools enable testing without having to code everything, only to change it later, which is incredibly time consuming and frustrating for developers.
Nav also stressed the importance of designers giving developers detailed UI specifications, so that developers can make the products in the way the designers intended. He shared some tools which enable this to be done quickly and shared.
Check out Nav's talk in full below. You can also find the other talks from the conference on the iOS Dev Scout YouTube channel.
Nav's take home advice?
The foundation of building good products is to trust and respect your peers, but don't forget that you need to earn that respect and trust too.
You can also find the slides from the talk at Speakerdeck.