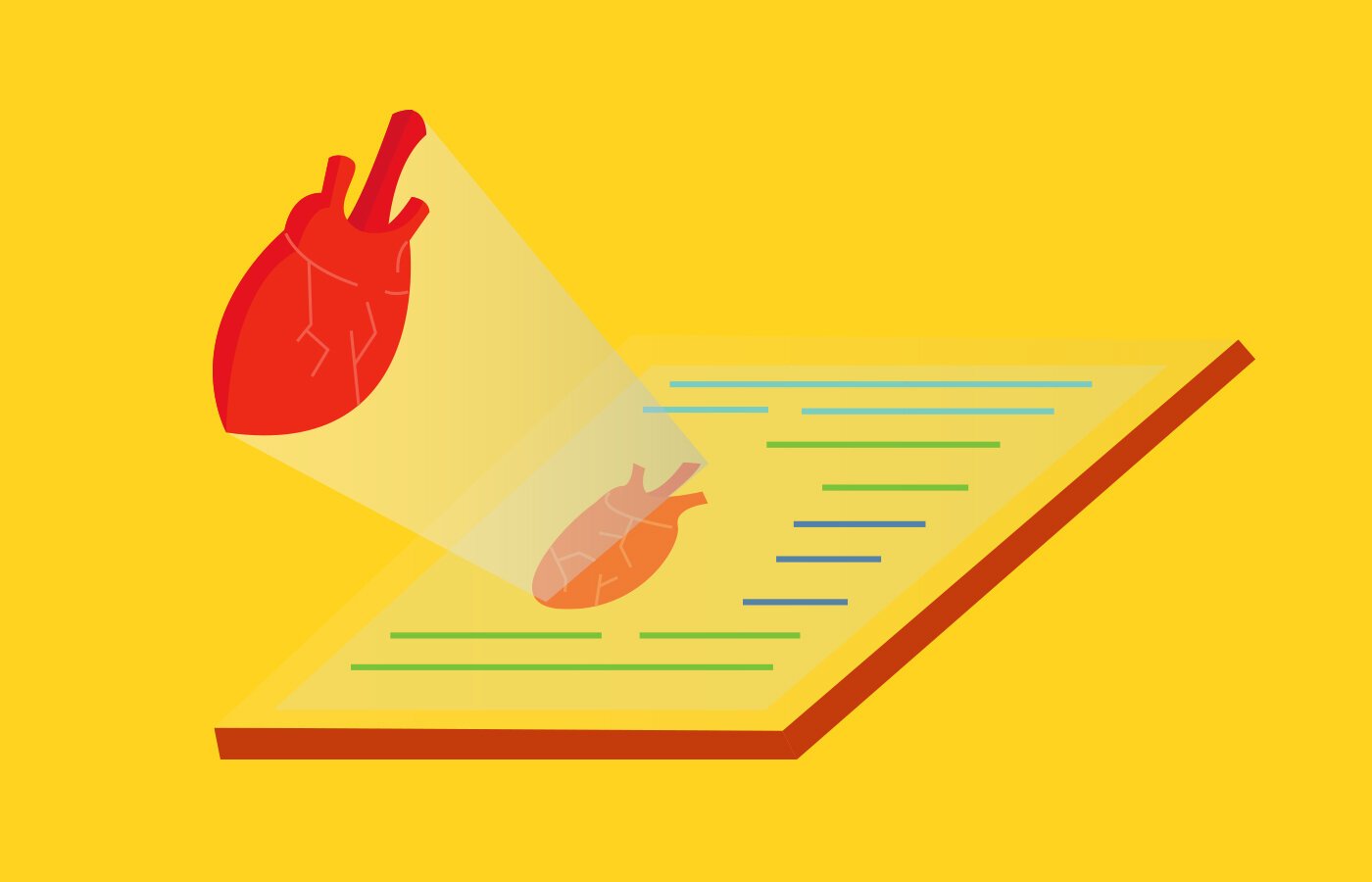 Key Considerations
For IoT and digital transformation in Medtech to succeed, the healthcare ecosystem should be prepared to face challenges and risks. All stakeholders must be involved in identifying pain points so that measures can be taken to address these risks cost-effectively.
Compliance With Regulations
The emerging technologies must adhere to the regulatory and compliance requirements but ensuring it is a challenge for Medtech companies. When the initial focus was on creating medical devices, players in the industry are now focusing more on developing compliance and standards requirements.
Safety And Security
The connected medical devices must be operational. It is essential to ensure the safety and security of patients using and wearing these devices. Security vulnerabilities can lead to device malfunctions, negatively affecting patient outcomes.
Privacy And Data Protection
Complex security protocols on the cloud are necessary to ensure privacy and data protection. IoT transfers the data to a large network, and manufacturers must ensure robust device and data governance.
IoT in healthcare helps to focus on patient outcomes and ensure that the service is always patient-centric. Digitisation has led to a dramatic change in handling patient health records.