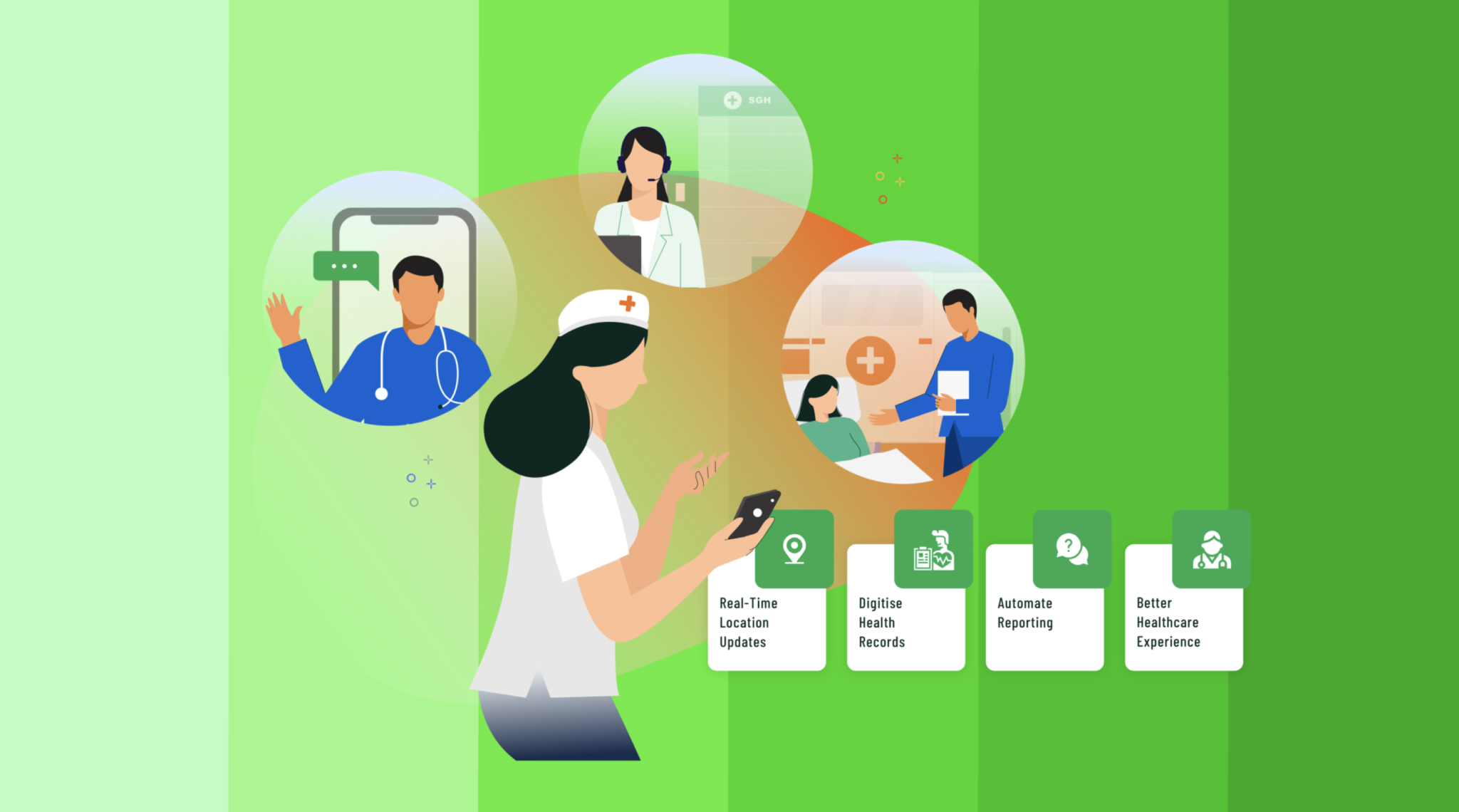 Though the healthcare industry has made progress with automation and digitization, there has been a growing realization that digitalization in healthcare has been a laggard compared to the companies in other sectors such as telecom, retail, or travel. COVID-19 has made us realize that our healthcare systems are ill-equipped to handle public health in an outbreak context. Apart from these challenges, non-technological barriers such as an aging population, resistance to change, and traditional cultural mindsets impede technological progress in this sector. So we can conclude that the healthcare industry is due for a digital transformation.
Technology will have to play a key role in the future of healthcare so that this industry can –
Deliver continuous improvements
Implement innovative solutions
Manage customer expectations
Streamline operations and reduce costs
What is the future of healthcare?
The future of healthcare is solutions for reducing patient waiting time, better management of patient records, and optimized supply chains. Patients want remote access to healthcare and value for their money. Governments are aiming at universal basic care, various health initiatives, and cost management. Amid these opportunities and challenges, we can identify four themes in healthcare we see in future of this industry:
INTELLIGENT HEALTHCARE ENTERPRISE
The rise of intelligent technologies such as cloud computing, machine learning, advanced analytics, Big Data in healthcare, and the Internet of Things (IoT) will enable the healthcare organization to convert into an intelligent enterprise. The enterprise will be able to deliver innovative solutions for value-based healthcare.
SMART CARE
Technology will allow healthcare workers to provide improved services such as precision medicine, optimized preventive care, and personalized treatment methods. This will improve patient outcomes and provide improved customer experiences at reduced costs.
SELF-SUSTAINED CARE
Digital services will enable patients to be responsible for their well-being and care. Advances in technology will provide digital tools such that patients are empowered participants in the management of their health.
UBIQUITOUS CARE
An evolution of e-health systems will result in broader and immediate access to health services. Technological products for remote access to healthcare, remote monitoring of health parameters, and virtual diagnosis will bring care closer to the customers' homes.
Application of Tech in Healthcare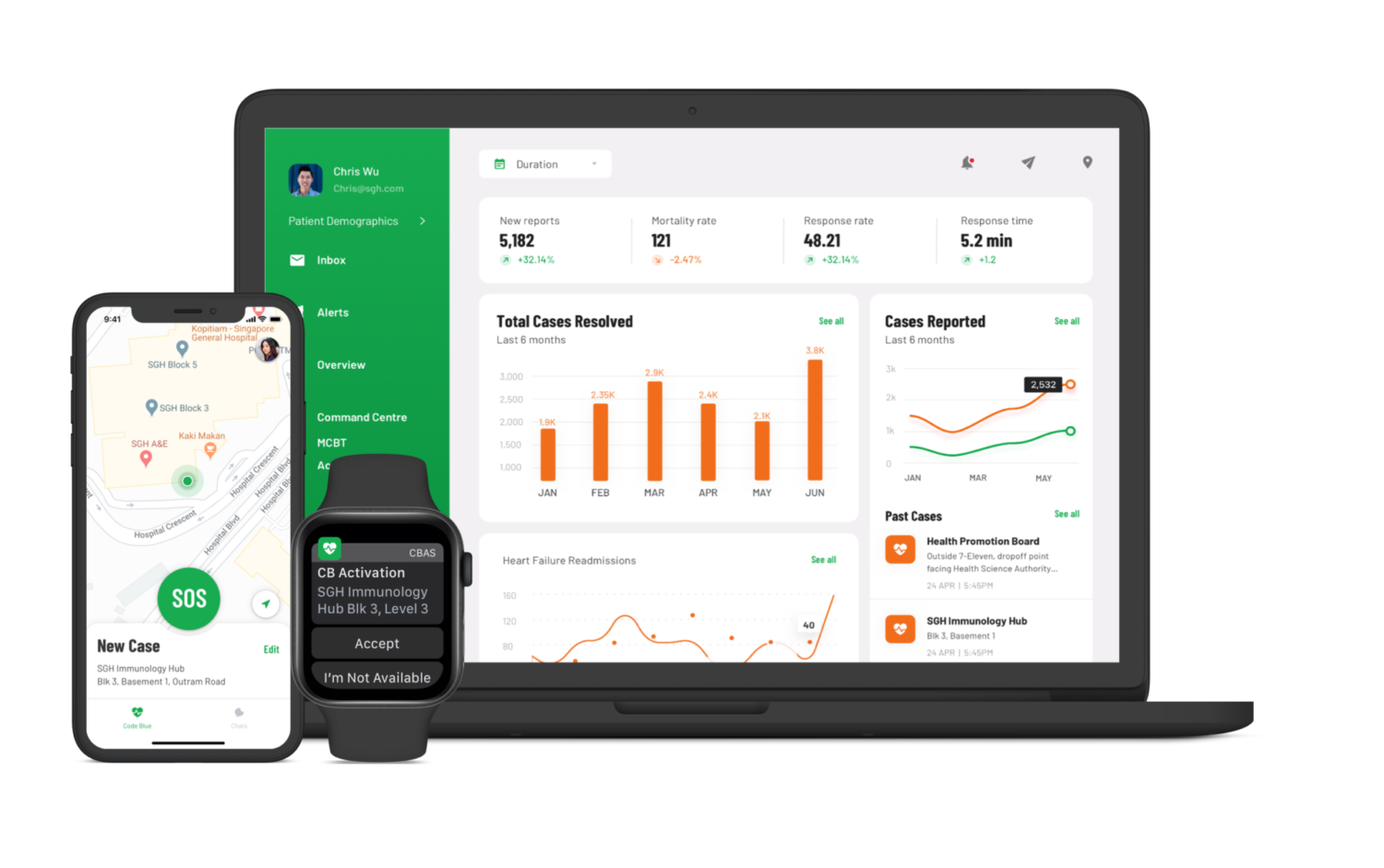 The integration of modern technologies in healthcare has, and will further lead to an improvement in medical care, empowerment of patients, and the maximum value creation of all stakeholders. Let us look at some of the ways digitization has transformed the health industry:
ELECTRONIC MEDICAL RECORDS
An Electronic Medical Record or an Electronic Health Records (EHR) is a digital summary of a patient's medical information. They allow for information sharing and collaboration between clinics, hospitals, and doctors with minimum effort and time. Since healthcare professionals have updated data in their hands, the quality and precision of medical care will be higher. There will be lesser chances of mistakes and malpractices. Business Intelligence software and data mining tools extract quality data and inferences that provide real-time support for decisions and facilitate accurate diagnosis. They also support forecasts of diseases and how patients will respond to them.
TELEMEDICINE/TELEHEALTH
Digital solutions enable patients to connect with qualified doctors for diagnosis, treatment, counseling, and medical certificates via text, audio calls, and video conferences. Doctors can monitor patients remotely via various apps and devices and help them manage chronic conditions. Telemedicine enables patients to use telemedical devices to receive home care, transfer information such as images and biosignals to specialists to receive appropriate medical advice.
DIGITIZATION OF HEALTH RECORDS
Medical records are slowly but steadily being digitized. Cloud solutions offer secure storage at low costs. They have advanced backup and recovery services as well. This allows data availability to patients and healthcare professionals and supports improved collaboration between doctors and healthcare organizations. Delivery of healthcare to remote or inaccessible locations is made possible too.
INFORMATION AND COMMUNICATION TECHNOLOGY
Innovations in information and communication technology help streamline functions in the healthcare industry. Researchers obtain comprehensive access to medically relevant research material which allows them to compare, analyze, and gain insights into human bodies, diseases, treatments. Payers and providers can retrieve the right information at the right time and seamlessly interact with each other. Patients can get in touch with specialists across the world and get consultations or even set up appointments for treatment or surgery. This gives a fillip to medical tourism.
MOBILE APP TECHNOLOGY IN THE MEDICAL FIELD
Wearable health devices and smartphones embedded with sensors and apps can be an extension of the patient. These devices can measure, monitor, store, and transmit health parameters. Apps can track doctor's appointments and furnish alerts to take medications. Apps that track diet, fitness parameters, and fitness schedules will assist nutritionists and fitness specialists to help their clients manage their health.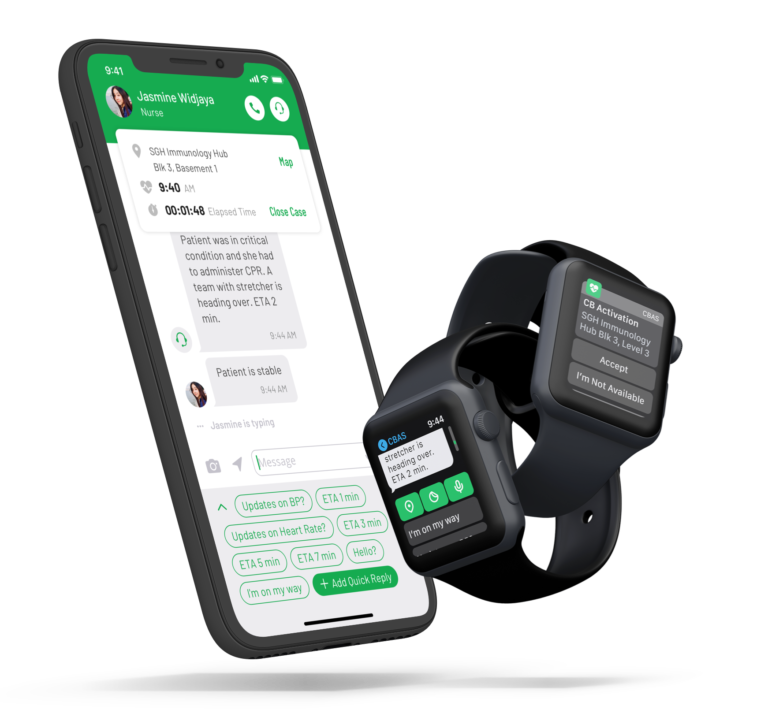 Impact of Tech in Healthcare
Technology continues to play an important role in transforming the healthcare industry into a value-based one. It has generated a massive positive impact in many ways:
GREATER PATIENT CARE
EHRs provide comprehensive and accurate reports of patients' current conditions that allow for better diagnosis and treatment. Since the data can be shared seamlessly, doctors can treat remote patients or unresponsive patients.
EASE OF WORKFLOW
The reduction of paper-based data collection has improved the processes of data collection and storage. Medical billers, coders, laboratories, and hospitals have access to digital records that streamlines operations and reduces errors. It also improves productivity.
LOWER HEALTHCARE COSTS
Cloud computing allows healthcare organizations to store data at extremely low costs. Information sharing and collaboration facilitates reduced costs in drug research and development. Patients save costs as automation and centralized data storage and access reduce the need for multiple diagnostic tests. Self-monitoring apps allow early diagnosis which means reduced treatment costs.
BETTER HEALTH MANAGEMENT VIA MOBILE DEVICES
Wearable health devices, smartphones, and mobile apps support patients and physicians in healthcare. Patients can record their vital signs accurately and maintain logs about activities and medications. Doctors can examine data shared by patients and communicate with them easily. These apps will reduce routine tasks such as filing and recording data. Doctors can communicate directly with their patients, provide accurate diagnoses, and maintain logs about visits and consultations. Apps can also share vital information on drugs and treatment methods.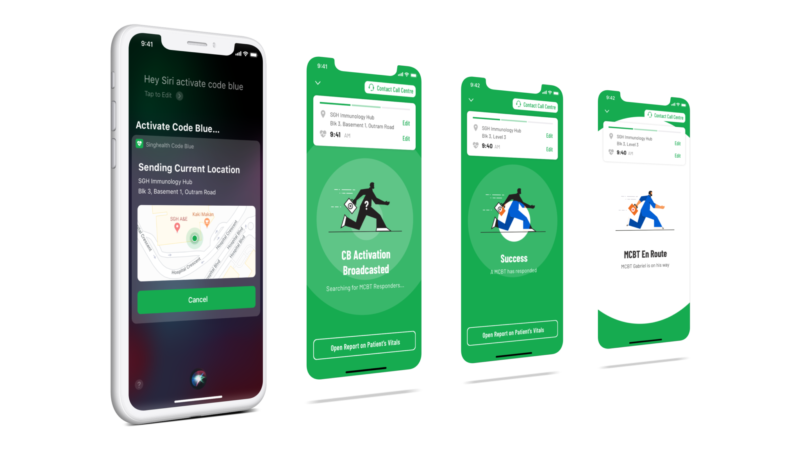 Final Thoughts
As digital disruption makes its mark on the healthcare industry, customers are demanding innovative care models and stakeholders are looking for more value. The healthcare system of the future has to revamp itself to fulfill these requirements along with meeting their objectives of reduced costs, improved patient care, a better quality of life, and increased workforce productivity.